---
Do You Know Wolf Trap?
The National Park Edition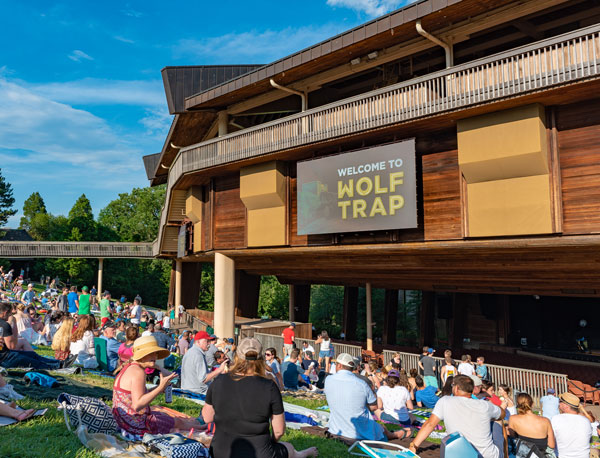 Jul 10, 2019
Established by an act of Congress, Wolf Trap is the only National Park dedicated to presenting the performing arts in the U.S.


The Filene Center contains one of the largest stages in the country.


The first performance at the Filene Center was on July 1, 1971, which featured Julius Rudel conducting the National Symphony Orchestra with pianist Van Cliburn and New York City Opera star Norman Treigle, the United States Marine Band, and more.


The original Filene Center was destroyed in a fire on April 4, 1982. The current Filene Center opened on July 30, 1984 with many of the same major design elements.


Initially, the external structure of the Filene Center was built using Western red cedar from Oregon. The current Filene Center is made of Douglas fir and Southern yellow pine.
Recommended Posts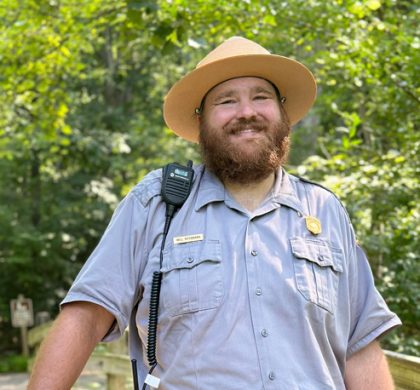 Jul 28, 2023 - NPS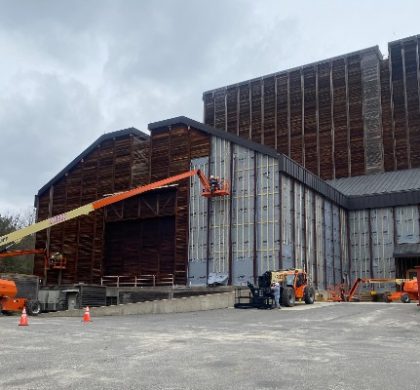 Apr 01, 2021 - NPS