---
Picnic Deliciousness from Chef Chris
Jul 31, 2017
Wolf Trap Foundation's Executive Chef, Chris Faessen, is busy behind-the-scenes preparing delicious meals for Wolf Trap events. Here, he shows off some of his favorite recipes for your next Wolf Trap picnic! Want the full recipes? Scroll down and enjoy!
Mango Salsa
2 ripe mangos, diced
1 medium red bell pepper, chopped
½ cup chopped red onion
½ cup chopped tomatoes
¼ cup packed fresh cilantro leaves, chopped
1 jalapeño, seeded and minced
1 large lime, juiced (about ¼ cup lime juice)
4 Tbsp.  olive oil
⅛ to ¼ tsp. salt, to taste
1/8 tsp. coriander
1/8 tsp. cumin
Chop all ingredients, combine well in bowl, and season to taste.
Basil Pesto
2 cups packed fresh basil leaves
2 cloves garlic
2/3 cup extra-virgin olive oil, divided
1/2 cup freshly grated Pecorino cheese
Kosher salt and freshly ground black pepper, to taste.
Put all the ingredients in a blender and blend well.
Caprese Sandwich
1 fresh ciabatta loaf
½ red heirloom tomato
½ yellow tomato
1 Tbsp. basil pesto
2 slices fresh buffalo mozzarella
Cut loaf in half, and remove some of the bread.  Spread pesto on top and bottom of the loaf, layer the tomato, mozzarella.  Press the sandwich halves together and refrigerate for 30 minutes. Slice in half and enjoy.
Recommended Posts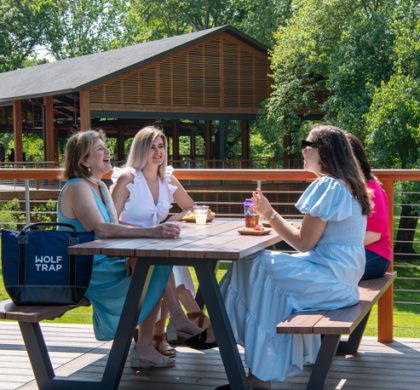 Jul 24, 2023 - Experience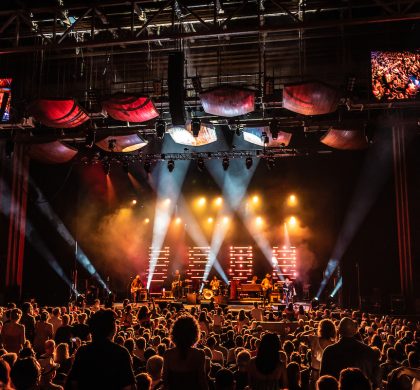 May 23, 2023 - Summer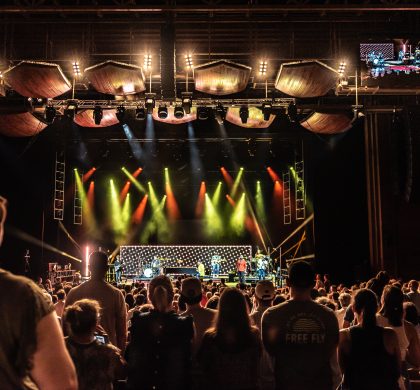 Dec 19, 2022 - Experience