---
Intern Instagram Takeover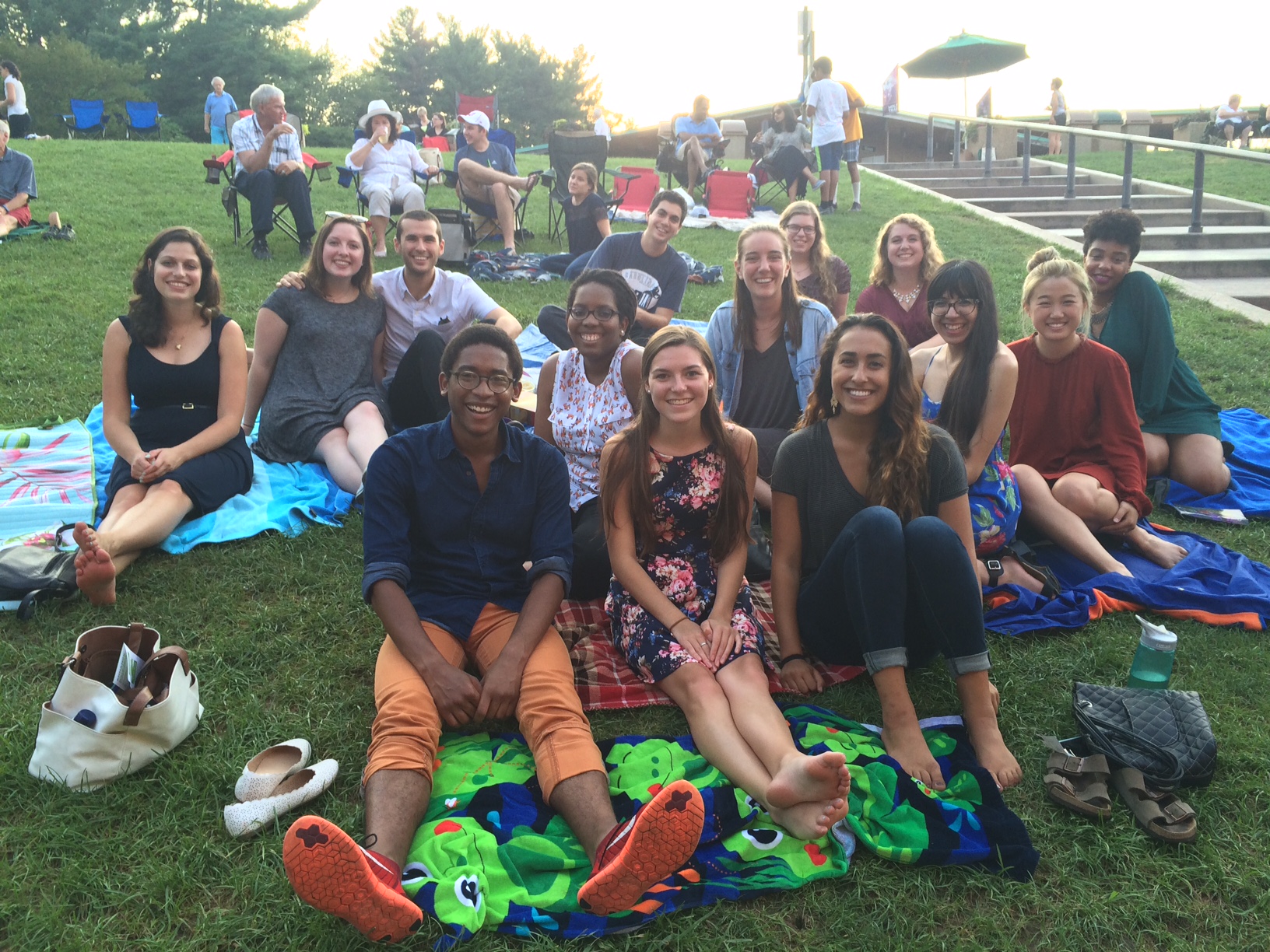 Aug 17, 2016
By: Patrick King (Intern, Internships & Community Programs, Summer 2016)
Twelve weeks ago when I started my internship at Wolf Trap, I had no idea how amazing my summer would be! Wolf Trap interns spend the summer learning and working hard behind the scenes in a range of different departments and a variety of roles.
Unlike a lot of summer internships, we aren't just sitting at a cubicle all day. We get the chance to get out of the office and interact with patrons, Wolf Trap staff, and other young professionals in the community. One of the many unique aspects of the Wolf Trap Foundation internship program is that it draws interns from all over the United States – and even the world! Interns are given the chance to meet other students with different backgrounds, educations, and interests and work together to contribute to one common cause, Wolf Trap Foundation!
Recently, several of the summer interns and I had the chance to take over Wolf Trap's Instagram channel to give followers a glimpse into what a day is like as a Wolf Trap intern! This Instagram Takeover highlighted how each of us, though at similar points in our professional lives, contributes in completely different ways to the organization. As a group, we fulfill the different roles and responsibilities that it takes to help make an organization like this run smoothly.
Missed our takeover? We've rounded up our posts for you to check out below! Like what you see? Click here to learn more about the Wolf Trap internship program!
Wednesday
Member Appreciation Dinner: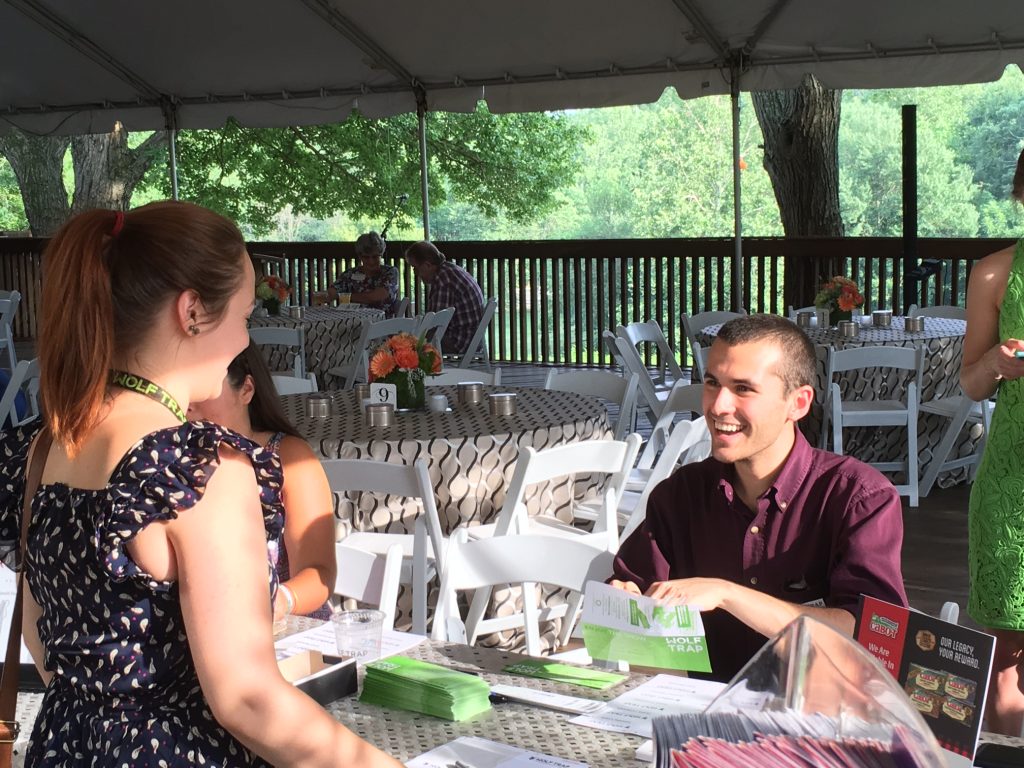 This #interntakeover post is coming to you from Rhiannon and Adam, some of Wolf Trap's Development interns. We love working our member appreciation dinners because it is awesome to interact with donors! (…And the food is great too! 😉
Thursday
Children's Theatre in the Woods: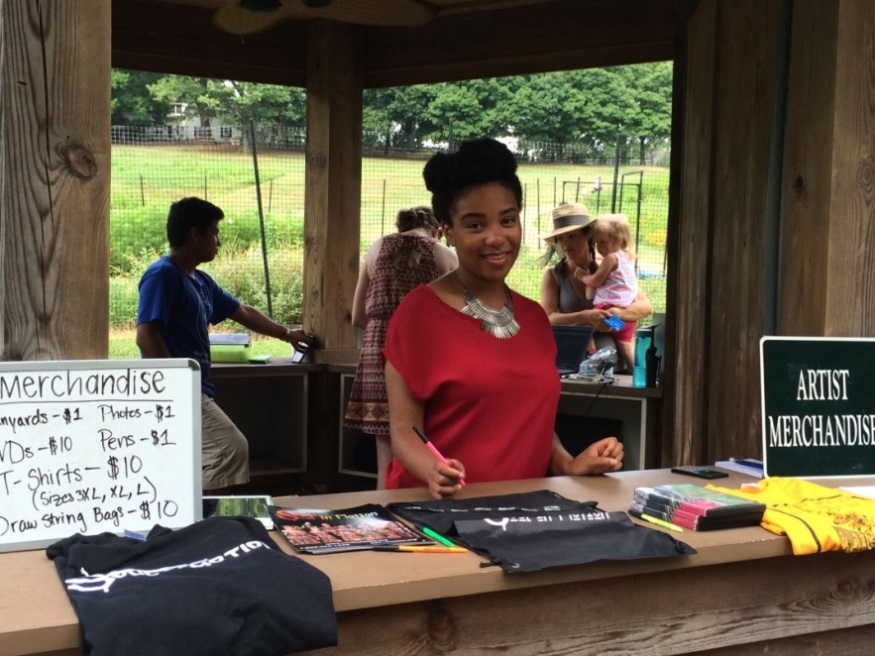 Good morning from Wolf Trap's Children's Theatre-in-the-Woods! I'm Destini, the Education Institute summer intern. I spend a lot of my morning in the park selling artist merchandise and talking with patrons. It's really fun to see all the kids dancing and laughing along to the performances. (Even on these hot summer days!) 😉  #interntakeover
Humans of Wolf Trap: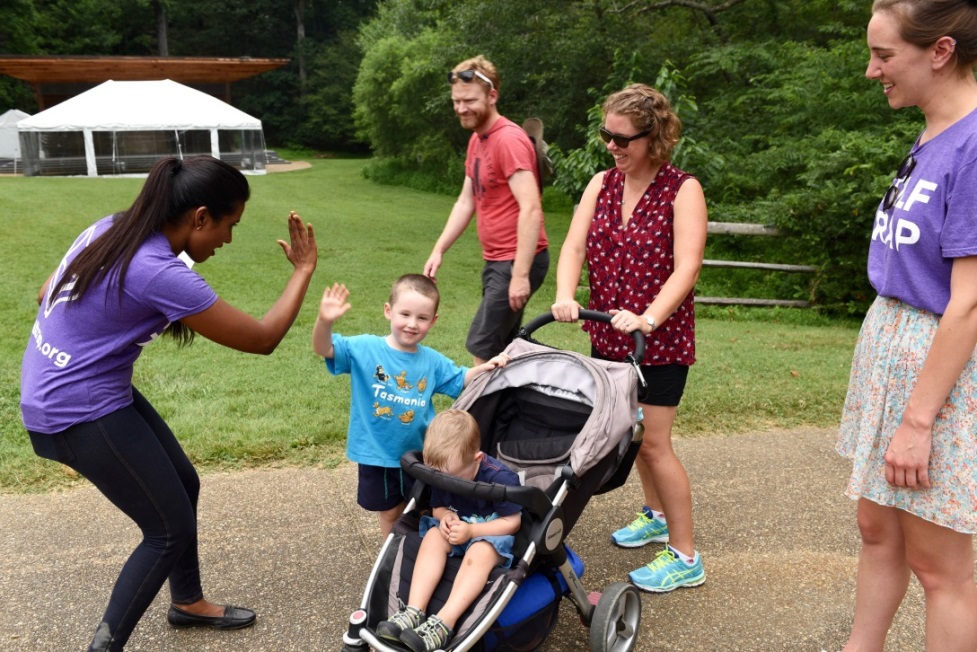 Feby and Megan here! We're the Public Relations and Marketing interns! We love having the chance to get away from our desk to work at the Park! We go to different shows at the Filene Center and Children's Theatre-in-the-Woods and talk with the awesome people that make Wolf Trap so special! #interntakeover
Friday
Scene Shop Interns: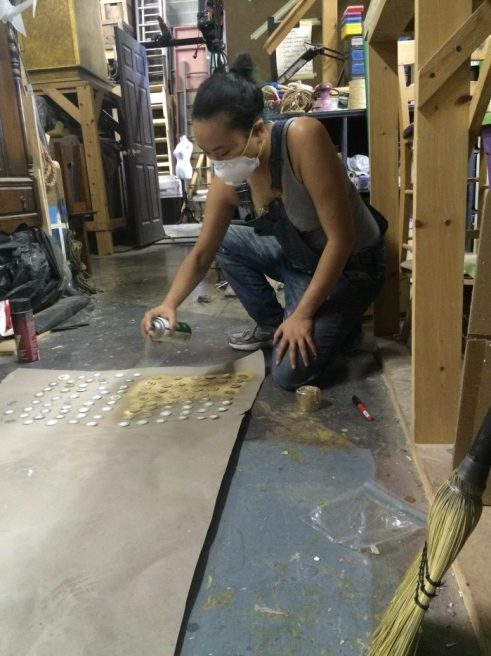 This #interntakover post is coming from Wolf Trap's Scene Shop! I'm Emily, the Props Assistant intern. With only one more opera to go this season, I'm working hard with the rest of the Technical Theatre interns to finish props for "La Bohème." I can't wait to see opera on the Filene stage next Friday (8/5)!
Intern Connection Event: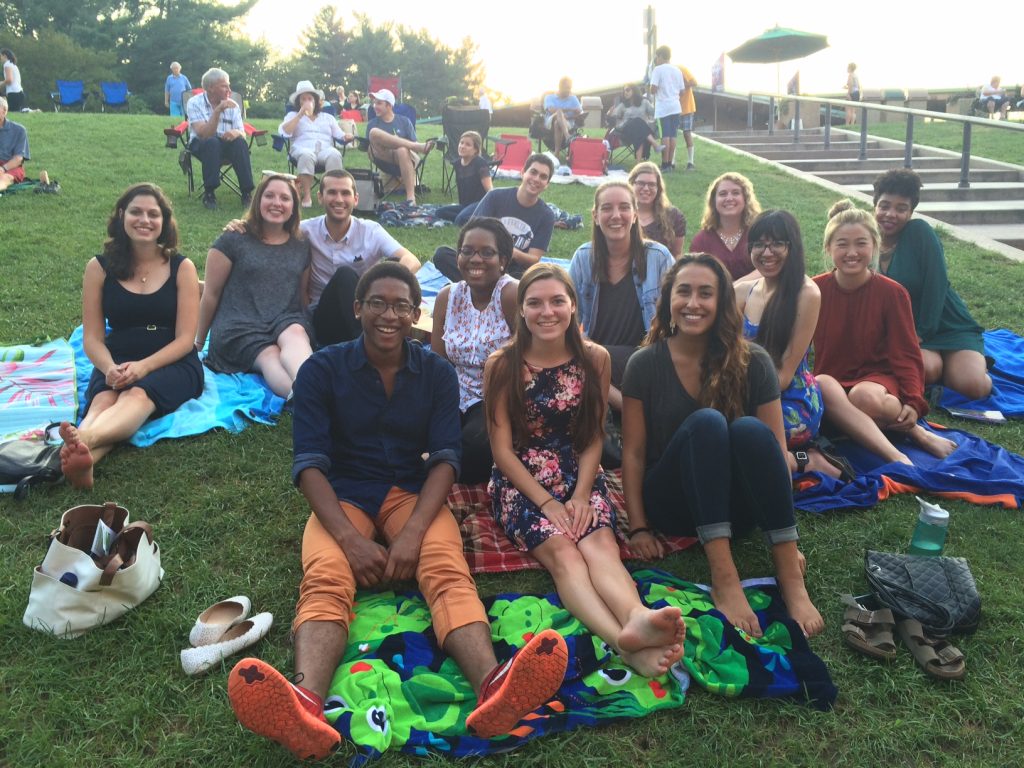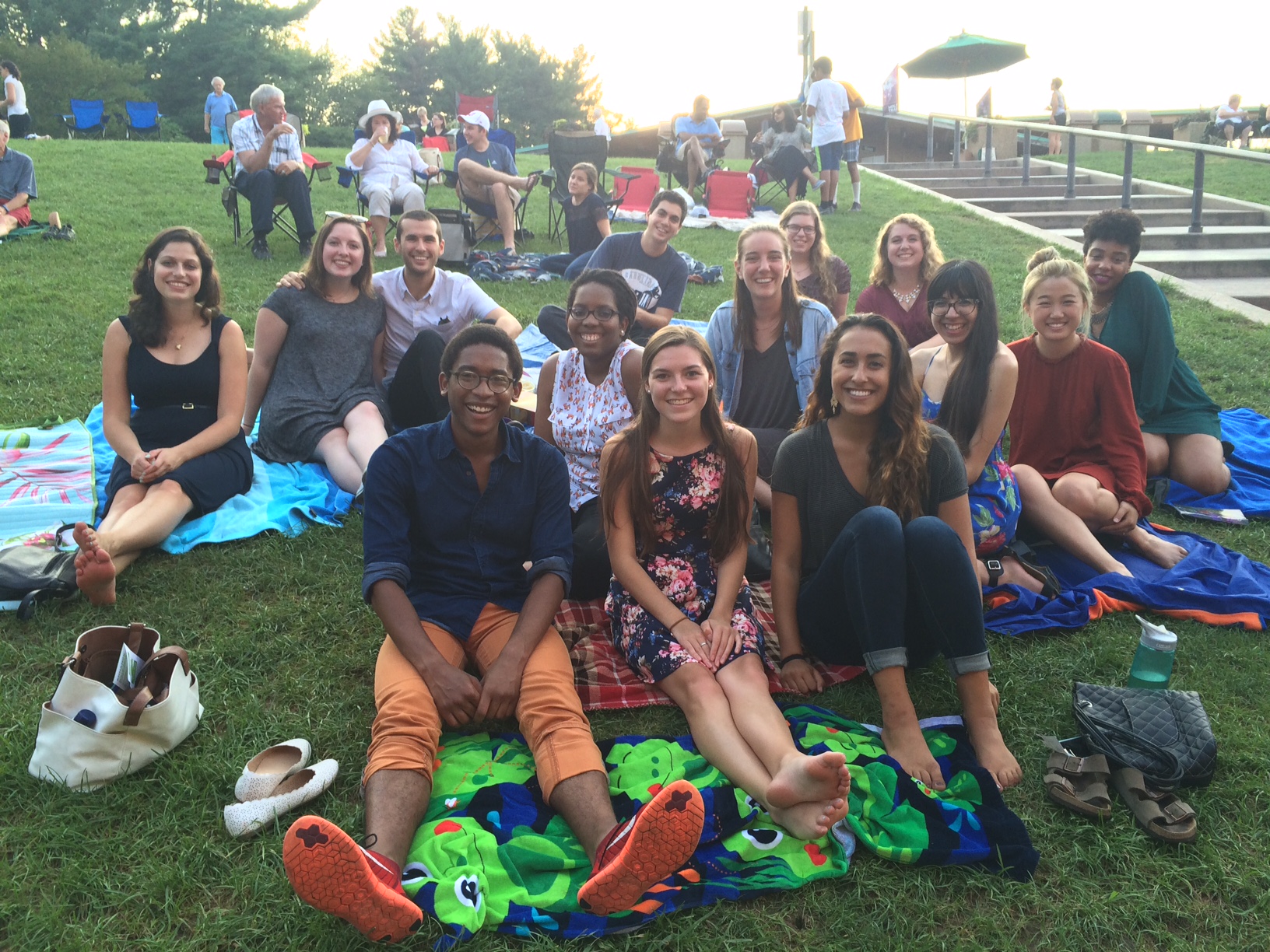 This is Patrick, the Internships and Community Programs summer intern! One of the perks about being a summer intern is getting to see all the great shows. Tonight we're catching a free show and picnicking on the lawn with some other interns from the DC metro area. That's all from us! Thanks for following along.
Recommended Posts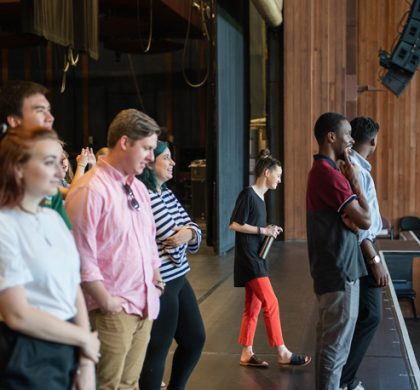 Mar 01, 2023 - Internship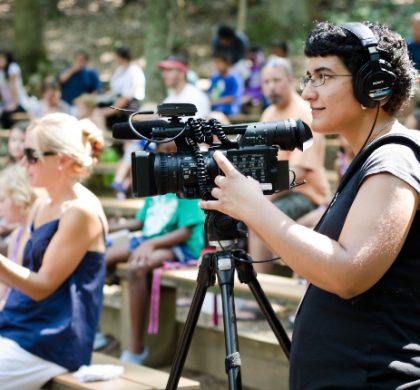 Sep 09, 2020 - Internship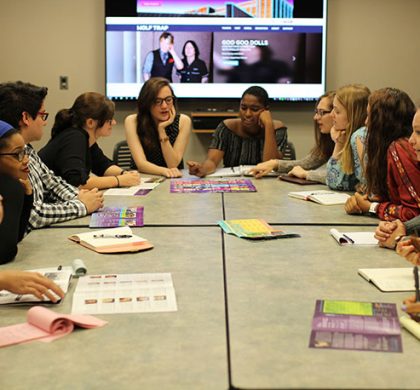 Jun 13, 2018 - Foundation, Internship