---
Finding Your Fit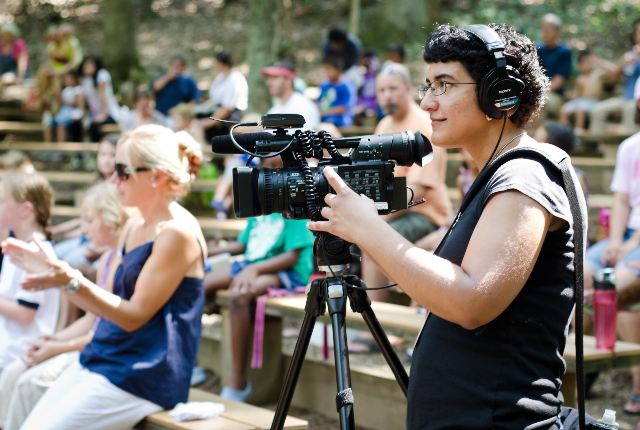 Sep 09, 2020
Advice from Wolf Trap's Internship and Apprenticeship Program on job- and internship-seeking in a challenging environment
Throughout the year, Wolf Trap Foundation for the Performing Arts employs dozens of talented prospective arts professionals through its nationally recognized Internship and Apprenticeship Program. By pairing students with working professionals in the performing arts, the program is a unique opportunity for students to learn what it's like to work at one of the country's leading performing arts organizations.
This year presents unusual challenges for interns and young professionals who hoped to gain experience working in a field that was not operating at full capacity. Cate Bechtold, Director of Internships and Community Programs, and John Anderson, Manager of Internships and Community Programs, have taken this time to connect with alumni of the program, make themselves available to students for virtual informational sessions and speak on panels hosted by George Mason University's career center and organizations like the Virginia Association of Colleges & Employers.
Build Your Virtual Network
While it's a difficult time to be on the hunt for a new job or internship, the good news, Bechtold and Anderson advised, is that there is still work students can do to prepare themselves for when the arts and other industries transition back to full operation.
"We encourage all of our students to connect with potential mentors to ask questions specific to their industry and for general career advice. To gain professional experience now is the time to be thinking creatively. Though many internship programs have been cancelled in the short term, there are still plenty of opportunities to stay engaged and gain valuable professional experience through informational interviews, virtual networking, or virtual volunteer work."

John Anderson
Manager of Internships and Community Programs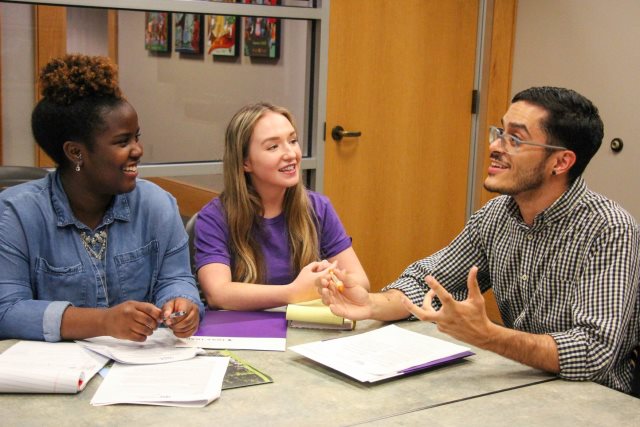 Take Advantage of Career Center Services
College and university career centers are a great resource to find job and internship leads, and offer services like mock interviews, resume reviews, and career advising for students who want to put their best foot forward. Career centers also give students the opportunity to connect directly to employers through alumni and in-person or virtual job fairs.
"The career center is a fabulous resource for students—access to the career center is included as part of the student's tuition expenses, so they should absolutely take advantage," says Anderson, adding that the services are not offered exclusively to matriculating students, but alumni as well. "Many career centers allow students to continue using their services even a few years after graduation."
Professional networking groups that feature in-person meetups or virtual connections like LinkedIn and Facebook are also good sources for job leads and a means to develop relationships with organizations and professionals.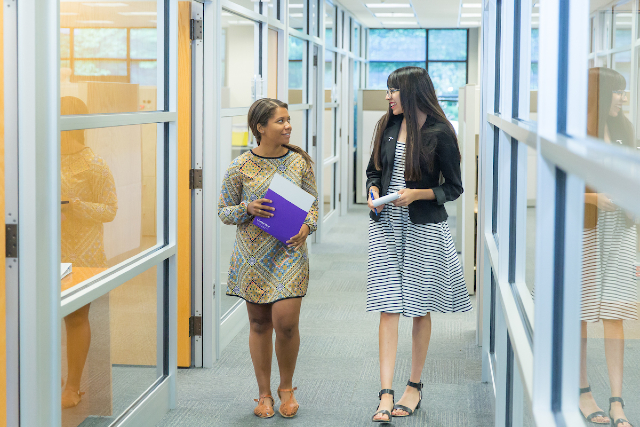 Connect With Your Peers
Bechtold reminds students not underestimate the value of peer groups. "If there is someone who graduated a few years ahead of you that is in a line of work you are interested in, reach out," she says. "More often than not, the recipient of a note requesting an informational interview will be flattered and happy to help."
There are also opportunities to attend webinars and virtual conferences, many of which are free or low cost. For example, the 2020 Arts Education Partnership Virtual Gathering presents a wonderful opportunity to learn how arts professionals are managing and moving forward in perspective arts fields. Students can find out more about these virtual events by signing up for newsletters and notifications through industry organizations and trade publications.
Find the Right Fit for You
While it is vital for prospective interns and employees to gain experience and build their networks, it is also important for them to remember that while they are interviewing for a position, they should be gauging whether that organization is a good fit for them as well.
"Wolf Trap offers a resume and interview workshop as part of our program's professional development opportunities," says Anderson. "During the interview portion of the workshop, we remind students that they should prepare plenty of questions to ask a potential employer in the interview. Fit, work culture, and your potential relationship with your direct supervisor is quite important when considering a new role. Now more than ever, flexibility and work-life balance are also important qualities to look for in an employer."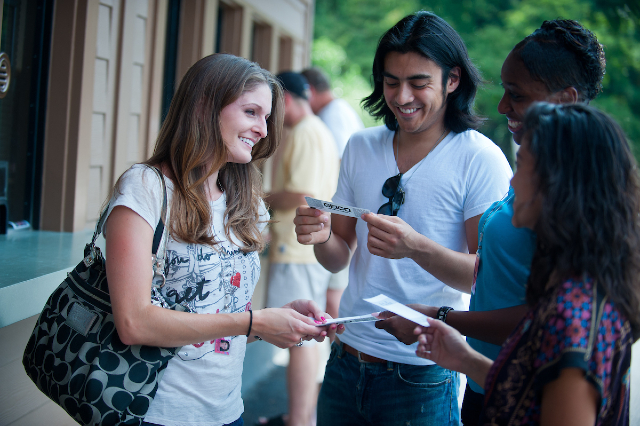 Set Yourself Up for Success
Despite the challenges prospective interns and employees face now, the value of an internship remains unequaled. Wolf Trap's Internship and Community Programs team regularly keeps in touch with past interns and apprentices, and follows them as they head into their professional careers.
"Our interns and apprentices have gone on to do quite impressive work. Our panelists from a recent alumni panel series we hosted, for example, work for companies and organizations like Edelman, University of Colorado, Shakespeare Theatre Company, and even The Late Late Show with James Corden. Around 10% of Wolf Trap Foundation's current full-time staff went through our Internship and Apprenticeship Program at some point."

John Anderson
Manager of Internships and Community Programs
Whether Wolf Trap's interns have chosen to continue with professional careers at performing arts organizations or elsewhere, the goal of a Wolf Trap internship—and any good internship—is to set that student up for success in any industry.
"Our alumni are an invaluable resource for us and serve as amazing ambassadors in the field. They help spread the word about the program and their success across many industries only further acknowledges how impactful an educational internship can be."

Cate Bechtold
Director of Internships and Community Programs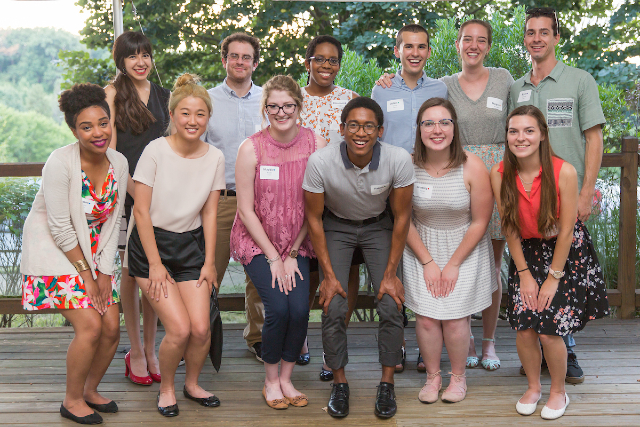 ---
To learn more about Wolf Trap's Internship and Apprenticeship Program, visit wolftrap.org/internships.
Recommended Posts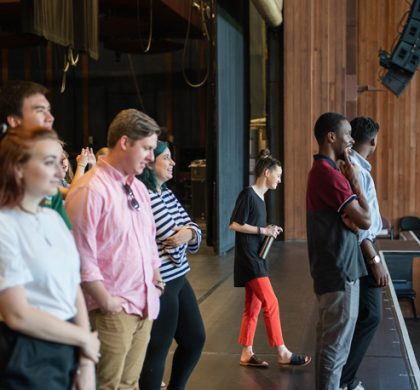 Mar 01, 2023 - Internship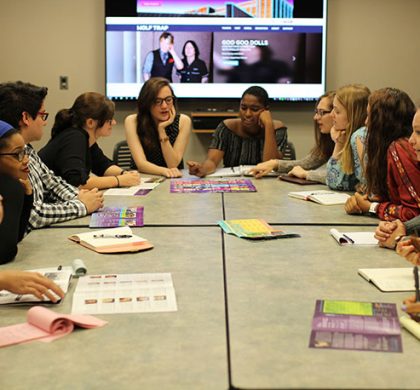 Jun 13, 2018 - Foundation, Internship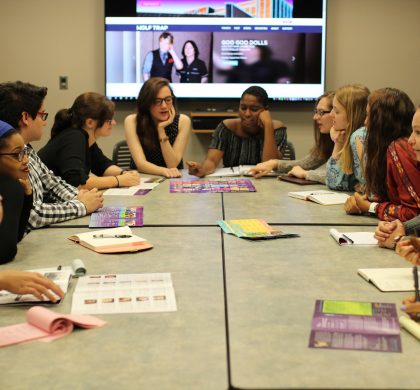 Oct 16, 2017 - Internship