---
A Taste of What's Coming up at The Barns: Part II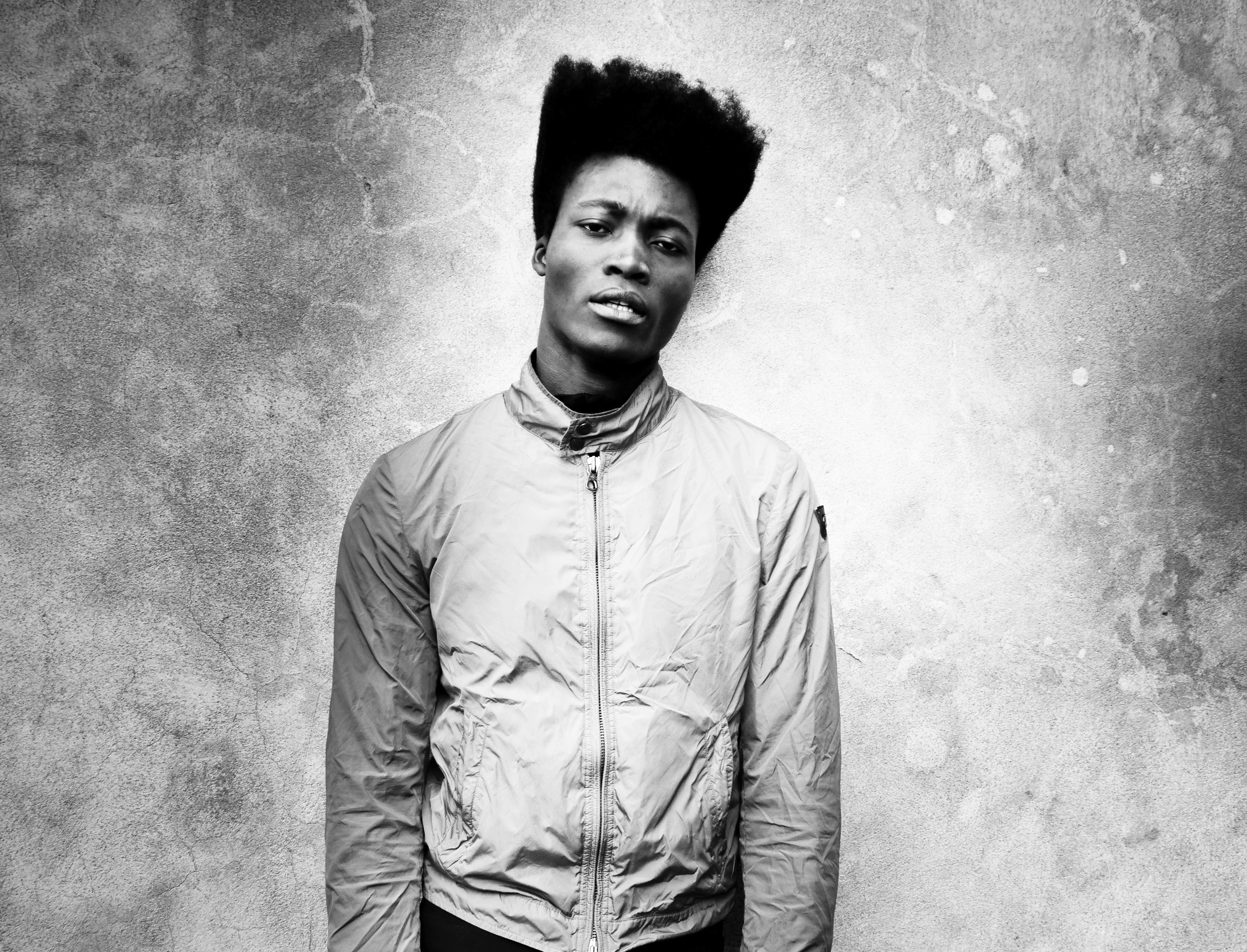 Oct 13, 2015
Next up in our series, Sara Beesley, Wolf Trap's Director of Programming, gives us the inside scoop on the latest Barns' show that you don't want to miss!
____
Benjamin Clementine
Wednesday, October 14 at 8 pm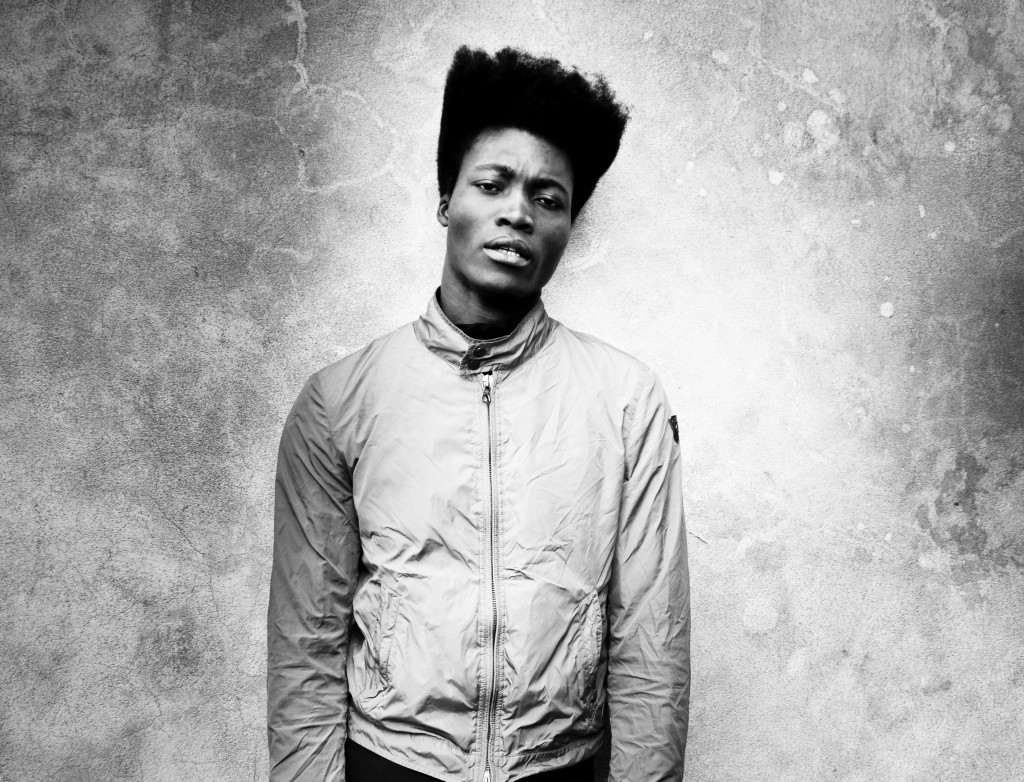 For the first time ever, British/French musician Benjamin Clementine will perform in the DC area as a part of his limited engagement tour in the US. The New York Times describes him as a "singer-songwriter and pianist with a knack for expressionist outpouring." His recent accolades include being one of Rolling Stone's new artists you need to know and reaching more than a million plays on Spotify. He may only be in his mid-20s, but his powerful voice and heart wrenching lyrics deliver the wisdom of a lifetime. For more details on this performance, visit wolftrap.org/b/101415.
Did you miss Pt. 1 of the series? Click here to check it out!
Recommended Posts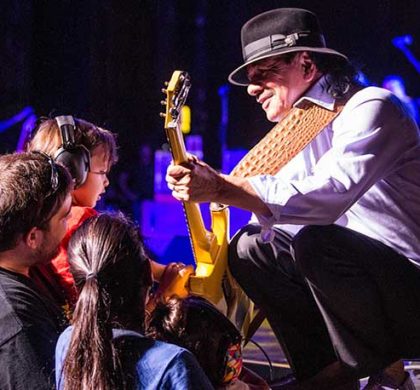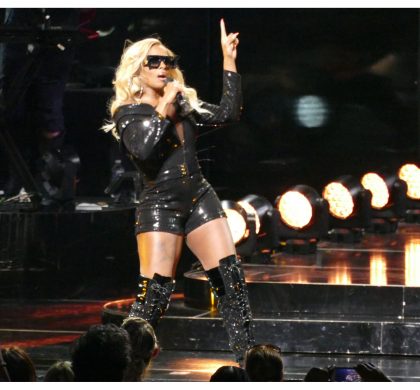 Feb 27, 2020 - Foundation, Opera, Summer, The Barns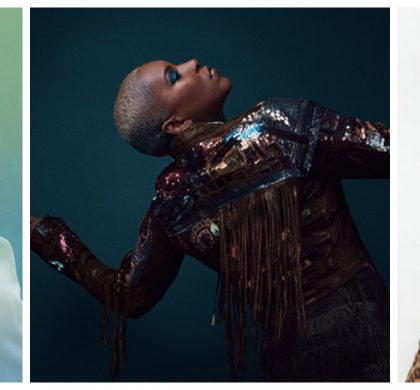 Feb 20, 2020 - Foundation, Opera, Summer, The Barns