---
A Taste of What's Coming Up at The Barns: Part I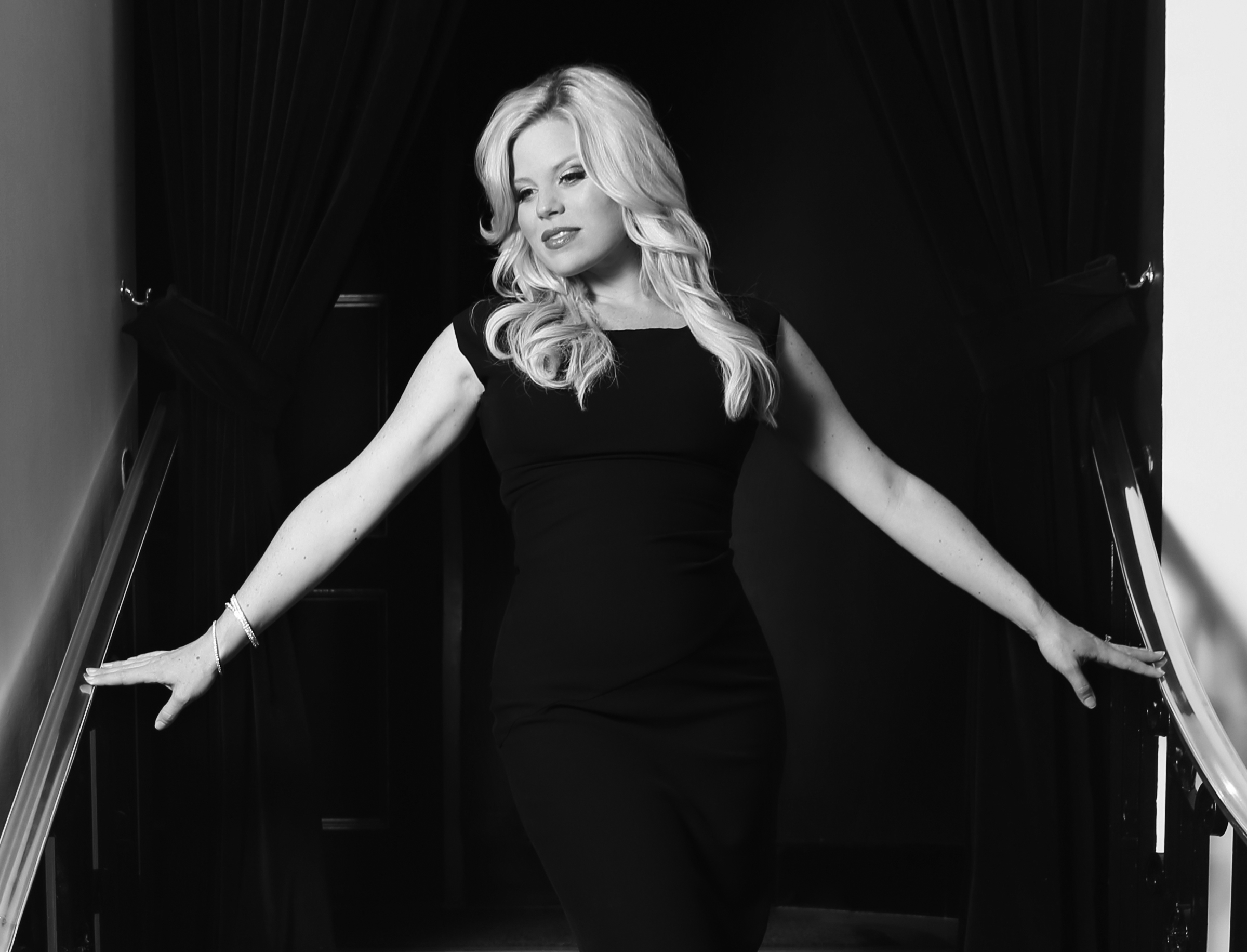 Oct 07, 2015
The start of the fall season at The Barns is just around the corner! Wolf Trap's Program & Production department, the people who book the artists at the venue, have picked some of their most anticipated performances of the fall. Take an insider look into several sensational debuts and changes coming soon. First up, Megan Hilty!
____
Megan Hilty
Friday, October 9 at 7 pm & 9:30 pm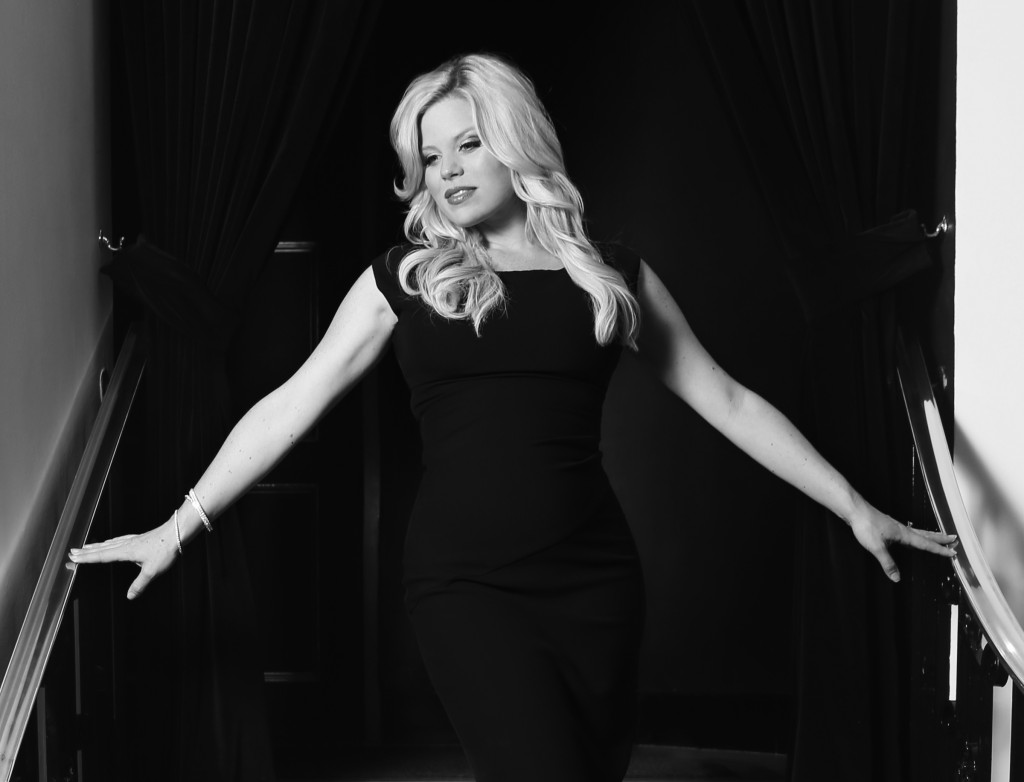 Making her Wolf Trap debut, Broadway bombshell Megan Hilty kicks off the season at The Barns. Best known for playing Glinda in the Broadway mega-musical Wicked, Hilty has also displayed her powerhouse pipes in musicals such as 9 to 5: The Musical and Gentlemen Prefer Blondes. She also starred in NBC's Emmy-winning drama Smash as Ivy Lynn. For her performance, she will sing both theatrical favorites and songs off her debut album, It Happens All the Time. For more details on this performance, visit wolftrap.org/b/100915.
Recommended Posts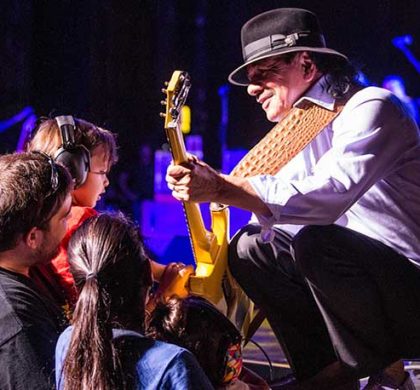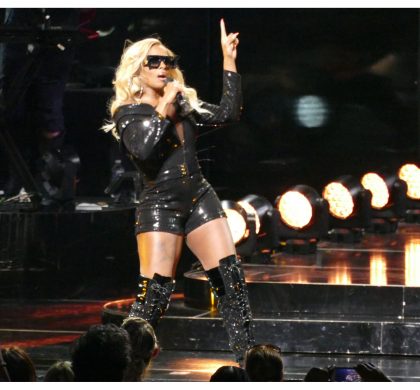 Feb 27, 2020 - Foundation, Opera, Summer, The Barns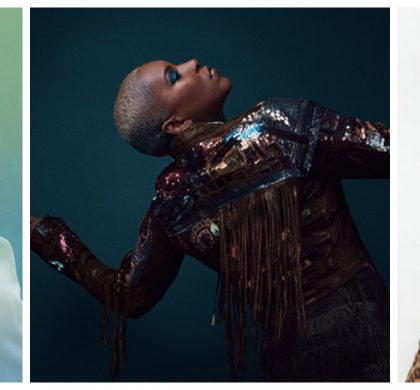 Feb 20, 2020 - Foundation, Opera, Summer, The Barns