---
This Month at Wolf Trap: October 2022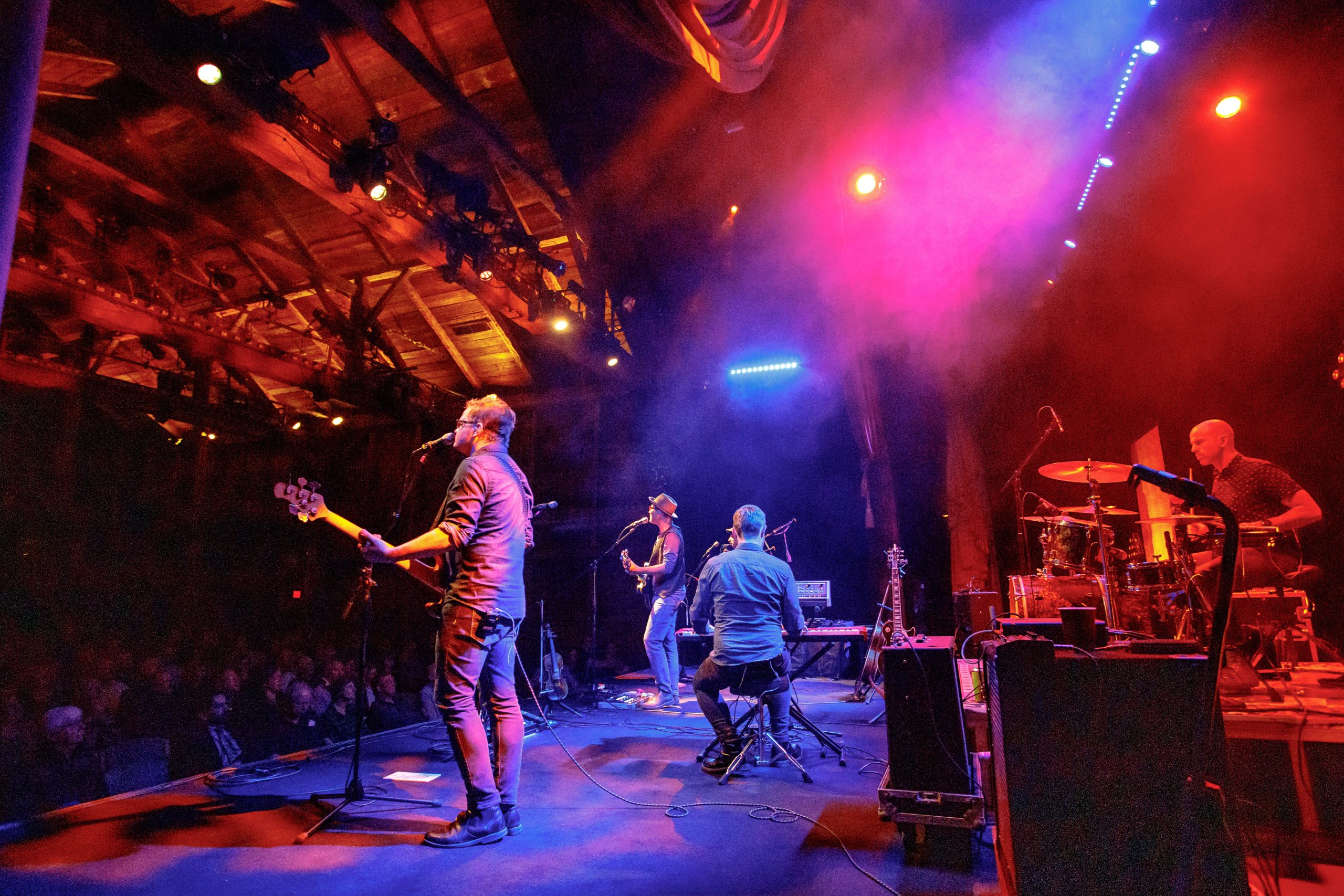 Oct 03, 2022
Did you know Wolf Trap is home to music year-round? From October to May, music moves into The Barns–Wolf Trap's intimate and acoustically awesome, indoor venue. From jazz to western swing and chamber to cabaret, there's a show for everyone! Take a peek at upcoming October performances.
October 6: Rebirth Brass Band
If you are a fan of Trombone Shorty and the NOLA scene, you're going to love Rebirth Brass Band! The ensemble embodies the spirit and sound of New Orleans, weaving a tapestry that combines elements of jazz, funk, soul, and R&B. This is the perfect introductory show to the Barns, with some of the Crescent City's finest musicians. If you love to party, experience Rebirth Brass Band on October 6.
Please note tickets for the main floor are General Admission. Reserved seating is available in the balcony.
October 13: Michael Cleveland and Flamekeeper
Award-winning bluegrass fiddler Micheal Cleveland has shared the stage with some of the genre's biggest names—including performing as a member of Béla Fleck's My Bluegrass Heart band at the Filene Center this past summer. Cleveland and his band, Flamekeeper, carry the bluegrass torch by pushing themselves and their music forward, and inspiring generations with Cleveland's story of overcoming adversity. Don't miss an incredible night of bluegrass bliss when Michael Cleveland and Flamekeeper perform at The Barns on October 13.
October 15: Nashville Emerging Artists Night
Nashville Emerging Artists Night brings an incredible night of Nashville talent to The Barns stage for a debut show! Featuring The Voice star Audra McLaughlin, The Bachelor Presents: Listen to Your Heart stars Ryan Neal and Gabe Baker, sibling duo REVIE, and more, this musical showcase brings the rising stars of Music City to the DMV. Experience an evening of up-and-coming artists in an acoustically amazing setting on October 15.
Get to know all the performers coming to Nashville Emerging Artists Night.
October 16: Hot Club of Cowtown
Swing your partner round and round, and get ready for a night of toe-tapping fun when Hot Club of Cowtown returns to The Barns on October 16! Inspired by Bob Wills and the Texas Playboys, fiddler Elana James, guitarist Whit Smith, and bassist Jake Erwin seamlessly blend Western swing music with hot jazz standards à la Django Reinhardt to create "an arsenal full of technique and joy," (The New York Times).
October 19: Bob Mould
Living legend alert: Bob Mould, Hüsker Dü frontman, brings a blistering, live electric, solo set full of what Mould describes as, "a lot of crowd favorites, a handful of deep cuts, and a little bit of chit-chat," to The Barns. Tickets for the October 19 show selling fast!
October 21: Kinan Azmeh CityBand

If you enjoy Silkroad Ensemble, you'll want to see this October 21 performance! Originally from Damascus, Syria, clarinetist and composer Kinan Azmeh makes his debut at The Barns for an evening of "intensely soulful" (The New York Times) music. With CityBand, Azmeh strikes a unique musical balance between classical music, jazz, and the music of his Syrian homeland. Enjoy an inimitable musical experience in partnership with the Middle East Institute and Abu Dhabi Festival.
October 23: Meow Meow
Looking for out of the box entertainment? Enter Meow Meow! The post-post-modern diva of Pink Martini fame has hypnotized and inspired audiences globally with unique creations and sold-out shows. "The voice alone is glorious in its range and texture. But combine it with carefully chosen songs, superb comic timing, improvisational wit, and some engaging audience participation, so cannily conducted that you suspect a degree in psychology, and you have an evening that demonstrates that Meow Meow really is the cat's whiskers" (The Guardian). Enjoy this can't-miss October 23 performance at The Barns.
October 27: Altan
If you are a fan of Celtic music, Altan's October 27 performance is the show to see this month! Hailed as "the hottest group in the Celtic realm" (The Boston Globe), Altan's spirit and sound comes from the deep and rich musical tradition of their native Ireland. Since forming in the 1980s, Altan remains at the forefront of traditional Irish music, making a lasting impact on audiences and music lovers throughout the world. Hurry and get your tickets for this popular show!
October 28: Chamber Music Society of Lincoln Center
Once again, Chamber Music Society of Lincoln Center brings their incomparable talent to The Barns stage in a program curated by Chamber Music at The Barns Artistic Advisor, Wu Han. The October 28 performance entitled American Visitors features Anne-Marie McDermott, Stella Chen, Arnaud Sussmann, Paul Neubauer, and Nicholas Canellakis. Experience Dvořák's Sonatina in G major for Violin and Piano, Op. 100 and Quintet in A major for Piano, Two Violins, Viola, and Cello, B. 155, Op. 81, Coleridge-Taylor's Quintet in G minor for Piano, Two Violins, Viola and Cello, Op. 1, and Ysaÿe's Rêve d'enfant for Violin and Piano, Op. 14.
These shows and more come to The Barns this season! Check out the lineup to date now. Dozens of shows already on sale. More performances announced soon.

Recommended Posts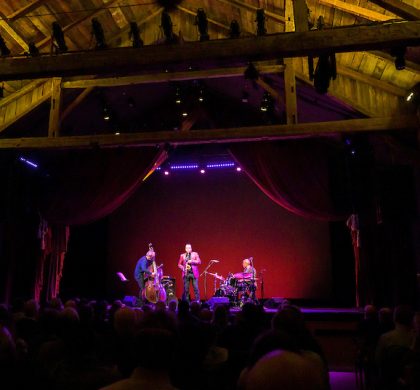 Mar 02, 2023 - The Barns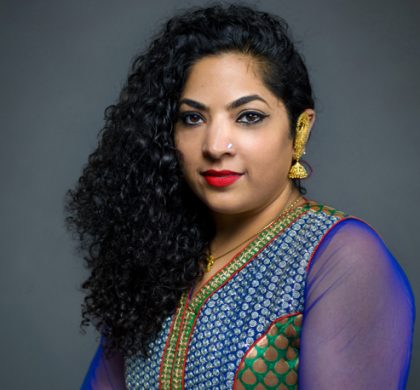 Feb 02, 2023 - The Barns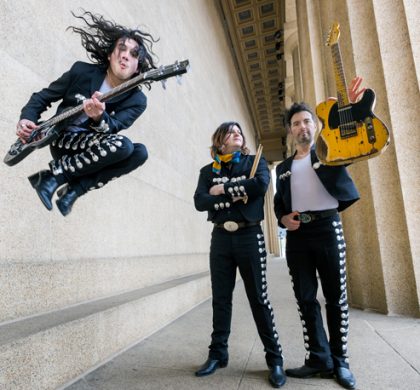 Jan 20, 2023 - The Barns