---
Get to Know: Nashville Emerging Artists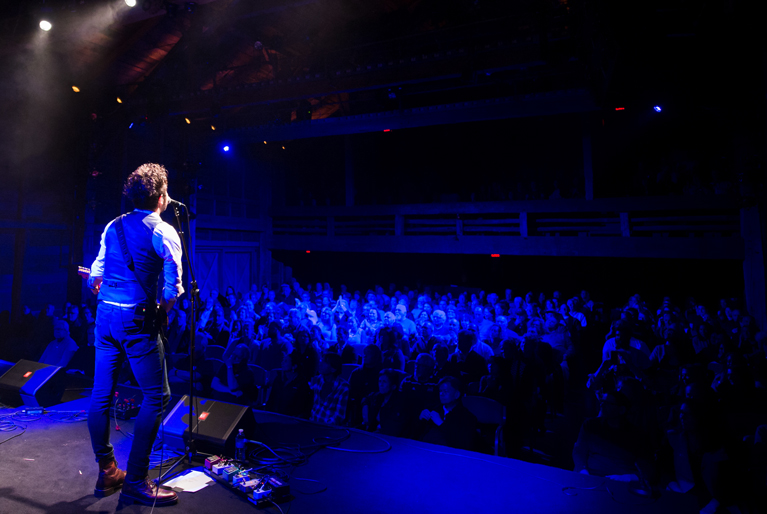 Sep 28, 2022
Have you ever wanted to say, "I saw that artist before they were big…?" Now is your chance! Experience Nashville Emerging Artists Night in The Barns' intimate and acoustically awesome setting on October 15!
Here are the up-and-coming artists you'll get to know:
Audra McLaughlin
Audra McLaughlin first received national attention on season six of NBC's The Voice, where she won the hearts of all four judges in her blind audition. In the years since, she's taken the mantle of country-soul queen international. An artist to watch, McLaughlin has sold out the iconic Bluebird Cafe and The Listening Room multiple times. Experience her enthralling and electric live performance at The Barns!
Ryan Neal
See ABC's The Bachelor Presents: Listen to Your Heart contestant Ryan Neal live at Wolf Trap! No stranger to adversity, the reality star took his private life public as he looked for love on national television. From his search to find the one to the challenges of becoming a pop star, these experiences shaped Neal's songwriting in the years since his move to Nashville. Relive his duet with Natascha Bessez performing "Stay" by Rihanna.
REVIE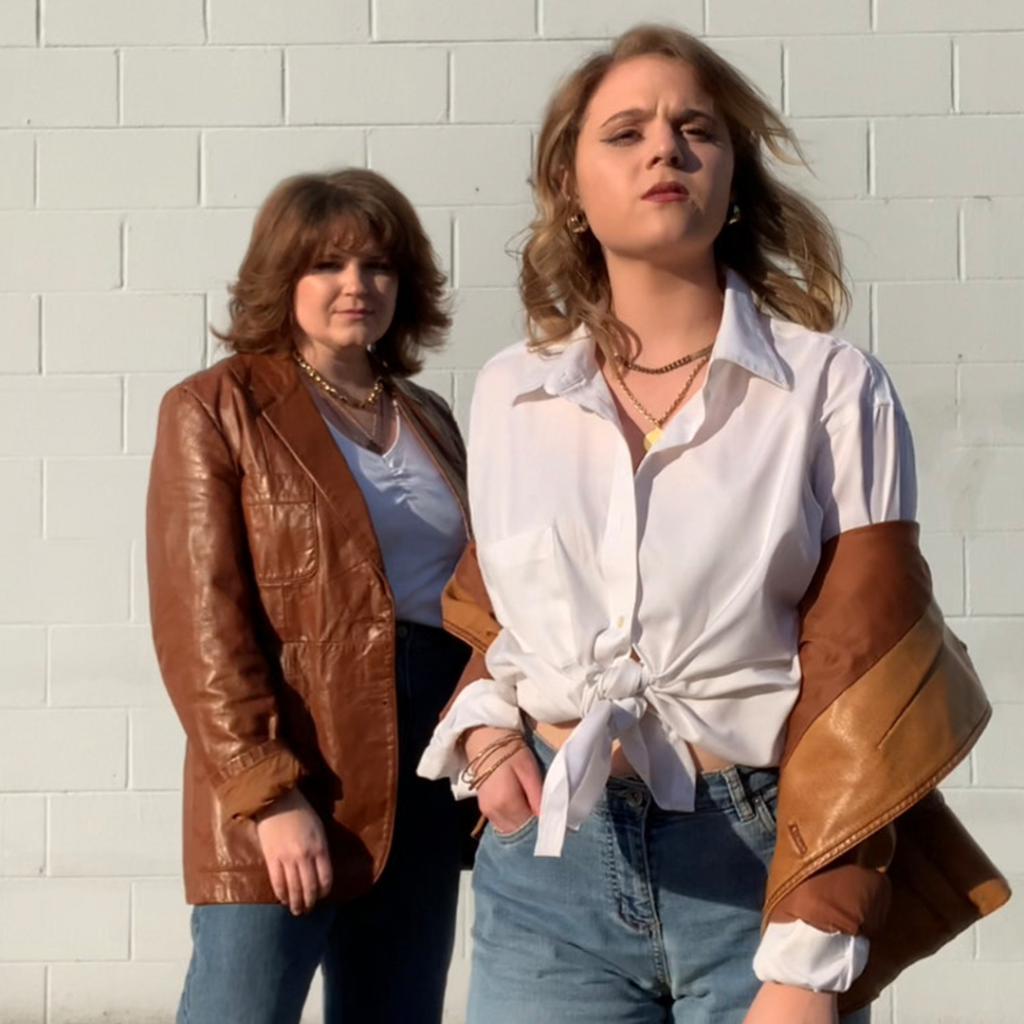 Sister duo REVIE describes their songs as "painfully pretty." Influenced by Fleetwood Mac, Goo Goo Dolls, and Taylor Swift, the siblings have created a genre-crossing hybrid where the integrity of the classics meets the familiarity of modern pop. Experience the depth of their storytelling paired with rich melodies and vocals as the band creates an untouchably unique blend of sonorous and captivating sound! Listen to their debut single "Exit" ahead of the show!
Gabe Baker
Astute fans of reality TV may recognize Gabe Baker from his appearances on American Ninja Warrior and The Bachelor Presents: Listen to Your Heart, but Baker is also an accomplished cellist, singer, and songwriter. If you love Leon Bridges, Amos Lee, and Sam Cooke, you may hear their influences on his music. Check out his latest single, "Upside Down" below!
Pierson Swanson
Baltimore-native (and James Madison University grad!) Pierson Swanson moved to Nashville to pursue a career in music. His signature jazz-rock-Motown sound, blended with a bit of Southern twang of originality.
Kyle Winski
With a musical foundation built on a strong sense of faith and Texas roots, Kyle Winski brings a true country flavor to original tunes like "Hey Montana." He prides himself on creating songs that blend powerful country and modern pop melodies, engaging lyrics, and relatable stories to connect with his audience on a familiar, yet profound level.
Jason Cross
If you love country-rockers like Chris Stapleton and Luke Combs, you're sure to spot their influences in the music of Jason Cross. A self-proclaimed "musical chameleon," Cross is able to move from songs about heartbreak to party anthems, and rock and roll to country roots. Take a listen to "Already Gone."
Get your tickets to see and hear these rising stars when Nashville Emerging Artists Night comes to The Barns on October 15!
---
Recommended Posts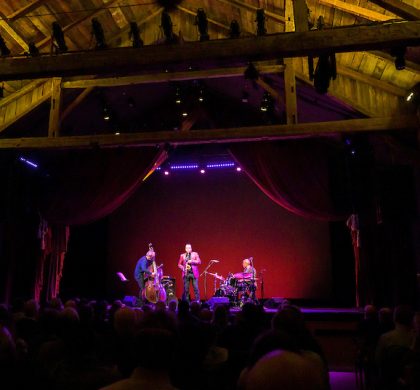 Mar 02, 2023 - The Barns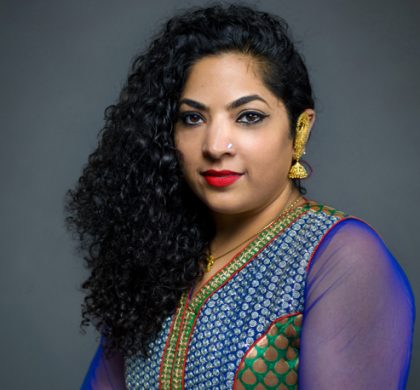 Feb 02, 2023 - The Barns