---
Date Ideas for Music Lovers
Feb 04, 2021
The ultimate Valentine's Day gift is time spent together. To help celebrate this day of love, Wolf Trap rounded up a list of music-themed date ideas that can be enjoyed from the comfort of your home.
Get Happy at Home
Let the stress of the day go with an at-home happy hour. Make a playlist of both of your all-time favorite songs and then listen to it while sharing cocktails (or mocktails) and appetizers. Not sure where to start? Check out Wolf Trap's Month of Love playlist featuring The Beatles, Aretha Franklin, and more.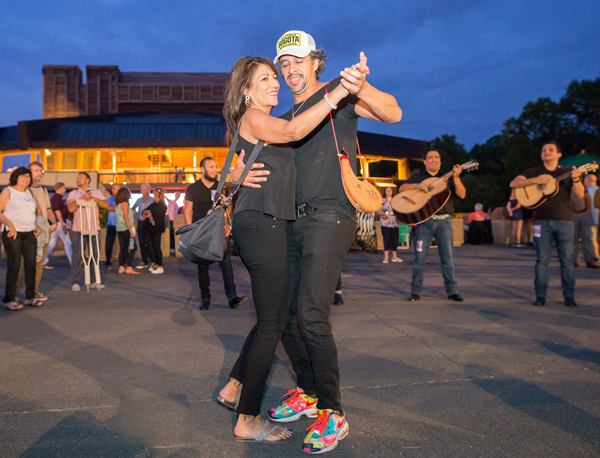 Dance It Out
Dancing is a great way to increase social and romantic bonding due to the release of feel-good hormones called endorphins. It also improves your mental, physical, and emotional wellbeing. Scroll through TikTok and pick out new dances to try with your partner or family members. Turn up the music in your living room and dance like no one is watching, because they aren't! Not a TikToker? Put on some high-energy Wolf Trap favorites like Pitbull, Ke$ha, Diana Ross, and ABBA and start grooving!
Dress Up and Watch an Opera
Attending an opera is a fun experience and a good excuse to get dressed up. Don your best attire, make your favorite fancy fare, and sit down to watch a Wolf Trap Opera production on-demand.
Host a DIY Karaoke Concert
Make a DIY concert at home by challenging your partner or family members to a fun-filled night of karaoke. Don't have a karaoke machine? Search YouTube for karaoke versions of your favorite songs, and get ready to sing your heart out.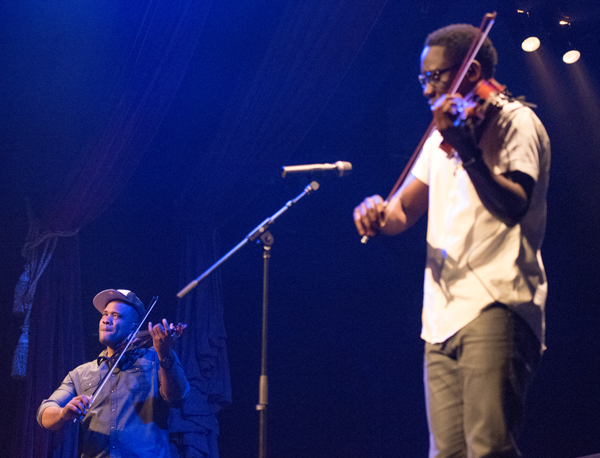 Take a Virtual Music Class
Unlock your musical creativity by taking a virtual Master Class. 2016 Wolf Trap performer Black Violin offers a series of free interactive workshops on YouTube focused on helping new musicians find their unique sound. Or subscribe to MasterClass.com and get access to a drumming lesson taught by Sheila E., a guitar lesson by Carlos Santana, or country music taught by Reba McEntire.
Have a Music-Themed Movie Night
Pop the popcorn, dim the lights, put your phones away, and cuddle up for a movie night. Make it a marathon of your favorite musicals, music documentaries, movies with epic scores, or full-length concert films. Want to relive some of your favorite movie nights under the stars at Wolf Trap? Stream Mamma Mia!, Jurassic Park, or Disney Pixar's Coco.
Recommended Posts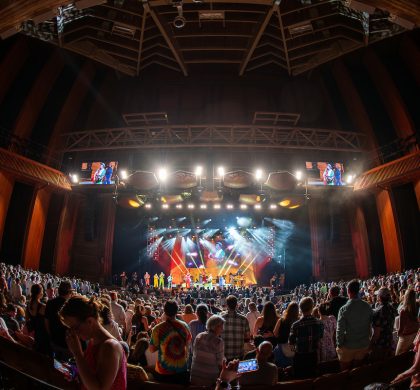 Nov 28, 2023 - Experience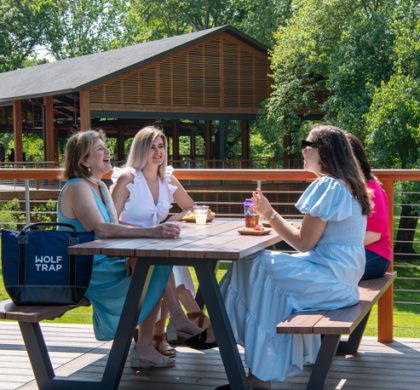 Jul 24, 2023 - Experience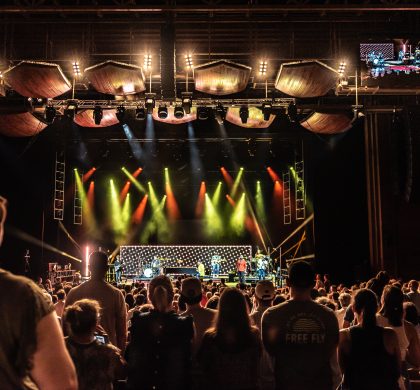 Dec 19, 2022 - Experience