---
What's Next for Wolf Trap Interns?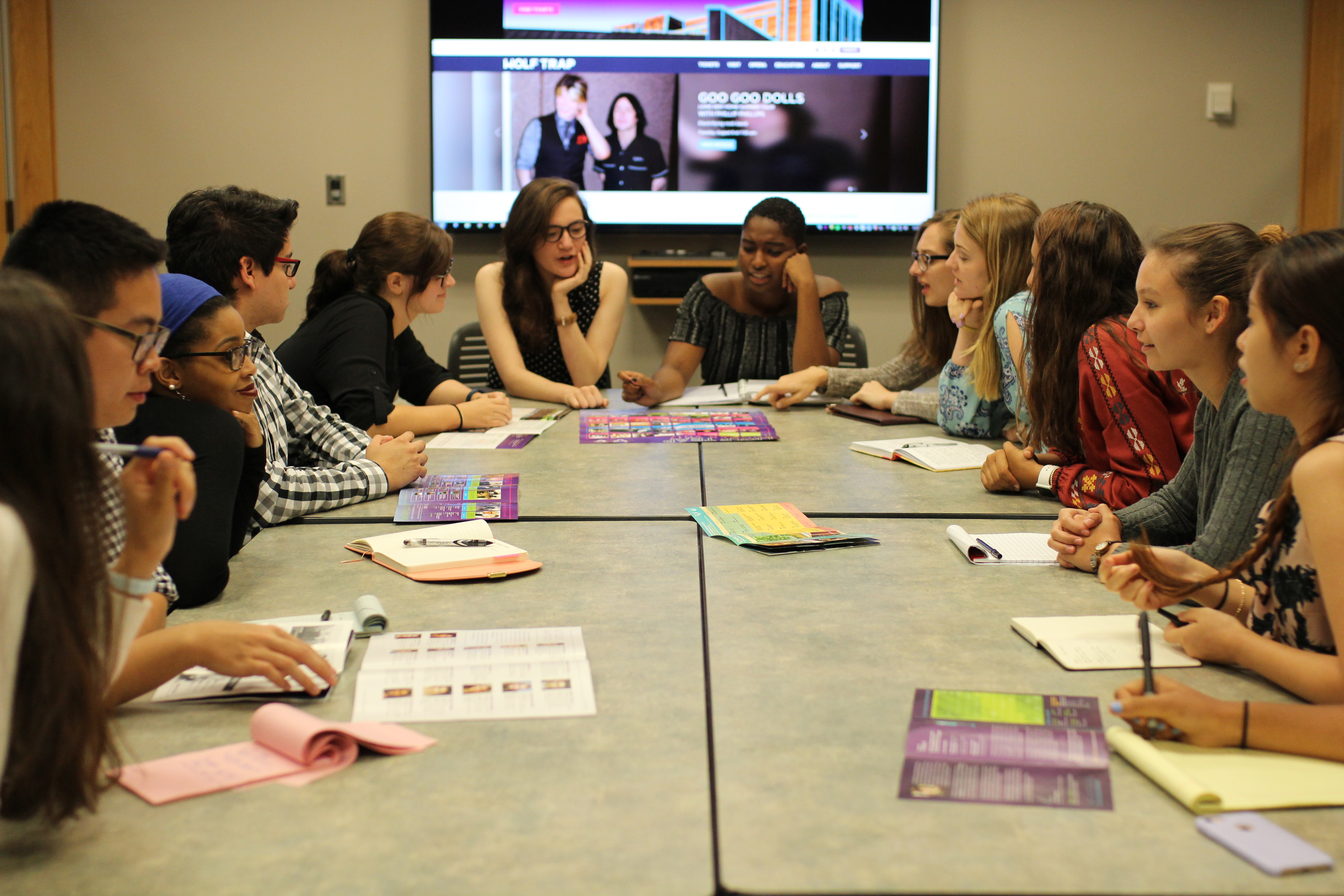 Oct 16, 2017
Wolf Trap internships and apprenticeships provide fundamental professional skills, as well as specialized training in specific disciplines—from technical theatre and arts management, to fundraising, accounting, and special events. Interns and apprentices get a nuanced view of a field that is rapidly changing and discover what it takes to evolve and innovate. This experience helps interns and apprentices build leadership skills that can be applied to the performing arts or any line of work they choose to pursue.
Wolf Trap welcomed over 20 interns and apprentices this summer in a wide array of disciplines. For many, their time as an intern is only the beginning of an exciting career. Read on to learn more about what's next for three of this summer's interns.
Brigid Pettit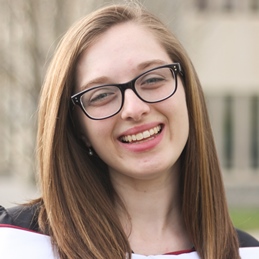 Brigid was a vital part of the development team this summer as the Annual Giving Intern. You may have seen her at various member dinners or assisting the Corporate team at the PNC Photo Booth on the Filene Center Plaza. In August, she started a new position as a Corporate Fund Assistant at the Kennedy Center.
An alumna of Virginia Tech, Brigid previously worked with a nonprofit orchestra in Florida for her Master's thesis. She realized she wanted to work in development but wasn't sure where her skills would fit best. The Wolf Trap internship provided her with the learning opportunities she needed through seminars and hands-on experience. Her favorite memory as an intern was the Diana Ross Dinner on the Deck. She enjoyed interacting with members and seeing their excitement for the performance of an icon that evening. We wish her well as she continues to support the arts in her new position at the Kennedy Center!
Jordann Smith-Kingston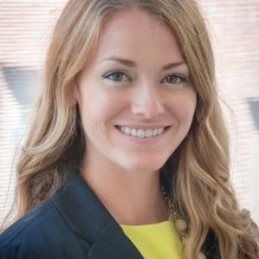 Originally from Pennsylvania, Jordann proved to be a valuable asset to the Wolf Trap rentals team this summer. When searching for internships, she knew that her interests included arts administration and event management; Wolf Trap provided the perfect opportunity to gain experience in both. Jordann's favorite component of her internship was the weekly seminars hosted by staff members of Wolf Trap. In these seminars, she was able to learn more about how everyone at Wolf Trap plays a role in making the magic happen, in addition to offering her insight into potential career paths.
Jordann is looking forward to her junior year at George Washington University, where she is working on a double major in Dance and Event Management. She is also excited to officially join the Wolf Trap team as our new Rentals Assistant. Whether you're planning a wedding, a corporate event, or any other celebration at Wolf Trap, Jordann will be happy to help!
Ian Gammarino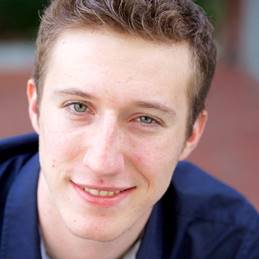 If you saw any Wolf Trap Opera productions this past summer, then you saw some of the work of Ian Gammarino. As a technical theatre apprentice, Ian helped build many of the sets that helped bring The Touchstone, Tosca and The Juniper Tree/Bastienello to life.
In fact, the apprenticeship with Wolf Trap gave Ian his first introduction to opera. When asked about his favorite memory from his experience, he recounts the first tech rehearsal for The Touchstone. "I had next to no idea what was going on but I loved how random it seemed and how awesome it sounded."
While spending two summers previously working with the U.S. Geological Survey in Reston, Ian kept hearing great stories about Wolf Trap and knew he needed to experience a summer here himself. And while his summer went by quickly, he jumped right into his next experience. Immediately after his apprenticeship ended, Ian arrived at The Olney Theatre Center to work on their recent production of In the Heights. He is excited to get more time in the Washington, DC area and looks forward to seeing more professional theatre while he's here!
Get more details on the Wolf Trap internship program here. Apply today to be a spring intern with Wolf Trap!
Recommended Posts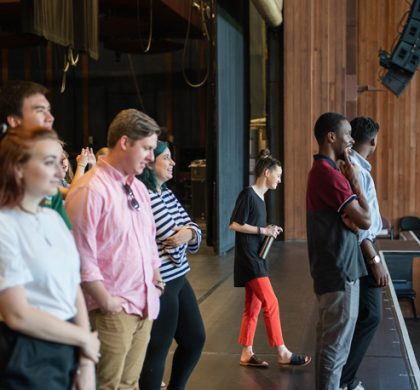 Mar 01, 2023 - Internship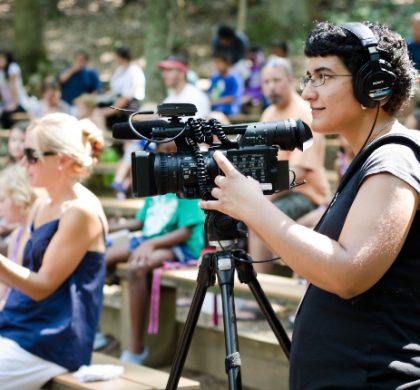 Sep 09, 2020 - Internship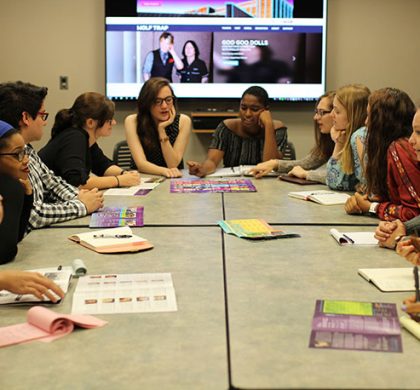 Jun 13, 2018 - Foundation, Internship