---
A Night at the Movies with Wolf Trap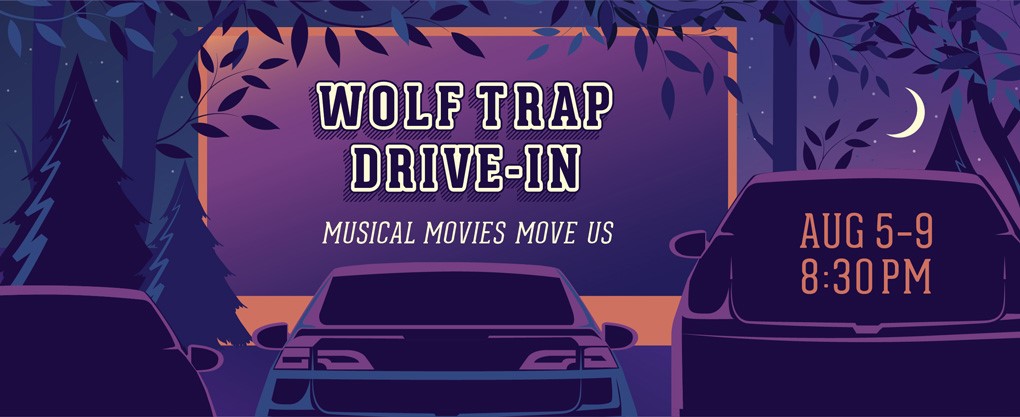 Jul 30, 2020
Gather your friends and family, pack a picnic, and get ready to sit back for a night under the stars at the Wolf Trap Drive-In!
Whether you're coming to see This is Spinal Tap (8/5), Mamma Mia! (8/6), Sing (8/7), Dreamgirls (8/8), or Dirty Dancing (8/9), make the most of your movie night experience with these helpful tips:
Get there early for the best spot! Gates for the East Lot open at 7 PM, so plan to arrive early to snag a prime viewing location. We recommend arriving between 7-8 PM to make sure you are settled by 8:15 PM when the gates will close.  


Make it cozy! Load up the car with fluffy pillows, wear comfy clothes or pajamas, and even bring a pair of slippers along to keep your feet snug while you watch.

Pro Tip: If you have a pickup truck, fill the truck bed with pillows galore and lay down in your own movie watching oasis. Or spread out a sleeping bag on the hood of your car with pillows propped up on the windshield for a perfect spot.


Wondering what to do before the movie starts? Have a picnic, of course! It wouldn't be a true Wolf Trap experience without a few snacks before the show. Since Concessions will not be open, pack a summer dinner or throw your favorite goodies into a picnic basket and you'll be set to go!

Level up on the popcorn game and try out a savory treat like Soft Pretzels (gluten free) or Hot Bacon Feta Dip, with recipes courtesy of Wolf Trap's kitchen.


Listen up! Be sure to bring a portable FM radio or know how to use the accessory mode on your car, so you'll be able to hear the movie's great musical score. And, don't forget to bring a backup charger or batteries. FM frequency will be provided upon entry to the Drive-In.


Take care of those pesky bugs! The Drive-In is surrounded by the natural beauty of Wolf Trap National Park, so don't forget to pack bug spray so you won't go home with extra unwanted souvenirs.


Keep it cool! Bring along water to stay hydrated and consider a personal portable fan to help keep you cool on a warm summer night.


Trying to keep the kiddos entertained? Pack a deck of cards, board games, or print out the coloring sheets from Wolfie's Magical Song to enjoy in your designated parking area while waiting for the movie to begin. 


Remember to stay in your designated space. To help keep everyone safe and healthy, make sure you remain in your vehicle's area and are observing proper social distancing at all times. Be sure to wear a mask if going to the restrooms or walking to a picnic area.  
Sit back, relax, and enjoy the show!
---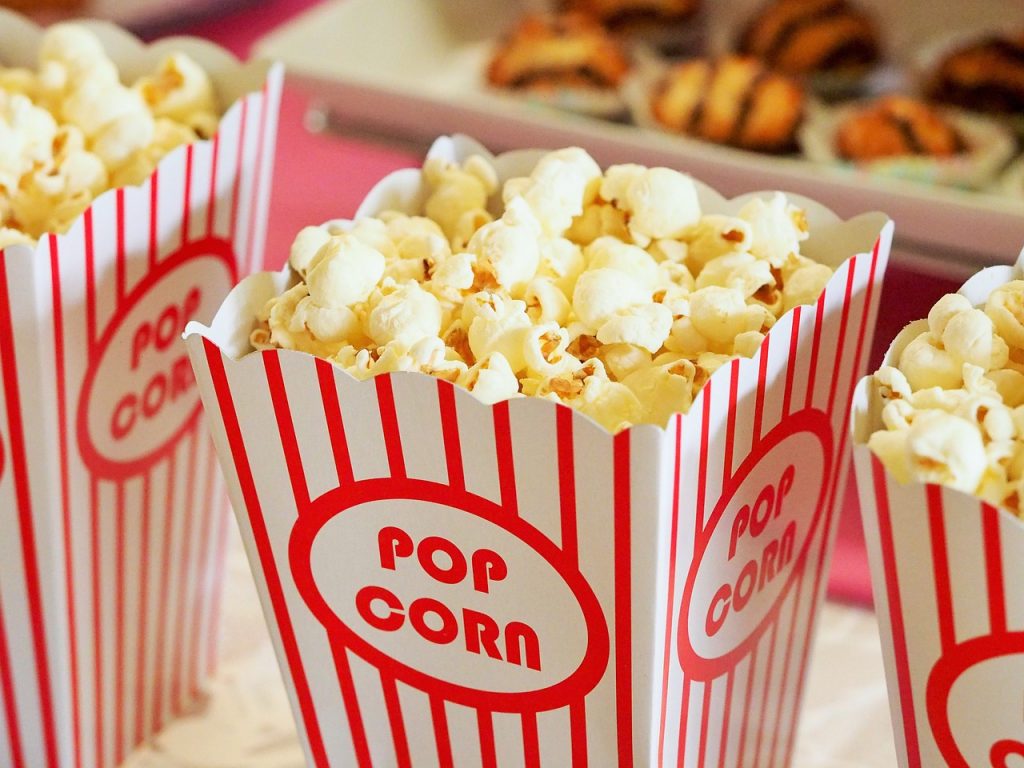 ---
Thank you to Dan and Gayle D'Aniello, Microstrategy, Boeing, The Ithaka Foundation, Srikant Sastry and Manjula Pindiprolu, Amazon Web Services, PWC, Booz Allen Hamilton, General Dynamics, Lockheed Martin, SOSi, and many more for making this program possible. See the full list of sponsors and details here.
Recommended Posts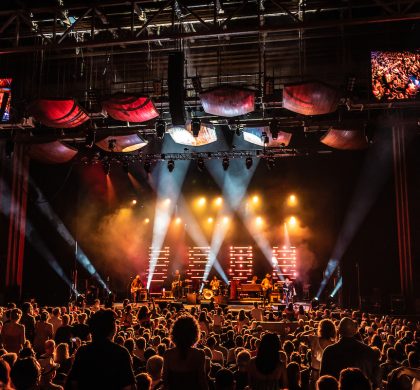 May 23, 2023 - Summer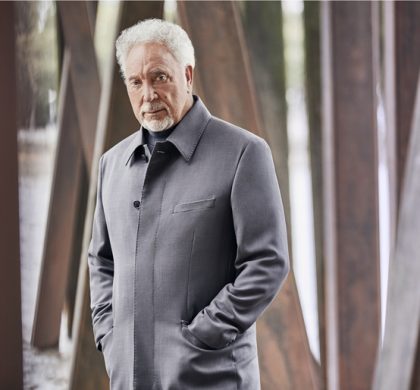 Sep 14, 2022 - Summer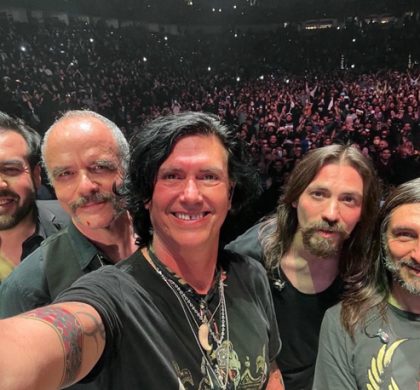 Aug 30, 2022 - Summer