---
Blast Off Your Summer – At Home!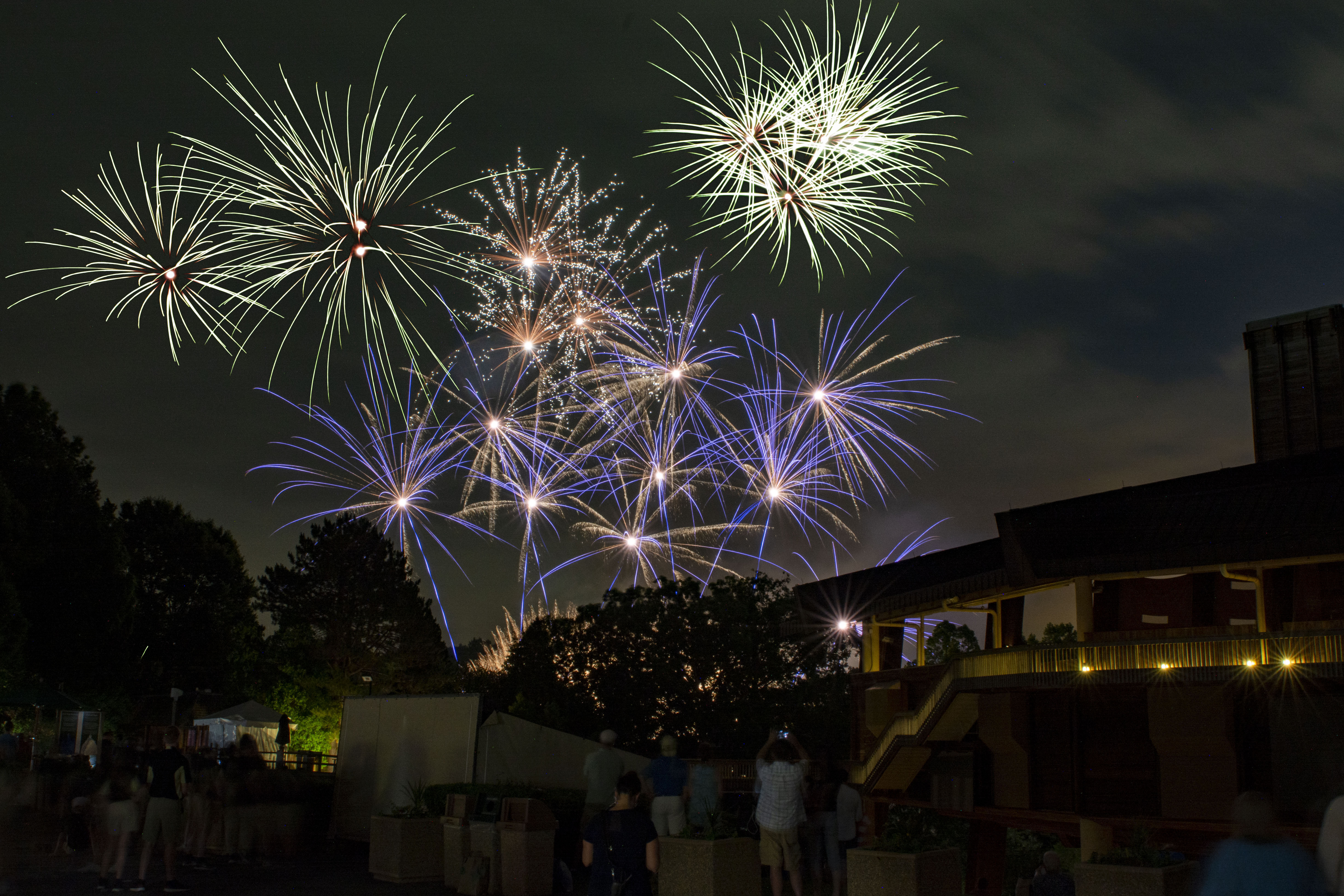 May 22, 2020
For many of us, Memorial Day weekend is the first taste of summer. While we may not be able to gather with friends or attend Wolf Trap's Blast Off! celebration this weekend, we still want you to make the most of Memorial Day–-at home!
Here are some great ideas to blast into summer, courtesy of Wolf Trap's special events team!
Dress Up Your House with Summer Staples
Add some colorful summer fun to the front of your home with wreaths and garlands made from flip-flops, sunglasses, and beach balls. Buy new colorful flip-flops for each family member, so you can all use them later in the summer!
Spend Time on Your Lawn
Pull out the shorts and t-shirts to play a summer themed version of the "Color Challenge."
Here's how to play:
A family member shouts out a color.
Each person runs inside to dress in only that color.
Everyone races to the lawn for a photo op.
You can also add in sack races, a sprinkler freeze dance, or a hula hoop contest for a family field day.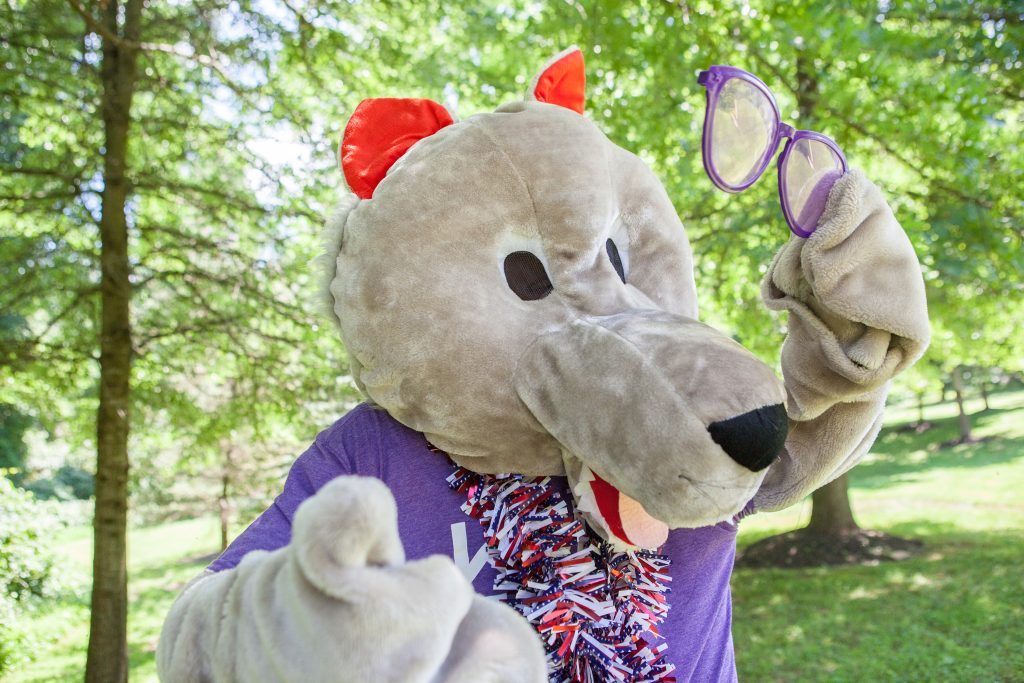 Enjoy a Taste of Summer Feast
Set yourself up with a porch picnic, complete with your favorite lawn blanket and coolers stocked with all your favorite treats! While grilling is a staple, try an All-American crab dinner or fried chicken extravaganza. Or, if the grill-master will not be stopped, make gourmet grilled tacos.
Don't Forget The Music!
No festivity is complete without great music! Bookmark Wolf Trap's new weekly playlist.
It's as American as….
Hand-Pies tap into all the tasty memories of childhood and are perfectly portable for a picnic.  Try the delightful blueberry or strawberry rhubarb filled pie recipe here, courtesy of Angela Lenihan, Rentals and Catering Assistant.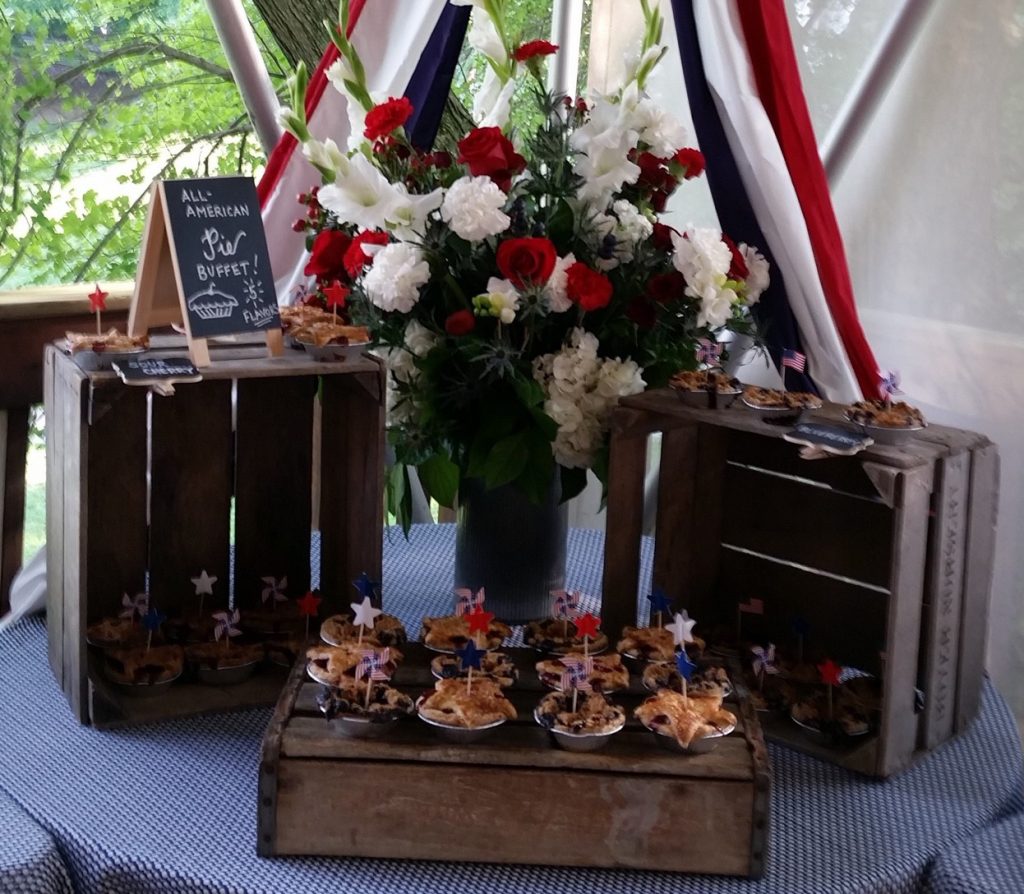 Recommended Posts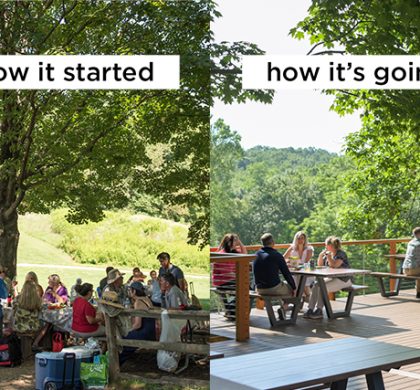 Aug 21, 2023 - Foundation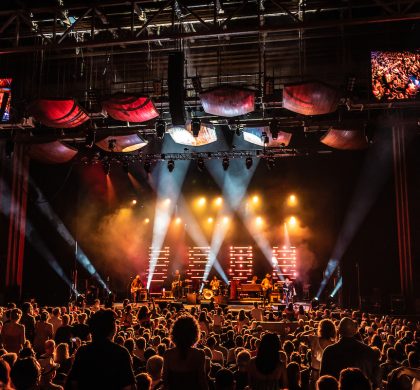 May 23, 2023 - Summer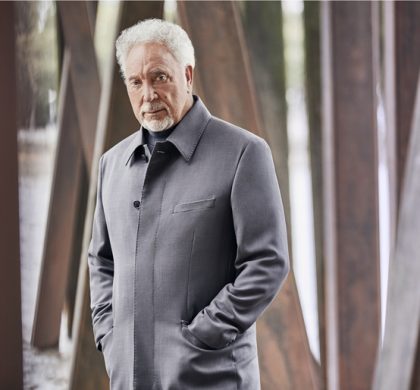 Sep 14, 2022 - Summer