---
All American Pie Recipe
May 22, 2020
Pie Crust
*Pre-made, refrigerated pie crust can be used
Ingredients:
2 ½ cups all-purpose flour
½ cup cold butter, cubed
½ cup cold vegetable shortening, cubed
Pinch of salt
½ cup ice cold water
Directions:
Sift together all-purpose flour and salt into a mixing bowl.
Using a fork, pastry cutter, or clean hands, "cut in" the cold butter and shortening into the flour until well incorporated. There should still be small chunks of butter and shortening throughout the flour.
Add enough cold water to bring the flour/butter mixture together, but not too much or the dough will be too wet.
Form dough into a disk, wrap in plastic wrap, and chill for at least 30 minutes.
When dough is chilled, cut the disk into quarters. Roll out dough to approximately ¼" thick.
Using a 3" or 4" round cutter, cut small disks, stack on a parchment lined cookie sheet, and chill until ready to fill.
Filling:
Blueberry Filling
7 cups fresh blueberries (if frozen, please thaw)
1 ½ cups sugar
¾ cup water
4 TBSP cornstarch
½ tsp salt
Zest and juice of 2 lemons
2 tsp vanilla extract
½ tsp cinnamon
Directions:
Add blueberries, sugar, and water to a heavy bottomed pot.
Cook over medium heat, bring to a boil, lower heat and simmer for 10 minutes.
After 10 minutes, bring back to full boil, add cornstarch and cinnamon, stir thoroughly.
Lower heat back to simmer and cook until filling starts to thicken (liquid should coat the back of a spoon).
When thickened, remove from heat and add zest, juice, and vanilla.
Let cool completely. Filling will thicken more as it cools. (Refrigerate for up to 2 days)
Strawberry Rhubarb Filling
1 cup diced rhubarb
1 ½ cups hulled and chopped fresh strawberries
Zest and juice of 1 orange
2 TBSP cornstarch
¼ cup light brown sugar
¼ cup granulated sugar
Pinch of salt
Directions:
Toss all ingredients in a bowl and let it sit in the refrigerator for 30 minutes or so to let juices develop.
Spoon about 1 TBSP of filling per pie.
When ready to bake…
Directions:
Preheat oven to 400.
Add 1 to 1 ½ TBSP of filling to center of pie crust circle.
Using your finger dabbed in a bit of water, go around the edge of the circle.
Fold over and meet edges, press edges together to seal.
*You can also do a "double crust" with a top and a bottom. Same filling and sealing instructions as a half pie.
4. Go around the edge with a fork to seal (and for decorative purposes).
5. Using a sharp paring knife, cut a couple of small holes in the top of the pie for ventilation.
6. Place finished pies on a parchment lined cookie sheet.
7. Beat one egg with a tablespoon of water, brush on each pie.
8. Sprinkle pies with coarse sugar.
9. Bake pies for 18-22 minutes, until golden brown.
10. Pie filling will be EXTREMELY hot, so allow to cool before eating.
11. Enjoy!
Recommended Posts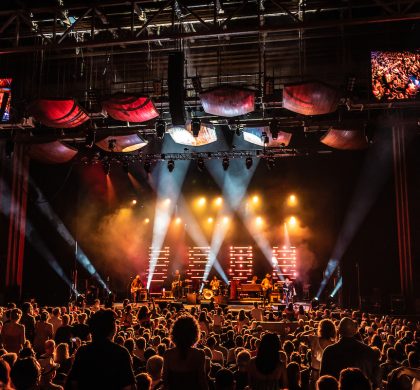 May 23, 2023 - Summer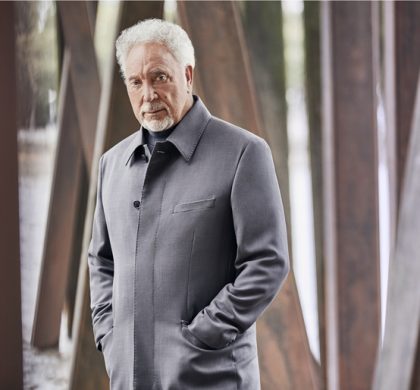 Sep 14, 2022 - Summer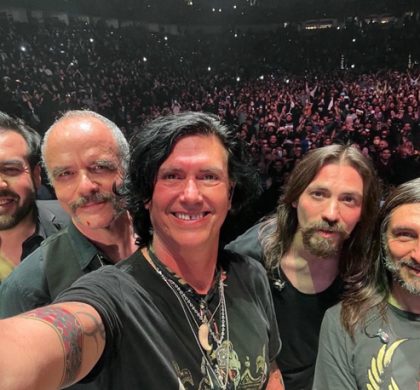 Aug 30, 2022 - Summer