---
Easy & Elegant Holiday Appetizers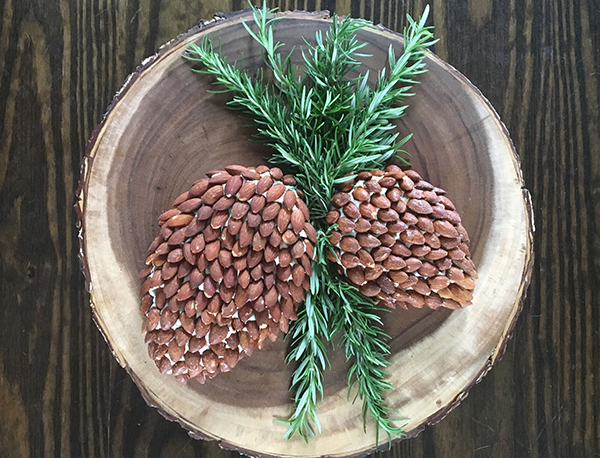 Dec 18, 2017
The farm families who own Cabot want to help make your holidays easy, elegant, and delicious. Their secret weapon is Cabot's award-winning cheddar. They don't call it The World's Best Cheddar for nothing!
Our friends at Cabot shared some of their favorite recipes that are destined to become holiday classics at your house: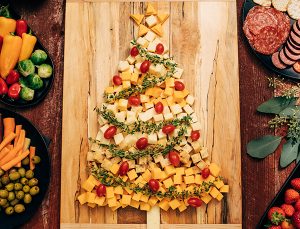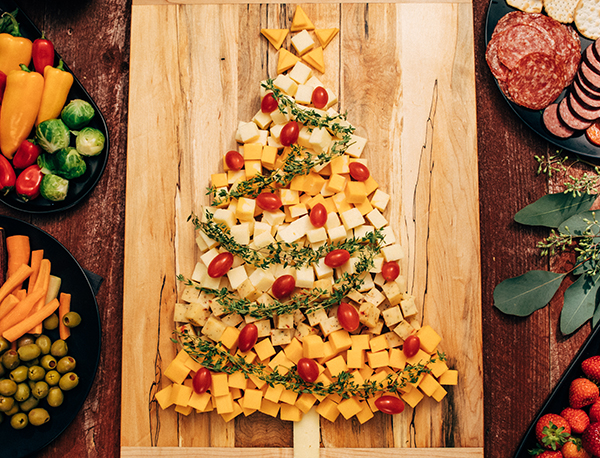 This festive Cabot Cheddar Tree is one of our most popular recipes. It's beautiful and perfect for holiday snacking. All you need is cubed Cabot Cheddar, cherry tomatoes, fresh thyme, and a sense of fun. It's a perfect project for the family that is sure to delight your guests.
Here's another super simple, fun, and festive choice for the holidays. This Holiday Cheddar Wreath is another tasty and decorative dish for your party table.
This next recipe is a lifesaver when last minute guests drop in. It only takes a minute to create; just drizzle a block of Cabot Cheddar with honey and sprinkle with nuts and dried fruit.  Serve with crackers for an elegant appetizer that combines savory and sweet in every bite.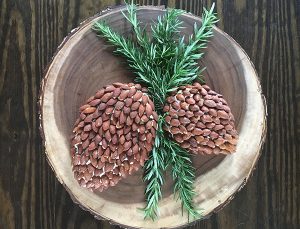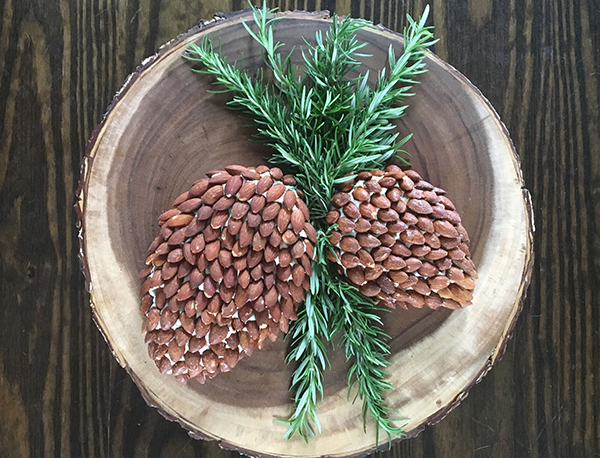 Cheese balls are a staple at holiday parties. And what could be better? There are so many variations on the basic recipe, and so many fun shapes to create. We love this Pinecone Cheese Ball – it has all the flavor and spirit of the season!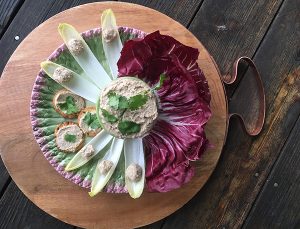 They say eating black-eyed peas on New Year's Day will bring you good luck throughout the year. We love this tasty Black-Eyed Peas & Cheddar Dip – a delicious way to welcome the New Year!
For lots more holiday recipes and much more, visit the Cabot website.
And from the 1,100 farm families who own Cabot, we wish you the happiest of holidays and a healthy and joyful New Year.
Recommended Posts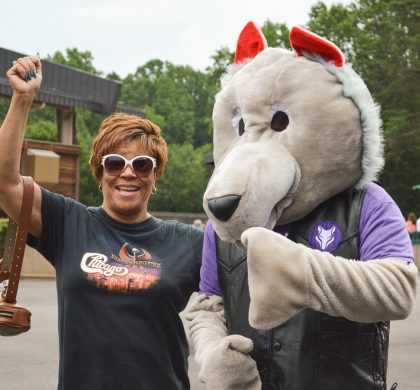 May 07, 2020 - Experience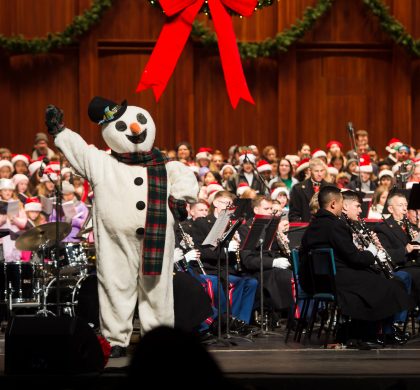 Dec 03, 2019 - Experience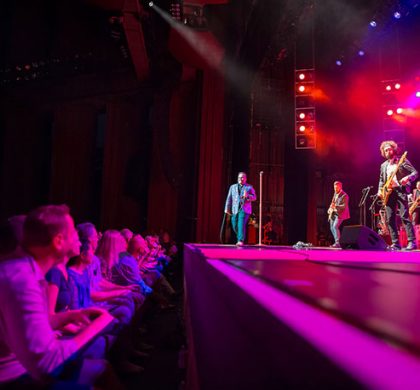 Mar 26, 2019 - Experience