---
Oh, What Fun at Wolf Trap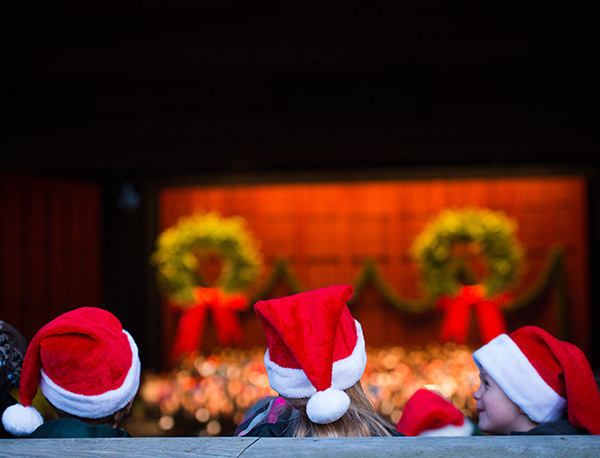 Nov 17, 2017
Need a break between holiday cooking and shopping? Whether you'd prefer to cozy up inside or to get outside for  fresh air and scenery , treat yourself to some of these end-of-year activities at Wolf Trap. Oh, and feel free to bring your friends and family along!

Take a Hike
Disconnect from the daily grind and connect with nature. Beyond the Filene Center stage lie 117 acres of National Park land just waiting to be explored. Hiking is a great activity to spend time with your friends and family. If you're with little ones, this is an excellent way to nurture their love for nature and being outdoors. Learn more about hiking at the park and First Sunday Wolf Trap Hike: Walk and Learn.

Holiday-Sing-A-Long

FREE
Filene Center
December 2 at 4 pm
Join in on this annual tradition with a musical celebration that includes a performance by "The President's Own" United States Marine Band and a sing-a-long of Christmas carols and Hanukkah songs with local choirs. Don't forget to bring your bell for "Jingle Bells," a battery-operated candle for "Silent Night," and an unwrapped toy for the Toys for Tots collection. View details for the event.

Filene Center Backstage Tour
FREE – Reservations are requested
Filene Center
December 16 at 2 pm
Ever wonder what's behind the Filene Center curtain? Go beyond the lawn and take a backstage tour. Stand on a world-class stage, learn how the theater is run, and get a sneak peek at where the stars get ready.  Don't delay-space is limited.

Shows at The Barns at Wolf Trap
Seasons change but memorable evenings remain at Wolf Trap. The music moves from the wide open spaces of the Filene Center into the historic, cozy, and acoustically amazing Barns. From alternative to world to classical to rock, there's a show for everybody, whether you're up for a cozy arm-chair seated performance or a general admission concert that will get you moving. Check out the season schedule.
Recommended Posts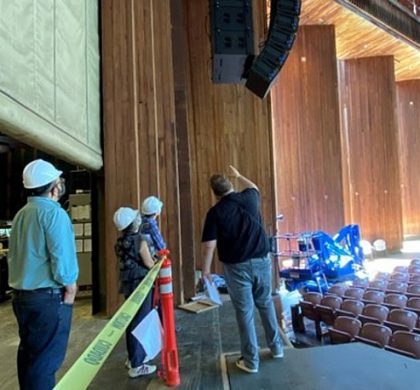 Jun 30, 2021 - Experience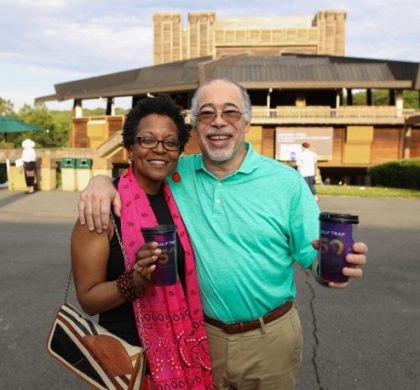 Jun 30, 2021 - Experience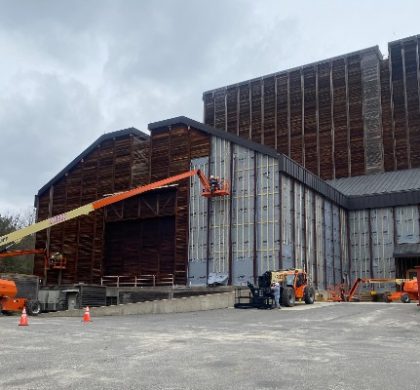 Apr 01, 2021 - NPS