---
Pack Your Perfect Wolf Trap Picnic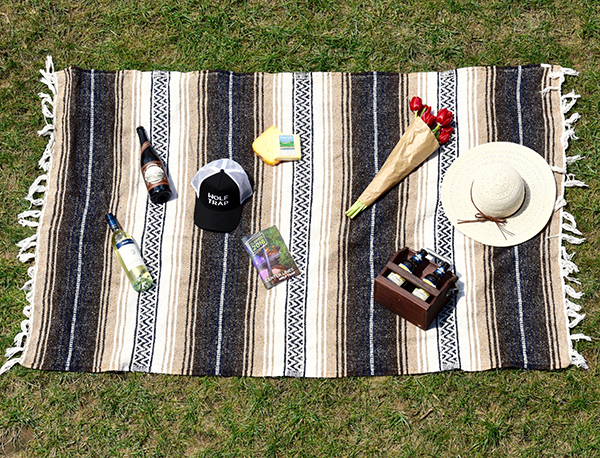 Jul 10, 2017
The picnics dotted on the lawn are just as unique as the summer lineup, and at Wolf Trap, you can BYOP: bring your own picnic! You read that right. You're invited to bring your own food and drinks in for free. Take part in the tradition, and create a picnic perfect for an evening under the stars. Need suggestions? From date night to a night out with the family, we've got your recipe for a memorable time.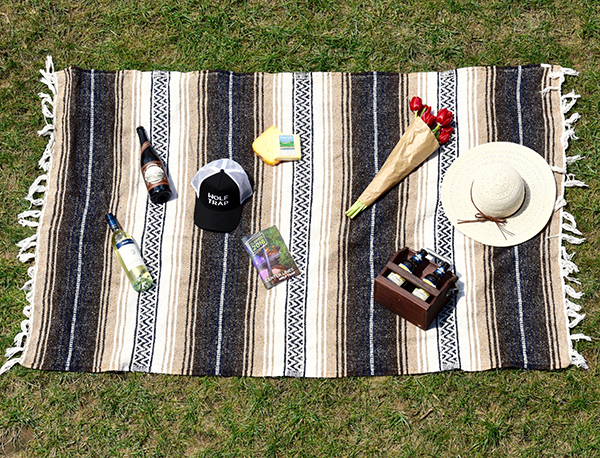 Date Night
Love is in the air! Create happy memories together with wine, beer, cheese and music under the stars. (Bonus points if you remember some beautiful flowers!)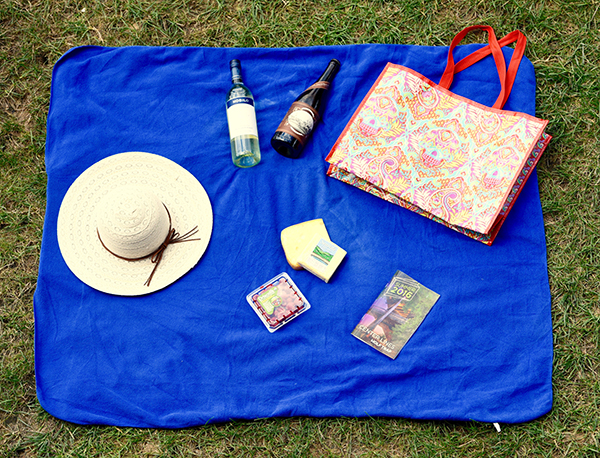 Girls' Night Out
Girls just want to have fun…and the lawn is the perfect place to party with your best girlfriends, some fabulous wine, and some yummy snacks!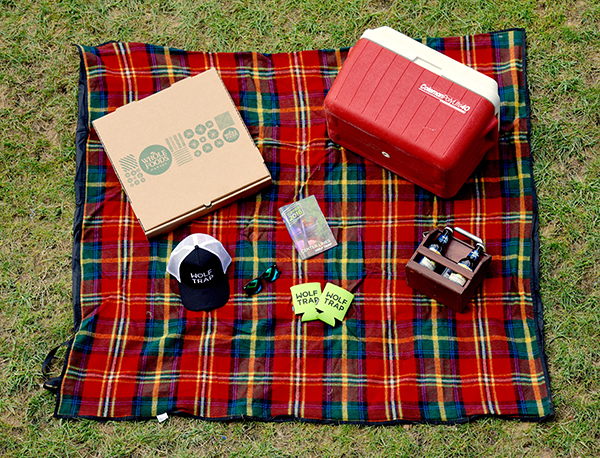 Guys' Night Out
Grab your cooler, order a pizza, and spread out with the guys. Don't forget your sunglasses!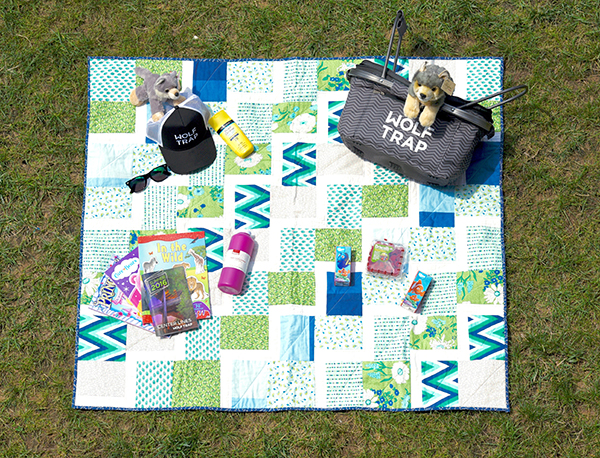 A Night with the Kids
Sunscreen, snacks, and some mini Wolfie stuffed animals will keep the kids happy while you introduce them to the magic of the performing arts with the whole family.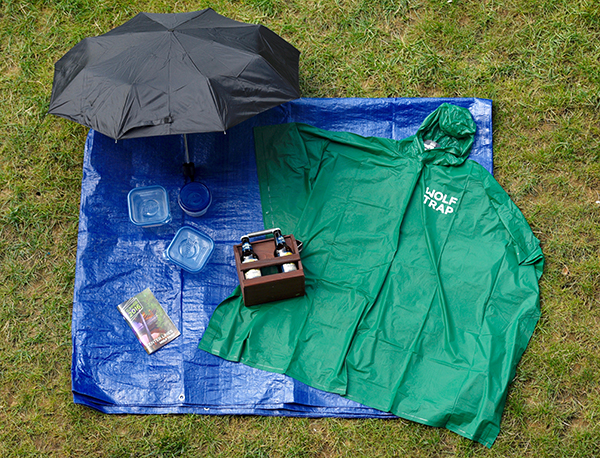 Rainy Day
Rain in the forecast? No problem! The show (and summer fun) must go on! Come prepared with a plastic tarp to sit on, a poncho, and an umbrella for a more comfortable experience.
Picnic Pro Tips and Tricks
"Can I bring my own food and drinks?" Yes! "Does my cooler have to be under a certain size?" Yes! "What time does the lawn open?" Click here for answers to more frequently asked questions for a great night out.
Recommended Posts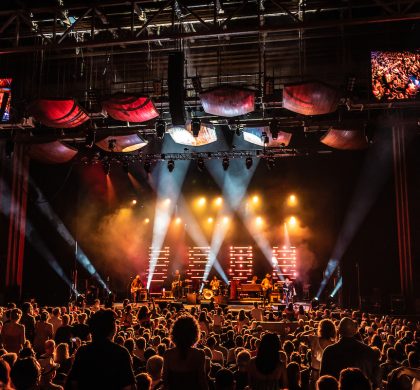 May 23, 2023 - Summer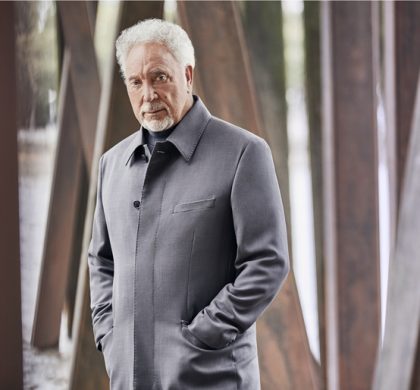 Sep 14, 2022 - Summer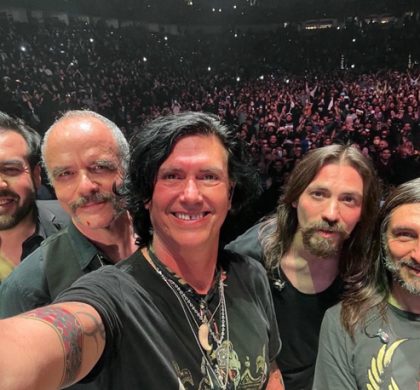 Aug 30, 2022 - Summer