---
Top 5 Ways to Have Fun in the Rain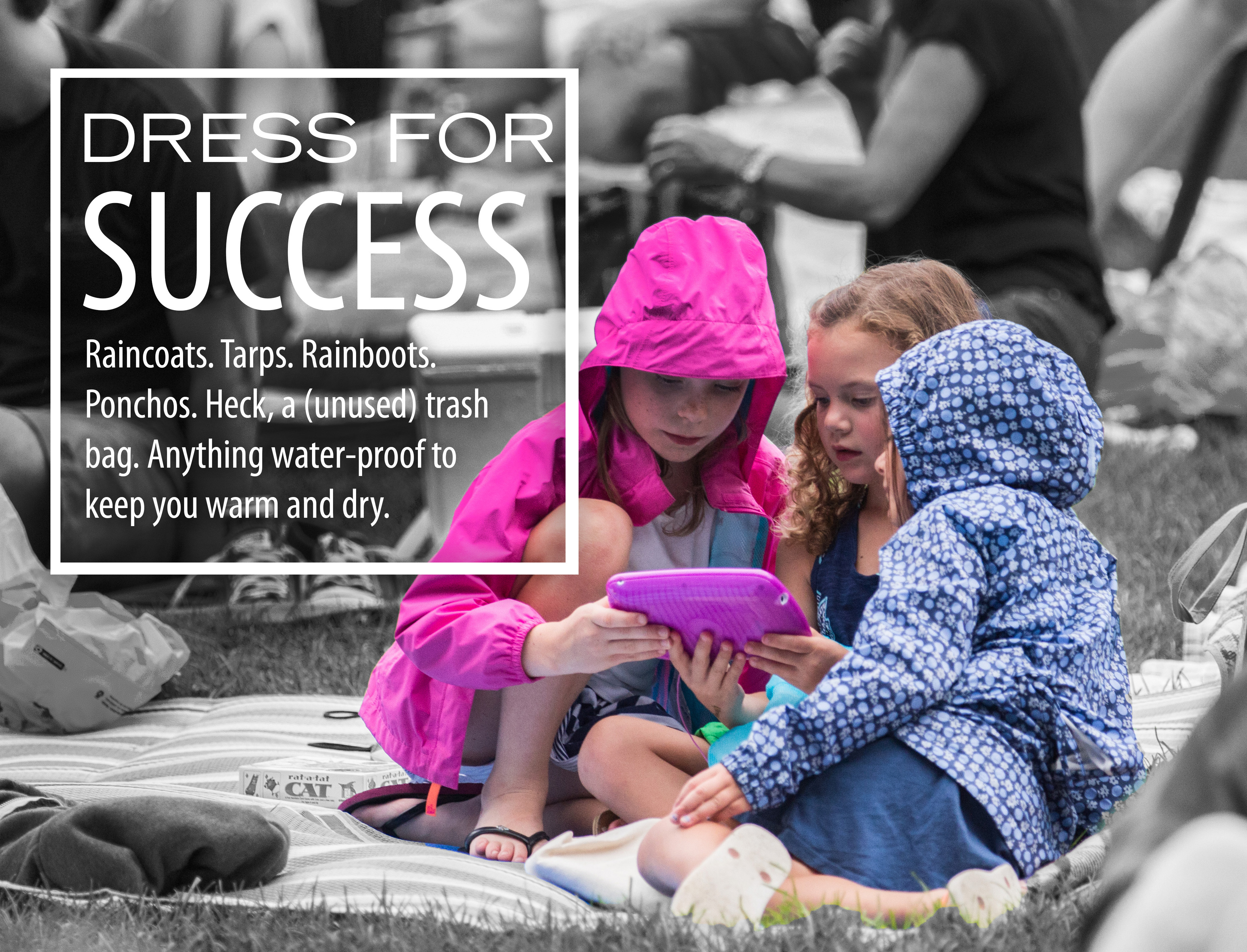 Jul 31, 2015
Here at Wolf Trap, amazing artists and fun with friends make for magical evenings under the stars. But in every summer, a little rain must fall. While you can't control the weather, rain doesn't have to dampen your spirits. So don't be a wet blanket…Here are some tips to help you rock the rain!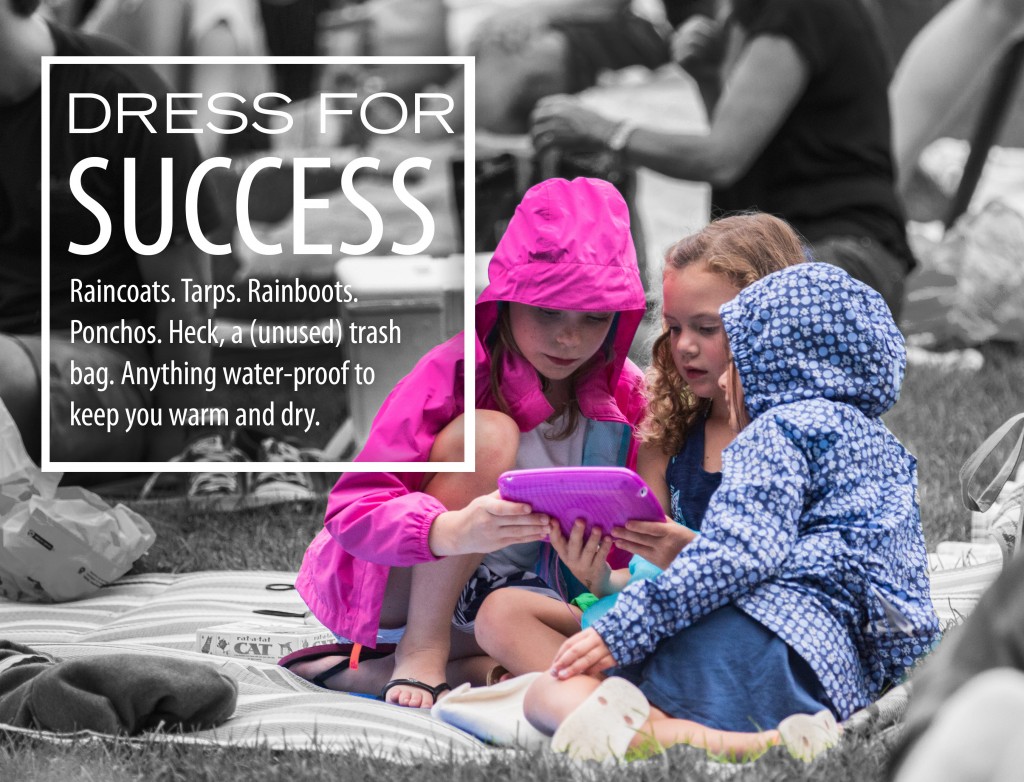 Bring out those bright yellow rainboots, that bright red raincoat that's been in your closet for months. Don't let the rain prevent you from being the fashionista that you are!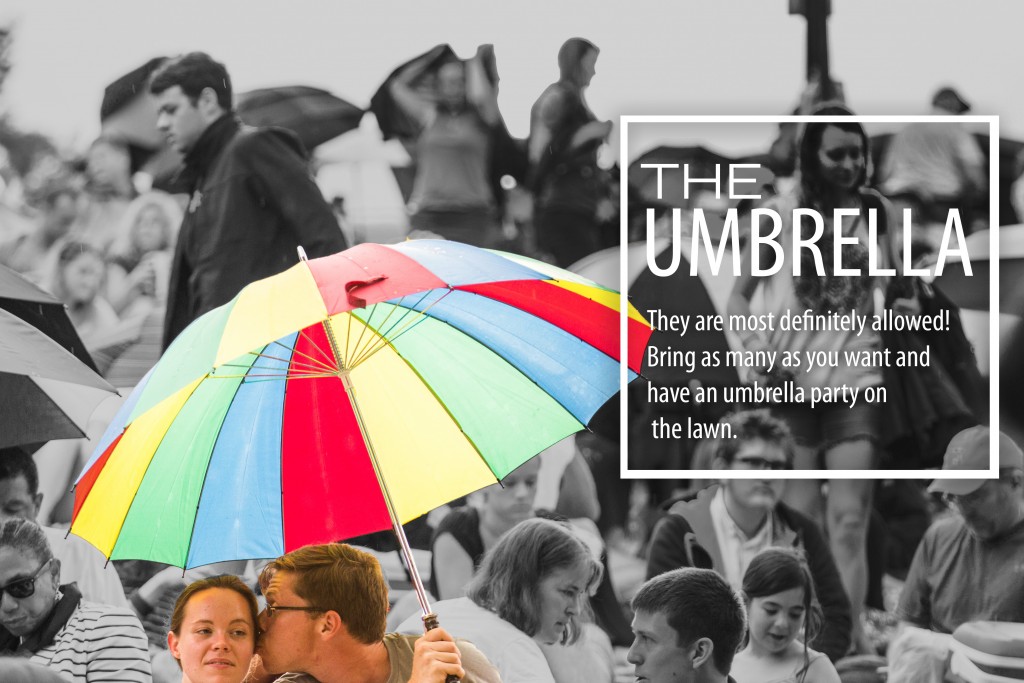 Umbrellas for everyone! Except beach umbrellas.  No beach umbrellas allowed! Any other umbrella however, is most definitely welcome!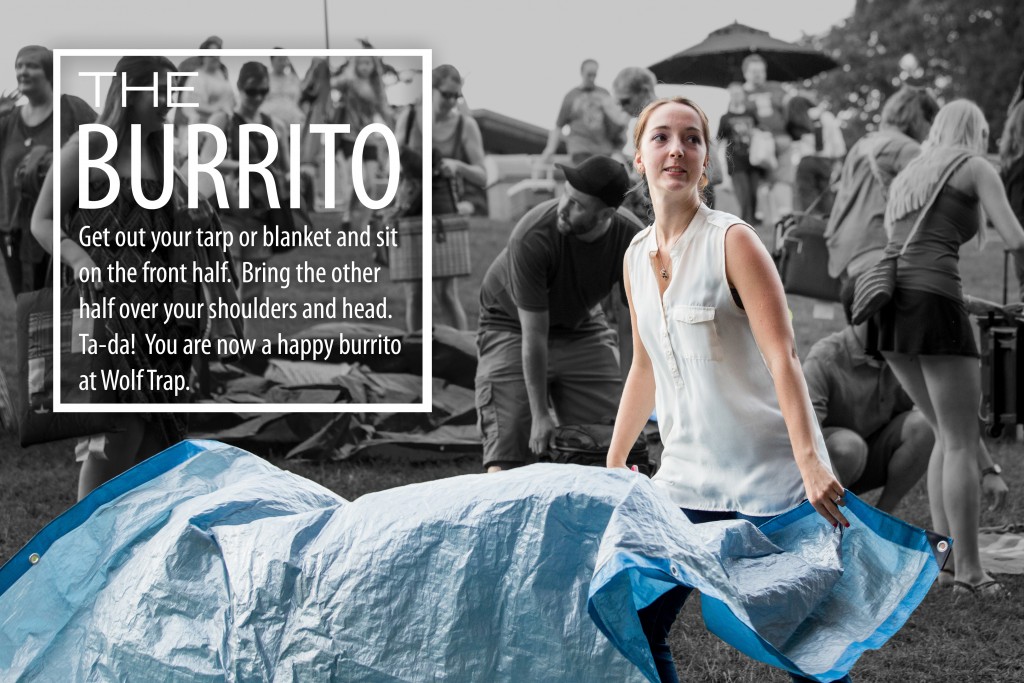 The super secret technique of staying dry. This ancient tradition was started by a single patron, one rainy day on the Lawn, and it continues to this very day.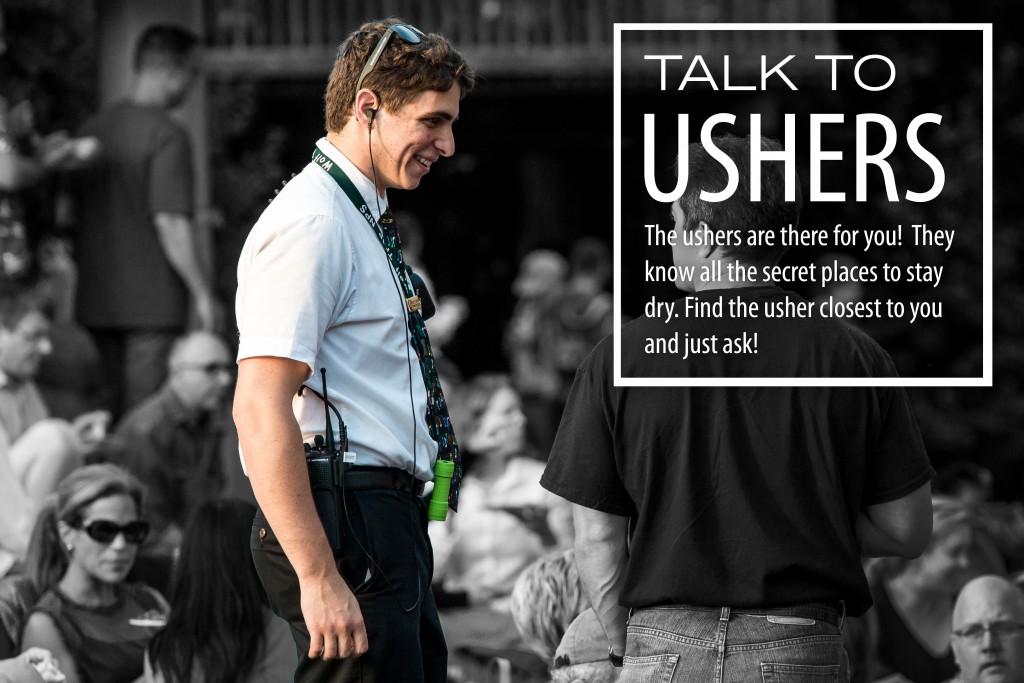 The ushers will be your most valuable resource during your time at Wolf Trap. And they are more than happy to help you out! Don't be shy! Go right on up to them and ask!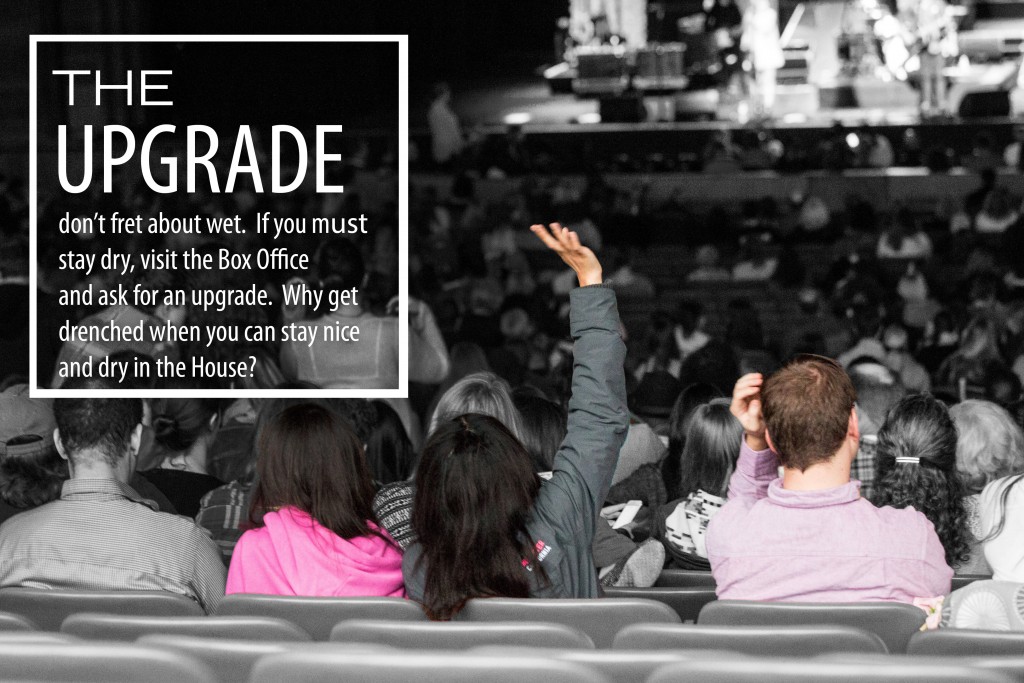 The ticket office is more than ready to help patrons.  If in-house seats are available, often the price difference is minimal and they will do their best to keep you dry.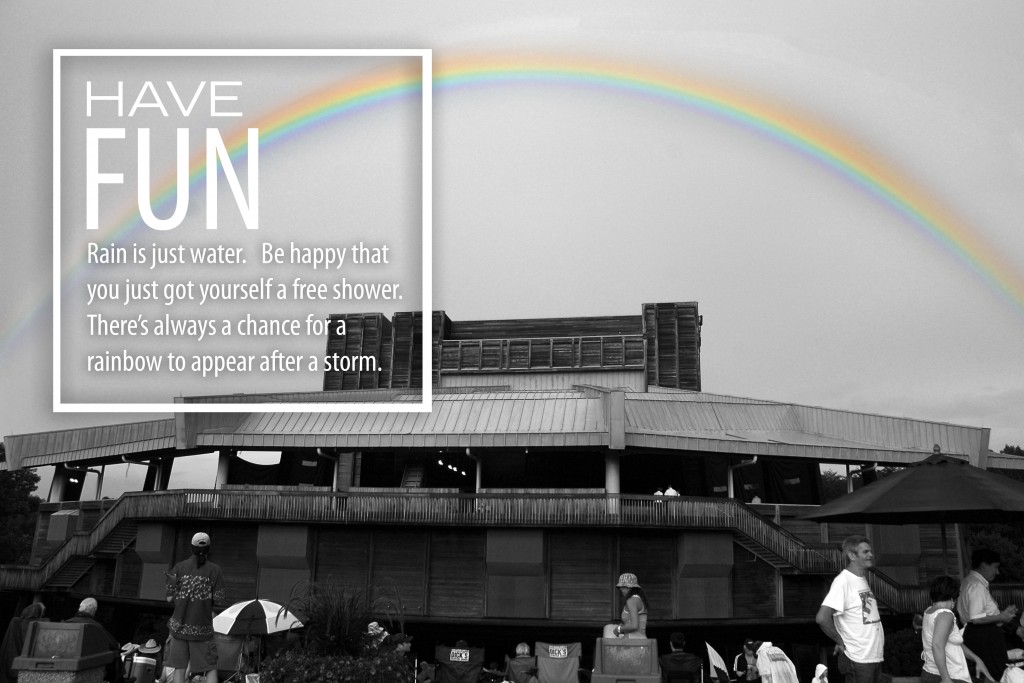 Wolf Trap is open rain or shine, and a little water never hurt anybody.  Enjoy your time at Wolf Trap!
Recommended Posts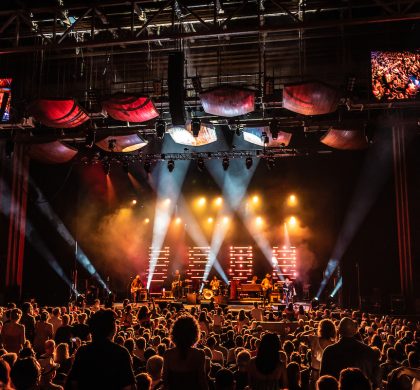 May 23, 2023 - Summer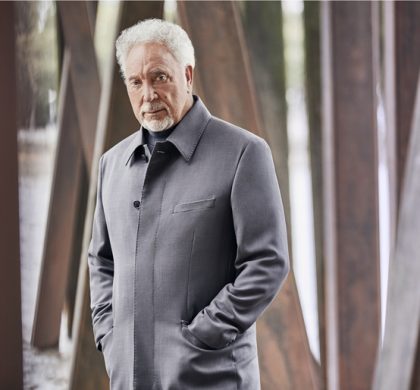 Sep 14, 2022 - Summer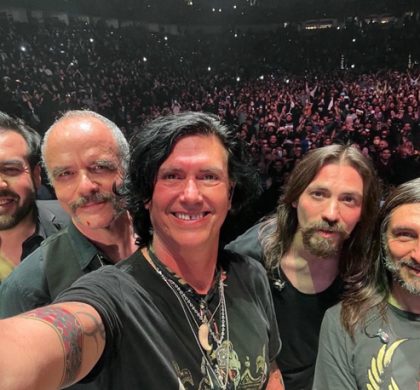 Aug 30, 2022 - Summer