---
The Internship Experience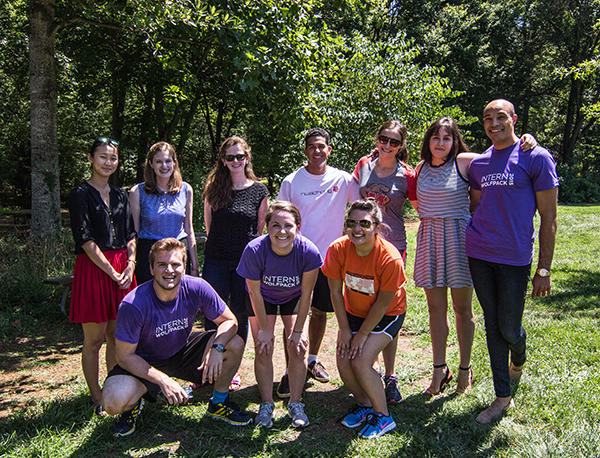 Oct 09, 2015
Wolf Trap internships give budding professionals a competitive edge—whether they seek jobs in the arts or any other field.  Click below to hear firsthand accounts of the internship experience at Wolf Trap:
What Wolf Trap Interns are saying:
This internship has been invaluable. I have learned a great deal about the music industry in being able to participate in the background workings of a summer season here. My coworkers were very professional and I benefited greatly by interacting with them and other members of the organization through in person, phone, and email conversations.
–Caroline Clouse, Summer 2015 Ticket Services Intern
This internship really made me think about where I want to be after graduating and challenged my skills like no other job or internship has. I learned a lot here in terms of skills specific to my field as well as arts management as a whole. I feel like I've learned more in 12 weeks at Wolf Trap than I did all throughout college.
–Lindsay Kroboth, Summer 2015 Public Relations Intern
I gained exactly the experience I was looking for through this internship. I was able to interact on a personal level with donors and ensure that their experience at Wolf Trap was exceptional. I was also able to increase my skills with customer service, database management, and writing/editing throughout my duties. I was treated as a member of the team, which allowed me to fully experience the working environment.
–Mairead Pettit, Summer 2015 Annual Giving Intern
This was my first time working in a truly professional environment, and it was really great for me. It was great to have projects, deadlines, and feeling like a part of the team rather than just an intern… my supervisor and I especially grew very close and worked incredibly well together.
–David Newman, Summer 2015 Government Affairs Intern
For more info, please visit http://bit.ly/1z8HTpF. The application deadline for spring internships is November 1.
Recommended Posts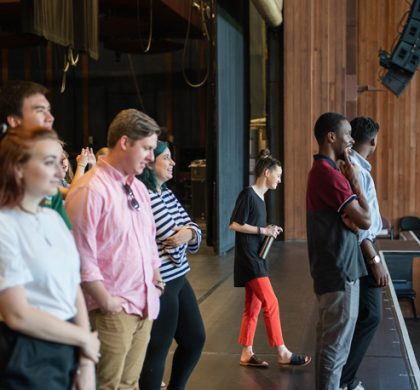 Mar 01, 2023 - Internship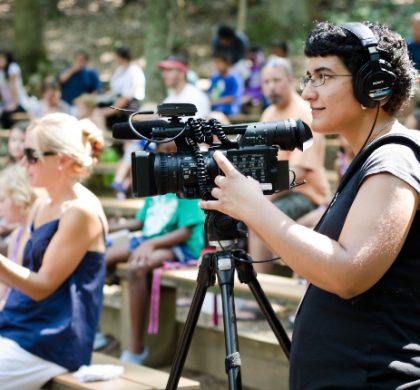 Sep 09, 2020 - Internship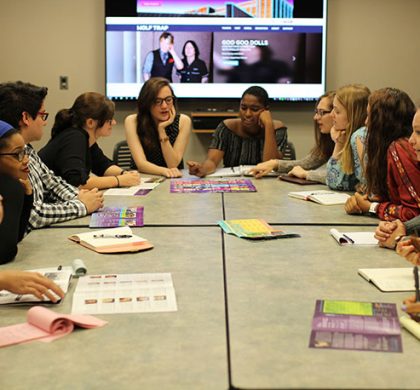 Jun 13, 2018 - Foundation, Internship