---
Tips for Your First Show at The Barns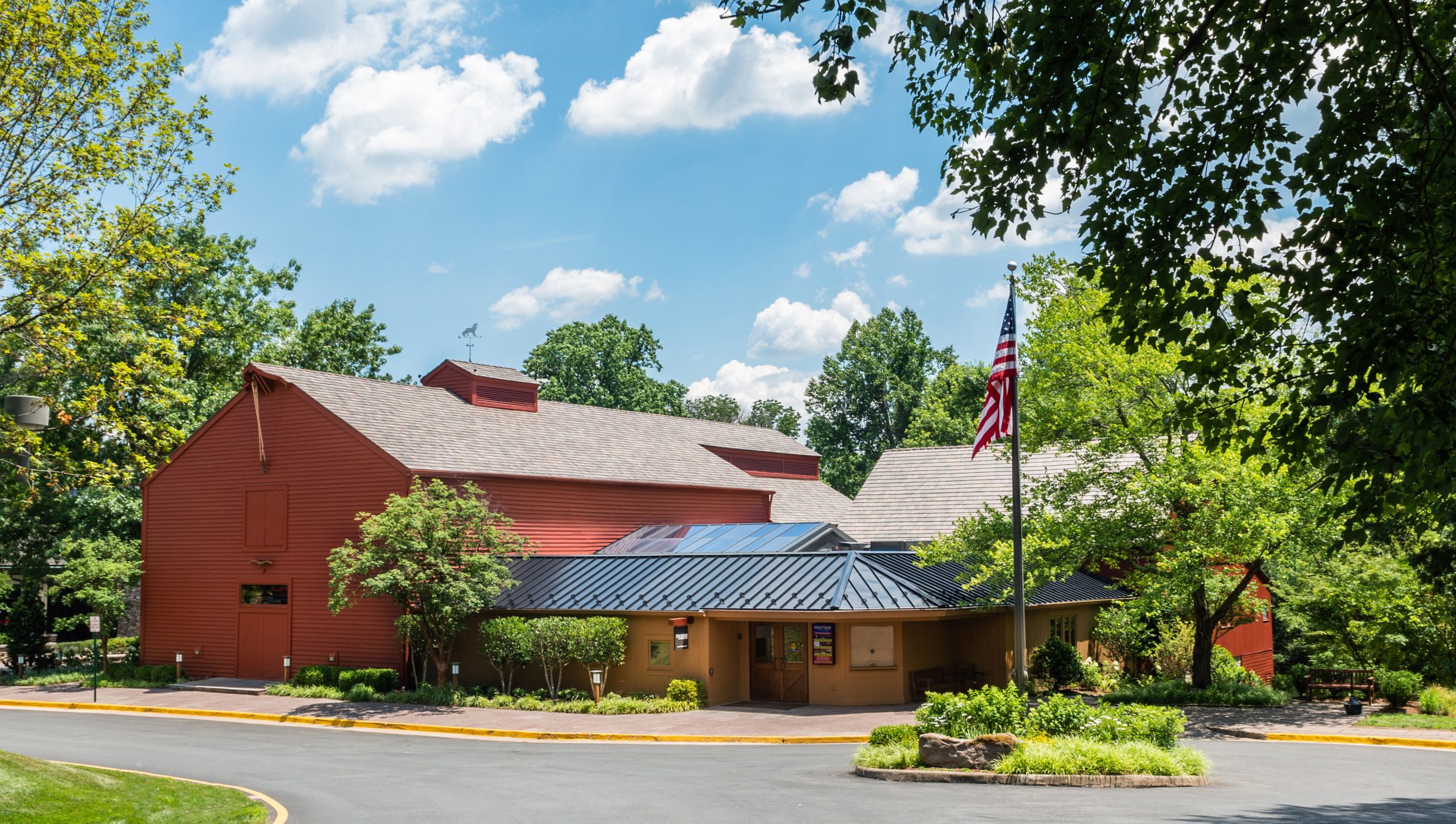 Oct 25, 2023
Making your inaugural outing to The Barns this season? Or perhaps you just need a refresh on what's happening at this historic indoor venue? Read on to learn how to make the most of your experience at Wolf Trap's unique year-round stage!
Since 1981, The Barns has welcomed generations of music lovers to revel in live performances across genres. The venue is made up of two 18th-century barns: the Scottish Barn for pre-show dining and drinks and the German Barn for spectacular concerts and performances.
Before You Go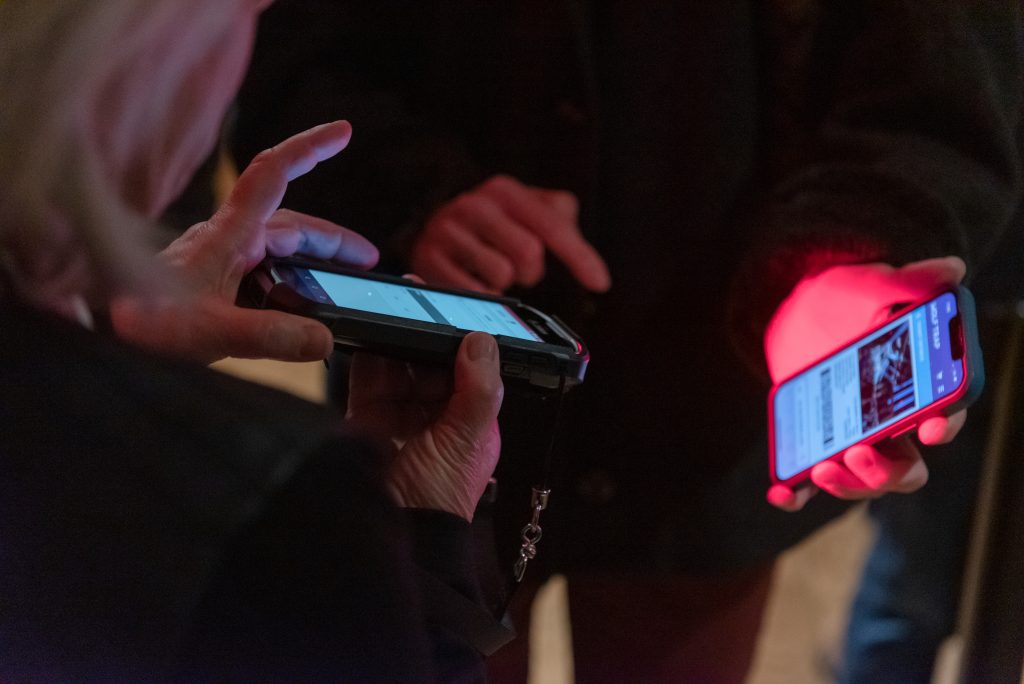 Get your tickets ready before arrival to make check-in a breeze! Log in to MyTickets and pre-save tickets on your phone or print them out beforehand. Ushers will scan your tickets upon entry.
For ticket pick-ups, Will Call is located to the right of The Barns' front doors. Be sure to have your photo ID and confirmation number ready.
Wondering what to wear? Lucky for you, there's no required dress code here! Regardless of whether you're seeing Chamber music artists, comedians, or featured musicians, The Barns has a casual vibe.
Getting Here & Parking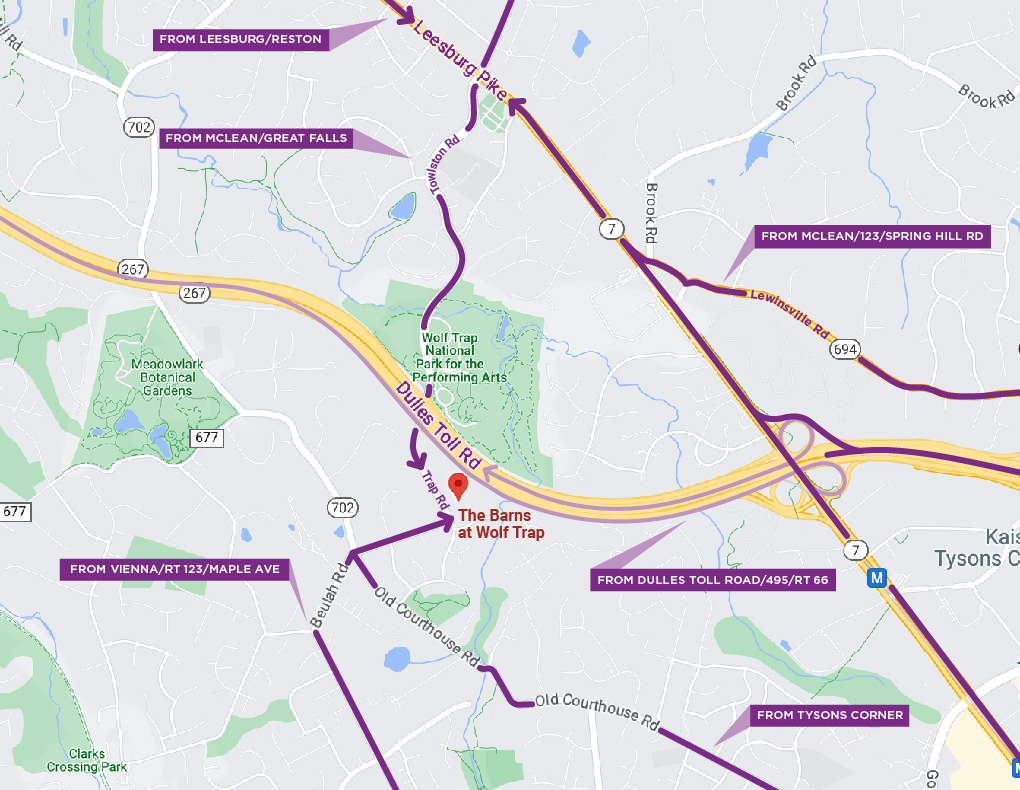 The Barns is located at 1635 Trap Road, Vienna, VA 22182, just under a mile from the Filene Center.
Before heading to The Barns, check out the different route options or view the map above. If traveling on Dulles Toll Road (Route 267), note this route requires drivers to pay a toll. To avoid tolls, you can take Route 123 in Vienna to Old Courthouse Road and Trap Road. Plan for extra time for traffic, construction-related delays, and parking.
Parking is free, and accessible parking is close to the building.
Dinner Before the Show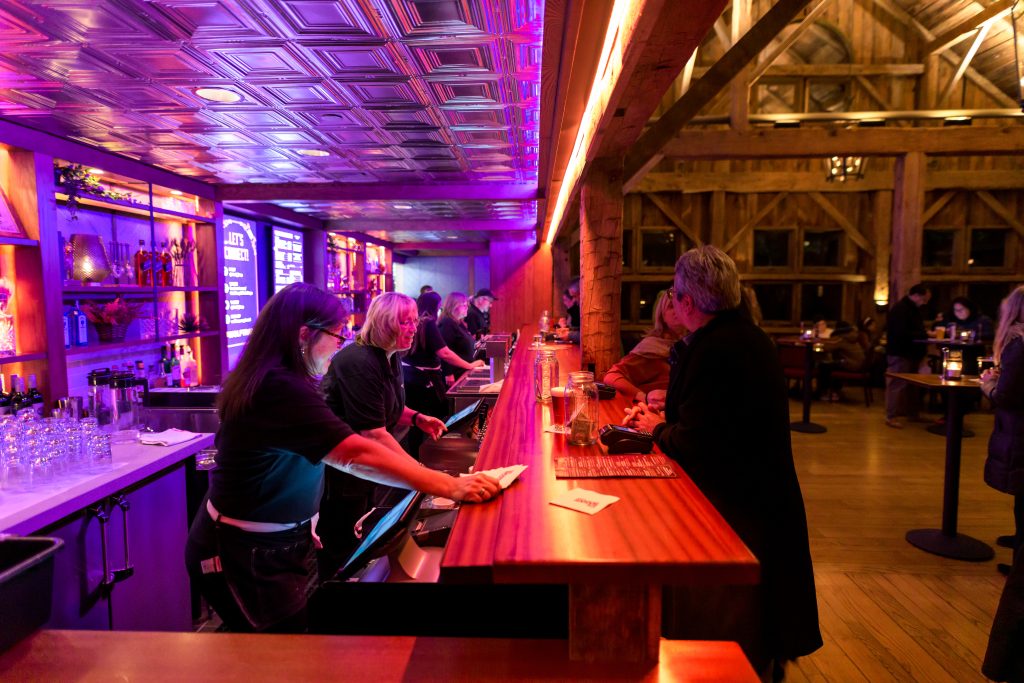 The Scottish Barn opens 90 minutes before every show for dinner and drinks. As you walk into The Barns, there is a buzz of excitement and the enticing aromas of freshly prepared meals. Gather with friends and enjoy a variety of dishes from The Barns' menu, like Pulled Pork Bao Buns or Pumpkin Bread Pudding with Warm Bourbon Sauce.
Head over to the bar to place your order or register for GoTab in advance of your arrival for a more streamlined ordering experience. Once inside, scan the QR code at your table to place an order and enjoy your food and beverages delivered to you!
If you're still sipping your drink by showtime, not to worry, you can bring your drink to your seat. Be sure to ask a bartender about pre-ordering beverages for intermission.
Find Your Seats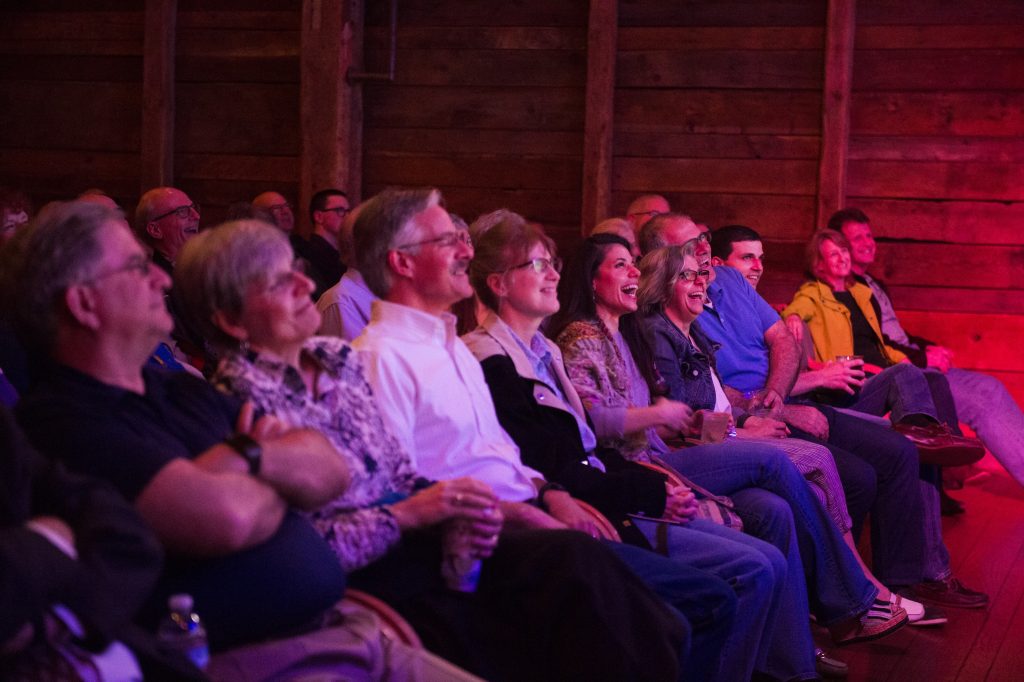 When the lights dim, it's time to settle in the German Barn for the main event.
The Barns offers both seated and general admission shows—be sure to check your ticket to confirm which type of show you're attending. General admission shows are standing room only to accommodate a lively audience and dancing! For seated concerts, seats are located on the floor (orchestra) and in the hayloft (balcony). View the seating chart or ask an usher for guidance.
If you need to get up from your seat during the performance, it's best practice to move in between songs or acts.
Stay In-the-Know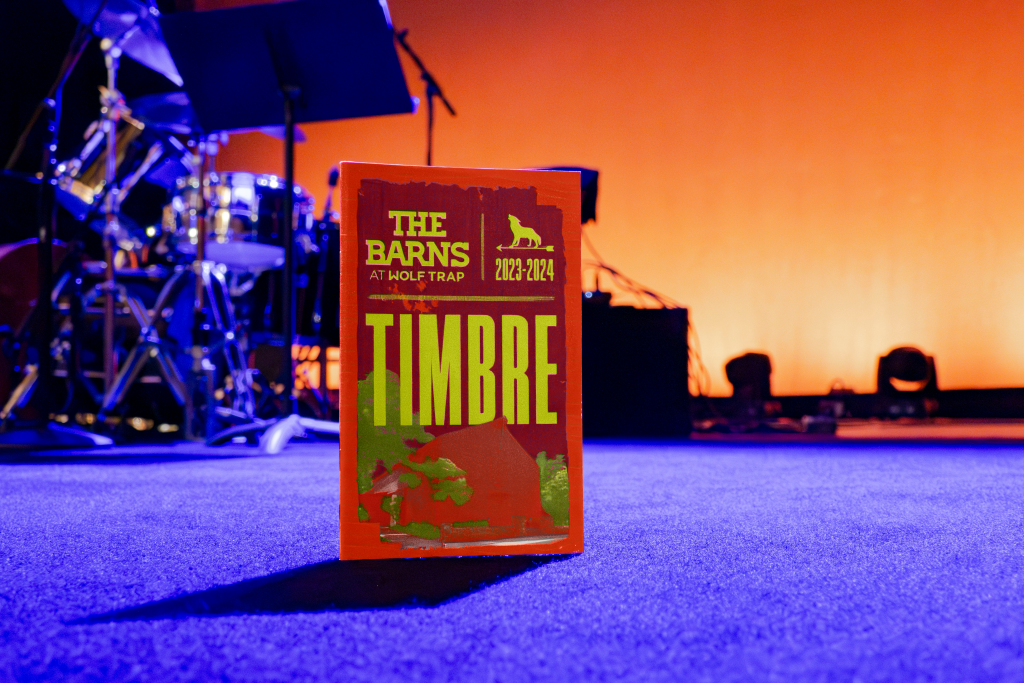 A play off the "timbre" of vocals and instruments and the venue's "timber" walls, The Barns' program book is called Timbre. Pick up a copy from an usher to learn more about your performance and what's happening at Wolf Trap.
View The Barns' full calendar to check out the variety of performers at The Barns this season and purchase tickets.
Enjoy the show!
Recommended Posts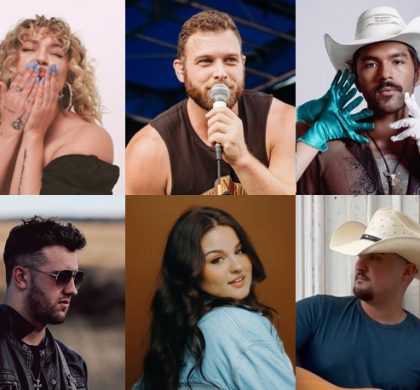 Nov 27, 2023 - The Barns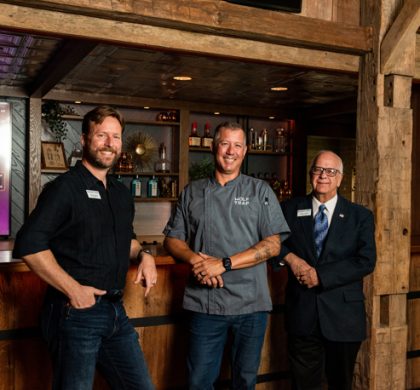 Nov 08, 2023 - The Barns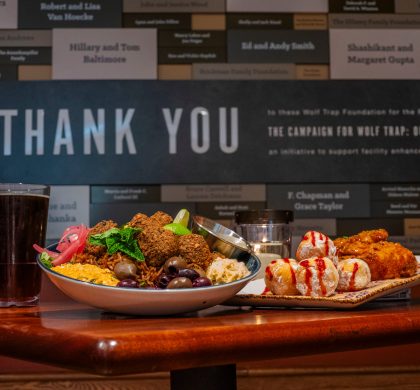 Nov 03, 2023 - The Barns