---
Building Musical Memories at The Barns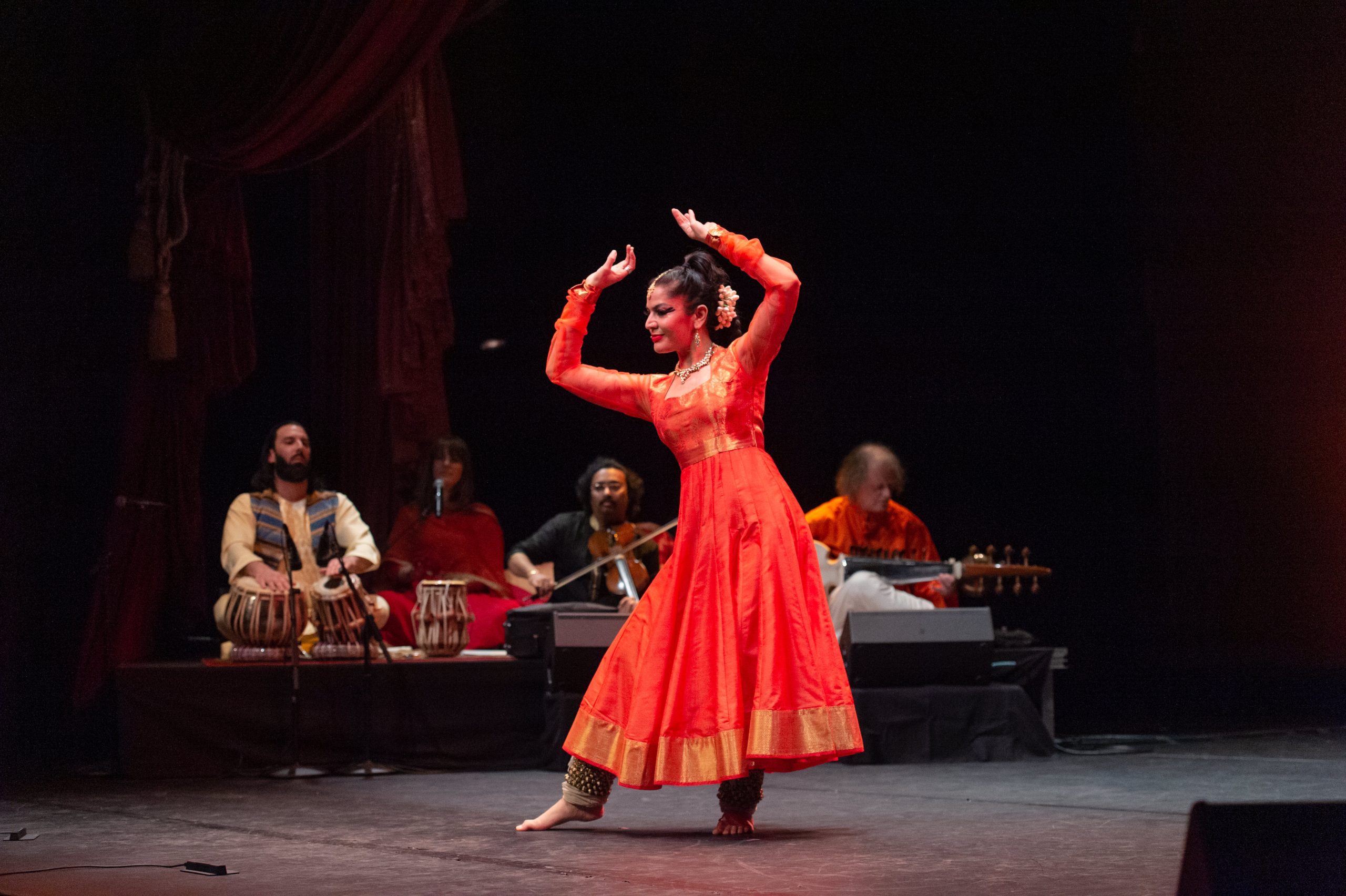 Oct 19, 2023
Whether it's an artist you fell in love with, ballads belted out after heartbreak, or an album that became a vacation soundtrack, music can unlock countless memories. Songs remind us of treasured moments and mark some of life's greatest transitions from graduations and weddings to losses and life lessons.
As personal as the music is to us, the creators have their own connections which are often revealed during emotional or riveting sets on stage. This interplay between artist and audience is what makes live, in-person performances meaningful and memorable.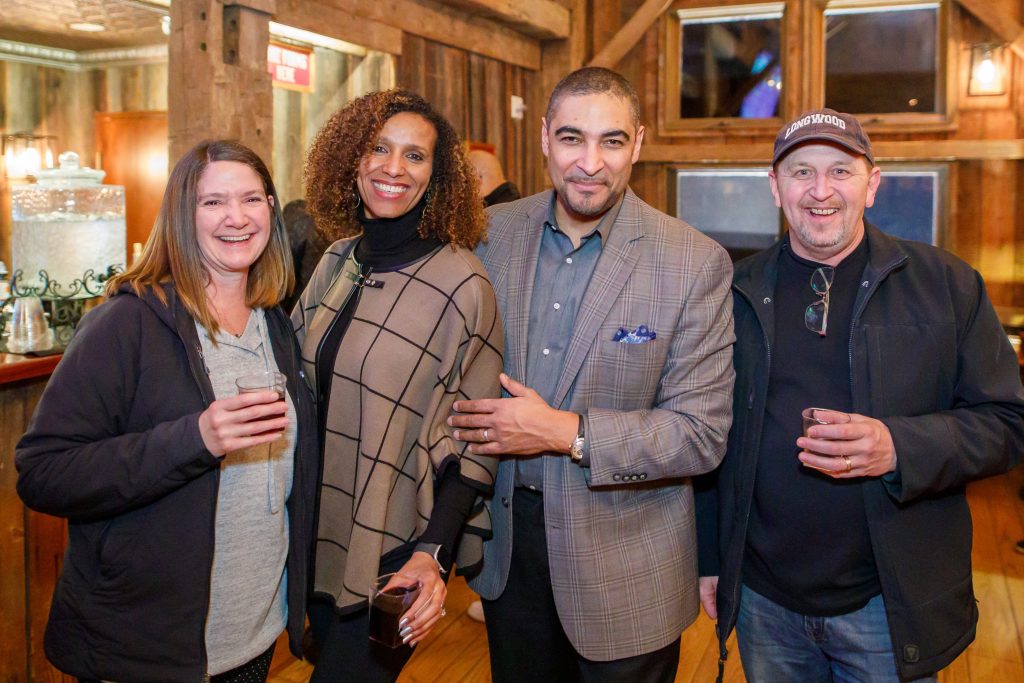 Discover a New Favorite
Long before all the Grammy awards, The Barns hosted artists like Harry Connick Jr. and Brandi Carlile. Now you too may be able to say, "I remember when that artist was just starting out," after experiencing a new concert at The Barns this season.
Look for the debuts of jazz/pop vocal group säje, country artists from the Black Opry Revue, and Irish singer/songwriter Foy Vance, who has written songs for Ed Sheeran and Kacey Musgraves. In other introductions, the soulful sounds of Madison McFerrin (daughter of "Don't Worry Be Happy" singer
Bobby McFerrin) and a plethora of new artists from Nashville Emerging Artists Night take on The Barns stage for the first time.
Travel the world from your seat with Pan American Symphony Orchestra's Soul of Tango program,
The New York Arabic Orchestra, or the supremely talented performances by Ali Sethi, Arushi Mudgal, and Aruna Sairam. Who knows, these new sounds might just inspire a future vacation.
Experiences that Evoke Emotion
It's not unusual to find yourself feeling a range of emotions during a show from excitement and joy to
intrigue and awe. You may laugh so hard you cry with hilarity from The Second City or the 35th Annual Evening of Comedy. Other times you'll be moved by the mastery of skilled classical musicians like Pinchas Zukerman, Wu Han, and the Orion String Quartet as they perform during Chamber Music at The Barns.
Broadway lovers can reawakenthe thrill of their favoriteshowstoppers with John Lloyd Young's "Can't Take My Eyes Off of You" (Jersey Boys) or the soaring bridge of Stephanie J. Block's "Defying Gravity" (Wicked). Darren Criss, who had his breakthrough as part of the Glee cast, takes the stage for a Very Darren Crissmas show.
Spend an enchanting evening only a few feet away from impressive icons like Rock and Roll Hall of Famer Andy Summers of The Police and the soulful, seven-time Grammy nominee Joan Osborne. Or feel a transcendent connection form when The Lone Bellow reaches your soul with their layered harmonies and divine melodies.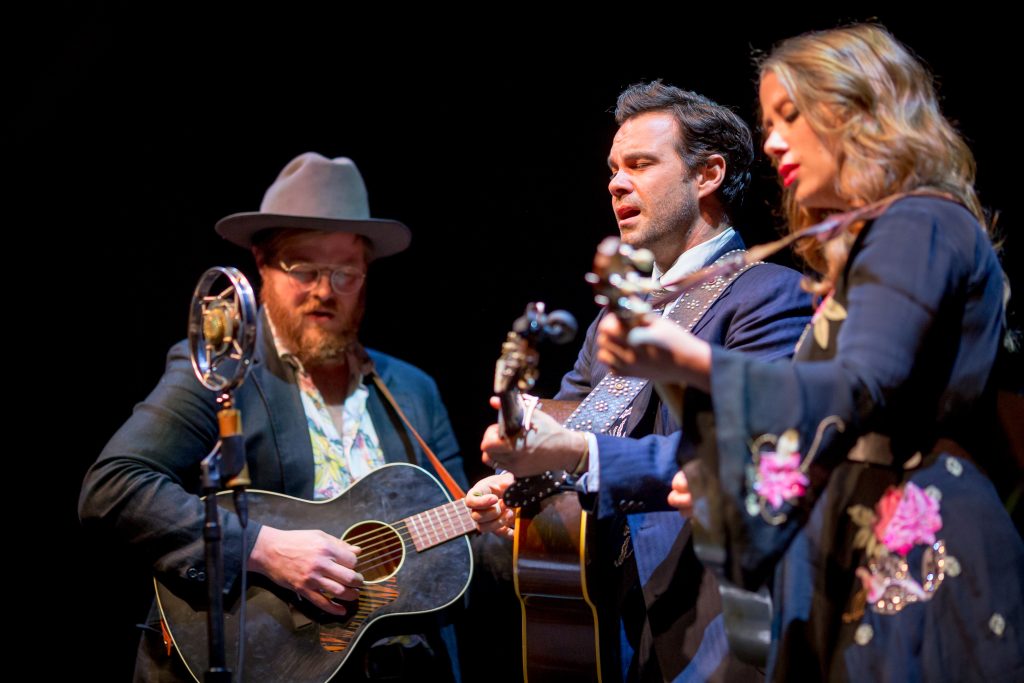 Memories of Another Time
A few of this season's concerts might also jog a bit of nostalgia for a past era. When trumpeters Bria Skonberg and Benny Benack III sample Ella Fitzgerald, Bing Crosby, and Duke Ellington, you might reminisce on listening to your parents' or grandparents' well-loved records.
With 1964: The Tribute you can revisit the hits, style, and banter of The Beatles 60 years after their historic Ed Sullivan Show appearance. Or relive the top '70s and '80s artists with BandHouse Gigs' tribute to Mark Knopfler and Dire Straits, or Newmyer Flyer's exploration of Van Morrison's Moondance and Bruce Springsteen's The Wild, the Innocent & The E Street Shuffle. The Barns is ready and waiting with memorable moments for all. What memories will you create this year?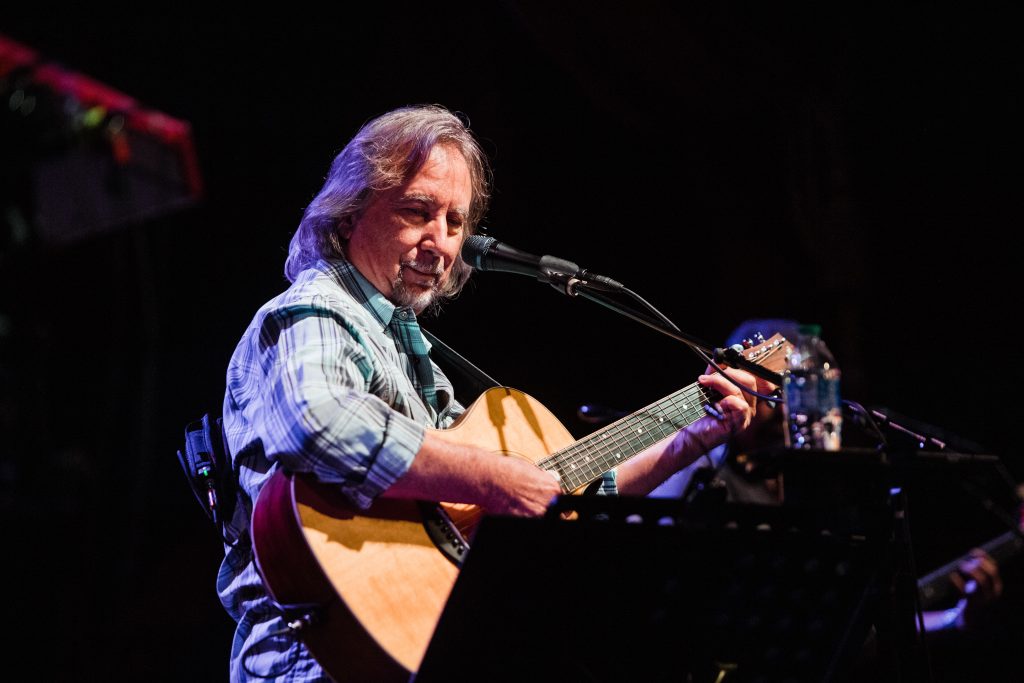 Recommended Posts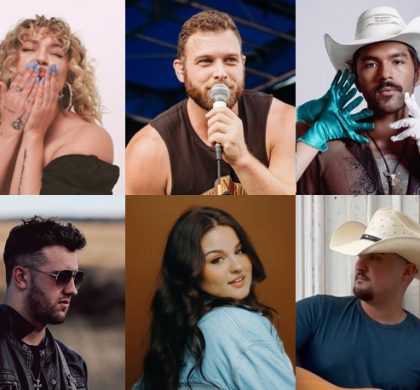 Nov 27, 2023 - The Barns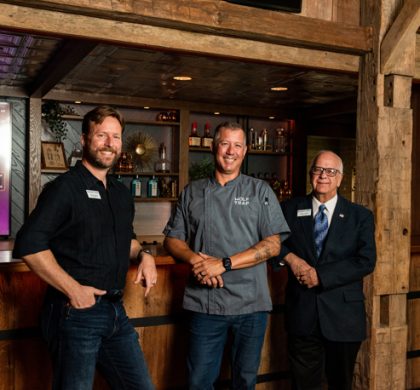 Nov 08, 2023 - The Barns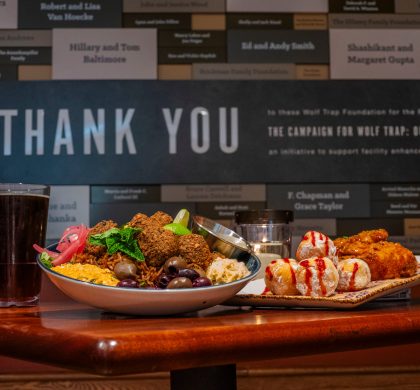 Nov 03, 2023 - The Barns