---
A 75-Year Legacy: A Conversation with Pinchas Zukerman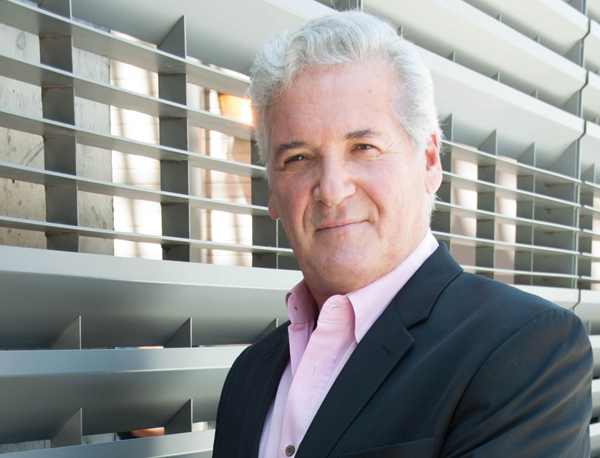 Oct 16, 2023
Born in 1948 in Tel Aviv, Israel to newly arrived refugees who had survived the Holocaust, Pinchas Zukerman began studying music with his father (a musician in Poland before World War II) and renowned Hungarian-Israeli violin teacher Ilona Fehér. In 1962 he came to America with the help of Isaac Stern, Pablo Casals, and the America Israel Cultural Foundation to eventually study at The Juilliard School under Ivan Galamian.
Zukerman has performed in numerous hallowed venues including the Musikverein (Vienna), Royal Albert Hall (London), and Carnegie Hall (New York). He celebrates his 75th birthday with a special two-night performance at The Barns, joined by his wife—cellist Amanda Forsyth—and pianist Michael Stephen Brown. Ahead of the season, Zukerman reflected on his musical life in conversation with his daughter Arianna Zukerman, Manager of Artistic Administration for Opera and Classical Programming at Wolf Trap.
Arianna Zukerman (AZ): What do you find is the most intriguing aspect of Chamber music?
Pinchas Zukerman (PZ): To me, Chamber music means the process of listening. I don't go on stage and say, "Listen to me!" I listen to what's happening around me. I think it builds an extraordinary library of knowing what music's about.
When I was about seven, I started to play the fiddle—my dad's. Within a few weeks, we played a very simple little Mazas duet. He played with me, and I started to listen immediately to what was happening. I've always played Chamber music from the day I can remember with my dad, then with my teacher, Ilona Fehér.
That's the other thing about music; my dad's playing saved his life in Auschwitz. So that's symbolic for me. Music is not just a form of entertainment or a place for people to come and listen for a couple of hours and go home. To me, music is a source of life. It has amazingly deep, meaningful aspects, so Chamber music encompasses that part of my own psyche.
AZ: So, you talked about your dad. How do you musically collaborate with other family and friends?
PZ: One learns along the path of being a better colleague and musician to open your ears further. Listening lends itself to a whole different sphere of concentration when you play music, but especially when you play with other people. With Amanda [Forsyth] it's now over 20 years that we've been playing in different formats with orchestras, single players, quintets, and sextets. It's wonderful to play with the people you know because then there's no barrier [for honest, constructive critique]…there's a trust factor.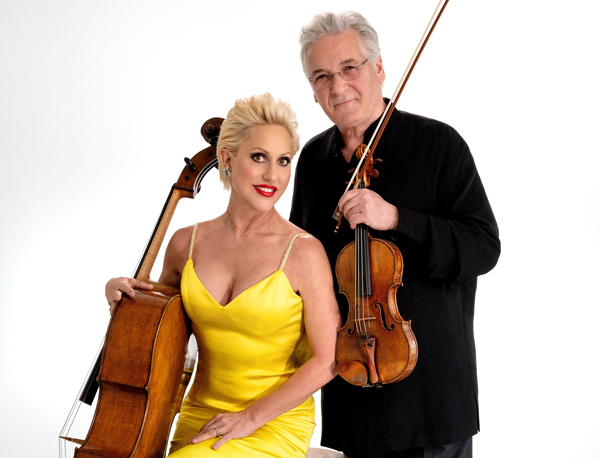 AZ: What are you excited about in your 75th year?
PZ: Well, I'm excited I can still play. And I can play pretty much in tune to my liking. I practice on a routine basis every day, and I'm learning some new repertoire. This year, I'm doing a Higdon piano trio and a Ben-Haim violin concerto, which I never even knew existed until recently. In a funny sort of way, they're calling me a legend. I go, "What are you talking about?" But it's nice to hear it, nevertheless. You spend 68 years, which I've been doing now playing this instrument and music, it's pretty rewarding to hear in the 75th anniversary. I hope I can still play at 80 and 85.
AZ: Specific to The Barns, do you have anything you're particularly looking forward to?
PZ: The Barns is a beautiful and intimate setting. And not only once, but we're going to play there twice! That means the second time is going to be even more amazing because now we're really used to it. When a good hall is there, it's an added bonus to the instrument you play because the overtones will be much more real and come back to you.
AZ: You're going to have so much fun! The timber walls in The Barns are from the 18th century.
PZ: There you go! So is my violin! Pinchas Zukerman performs on November 3 + 4 as part of Chamber Music at The Barns. See more offerings in the series at wolftrap.org/chamber
Recommended Posts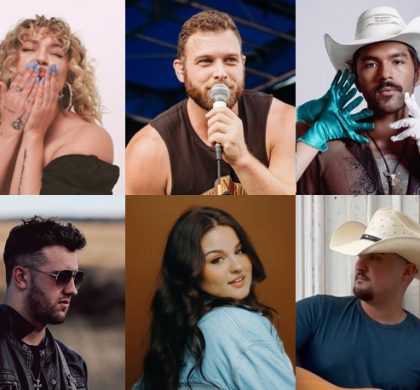 Nov 27, 2023 - The Barns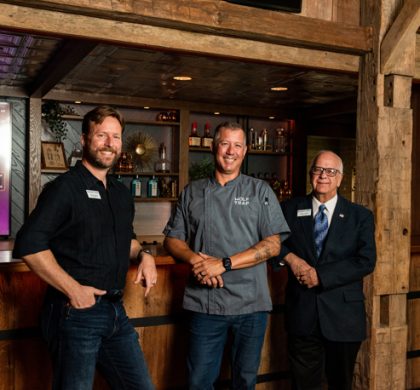 Nov 08, 2023 - The Barns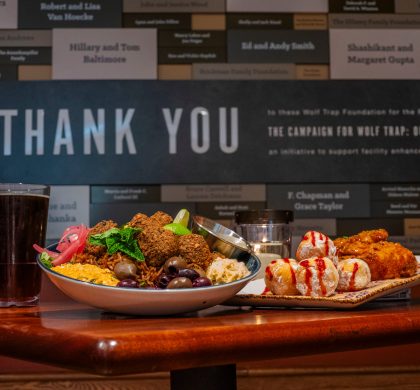 Nov 03, 2023 - The Barns