---
The Barns Brings International Artists Under One Roof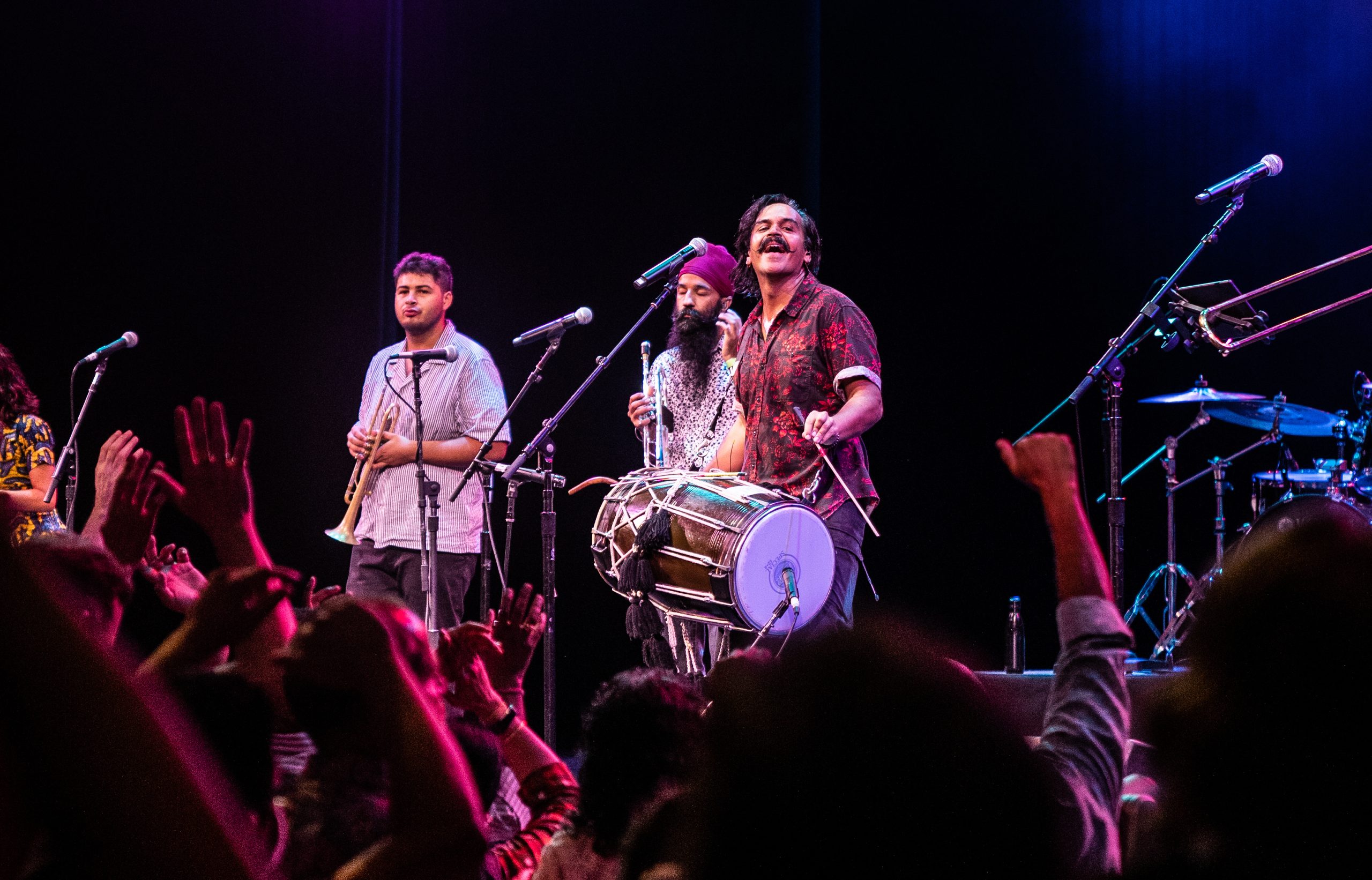 Sep 29, 2023
From Tango and Arabic orchestral works to Hawaiian melodies and a celebration of South Asian culture, The Barns takes you across borders this season to explore global sounds.
Ali Sethi
Breakout Pakistani singer Ali Sethi made waves at Coachella last year with his viral hit "Pasoori." The Harvard grad majored in South Asian studies and later trained in Hindustani classical music. His music marries traditional Punjabi poetry and ghazals with modern, reggaeton beats and allusions to camp and queer culture, inviting many South Asians to re-identify with their heritage in a new way.
Fun fact: Sethi is an author! His 2009 novel The Wish Maker explores Pakistani identity.
Want to experience more South Asian music and culture? Don't miss performances by global party band Red Baraat, Odissi dancer Arushi Mudgal, and Carnatic classical vocalist Aruna Sairam.
Masters of Hawaiian Music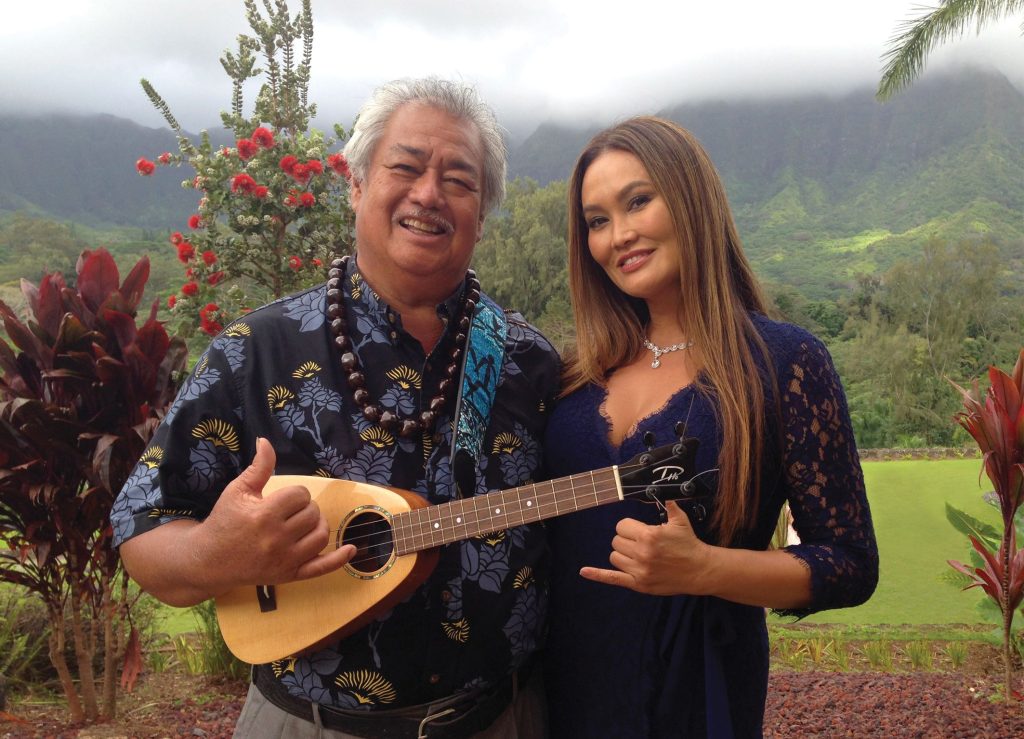 Relax on island time with Masters of Hawaiian Music's breezy, tropical rhythms. Maui's famed slack key guitarist George Kahumoku Jr. is joined by his niece—singer and actress Tia Carrere—and longtime friend, producer, and multi-instrumentalist Daniel Ho.
Altogether, the artists share 12 Grammy awards and a deep commitment to presenting the folklore and cultural memory of Hawaii through song. They each have had music featured on the reboot of the TV show Hawaii Five-0. Plus, Ho composed music for Soul Surfer and Carrere starred in Wayne's World and voice acted for Lilo and Stitch.
Pan American Symphony Orchestra
Time to break out your sparkliest outfit! Featuring Colombian and Argentine music and saucy steps from world class tango dancers, The Soul of Tango is a can't-miss date night.
The Latin Grammy-nominated Pan American Symphony Orchestra is best known for their annual DC Tango Festival. They also perform zarzeulas (Spanish musical theatre) and Spanish operas, including Astor Piazzolla's tango-opera Maria de Buenos Aires. See if you can spot the bandoneón (a concertina-like instrument) during their performance.
Also check out The New York Arabic Orchestra. Led by Jordanian-Iraqi violinist and Artistic Director Layth Sidiq, the Orchestra honors the rich tapestry of traditional and contemporary sounds with time-honored instruments, including the oud and the ney.
Rodrigo Amarante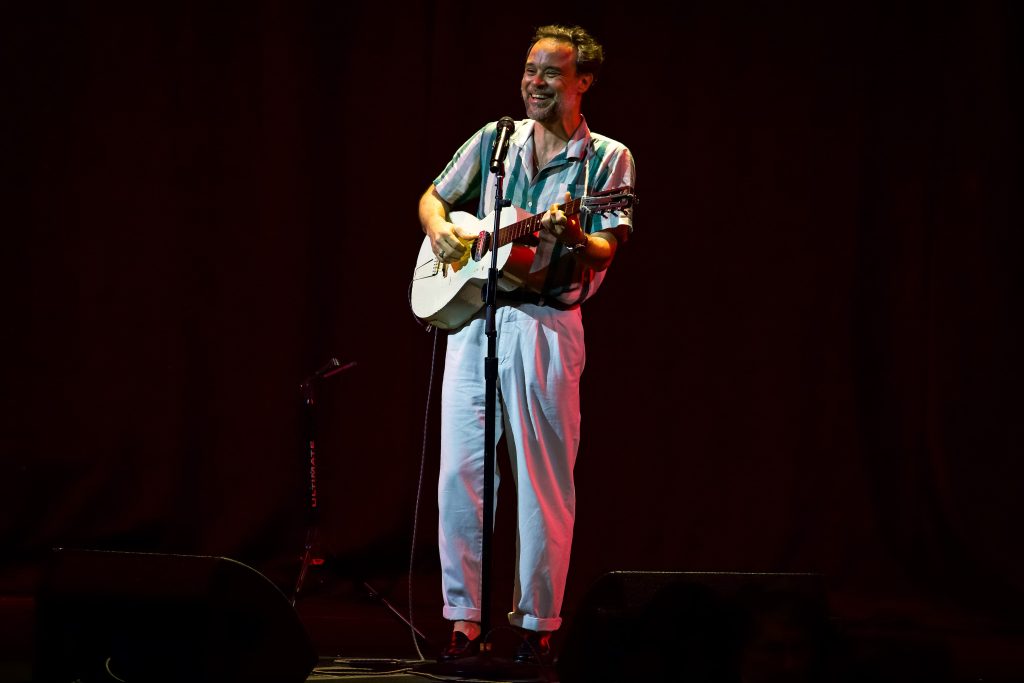 You may recognize Rodrigo Amarante's bolero-style song "Tuyo" as the theme from the Netflix drama Narcos. Or maybe you saw him open for Marisa Monte at the Filene Center last summer. Now is your chance to experience his headline show!
The Brazilian singer/songwriter's latest album, Drama (2021), brings a cinematic mix of tropical, bossa nova, and emotionally resonant tracks with lyrics in Portuguese and English.
Did you know? In his former bands (Los Hermanos, Orquestra Imperial, and Little Joy) Amarante also sang in Spanish and French!
Juana Molina
Argentina's Juana Molina is a comedian turned folktronica singer/songwriter. She had her own TV sketch comedy show, Juana y sus hermanas (Juana and Her Sisters), before transitioning into music.
In 2021 Molina reissued her breakthrough album Segundo (2000). With experimental looping, beautiful lyrical poetry, and even whimsical sound effects of birds and howling dogs, the album still resonates with fans from Buenos Aires and beyond.
Molina co-headlines the show with folk-rock guitarist and singer Madison Cunningham.
The Barns welcomes all this world-wide talent and more on its stage this season. See the entire line-up at wolftrap.org/barns
Recommended Posts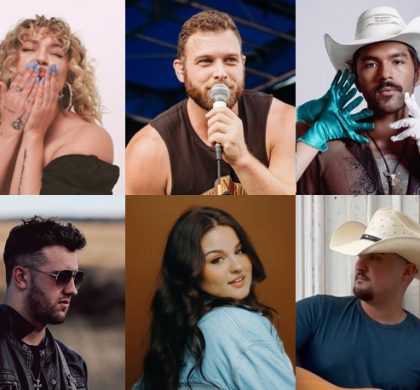 Nov 27, 2023 - The Barns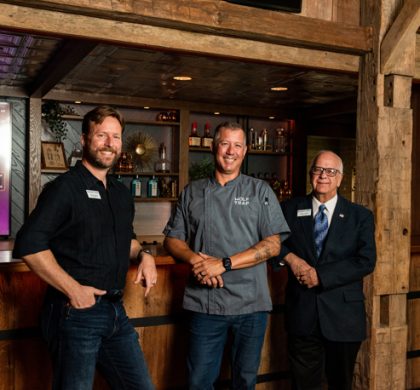 Nov 08, 2023 - The Barns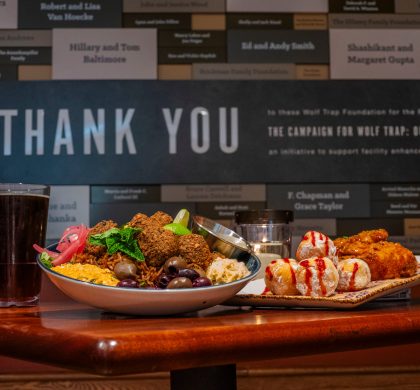 Nov 03, 2023 - The Barns