---
How It's Going at Wolf Trap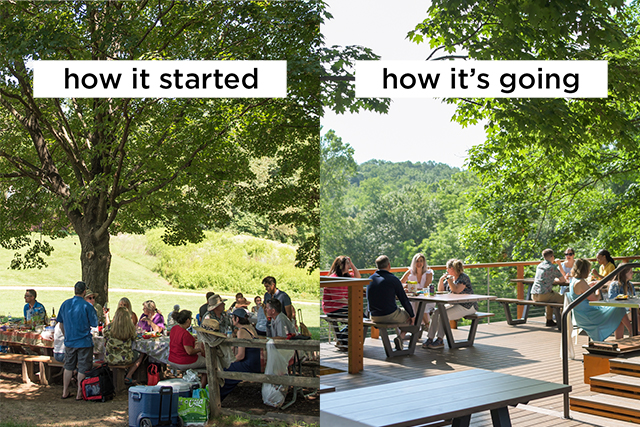 Aug 21, 2023
After more than 50 years of superb music and unforgettable experiences, Wolf Trap is turning the page to its next chapter and securing the future for generations to come. Thanks to generous supporters of the Campaign for Wolf Trap: Our Next Chapter, Wolf Trap Foundation is breathing new life into this community cultural treasure and reimagining the patron and artist experience through a series of transformative improvements at Wolf Trap National Park for the Performing Arts.
See "how it started" and "how it's going" now as Wolf Trap becomes a top destination for the performing arts and community gatherings year-round: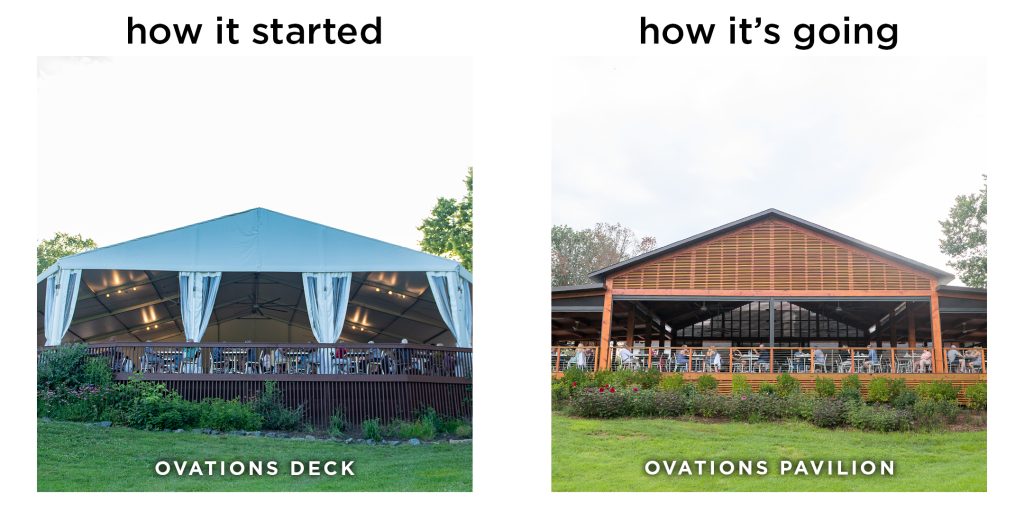 For decades, Wolf Trap's original Ovations restaurant was protected by a temporary vinyl tent. In 2020, the Foundation spearheaded a renovation of this deck and three others into beautiful permanent Pavilions in warm Douglas fir wood to match the Filene Center's exterior and complement the natural surroundings.
Today, patrons can enjoy dining before the show in Ovations' comfortable and gorgeous setting. The community can also utilize Ovations and other Pavilions in the off-season as rental spaces for special event activities.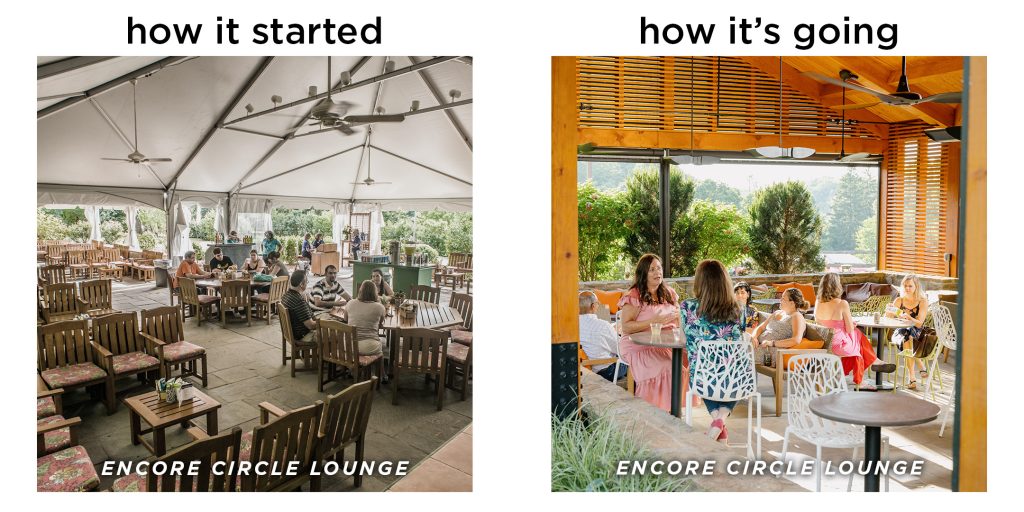 Ovations was not the only tented area to receive a total makeover—Wolf Trap's Encore Circle Lounge received a real glow-up in 2021 thanks to generous contributions to the campaign. Members can now delight in pre- or post-show drinks while appreciating the seamless nature of the new Pavilion with the Park's surroundings.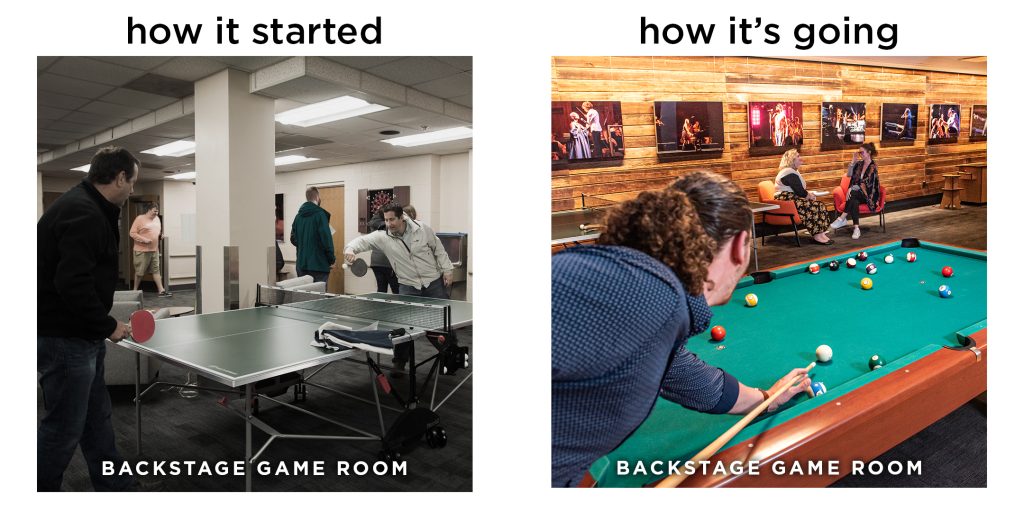 Artists and stage crews returning to the Filene Center in 2021 were amazed to find spectacular renovations across backstage spaces, including the game room. Since many performers are on tour for months at a time, comfortable, homey amenities such as workout and meditation spaces and lounges help restore and reenergize artists before their shows.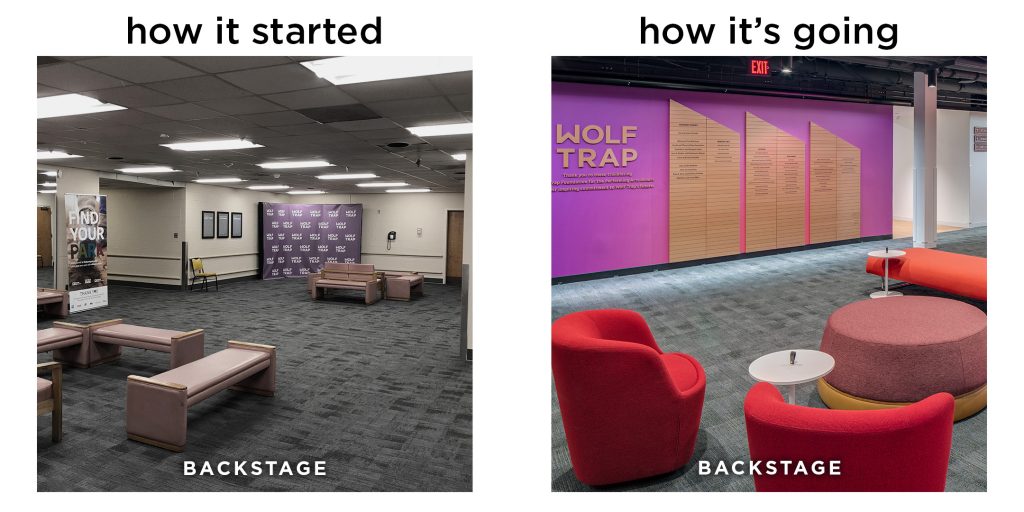 The renovated backstage reception room warmly welcomes touring artists with a stunning first impression of their home away from home and provides them with a space to meet with press and guests.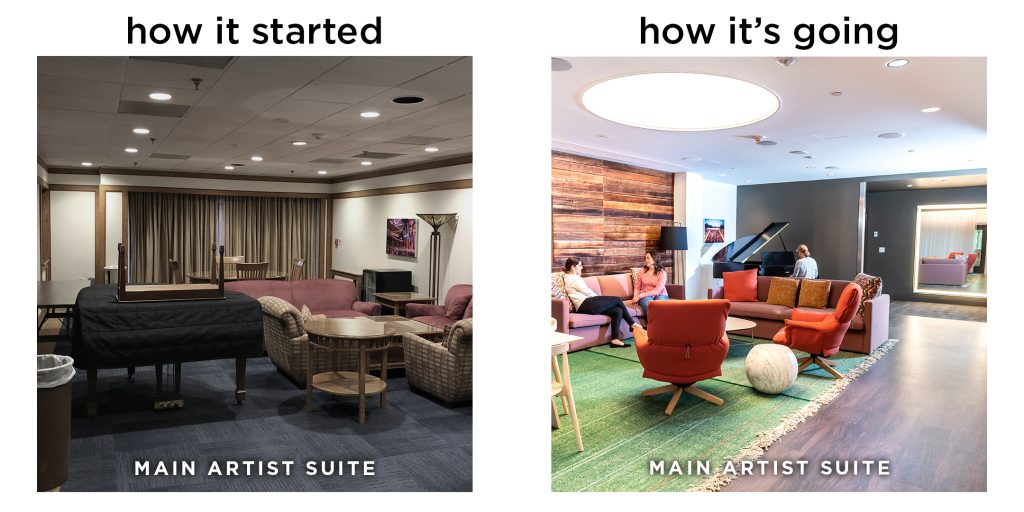 Fan-favorites like Sting, Trombone Shorty, The Avett Brothers, John Legend, and other stars can now relax in style and prepare for a stellar show in the reimagined main artist suite and dressing rooms.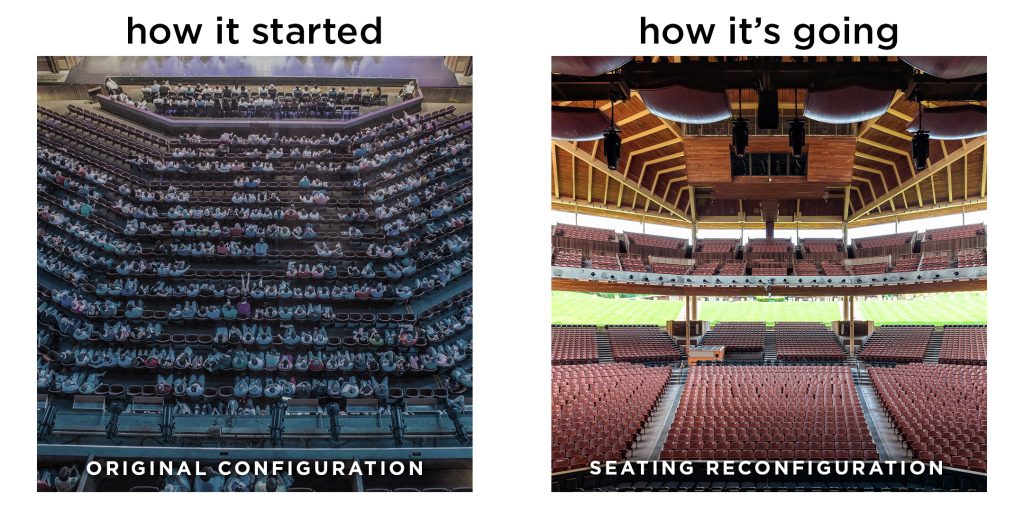 Gone are the days of shimmying past numerous concertgoers to reach a center seat! Improving audience comfort and access was the goal in adding center aisles and a crosswalk to the Filene Center's orchestra section in 2022. This much-anticipated amenity increased safety and accessibility for all and offered significant improvements for patrons with limited mobility.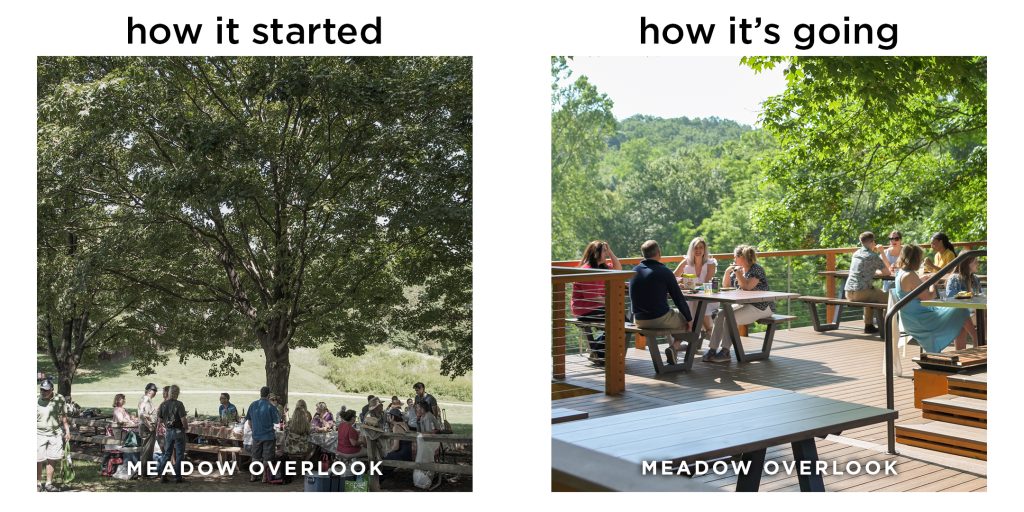 Completed in 2023, the Meadow Overlook is the latest renovation to debut, with three new accessible picnic terraces offering striking Meadow views. This welcome addition, complete with ADA-accessible picnic tables and surrounding Adirondack chairs, invites visitors to enjoy relaxing picnics and revel in the natural environment.
Up next, the Meadow Commons is set to open in 2024. This multi-level facility will provide expanded food and beverage service, upgraded restrooms, elevators to connect the Orchestra seating level with the Plaza, and more. Stay tuned to see how it goes!
The Park might not look quite the same as "how it started" in 1971, but long-time fans know "how it's going" is enhancing the concert experience you know and love. Thanks to our donor community, patrons, and partners, Wolf Trap's spirit and welcoming nature continue to grow as we turn the page to a bright next chapter.
Learn more about the Campaign for Wolf Trap at wolftrap.org/campaign
Recommended Posts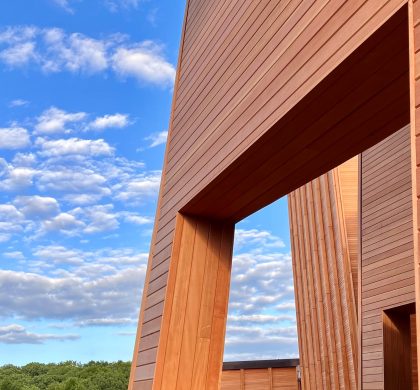 May 28, 2022 - Experience, Foundation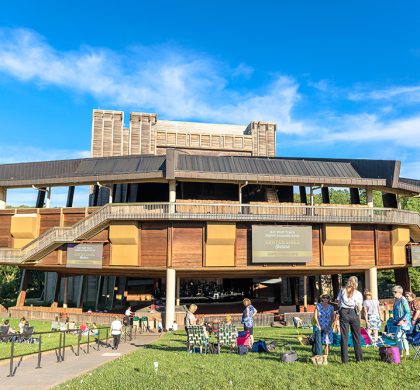 Dec 20, 2021 - Experience, Foundation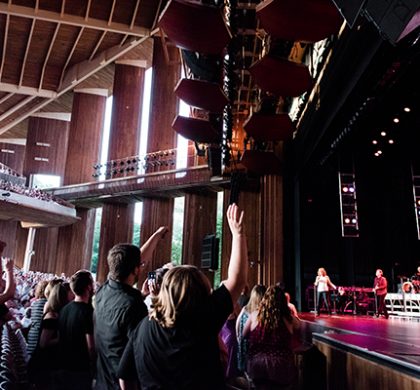 Mar 23, 2021 - Foundation, Summer