---
District of Raga Returns to Wolf Trap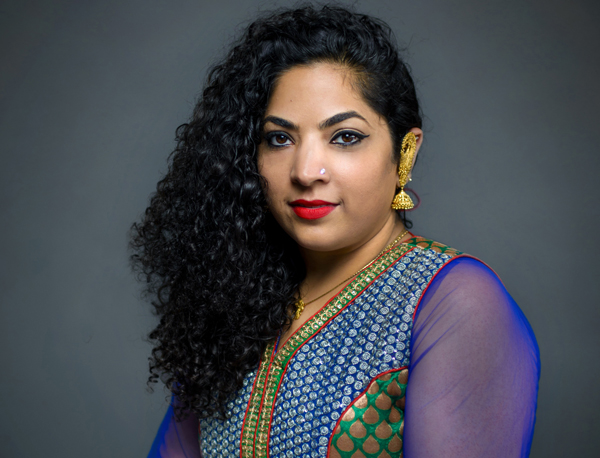 Feb 02, 2023
The Barns' spring 2023 season welcomes back the collaboration of Wolf Trap and District of Raga! This captivating series features four more dynamic performances celebrating the musical and cultural influences of South Asian artists in the US.
Ahead of the upcoming February 25 performance of Rachna Nivas' Unedited: Kathak Indian Classical Dance, Wolf Trap sat down with District of Raga founder Nistha Raj to discuss her inspiration behind the series and what makes these artists so thrilling to watch.
Wolf Trap (WT): What are you most excited about with this season's collaboration between District of Raga and Wolf Trap?
Nistha Raj (NR): The opportunity to curate and a concert series featuring South Asian artists in a wonderful space like The Barns is exciting for so many reasons. To have a platform that connects artists to audiences is integral to the mission of District of Raga, so I'm grateful for the opportunity to further our work. Growing our community is important and this series will help widen our reach, while putting a spotlight on the artists themselves and on Wolf Trap, a national treasure.
It is exciting that audiences who might have never experienced a concert at Wolf Trap will be drawn in by this series, and Wolf Trap patrons who have not experienced South Asian arts may be enticed to check out one of the shows. It's a win-win in my book!
WT: How did you identify the artists in this series and put together a season that reflects the musical and cultural influences of South Asian artists in the US?
NR: I have been engaged in South Asian performing arts as a student of Indian music, performer, and educator for over 15 years, so I have come to know of many wonderful artists in this space. I have curated District of Raga's events since 2017, so I make an extra effort to keep my finger on the pulse of the scene and stay aware of artists that are excelling in tradition—artists who are innovating, exciting, and creating waves so to speak.
For this series I wanted to include a wide range of programming, including music and dance, with a unifying thread of representing the performing arts of South Asia that would speak to a broad audience. Those who are seasoned listeners of Indian classical music are hopefully pleased to see Kaushiki Chakraborty in the series as she is one of India's finest classical vocalists of the modern era, and a well-known name. For those looking for more hybrid and genre-bending performances, we've featured artists like Utsav Lal and Karsh Kale, Max XT, and Priya Darshini.
WT: What do you hope audiences experience when seeing these performances?
NR: I hope audiences are moved by what they experience, that they feel something that may not be sparked by day-to-day activities, but is drawn out by artists creating a shared experience of emotions. For those new to the cultural arts of South Asia, it is my hope that these performances inspire them to explore the depth of Indian classical music and dance to unearth a joy or connection that was not there before.
WT: Several of the shows this spring feature artists fusing classical Indian music elements with other genres—like Irish music with Utsav Lal's Raga to Reels or electronic music with Max ZT, Karsh Kale, Priya Darshini. Can you share a little about what makes these shows special to showcase?
NR: The performances that create a fusion of genres are special because of their unique ability to appeal to wide audiences and bring them together. Finding those intersections between diverse genres is something that requires a deep understanding and vision. I believe the artists we're featuring are doing this wonderfully. Innovation and re-imagination are exciting and unifying for both the artists and audiences in my opinion.
WT: Can you explain some about Kathak dance and what audiences can look forward to seeing in Rachna Nivas' performance?

NR: Kathak is one of the main genres of ancient Indian classical dance and is traditionally regarded to have originated from the travelling bards of North India referred as Kathakars or storytellers. The Kathakars communicate stories through rhythmic foot movements, hand gestures, facial expressions, and eye work.
Rachna Nivas's Unedited performance showcases Kathak in its most raw and unadulterated form, featuring continuous interplay and rhythmic exchange between the dancer and live musical artists. When she and I spoke, she really emphasized that this performance strives to bridge the distance between dance and music to highlight there is no separation. The performance is highly improvised. Audiences should expect to be captivated and taken on a journey!
Experience the full District of Raga series and more at The Barns at Wolf Trap this season!
Recommended Posts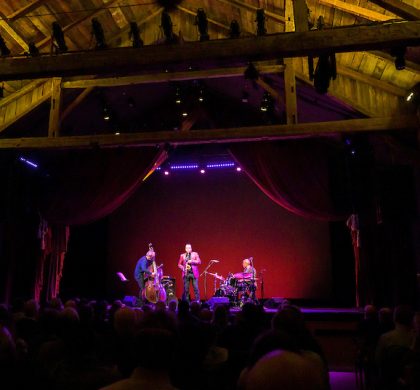 Mar 02, 2023 - The Barns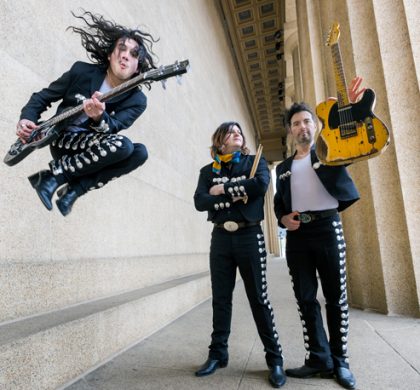 Jan 20, 2023 - The Barns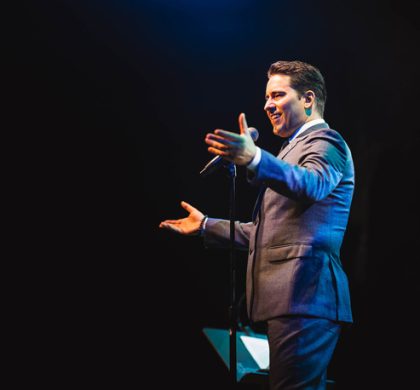 Nov 28, 2022 - The Barns