---
Where You've Heard The Barns' Artists Before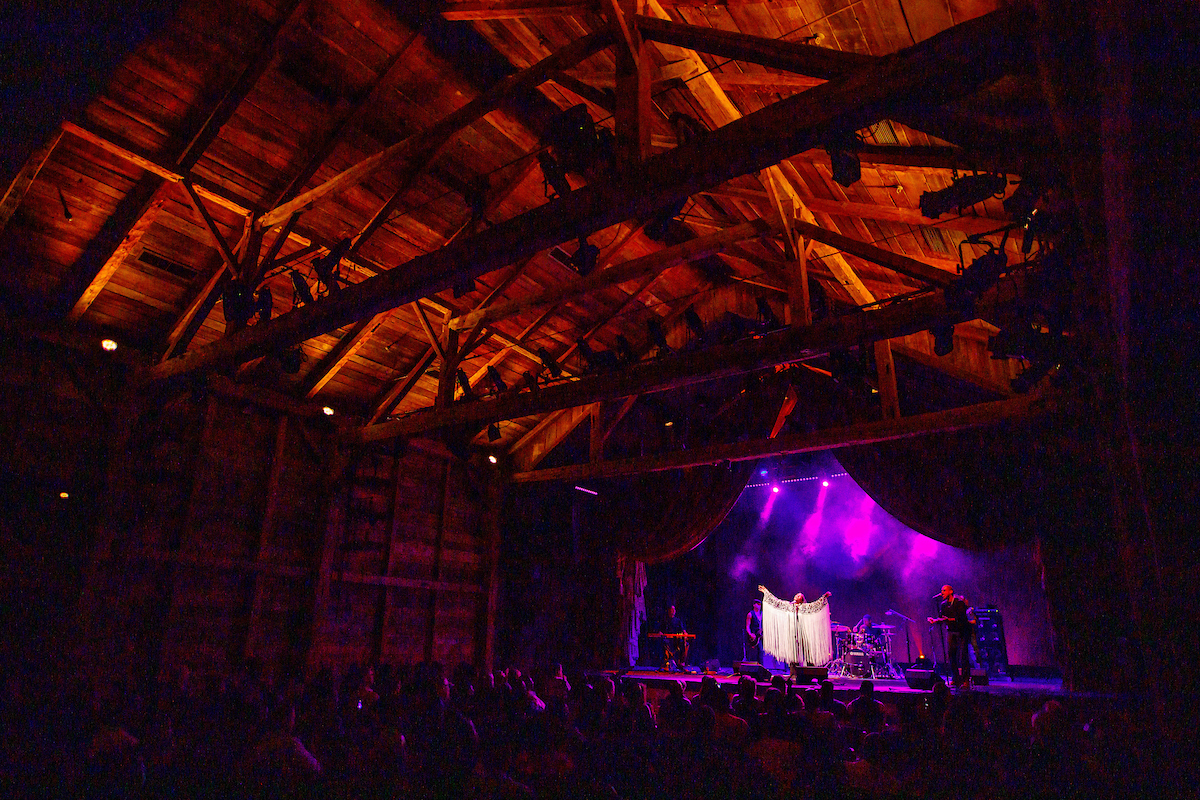 Oct 12, 2022
Have you seen a familiar face on The Barns' calendar this year? If you think you don't know any artists, think again. Many have graced classic TV shows, starred in beloved Broadway performances, or penned hits for iconic musicians. Here are some of the ways you might have heard and seen these upcoming Wolf Trap artists before.
ON STAGE
Before Kelli O'Hara became Aurora Fane on HBO's historical drama The Gilded Age, she was a Tony Award-winning Broadway star. O'Hara is most well-known for playing Anna Leonowens in The King and I and has also starred in Kiss Me, Kate, and South Pacific.
O'Hara is now well-acquainted with Wolf Trap, having performed on the Filene Center stage with Signature Theatre and during last summer's Broadway in the Park alongside Adrienne Warren. She makes her solo debut at The Barns on March 11.
Also no stranger to the stage is Australian cabaret singer Meow Meow. She's performed at some of the most prestigious stages of the UK and the world including London's Royal Opera Hall (as Adelaide in a concert version of Guys and Dolls), Shakespeare's Globe (as Titania in A Midsummer Night's Dream), New York's Lincoln Center, Berlin's Bar Jeder Vernunft, and the Sydney Opera House.
You can also catch her collaborating with Wolf Trap artist Pink Martini and even the Von Trapp family of The Sound of Music fame on her latest album Hotel Amour (2019). See Meow Meow take The Barns' stage on Oct 23!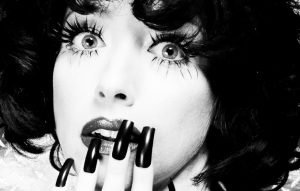 Yet another Broadway performer coming to The Barns is John Lloyd Young – perhaps better known as Frankie Valli in the Broadway and West End casts of Jersey Boys. He was also hand-picked by director Clint Eastwood to star in the same role for the 2014 film adaptation of Jersey Boys.
This holiday season, Young will be using his crooning, Frank Sinatra-esque vocals to bring some of the greatest traditional Christmas ballads to The Barns.
AS SEEN ON TV
NASHVILLE EDITION
Back in 2014, when the ALS Ice Bucket Challenge was in full swing and Frozen dominated our lives, we were also introduced to Audra McLaughlin on NBC's The Voice. Her powerhouse vocals earned her a four-chair turn from the coaches, and the soon-to-be country queen chose to be on Blake Shelton's team.
Since The Voice, McLaughlin has taken Nashville by storm, selling out Bluebird Café and The Listening Room multiple times. She recently returned from an international tour, exposing a new audience to her unique country/soul sound. Catch her as a part of Nashville Emerging Artists Night at The Barns on October 15!
Joining McLaughlin on October 15 are Ryan Neal and Gabe Baker,who fans of Bachelor Nation may rememberfrom ABC's 2020 spin-off series The Bachelor Presents: Listen to Your Heart. Though they may have been unsuccessful in love, they've since won over the hearts of music fans in Nashville and beyond.
The two can be seen collaborating in Nashville venues and on Instagram, or touring in solo gigs. Neal performed at the Electric Forest Festival and around the Detroit circuit (his home state is Michigan), and Baker recently wrapped up his SoFar Sounds tour around the US and Canada. You may have also caught Baker showing off his physical side as a contestant on last summer's season 14 of NBC's American Ninja Warrior.
CLASSIC AMERICAN NAMES
The Nashville and television references this fall don't stop there. Known for co-writing hits for The Eagles and Linda Ronstadt, country rock legend JD Souther (coming to The Barns November 10) appeared in the show Nashville as well as Thirtysomething.
But when it comes to television appearances, these artists have nothing on upcoming Wolf Trap performer The 5th Dimension. Since the band's formation in 1966, they've performed countless times on American classics such as Soul Train, American Bandstand, The Ed Sullivan Show, and The Tonight Show Starring Johnny Carson.
Or, you may have noticed their iconic song "Aquarius/Let the Sunshine In" in the background of the 1994 movie Forrest Gump. Most recently, the band was featured in Questlove's Academy Award-winning documentary film Summer of Soul (2021).
NAME DROPPING COLLABORATIONS
While Wolf Trap has hosted an impressive list of artists over the years, even more impressive are the six degrees of separation between Wolf Trap artists and music's most legendary names.
There's way more to Ladysmith Black Mambazo than their fleeting reference in the 2004 movie Mean Girls. This impressive choral group from South Africa has written and recorded with Paul Simon, Stevie Wonder, Dolly Parton, Josh Groban, and Emmylou Harris.
Other notable appearances are their song "Lindelani (Get Ready)" over the end credits of Michael Jackson's movie Moonwalker (1988), their songs "We Are One" and "Upendi" on The Lion King 2: Simba's Pride (1998), and their performance of "The African Alphabet" on the PBS show Sesame Street.
You can enjoy this playlist with some of their greatest hits and experience their signature style and sound live at The Barns on March 21 and 22.
Another Wolf Trap artist with an incredible list of collaborations is Rebirth Brass Band. The Barns' season openers haveperformed with the Grateful Dead, Red Hot Chili Peppers, U2, Green Day and fellow Wolf Trap artists Train, Big Freedia, Ani DiFranco, and Trombone Shorty.
Even more exciting, a longstanding collaboration between Steve Martin and Steep Canyon Rangers occurred right on the Filene Center stage this past summer. If you missed these sold out summer performances, you can see Steep Canyon Rangers at The Barns on March 4.
OTHER FEATS
For some final words on our multi-talented and far-reaching Wolf Trap artists, check out Stephen Kellogg's 2013 TEDx Talkcleverly titled "I Can't Get No (Job) Satisfaction." He also released a book in 2020 titled Objects in the Mirror: Thoughts on a Perfect Life from an Imperfect Person.
He'll be sharing more stories through song at The Barns on November 4.
Don't miss your chance to check out these artists and more at The Barns this season! You can see the full calendar of performances here.
---
Recommended Posts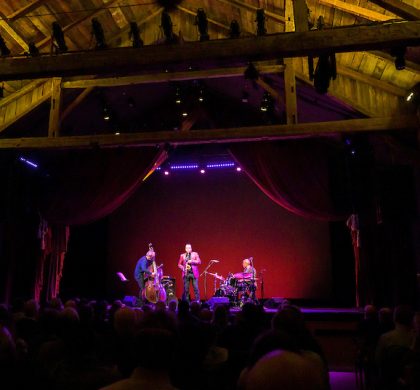 Mar 02, 2023 - The Barns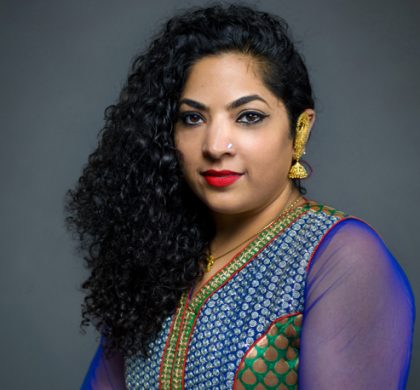 Feb 02, 2023 - The Barns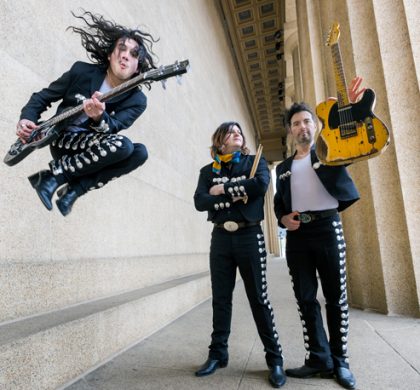 Jan 20, 2023 - The Barns