---
National Read a Book Day: Artist Books for All Ages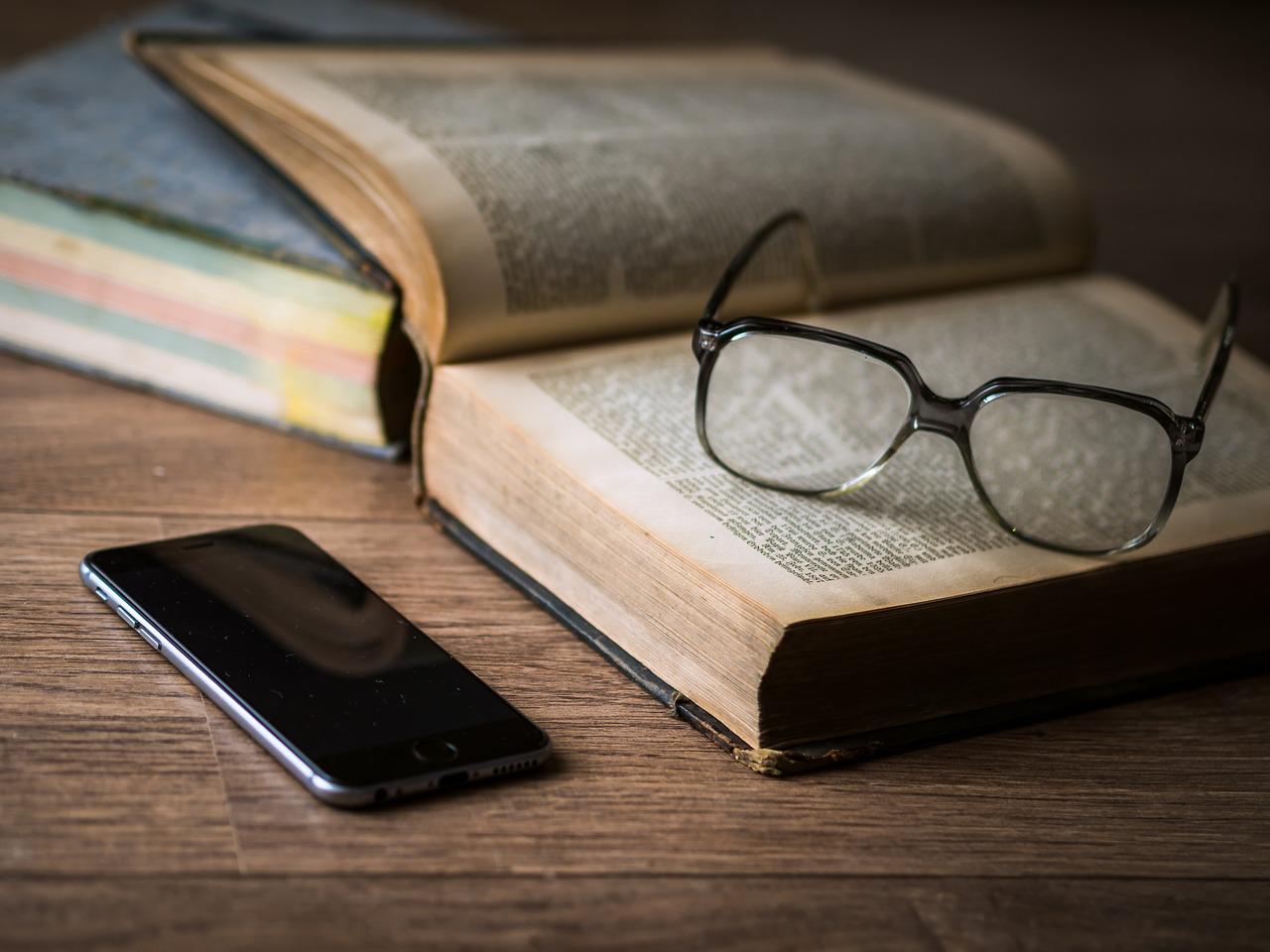 Sep 02, 2022
September 6 is National Read a Book Day, and what better way to celebrate than with some fantastic recent and upcoming releases from Wolf Trap artists? Whether you're looking for a gift for a brand new reader or the perfect book to start off the fall, there's a great read out there for everyone.
STORIES FOR CHILDREN
Eileen Ivers: Will Someone Play Bluey?
Eileen Ivers, world-renowned fiddler and upcoming artist at The Barns, brings her love of music to a younger audience with her picture book Will Someone Play Bluey? This musical tale about a lonely violin teaches kids about many different kinds of instruments, while sharing messages of acceptance and self-love. Experience Ivers' irish and American roots with her beautiful mix of music on Nov 27!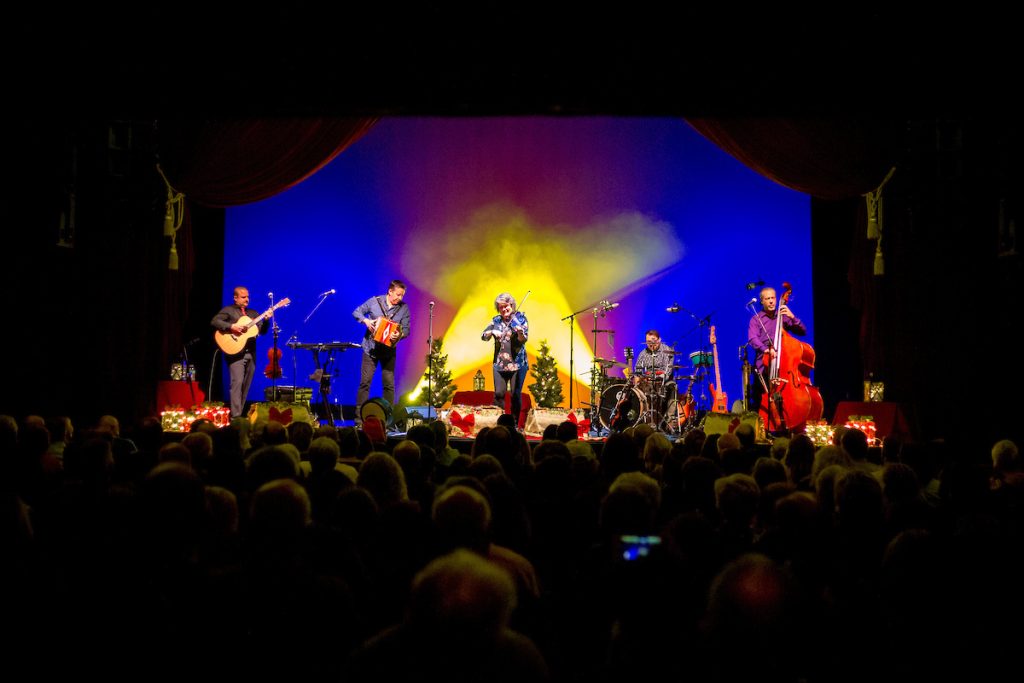 Ziggy Marley: Music Is in Everything
This soon-to-be-released picture book from Grammy Award-winner and summer 2022 artist Ziggy Marley finds music in the everyday sounds of nature and people that we often take for granted. Inspired by Marley's hit song of the same name, illustrator Ag Jatkowska brings the lyrics to life with colorful drawings that celebrate the beauty of music and life itself. Be sure to check out Music Is in Everything after its October release!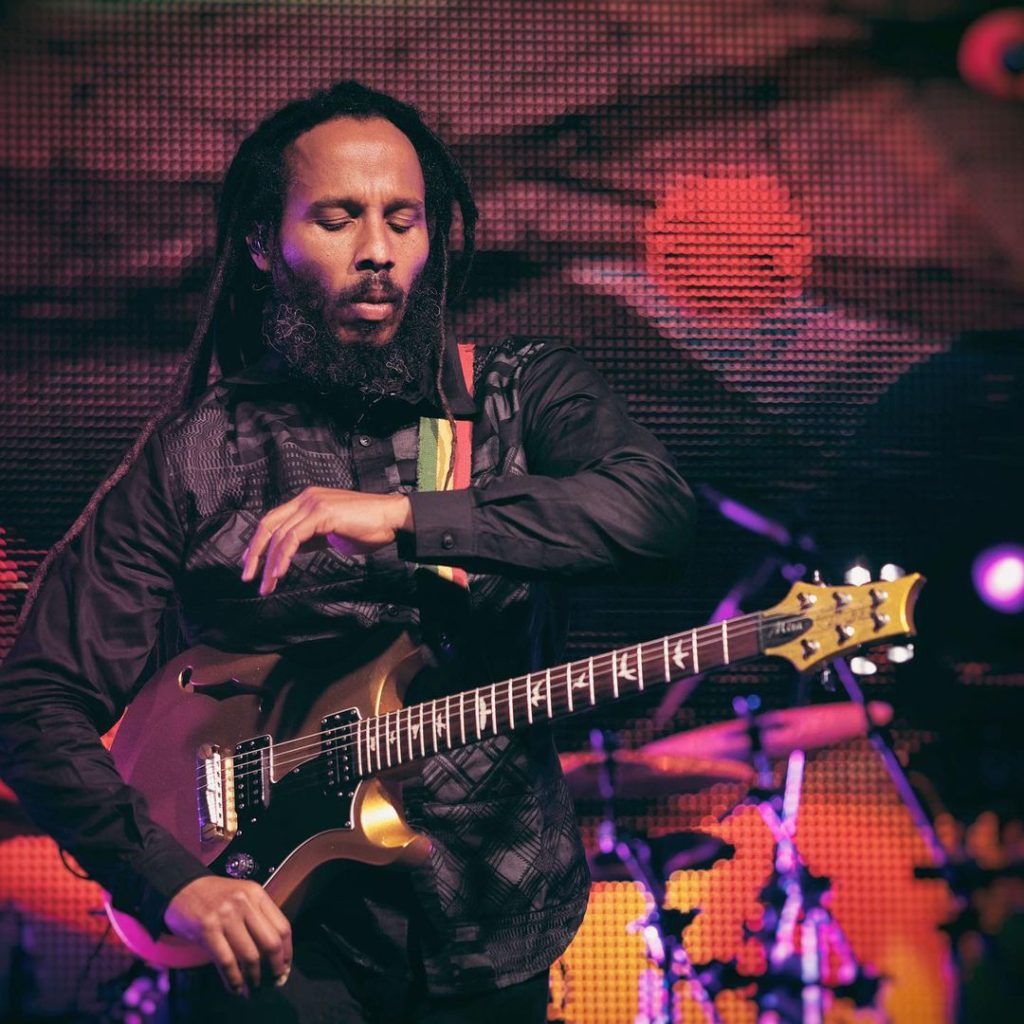 Rhiannon Giddens: Build a House
After hearing her perform at the Filene Center this summer, during a spectacular evening with Silkroad Ensemble, audiences fell in love with Rhiannon Giddens' incredible lyrical power. Now her song Build a House, a story of resilience and resistance to commemorate Juneteenth, is being transformed into a picture book, set to be released in October 2022. With vibrant illustrations to accompany her heartfelt lyrics, the book's message of hope and identity in the face of adversity is inspiring for any reader.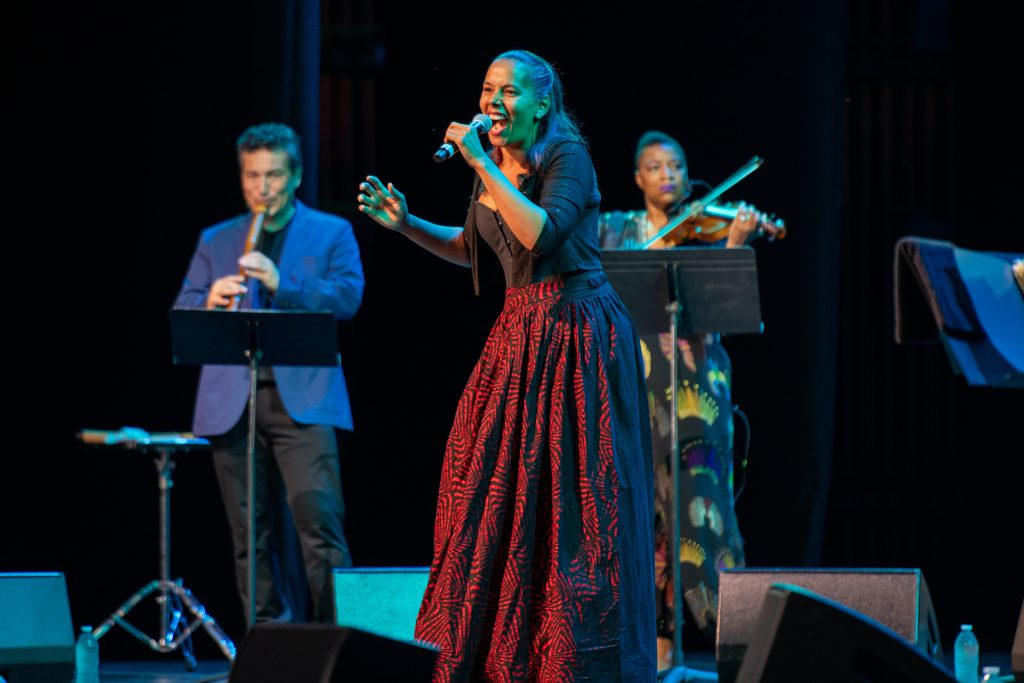 NOVELS FOR YOUNG ADULTS/TEENS
The Decemberists' Colin Meloy: The Stars Did Wander Darkling
With Halloween around the corner, it's time to start getting into spooky season with a new book from The Decemberists' Colin Meloy. Inspired by classic scary movies and modern favorites like Stranger Things, this thrilling and age-appropriate tale brings horror to a younger audience. Follow protagonist Archie Coomes as he tries to get to the bottom of a decades-old curse on his small town in rural Oregon.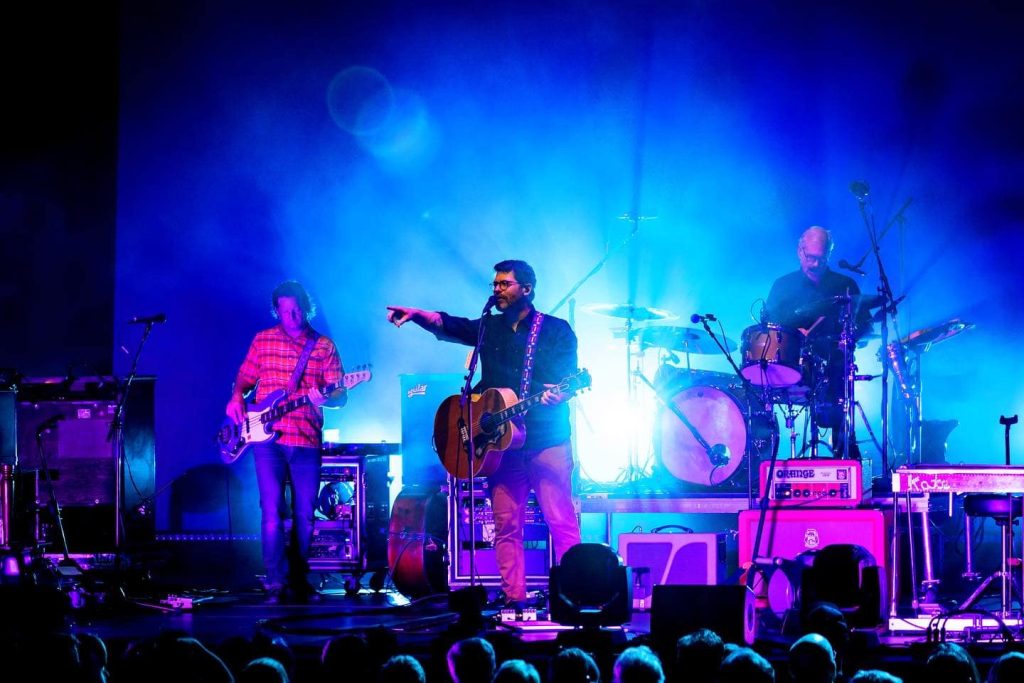 GOOD READS FOR ADULTS
Michelle Zauner: Crying in H Mart
Before taking Wolf Trap by storm this summer, Japanese Breakfast's Michelle Zauner captivated readers with The New York Times bestselling memoir about love, loss, and food. Through deeply personal and intimate stories, she tackles her struggle to find her identity as a Korean-American and her relationship with her terminally-ill mother, ultimately creating a timeless and relatable journey through memory.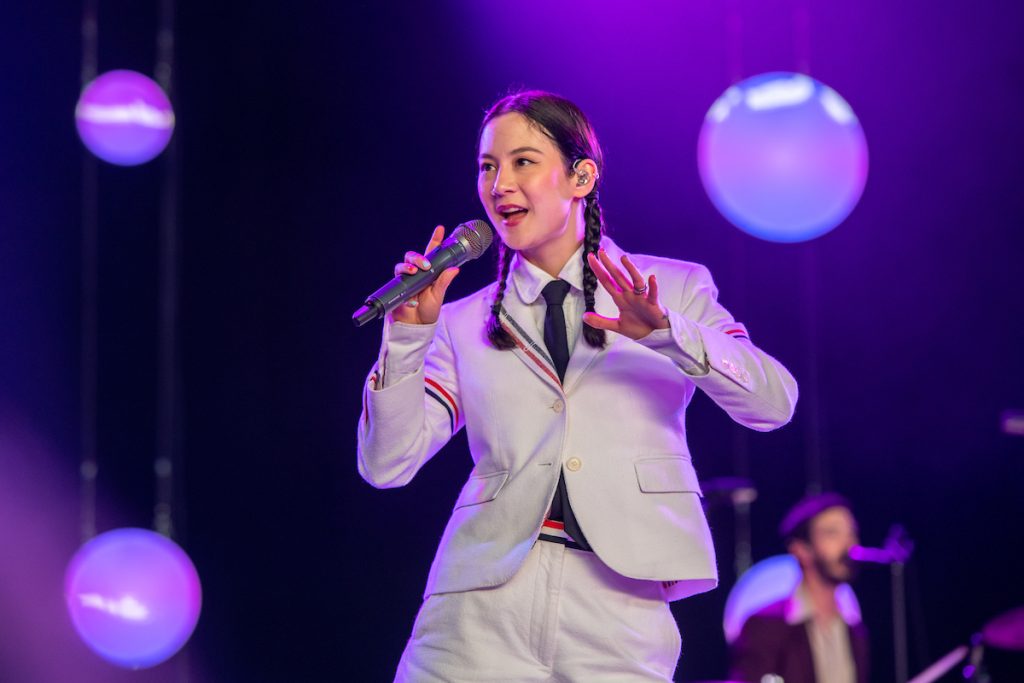 Steve Martin: An Object of Beauty: A Novel
Is there anything Steve Martin can't do? With this book, he adds novelist to his unending list of talents. Set in New York City, the literary work follows a young art dealer named Lacey Yeager who is eager to climb the art scene ranks and cozy up to New York's elites. What follows is a witty satire on the art world and greed that's equal parts funny and incisive. Martin also has an upcoming graphic novel, Number One Is Walking, set to be released in November 2022.
Stephen Kellogg: Objects in the Mirror: Thoughts on a Perfect Life from an Imperfect Person
Before seeing Stephen Kellogg at The Barns this fall, be sure to check out the acclaimed singer/songwriter's fantastic collection of essays on happiness and fulfillment. Kellogg reflects on his own life, sharing heartfelt and humorous stories and imparting readers with important lessons that they will carry long after finishing this book. Catch this heartwarming singer/songwriter at The Barns on Nov 4!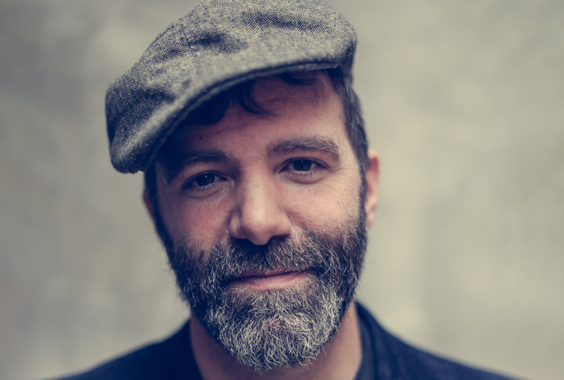 Treat yourself and curl up with one of these great books by our multi-talented Wolf Trap artists!
Recommended Posts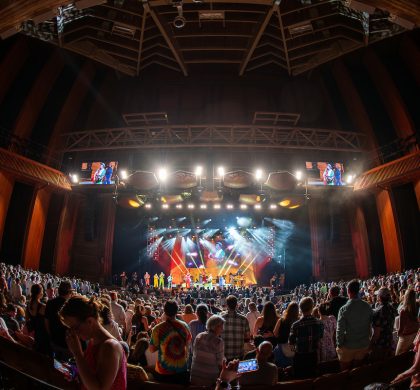 Nov 28, 2023 - Experience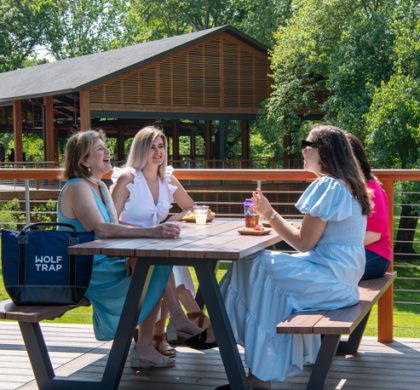 Jul 24, 2023 - Experience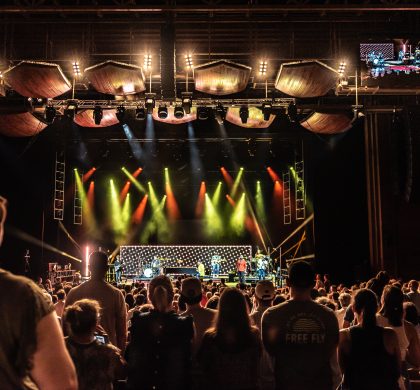 Dec 19, 2022 - Experience