---
Fyütch: Spreading Positivity and Teachable Lessons for Humanity Through Music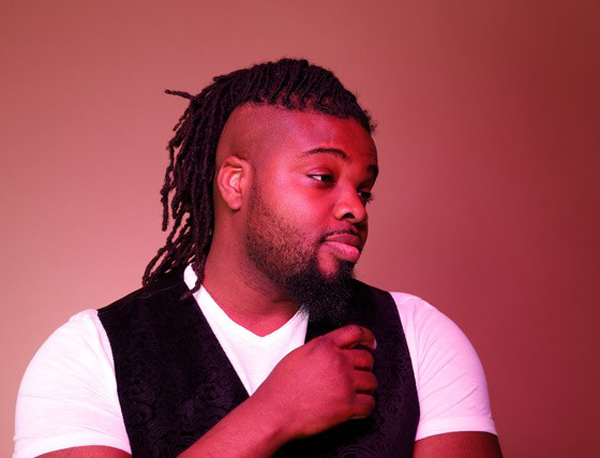 Jul 11, 2022
Blink twice, and you might miss Fyütch. A father, an educator, and GRAMMY-nominated artist,  Fyütch, born Harold Simmons II, hasn't stopped moving since he began public speaking at the age of seven─a talent that would win him a city-wide speech contest and lead him to speak at the U.S. Capitol. Often using his daughter as a source of inspiration (and frequent collaborator), Fyütch uses Hip-Hop, spoken word, and visual storytelling to promote racial equity and liberation. His goal is to spread positivity, knowledge, and self-affirming messages to children and families across the globe.
Fyütch will be performing on Wolf Trap's Children's Theatre-in-the-Woods stage for the first time Tuesday, July 12 at 10:30 AM. To purchase tickets, visit Dance Party with Fyütch. Learn how his family's love of music led him to his life's mission and the messages he hopes his listeners take away from his performances:
Wolf Trap: Why Fyütch? Can you talk about the origin of your name, and what it represents?
Fyütch: My first rap name was Future. But when another artist used that name I changed mine to Fyütch. I wanted to keep it similar because I'm a fan of history and legacy. To know where you are going, it's important to know where you come from and where you've been. A lot of my songs are about my family history, Black history, and teachable lessons for humanity. I love the idea of progressing forward while looking back. When we learn from the past we have a better chance to not repeat mistakes and make improvements, like how we treat each other and the Earth.
WT: Can you talk a little about your background? How did you get started in music?
F: I come from a musical family. My Dad is a saxophone player. I grew up in Gary, Indiana and Nashville, Tennessee listening to him practice around the house and perform at church. His dad, my grandfather, was a trumpeter in the Army. I never heard him play, but he always played Jazz records around the house. I started playing saxophone in middle school and eventually started writing poetry and freestyle rapping with my friends. Pretty soon I was writing full songs and starting a band with my friends at school. We won our high school talent show in 11th and 12th grade, then started performing around town and building a fan base.
WT: What drew you to create music for children? What do you hope they take away from your performances?
F: I started teaching music and poetry in classrooms after I graduated college. At first, I thought it was just a job, but I definitely related to those students. I remember discovering my own creativity in middle school. So it was cool to introduce them to creative writing or encourage them to continue it. I tried to separate my music career from my teaching. But when I combined both, that's when the magic happened. I started making original songs and YouTube videos that I could use in my classroom. Teachers found me online and shared me with their classes, and I started going viral for my educational content.
I realized there was a need for current classroom resources on topics like Indigenous Peoples Day, Black history, empathy, and self-love. So I committed myself to it and created my album Family Tree. When I perform, I always start with positive chants and continue affirmations throughout the show: "I am beautiful!" "This is a safe space!" "I wear my crown so proud!" I want people to walk away feeling encouraged, loved, and so hyped they don't want the party to end!
WT: Who are your personal artistic inspirations or favorite genres?
F: Stevie Wonder is my all-time favorite artist. He makes musical and lyrical complexity sound catchy. I can listen to his songs over and over and hear something new every time. I love Gospel artists like Kirk Franklin and Cece Winans for their uplifting messages during dark times. I listen to a lot of R&B. Ella Mai and Alex Isley are some of my new favorites. Hip-Hop artists like A Tribe Called Quest and Ludacris shaped my sound. 
WT: If you had to listen to one song on permanent repeat, what would it be and why?
F: "Spain" by Chick Corea! I love that song and hum all the solos note for note. Chick Corea is one of the greatest jazz pianists. I'm glad I saw him live before he passed away.
For more on Fyütch, visit fyutch.com. See him perform live at Children's Theatre-in-the-Woods on Tuesday, July 12. Purchase tickets.
Recommended Posts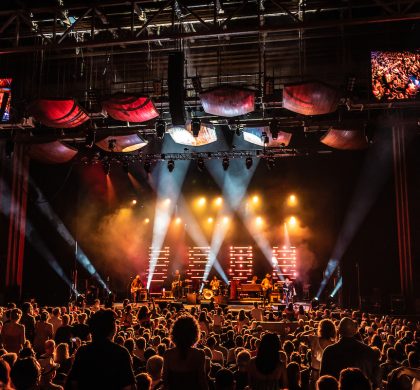 May 23, 2023 - Summer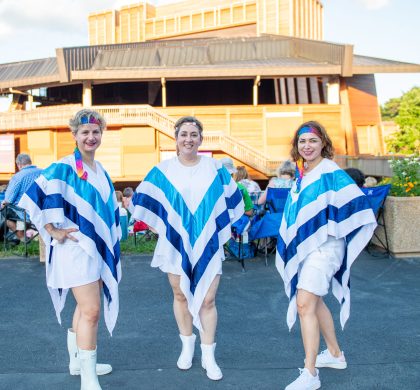 Oct 20, 2022 - Experience, For Kids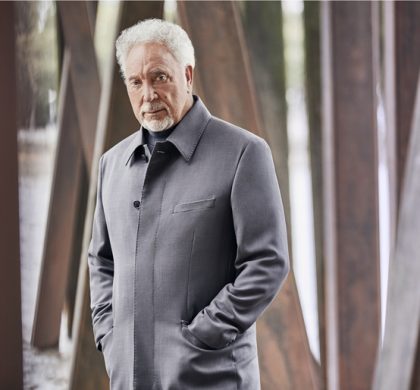 Sep 14, 2022 - Summer