---
The Man Behind The Music: A.R. Rahman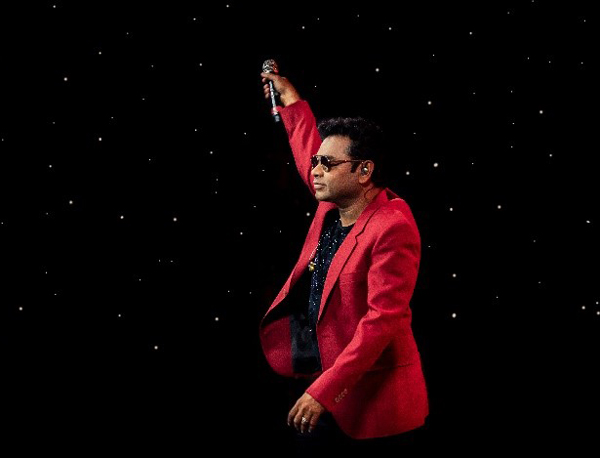 Jul 07, 2022
This year, Wolf Trap is excited to welcome back one of the most prolific and accomplished film composers in the world today: A.R. Rahman. You might have heard his music in any number of Hollywood movies including Slumdog Millionaire and 127 Hours—not to mention his large body of work in Indian cinema. Ahead of his performance at the Filene Center on Saturday, August 13, here's a little bit about the man behind the music.
Allah Rakha Rahman was born into a musical family in Tamil Nadu, India, with his father R.K. Sekhar a musician and film composer himself. Rahman started studying the piano at the age of four, and after his father's death when he was nine, started playing the piano professionally to support his family. He spent much of his youth juggling his education with his professional music career—where he performed in rock bands and also learned from leading musicians including renowned Tamil film composer Ilaiyaraaja, and accompanied artists such as tabla master Zakir Hussain and Indian classical violinist L. Shankar on world tours. His prowess as a musician and composer was recognized also by the Trinity College of Music, which gave him a scholarship to pursue his study in Western classical music.
Following his education, he continued playing in bands and also writing jingles for advertisements, until a meeting with acclaimed South Indian film director Mani Ratnam set him on a new path: film composition. Rahman's score for Mani Ratnam's Tamil film Roja (Rose)—written when he was only 26—became a show-stopping hit, winning India's National Film Award for Best Music Direction, that established him as a composer to watch.
Since then, Rahman has seen incredible success in his film career, most notably with Slumdog Millionaire, for which he won two Academy Awards, two Grammys, a BAFTA, and a Golden Globe, among other accolades. Other notable projects include his Academy Award-nominated music for the biographical survival drama 127 Hours and Bollywood historical drama Lagaan (Taxation), which became the first Bollywood film nominated for an Academy Award.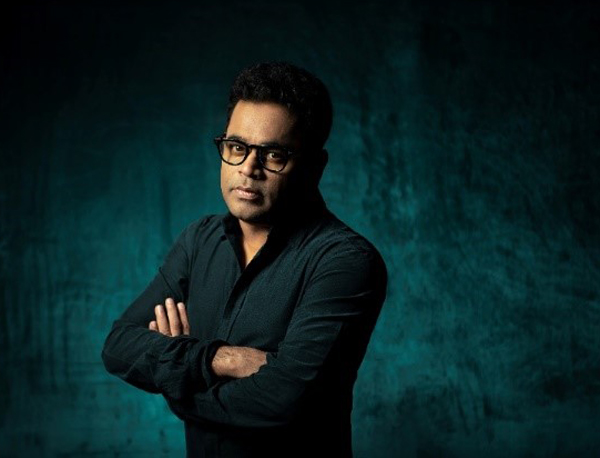 Fondly known among Tamil speakers as "Isai Puyal," or "music storm," Rahman's incredible versatility as a composer and singer/songwriter has allowed his music to reach various mediums, genres, and audiences—within India and around the globe. Within Indian cinema, he's known for both his emotional, romantic ballads—like the sweetly crooning "Jashn-E-Bahaaraa" (Celebration of Spring) or "Naetru Aval Irundhal" (Yesterday, she was here)—as well as his rousing, danceable numbers, including the Academy Award-winning "Jai Ho" (Let Victory Prevail) from Slumdog Millionaire. He's also composed across every genre imaginable, from writing songs to scoring films and writing for musicals.
Beyond building his own musical career, Rahman has a strong interest in developing the creative and musical prowess of the next generation. Rahman has supported a number of philanthropic efforts including Save the Children India and Pratham, an NGO working to provide quality education to underprivileged children in India. The composer also established the KM Music Conservatory in 2008; located in Tamil Nadu, the conservatory offers courses in Hindustani and Western classical music as well as music technology.
Most recently, Rahman is working on a number film projects including the upcoming Tamil epic historical filmPonniyin Selvan (Son of Ponni), to be released in two parts in 2022 and 2023. He is also foraying into the director's seat with Le Musk, an upcoming virtual reality experience.
For a multifaceted musical experience like no other, catch A.R. Rahman at Wolf Trap's Filene Center on August 13! Prior to the concert, Wolf Trap Foundation President & CEO Arvind Manocha will host a VIP sponsor dinner in honor of A.R. Rahman's return to Wolf Trap, with top sponsorships including a backstage meet and greet with the artist. Get your tickets here!
Recommended Posts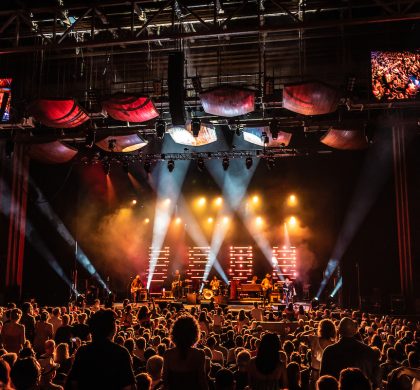 May 23, 2023 - Summer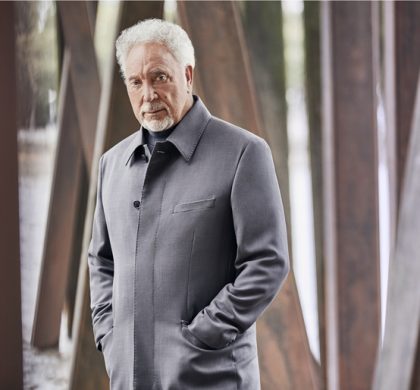 Sep 14, 2022 - Summer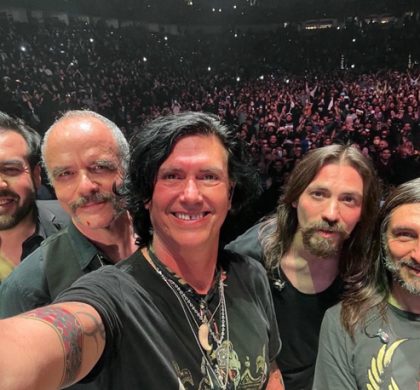 Aug 30, 2022 - Summer