---
Rissi Palmer Brings Southern Soul to Family Music
Jul 01, 2022
Singer/songwriter Rissi Palmer's career has spanned various genres and audiences. An artist who feels equally at home in country, R&B, popular music, and more, Palmer brings her influences together to create what she calls "Southern Soul," a spirit that encompasses not only her adult career, but also her foray into family music. Palmer will make her debut on the Children's Theatre-in-the-Wood stage Saturday, July 16.
Music has long been a part of Palmer's life, who began singing in church at the age of five, and moved into singing professionally at 15. After releasing her self-titled debut album in 2007, Palmer admitted feeling "so mentally exhausted from all the demands and politics" of her career, and was unsure if she wanted to continue. But after falling in love with Putumayo's Folk Playground album, the idea of making a children's album took hold.
"Writing the songs that would become Best Day Ever [Palmer's first family music album] was freeing," Palmer said. "We said whatever we wanted to, used sounds that we wanted to, and didn't have to worry about making 'radio hits.' It made me remember what I loved about music and creating."
"Making children's music re-energized me to make adult music," added Palmer. And this time, as she delved back into adult music with Revival (2019), a new priority came to the fore: representation.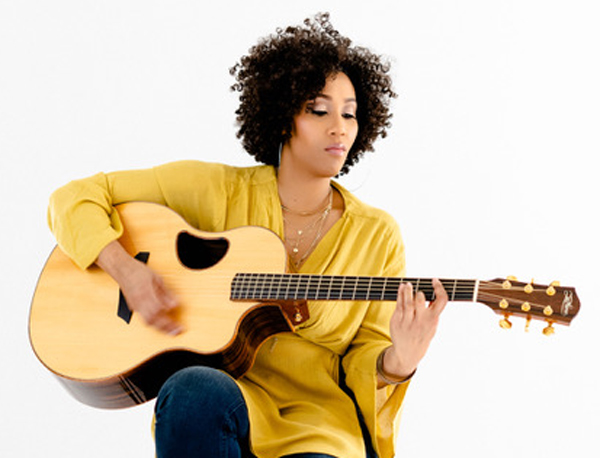 "Acknowledgement is really important to me, as is representation," Palmer solemnly stated. "When I started pursuing country music in the early 2000s, I knew absolutely nothing about the Black contributions to the genre, outside of Charley Pride. The more I learned, the more shocked I was that this information wasn't readily available. I wanted to make sure that the stories of these artists would not be forgotten and that it was documented for future generations."
This inspired Palmer to create her radio show, Color Me Country, where she brings to the forefront the Black, Indigenous, and Latinx histories of country music. Palmer also established the Color Me Country Artist Fund to make resources available to up-and-coming BIPOC country artists.
Palmer added that her focus on representation isn't just limited to country music, but family music too. "I feel like family music is very similar to country, in that we've become used to white male artists with guitars being the face of the genre." Fortunately, Palmer feels optimistic that family music will continue to become more inclusive.
"When I got started in 2013, I only knew of a few family music artists of color. One big difference in this genre is that I have found the artists way more apt to help each other. I've met so many kind, open, and like-minded people in family music and I believe that's why you've seen such big strides in the last few years."
Learn more about Palmer's music at rissipalmermusic.com.
Recommended Posts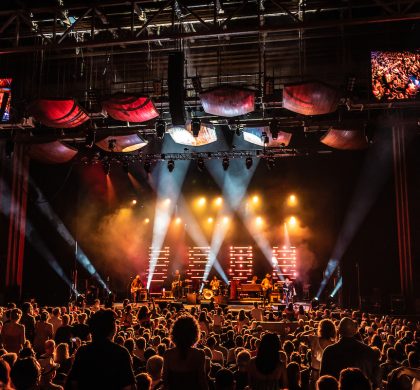 May 23, 2023 - Summer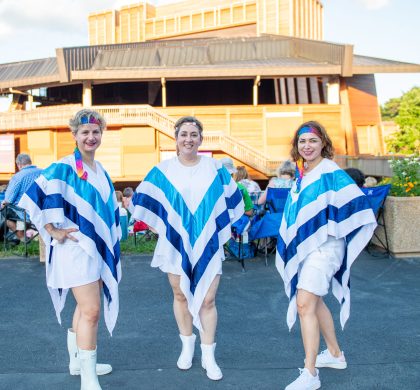 Oct 20, 2022 - Experience, For Kids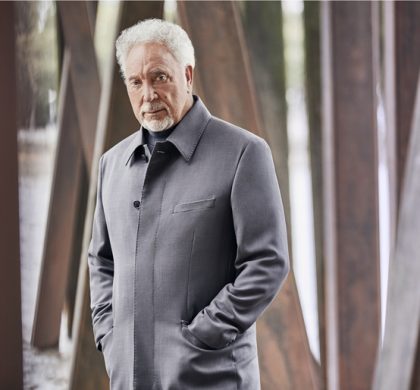 Sep 14, 2022 - Summer