---
Where You've Seen Them Before: Wolf Trap Summer 2022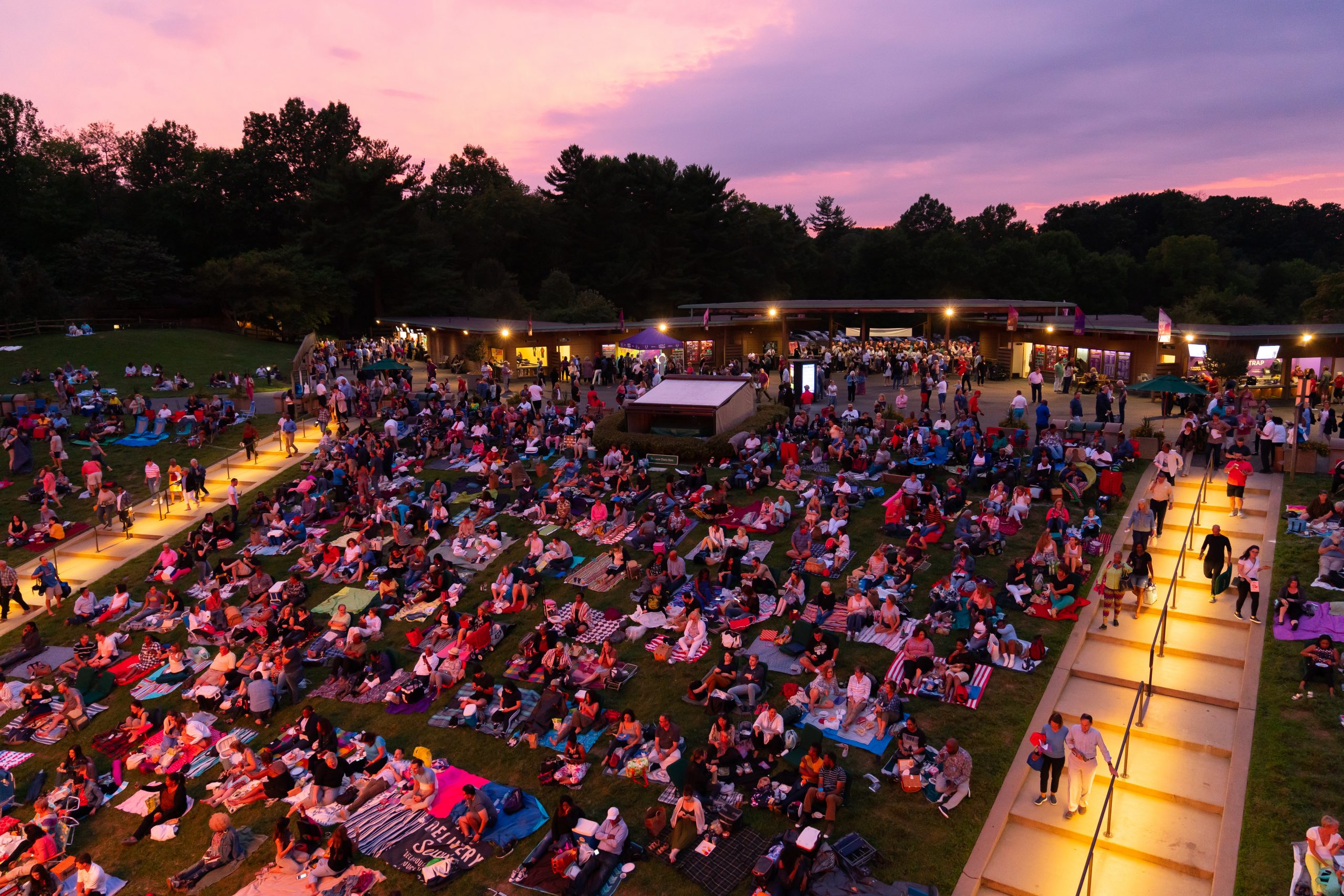 Jun 06, 2022
Wolf Trap's summer season features talented artists that excel in all arenas: be it the concert stage, the theater, or the screen. Here are some musicians that you've likely seen before, making their mark in more ways than one.
Fantasia
You probably first heard Fantasia's fantastic vocals on American Idol, where she rose to fame as the winner of the show's third season. After releasing two albums, the songstress played the part of Celie in the seminal Broadway musical The Color Purple—she will also reprise this role in the upcoming film adaptation of the musical, set to be released in 2023. Catch Fantasia at the Filene Center on Friday, August 19.
Sting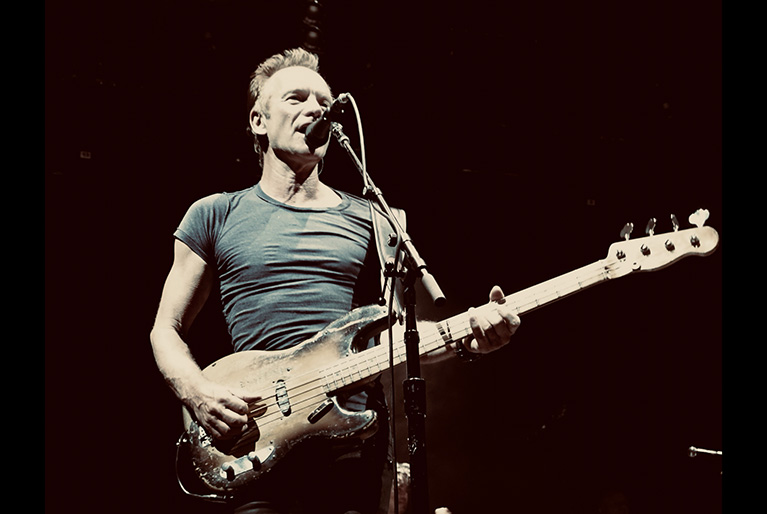 While best known as frontman of English rock band The Police, Sting's impressive career spans both stage and screen. His film credits include the mystery-comedy television series Only Murders in the Building, along with fellow summer 2022 artists Steve Martin and Martin Short; Zoolander 2; the black comedy hit Lock, Stock and Two Smoking Barrels; and more. Sting returns to the Filene Center for three unforgettable evenings from September 2 to 4.
Sheryl Crow
The prolific singer/songwriter Sheryl Crow has also lent her acting talents to television shows including the first season of Cougar Town and 30 Rock. The country-rock queen joins forces with Jason Isbell and the 400 Unit for two exciting nights at the Filene Center on June 16 and 17.
Kelli O'Hara and Adrienne Warren
Two of the most formidable talents of the Broadway Stage—Kelli O'Hara and Adrienne Warren—are joining forces in Wolf Trap and Signature Theatre's Broadway in the Park on Friday, June 24. Both commercially and critically acclaimed artists of musical theater, less known are their careers in TV and film—until recently. O'Hara plays Aurora Fane, a conflicted woman caught between old and new society, in the hit historical drama The Gilded Age, which hit our screens this year. 2022 also saw the release of Women of the Movement, a miniseries centering on Mamie Till-Mobley, played by Warren, who spent her life seeking justice for her murdered son Emmett Till.
Barenaked Ladies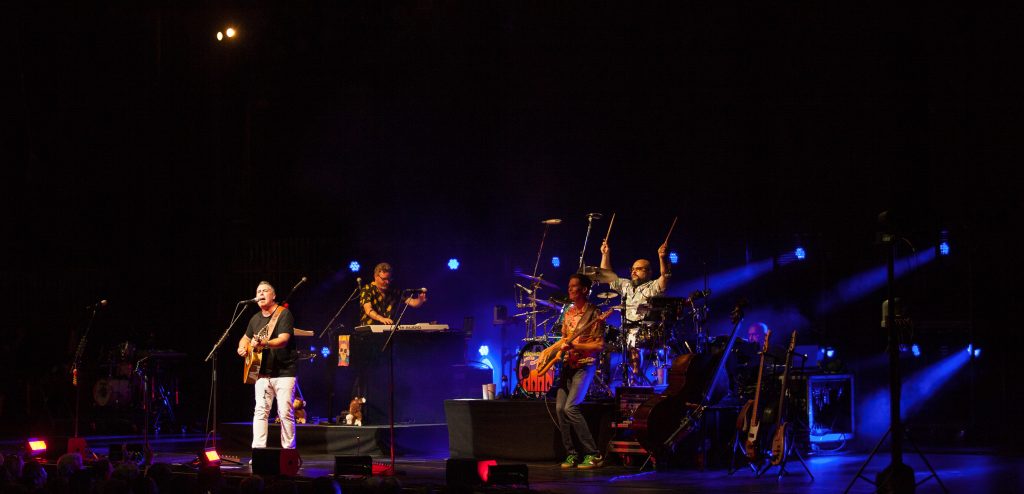 This Canadian rock band is behind one of the biggest bangers of this millennium: "The History of Everything," better known as the title theme to hit sitcom The Big Bang Theory. Catch them bring their '90s rock flair to the Filene Center on Sunday, July 17.
Andy Grammer
We all know Andy Grammer as a multi-platinum singer/songwriter, but you may have also seen him put on his dancing shoes and bust a move in season 21 of Dancing with the Stars. This multitalented marvel makes his Wolf Trap debut with Fitz and the Tantrums on Wednesday, August 8.
A.R. Rahman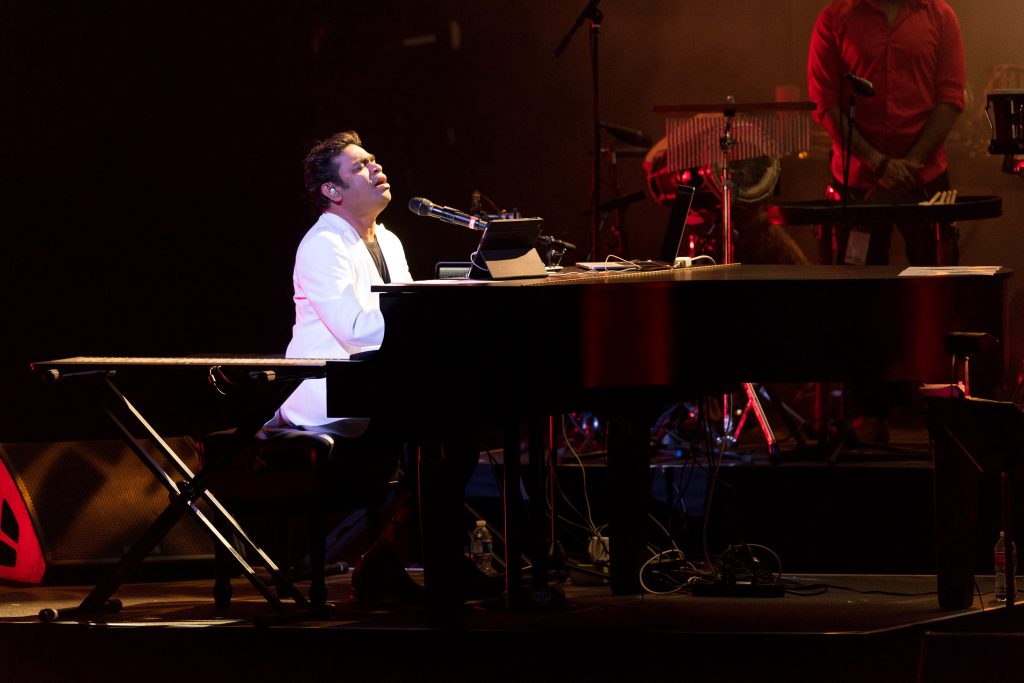 One of the most talented and prolific film composers in Indian cinema, A.R. Rahman has also made his mark on Hollywood with his Academy Award-winning music for 2008's Slumdog Millionaire. The catchy strains of the Bollywood-style "Jai Ho" (also covered by the Pussycat Dolls) are no doubt familiar to audiences around the world. Watch Rahman at the Filene Center for a one-of-a-kind musical experience on Saturday, August 13.
The Beach Boys
It's hard to forget the time when America's favorite surf rockers made an appearance: Full House. In fact, John Stamos—who played Jesse on the show—has played with the Beach Boys in concert on various occasions, even singing lead vocals on a new version of "Forever" in 1992 and performing with them on PBS' A Capitol Fourth in 2017 and 2018. Join The Beach Boys at the Filene Center for a rockin' time on Sunday, August 28.
Beautiful: The Carole King Musical
You've definitely heard beloved singer/songwriter Carole King 's music before, but you may not have realized that this song master lent her voice to Gilmore Girls, which features King's "Where You Lead" as its theme song. King also appears on the show as the sarcastic music shop owner, Sophie Bloom. Watch the story of this legendary performer in Beautiful: The Carole King Musical on June 21 + 22.
For Wolf Trap's full summer season, visit wolftrap.org/summer.
Recommended Posts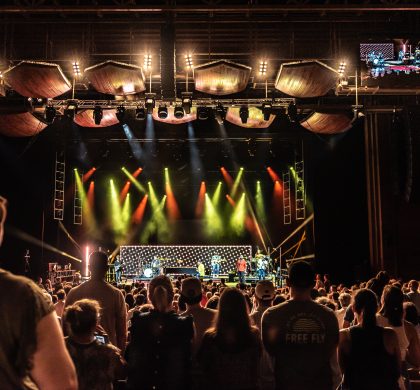 Dec 19, 2022 - Experience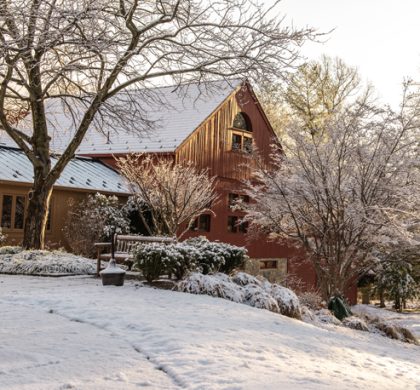 Dec 07, 2022 - Experience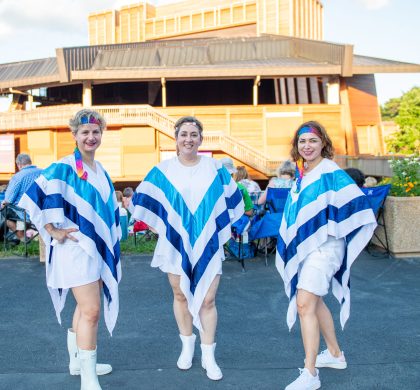 Oct 20, 2022 - Experience, For Kids