---
Summer Book Picks for Families and Educators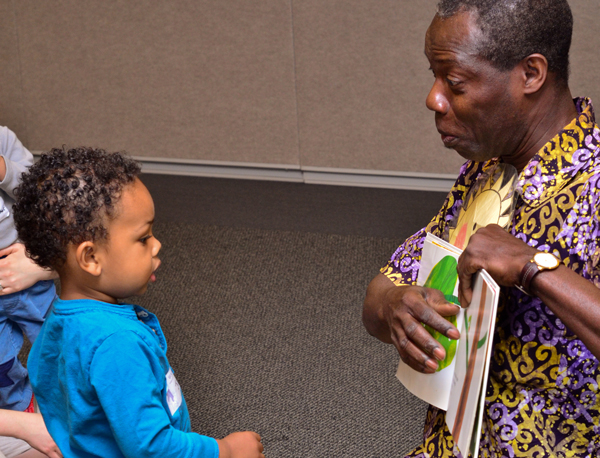 Jun 03, 2022
In the Lazy Days of Summer, Set Aside Some Reading Time to Build Literacy
For many families, summer means beach vacations, park playdates, and pool days. For educators, it means a much-deserved break from the rigors of the classroom. But as educators and parents are stuffing their beach bags and children's backpacks with sunscreen, goggles, and snacks, why not consider adding a book to fill the time in between?
Books are a great way to spend some quiet bonding time together, and to help children brush up on their literacy skills. Summer's also a great time for educators to try out some new books for the next school year. At Wolf Trap Institute for Early Learning Through the Arts, teaching artists are always looking for children's literature to share as part of their residencies and workshops. Here are some suggestions from the Institute's Professional Development team, just in time for summer:
Saturday, Oge Mora (2019)
A Different Pond, Bao Phi (2017)
Jabari Jumps, Gaia Cornwell (2017)
The changes in routines that come with summer can bring special time with family, friends, and other important people in children's lives. These three books spotlight time spent together. Saturday shares the ups and downs of a mother and daughter's adventurous day, and how they weather the unexpected in each other's company. A Different Pond, a Caldecott Honor book, takes us with a father and son as they rise early to go fishing─and perennial favorite, Jabari Jumps, follows a boy and his family to the neighborhood pool as Jabari takes on an exciting new challenge.
Imagine/Imagina, Juan Felipe Herrera and Lauren Castillo (2021)
Just in Case You Want To Fly, Julie Fogliano and Christian Robinson (2019)
Summertime can provide opportunities to step out of the ordinary. These two books encourage children to try new things and to dream of what is ahead. Juan Felipe Herrera's book and poem, Imagine (also available in Spanish as Imagina), shares the author's memories of his unexpected path to becoming the 21st United States Poet Laureate. Just in Case You Want to Fly is a rhythmic story of childhood exploration and fantasy, with an assurance that important adults will be there to support the journey.
Little Cloud, Eric Carle (1998)
Animals in the Sky, Sarah Gillingham (2020)
With long days and warm nights, summer is a great time to be outdoors. These two books, which are also available as board books for very young readers, call our attention to the sky. Little Cloud, by Eric Carle, is set in the daytime, with a story following clouds of many different shapes. Animals in the Sky, from Wolf Trap Institute's STEM book list, provides information about common nighttime constellations for new stargazers and budding astronomers.
Big Book of the Blue, Yuval Zommer (2018)
The Snail and the Whale, Julia Donaldson and Axel Scheffler (2006)
And lastly – for lots of people, summer isn't summer without thoughts of, and maybe even a trip to the beach. Big Book of the Blue is full of illustrations featuring the wide world of creatures found in and around the ocean, and is packed with rich information for curious young minds. The Snail and the Whale brings together many aspects of a great summer read, telling the story of two unlikely co-travelers, who become indispensable for one another as they take an epic journey through the sea.
We've provided links to online retailers, but you can find many of these books at your public library, or wherever books are sold. Don't forget to also check your local library for summer reading programs. Many libraries, like Fairfax County Public Library, offer special read-alouds or reading programs that allow children to earn rewards for their progress. Happy summer and happy reading!
Recommended Posts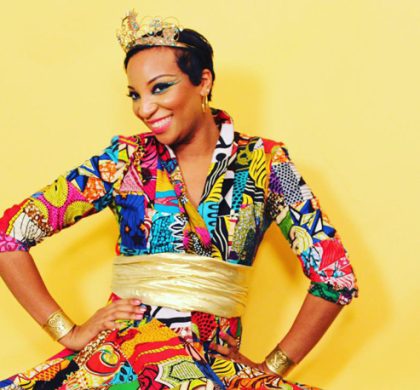 Jul 06, 2023 - Education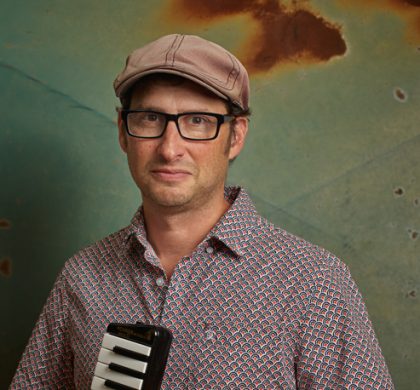 Jun 22, 2023 - Education