---
Fun Times for Father's Day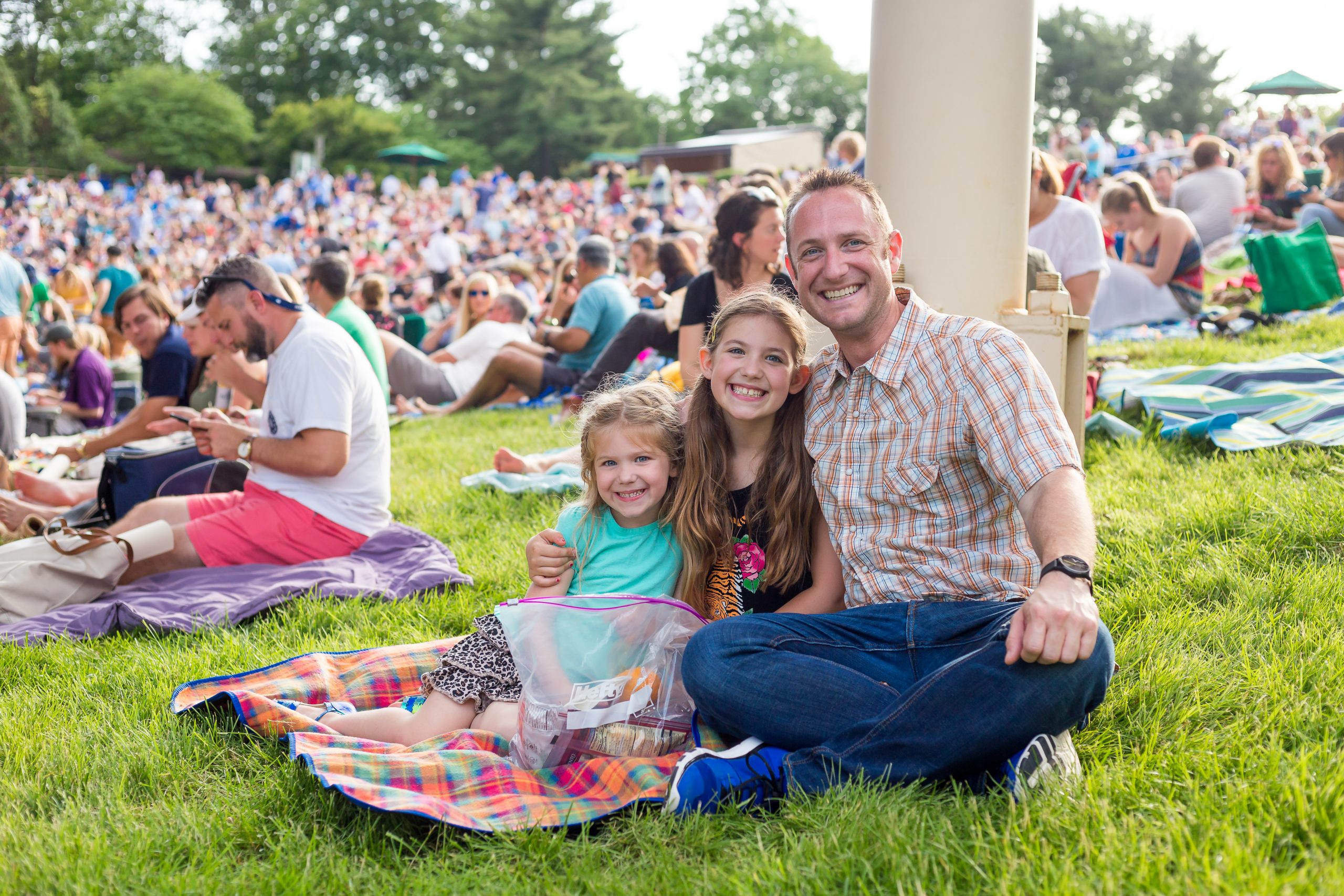 Jun 03, 2022
Father's Day is almost here, and what better way to make the fathers and other important men in your life feel special than by taking them out for a night of great music? Whether you're looking for smooth country jams, roaring rock numbers, or something to tickle your funny bone, Wolf Trap has just the show for you.
FOR A ROCKIN' GOOD TIME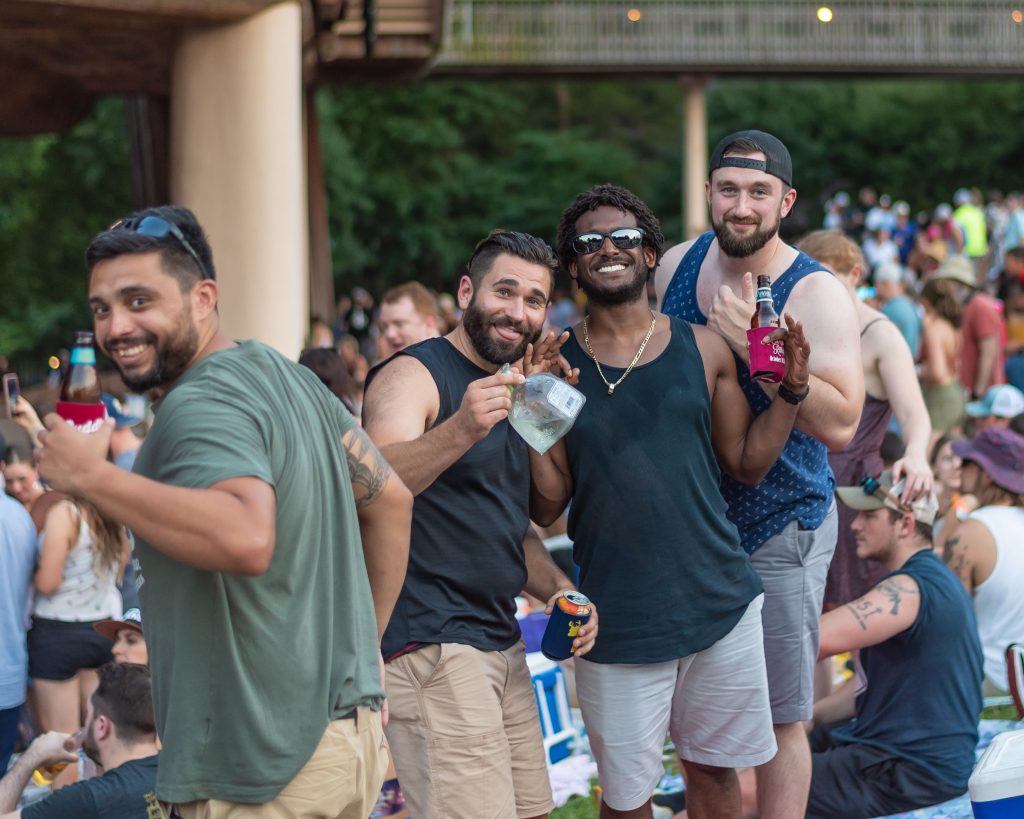 The Black Crowes revitalized the rock genre in 1990 with the release of Shake Your Money Maker, featuring their first hit single: a cover of Otis Redding's "Hard To Handle." Since then, the band has been prolific, releasing eight studio and four live albums. Here at Wolf Trap, they're celebrating over 30 years since their first splash into music at the Filene Center on Thursday, June 23.
With their first original record titled Hot Dads in Tight Jeans (2020), Yacht Rock Revue is a show dads won't want to miss. Singer and guitarist Nick Niespodziani admitted that it was "a midlife crisis" that charted their way to moving from covers to original hits, but they remain firm to their roots, with the smooth sounds of the '70s and '80s abound in the album. Catch them at the Filene Center on Sunday, July 10.
It's been 45 years since Elvis Costello's first record album My Aim Is True, and in the decades since, he's been an inexhaustible artist releasing over 30 albums spanning pop, punk, new wave, and country. But this industry veteran is known best for his prowess as a writer and performer of rock, inducted into the Rock and Roll Hall of Fame in 2003. Watch Elvis Costello & The Imposters do what they do best at the Filene Center on Thursday, August 18.
CALLING ALL AMERICANA LOVERS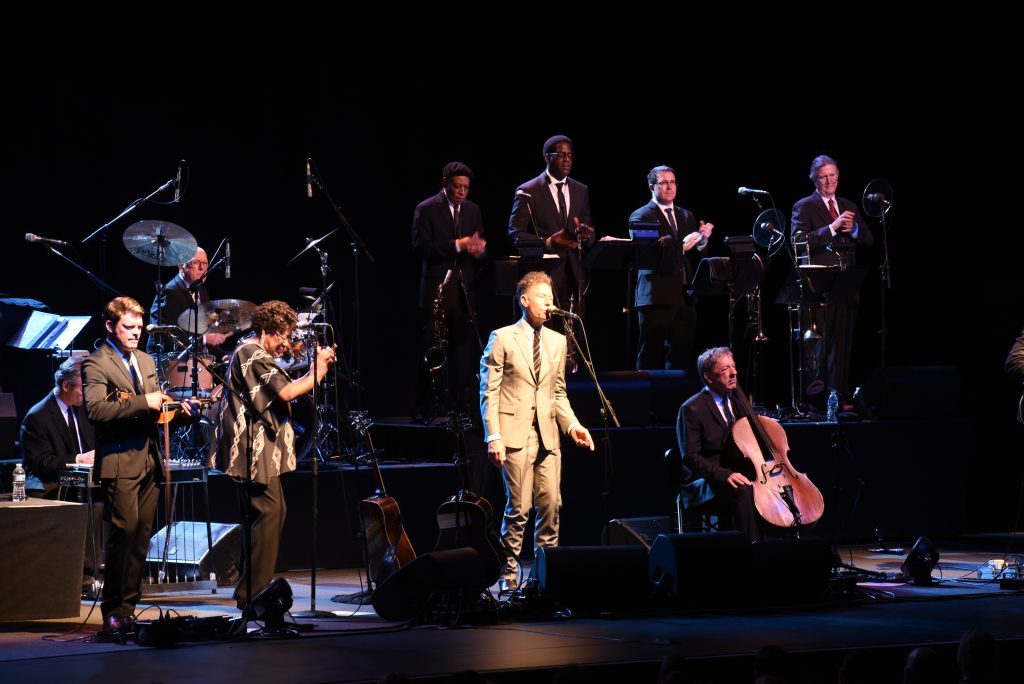 Grammy-winning, genre-defying musician Lyle Lovett has undoubtedly made a mark on the country genre with his fusion of jazz, folk, gospel, and blues. This summer at Wolf Trap, Lyle Lovett and his Large Band join forces with Chris Isaak for a show that promises to be a master class in acoustic storytelling. Catch them at the Filene Center on Saturday, August 6.
Greensky Bluegrass has taken bluegrass to another level with their genre-bending rock 'n' roll approach. Presenting offerings from their latest album Stress Dreams (2022), Greensky Bluegrass will appear at the Filene Center on Friday, August 12 supported by Americana mainstays The Wood Brothers.
DAD JOKES
NPR's Peabody Award-winning comedy news quiz show Wait Wait… Don't Tell Me! returns to Wolf Trap for two nights at the Filene Center on Thursday, August 25 and Friday, August 26, where host Peter Sagal leads a rotating panel of celebrity guests through a rollicking review of the week's news.
While not exactly our idea of a comedy classic, Darth Vader's infamous line in The Empire Strikes Back has become an integral part of the dad joke canon. Catch the intensifying battle for the galaxy in Star Wars: The Empire Strikes Back in Concert at the Filene Center on Friday, July 29. The National Symphony Orchestra presents John Williams's iconic Oscar®-nominated score under the baton of Emil de Cou.
MASTER STORYTELLERS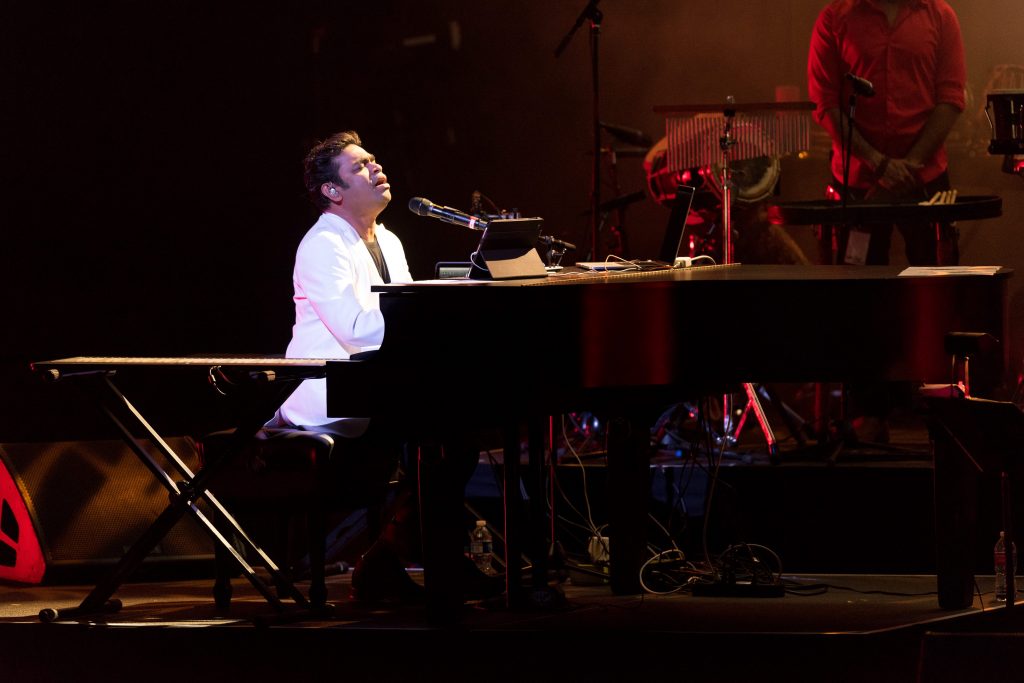 Watch some of the most iconic MCs of all time come together for an unforgettable night in Masters of the Mic. MC Rakim joins forces with DJ Jazzy Jeff, Slick Rick, Da Brat, Big Daddy Kane, Treach, and Talib Kweli for an evening of masterful, consciousness-raising verses at the Filene Center on Friday, July 1.
One of the world's most renowned film composers, Grammy and Academy Award-winner A.R. Rahman is known for his ability to create stunning sonic landscapes for stories on screen, incorporating genres including Eastern classical, pop, world music, and rap. Catch Rahman as he shares a peek into his extensive oeuvre at the Filene Center on Saturday, August 13.
HONORING FATHERS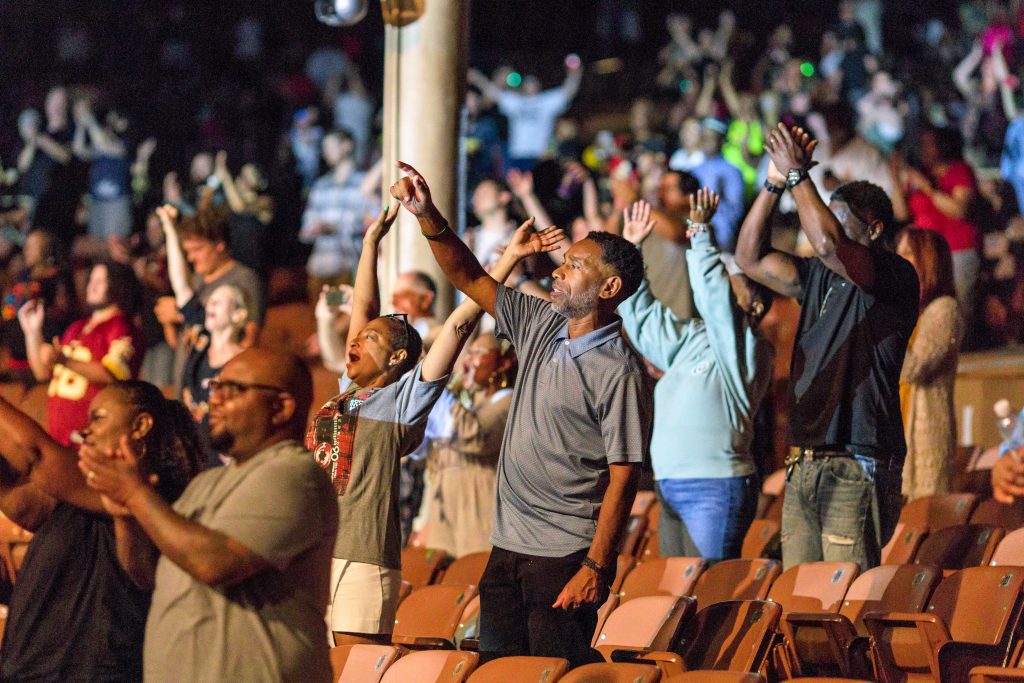 Bob Marley may be an honorary father to us all, with his gently encouraging songs like "Get Up, Stand Up," and "Three Little Birds" a balm to the soul of every parent and child. Ziggy Marley & Stephen Marley present a heartwarming tribute to their father in a Bob Marley Celebration at the Filene Center on Wednesday, July 27.
For Wolf Trap's full summer season, visit wolftrap.org/summer.
Recommended Posts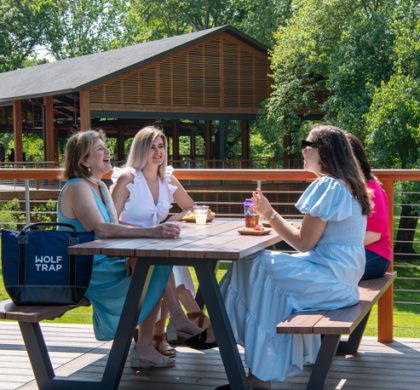 Jul 24, 2023 - Experience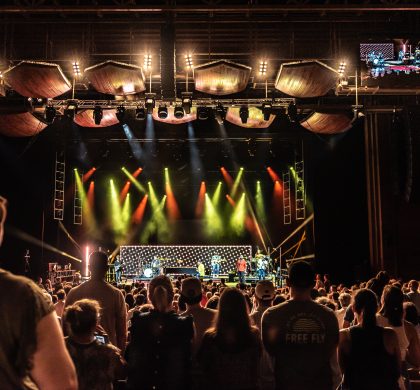 Dec 19, 2022 - Experience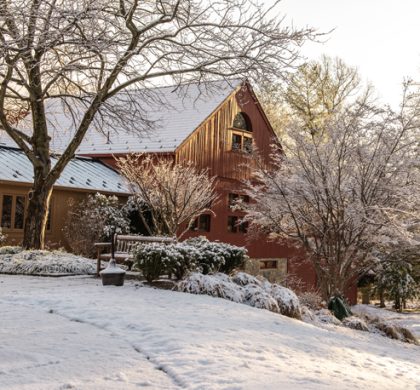 Dec 07, 2022 - Experience