---
A Juneteenth Celebration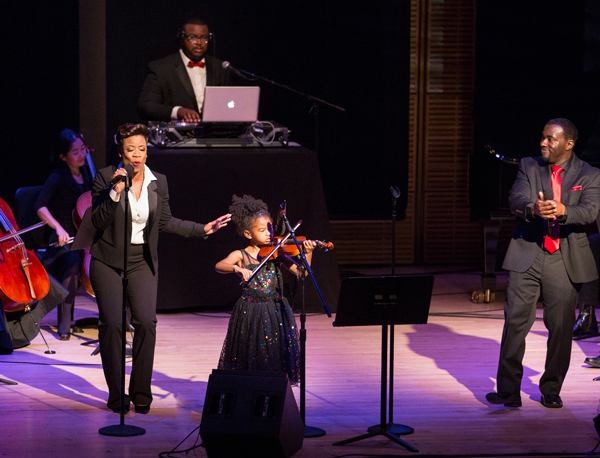 May 27, 2022
Wolf Trap is pleased to celebrate Juneteenth this year with a performance by Thee Phantom and the Illharmonic Orchestra on June 19. This special family-friendly event, featuring a live 40-piece orchestra, intertwines the sounds of classical music with contemporary and hip-hop composers.
Learn more about Juneteenth, this innovative musical performance, and a young guest artist from our community.
Celebrating Juneteenth at Wolf Trap
Juneteenth—combining the words "June" and "Nineteenth"—commemorates June 19, 1865, when General Order No. 3 was read, signifying the emancipation of the last slaves to be freed in the United States. This occasion has been observed in various parts of the United States since that date, and as of June 17, 2021, Juneteenth is recognized as a federal holiday.
Juneteenth is a celebration of freedom, and of African American achievement. It is a way to recognize the wrongs of the past while planning for a better future, and a way for all Americans to acknowledge our shared history and celebrate how far we've come.
Wolf Trap is the only National Park for the Performing Arts, so it comes as no surprise that we're commemorating Juneteenth through music!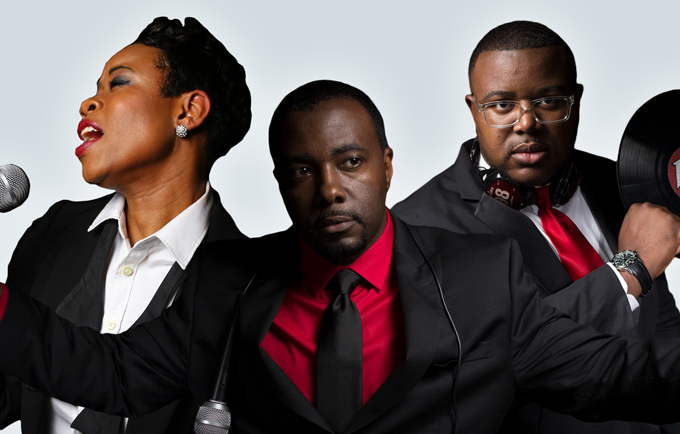 A Musical Celebration
The Illharmonic Orchestra, led by husband and wife duo Thee Phantom and The Phoenix and featuring DJ Philly C, strives to provide audiences with uniquely refreshing programming that uses music to illuminate the importance of representation in the classical music space.
The result is a live performance that combines the energy and passion of hip-hop with the beautiful, sweeping sounds of a live orchestra, featuring works by Beethoven, Donny Hathaway, Jay-Z, Rossini, Wu-Tang Clan, Mozart, Mary J Blige, and William Grant Still.
The result is a one-of-a-kind concert experience—when was the last time you witnessed strings, horns, woodwinds, and a pianist at a hip-hop concert?
Spotlight on Local Talent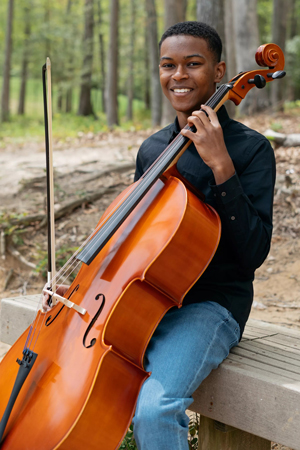 This innovative performance will be presented by some of the most outstanding Black orchestral musicians from across the country. A new addition to this all-star lineup of talented musicians is a young cellist from Northern Virginia!
Kaleb J. Cabell-Peebles, who this year was accepted into Thomas Jefferson High School for Science and Technology, has been playing cello since he was 9 years old. Cabell-Peebles was first introduced to Thee Phantom and The Illharmonic Orchestra years ago at a New Year's Eve Concert, where he discovered his musical passion as he witnessed classical music effortlessly collide with hip-hop.
Following a chance encounter after that show with Thee Phantom and The Phoenix, Cabell-Peebles will now enjoy a full-circle moment as he returns to join them live on stage during this Juneteenth concert.
Join the Celebration!
We hope you'll join us for A Juneteenth Celebration with Thee Phantom and the Illharmonic Orchestra on June 19, 2022.
Recommended Posts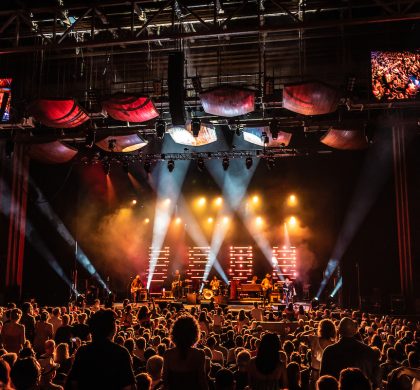 May 23, 2023 - Summer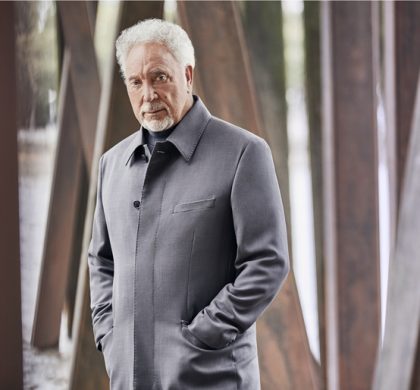 Sep 14, 2022 - Summer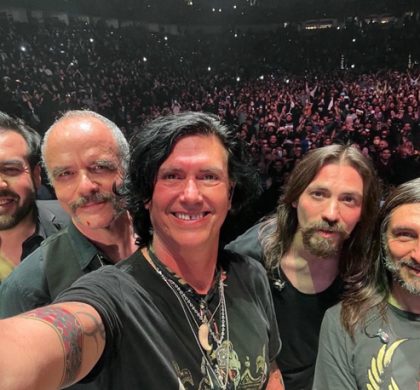 Aug 30, 2022 - Summer