---
Winding Down With Wolf Trap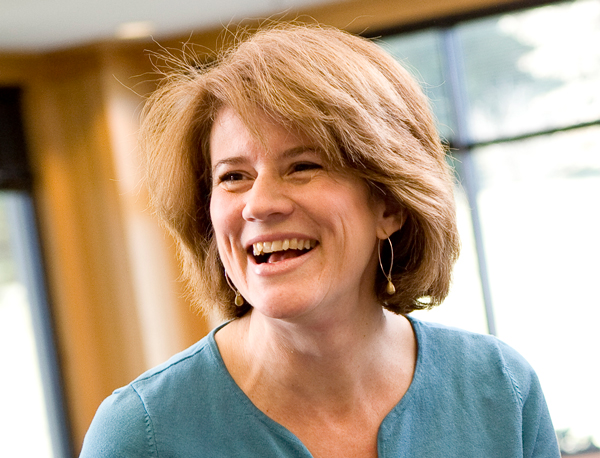 Apr 22, 2022
Wolf Trap's Valerie Carroll Helps Establish Bedtime Routines for Prince George's County Families with Baby ArtsPlay!™
It's the end of the day, and you're exhausted from a hard day's work. You've just finished cleaning up the dishes, and now it's time to get your children ready for bed so you can have a few minutes for yourself. Down the hall your children go to gather their pajamas, brush their teeth, and get ready to hear a bedtime story. After which, you turn off the light and you are just about to close the door when you hear, "But I'm not tired yet…"
"Why won't my child go to sleep?" It's a common challenge for many parents of young children, and one that Megan LaVeck and Sarah Lubin, teachers from Prince George's County Public Schools' (PGCPS) Infants & Toddlers Program, have heard from their own students' parents. So, when they were given an opportunity to work with Wolf Trap Master Teaching Artist Valerie Carroll for what was to be a five-session Baby ArtsPlay!™ residency, they presented her with a challenge: help us develop a bedtime routine that parents can use at home─but with arts content that makes it fun and accessible.
It was a challenge that was new for Carroll, but one she was happy to accept. "Children need predictable routines," Carroll acknowledges. "Knowing what to expect gives children a sense of comfort and security, which is especially important at bedtime."
Together, Carroll and her teaching partners came up with a format that parents could easily incorporate into their children's nightly routines. They repeated the same greeting, gratitude song, and lullaby every session, and included a guided breathing experience for settling down.
"We always feature a book so we're also building competency in literacy and language," says Carroll. "Singing is soothing and helps with language acquisition and vocalization skills in children learning spoken words. Dance and creative movement build motor skills and give excess energy a place to go so that children are ready to rest."
"All of these performing arts-based strategies provide parents with tools that can transform a bedtime battle into an opportunity to play and bond with their children while meeting an important goal," she adds.
The response to the initial residency session was so positive that the district added ten more sessions, extending the residency to the end of the school year. "There's a core group that has attended very regularly so we're building on that foundation," says Carroll. "One night we had a mom and daughter logged on from home and her dad logged on from a military base in another state where he was stationed for several weeks. He even brought his teddy bear! It was a way for their family to be together."
"Winding Down With Wolf Trap," which takes place virtually, has opened up an entirely new offering to Prince George's County parents that would not have been possible without the integration of online learning. The residency also gives teachers an extra opportunity to connect with parents and caregivers and incorporate them more directly into their child's learning.
"This program is totally unique in the way it directly serves families," says Carroll. "Pre-pandemic, we would never have conceived of an online service that would be able to meet a specific need of families─ literally─where they live. It brings the performing arts into students' homes in a very tangible way that enhances family life and helps solve a shared problem."
Carroll's work with PGCPS will continue through June, and she is planning a similar residency for other school partners. "I think this program has the potential to go viral," says Carroll. "And I'm having a blast!"
For more information about Wolf Trap's Baby ArtsPlay! and ArtsPlay!™ programs for children under six, visit wolftrap.org/education/classes/children-under-6.
Recommended Posts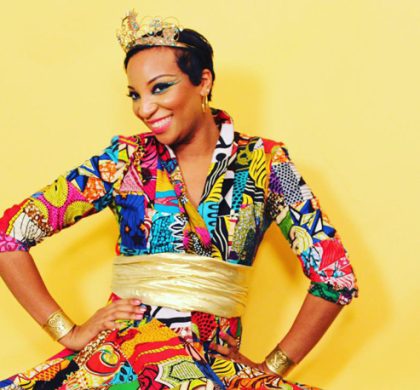 Jul 06, 2023 - Education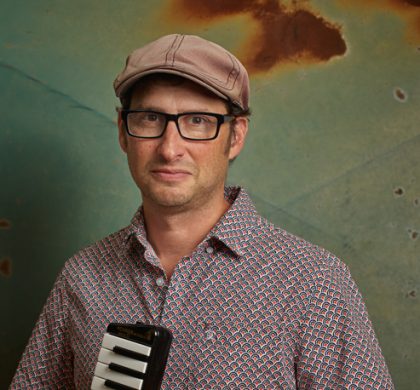 Jun 22, 2023 - Education