---
A Book for Every Occasion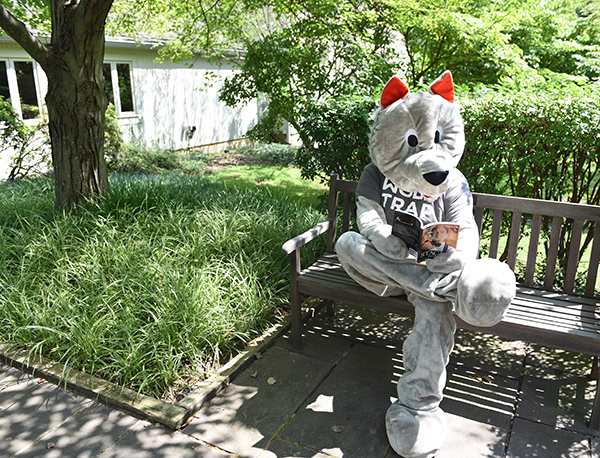 Apr 22, 2022
Performers at Wolf Trap are not only fantastic musicians in their own regard, but they are truly multi-talented artists. In honor of World Book Day, we've compiled a few fantastic titles written by performers who will take the Filene Center stage this summer. Whether you're in the mood for a reflective and inspiring memoir or a story to engage your inner child, there's a book for everyone!
FOR REFLECTION, AWE, AND INSPIRATION
Over the Top and Back: The Autobiography by Tom Jones (2016)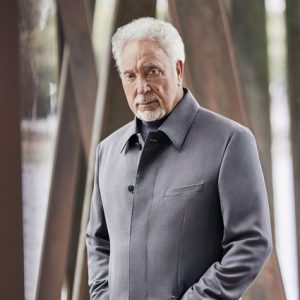 Sir Tom Jones, the inimitable singer whose charismatic vocals and presence brought to life such beloved hits as "It's Not Unusual" and "She's a Lady," released his long-awaited and autobiography Over the Top and Back: The Autobiography in 2016. The memoir, released as he turned 75, explores Jones' six decade-long career and the ups and downs that accompanied his journey from wartime Wales to L.A. and beyond, from his early heydays to his artistic renaissance.
This well-crafted story will give you a new appreciation of this icon ahead of his performance at Wolf Trap on Saturday, September 17.
Unfaithful Music and Disappearing Ink by Elvis Costello (2016)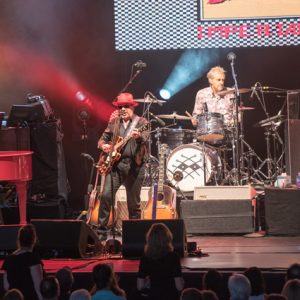 Fans have long known that Sir Elvis Costello has an undeniable talent for words—the prolific musician and multiple Grammy Award-winner's songwriting prowess is all too evident in hits such as "Oliver's Army" and "Less than Zero." Costello brings his penchant for impassioned, inspirational writing to his autobiography: Unfaithful Music and Disappearing Ink. This non-chronological, 674-pager might take a few afternoons to work your way through, but its raw, honest, and evocative nature will definitely make this a read to remember.
Catch Elvis Costello & The Imposters presenting their new rock album The Boy Named If (2022) live at Wolf Trap on Thursday, August 18.
WHEN WORDS JUST AREN'T ENOUGH
Ziggy Marley and Family Cookbook by Ziggy Marley (2016)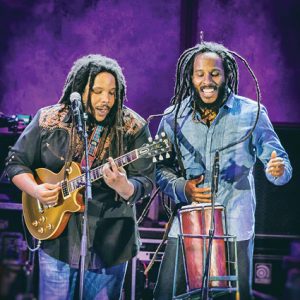 The spring and summer bring with it an abundance of fresh produce, and what better way to spend a weekend than trying out a new recipe? Seven-time Grammy-winning reggae icon Ziggy Marley adds "cookbook author" to his long list of accolades with the Ziggy Marley and Family Cookbook, which brings a healthy spin to the Jamaican meals Marley enjoyed while growing up, featuring contributions from family members including wife Orly, sister Karen, and daughter Judah. The dishes range from fresh salads and soups to hearty dishes including the classic Jerk Chicken.
These dishes are perfect whether you're cooking to impress at a dinner party or whipping up a simple weekend breakfast. They're also a perfect picnic option for Ziggy Marley & Stephen Marley's upcoming concert at Wolf Trap on Wednesday, July 27.
Beginner's Mind by Yo-Yo Ma (2021)
Audiobooks have become an integral part of life, and what better a medium for a musician? Beginner's Mind is an Audible Original written and performed by Yo-Yo Ma, featuring 90 minutes of spoken word and exclusive musical recordings spanning Ma's life and career. Ma touches on the virtues of an open mind, empathy, and collaboration across borders—qualities he embodies in abundance as a musician.
Catch Yo-Yo Ma and clarinetist Paquito D'Rivera in an exciting cross-cultural collaboration—including a world premiere—at Wolf Trap on Thursday, September 8.
ONE FOR THE KIDS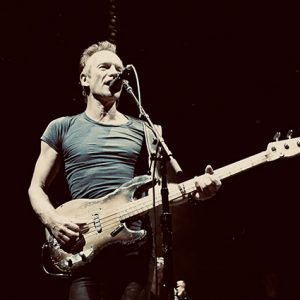 Rock Steady: A Story of Noah's Ark by Sting (2001)
Sting is a world-renowned, multiple Grammy Award-winning musician, the voice behind hits such as "Every Breath You Take," but what is less known is his prowess as a children's book writer. Sting presents a modern spin on the age-old tale of Noah's Ark, adapting his own lyrics to color the classic story with concerns of the new millennium. Illustrated by Hugh Whyte, Rock Steady—still relevant today, two decades after its release—is an important reminder to protect the earth that has given us life; accordingly, proceeds from the book are donated to the Rainforest Foundation, dedicated to preserving the Brazilian rainforests and the cultures that thrive there.
Sting returns to Wolf Trap for three unforgettable evenings of music this summer from September 2-4.
Recommended Posts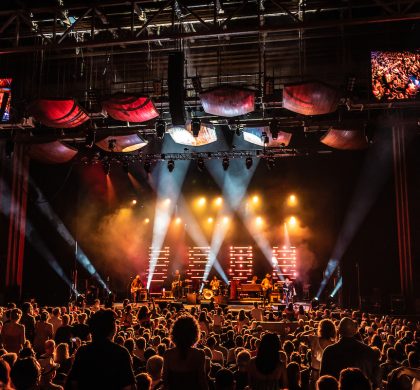 May 23, 2023 - Summer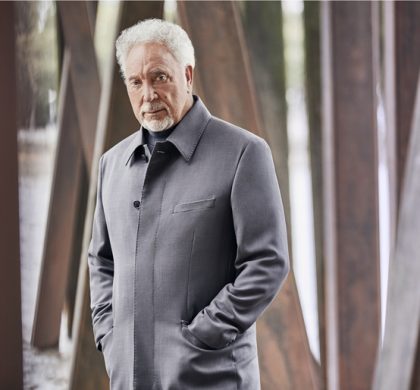 Sep 14, 2022 - Summer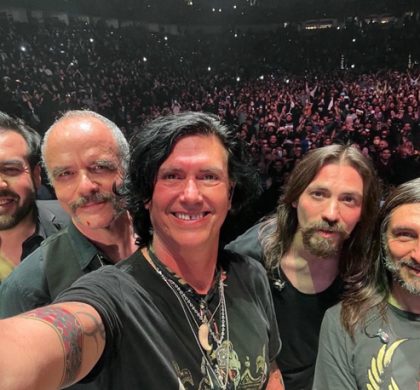 Aug 30, 2022 - Summer