---
New Music From Summer 2022 Performers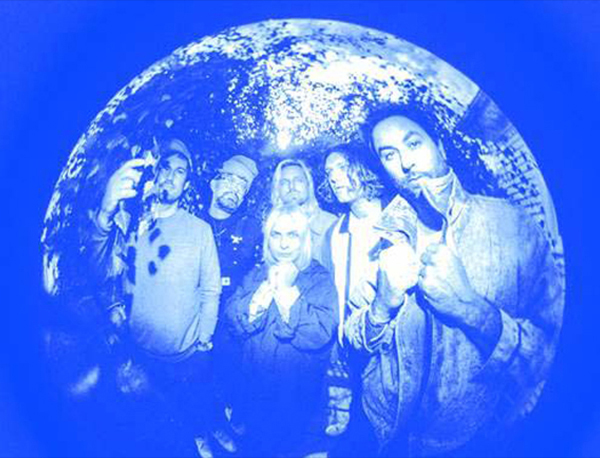 Feb 18, 2022
Catch up on the newest releases from The Head and the Heart, Ben Rector, and Elvis Costello, then get your tickets to see them live this summer!
Claiming top spots on multiple Billboard charts with songs like "Honeybee" and "Rivers and Roads", the Seattle indie-folk collective makes their way to the Filene Center stage on Thursday, June 9. Their Wolf Trap debut will be in celebration of Every Shade of Blue, coming to fans this year on April 29. Two songs from the album, including the title track, have been dropped already. When referencing the other song that's been released, the band said "Debuting 'Virginia' in Virginia is gonna hit different. Can't wait for this wolf trap show". Don't miss the band's beloved mix of folk, Americana, and pop live in concert.
Nashville-based singer/songwriter Ben Rector continues his reputation of songs with heartfelt and relatable lyrics with his newest project, The Joy of Music. Rector collaborated with a variety of other artists to produce it, including Snoop Dogg, Kenny G, and One Voice Children's Choir. Four songs from the album are available now. The full album, as well as an accompanying short film, will be available on March 11. Hear it performed live in his long-awaited Wolf Trap debut on Wednesday, June 8.
While he's likely best known for hits "Alison," "Pump It Up," and "Everyday I Write The Book", this Rock and Roll Hall of Famer's latest release, The Boy Named If, has been called "a lyrically brilliant album, often upbeat, and always intriguing" (NPR). The new album, combined with a career spanning 40 years' worth of genres like rock, punk, and new wave, is bound to make for an unforgettable night. Costello will be joined by his band, The Imposters, and fellow Brit Nick Lowe, for a performance on Thursday, August 18 at the Filene Center.
Recommended Posts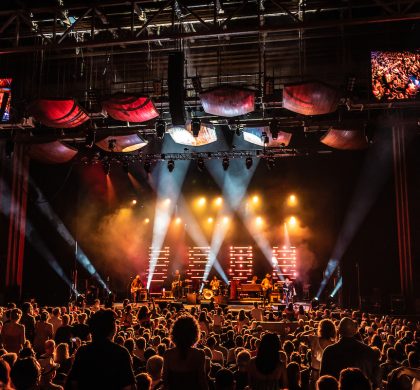 May 23, 2023 - Summer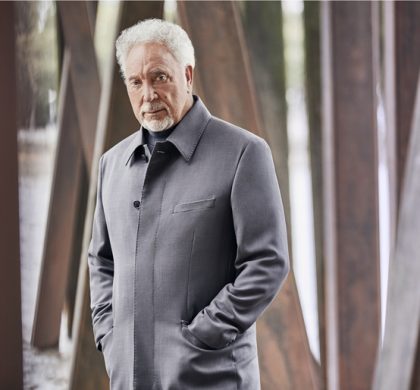 Sep 14, 2022 - Summer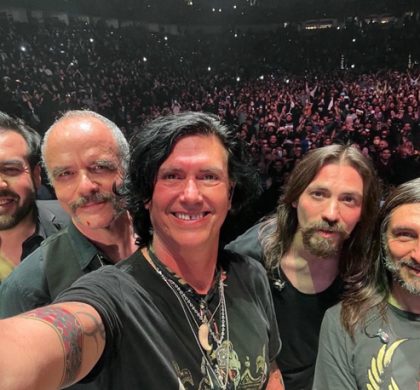 Aug 30, 2022 - Summer