---
Bringing Chamber Music to Life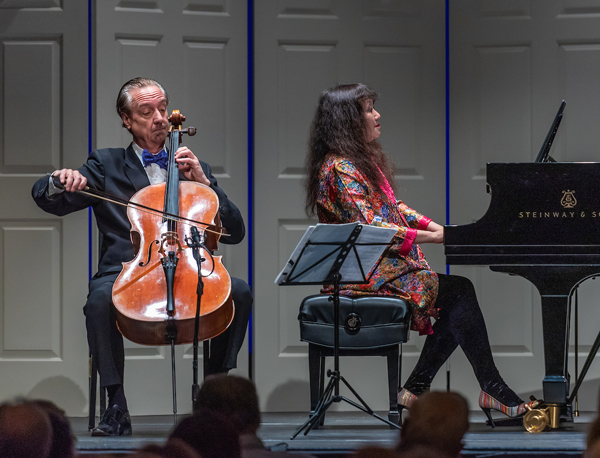 Jan 06, 2022
Chamber performances at The Barns have long played a vital role in Wolf Trap's history, and since The Barns' first season, countless classical musicians have shown off their awe-inspiring prowess and masterful artistry. For the 2021–2022 Chamber Music at The Barns season, Wolf Trap welcomes back Wu Han as Artistic Advisor, and continues its close partnership with the Chamber Music Society of Lincoln Center.
Wolf Trap sat down with pianist Wu Han and Vice President of Opera and Classical Programming, Lee Anne Myslewski, to find out what makes Chamber Music at The Barns so memorable.
WOLF TRAP (WT): Why is presenting chamber music important and what makes it special at The Barns?
WU HAN (WH): Chamber music is unique—it's the most intimate art form in classical music, built on an equal partnership amongst musicians. It's a conversation between friends, a forum for communication, collaboration, sharing, and sensitivity. It's interactive, a study in how to converse without words, listening with the keenest of ears and performing with the highest mastery of an instrument. The best composers of the last 300 years wrote many chamber music pieces to express their deepest and most passionate emotions. It is highly important to provide an opportunity for audiences to experience and explore this music, and to fall in love with it like I did.
LEE ANNE MYSLEWSKI (LM): There's a universality to the way chamber music, even those pieces written hundreds of years ago, speaks to our current selves and circumstances. How many generations have taken solace in the Bach cello suites, or a Haydn string quartet? And how great a privilege is it that the many pieces and composers played at The Barns will serve similar functions to future generations?
WH: Chamber music creates a community, and where better to hear this music and create a community than in The Barns? The Barns at Wolf Trap has amazing acoustics, is set in a beautiful location, and provides a wonderful ambiance, creating the ideal space for world-class musicians to bring chamber music alive.
LM: Sitting in The Barns is akin to sitting inside a violin or guitar—the warmth of the wood and the scale of the venue make it truly the perfect place to experience this music.
WT: Can you share a little about this season's collaborations, particularly with the Chamber Music Society of Lincoln Center?
LM: Chamber music is defined by its collaborative nature! The goal for a symphony orchestra is to play collectively as one organism: the goal for a solo pianist is to showcase their individual interpretation. Chamber music is somewhere in the middle: to take individuals with their unique artistic points of view, and create something exquisite by collaborating. Our partnership with Chamber Music Society of Lincoln Center, and our presentation of local colleagues too, are natural outgrowths of that desire for unique collaborations.
WH: The Chamber Music Society of Lincoln Center and Wolf Trap share many common attributes: they are both mission driven, with the goal of bringing their audiences the finest in live performances and artistic programming. They share a commitment to artistic excellence, and when they join forces, audiences benefit from the large pool of knowledge and performers. 
WT: Are there any themes that run through this season's performances?
WH: Absolutely. After more than a year without travel, this season will focus on international voices and intimate relationships. During the eight programs we offer this year, audiences will travel the world without setting foot on a plane, train or boat, and they will learn about wonderful international friendships cultivated through chamber music. We will travel from Prague to Vienna, Spain to Latin America, to the era of American jazz, and an evening of music from Poland. And within these programs from around the globe are the stories of friendships, mentors, lovers and even in-laws that inspired and shaped the music you will hear. I hope you will join us for this exciting journey!
Check out Wolf Trap's calendar to view upcoming Chamber performances at The Barns at Wolf Trap.
Recommended Posts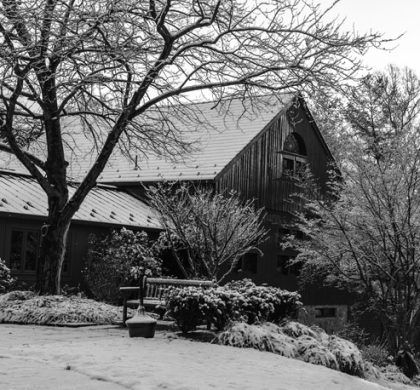 Oct 14, 2021 - The Barns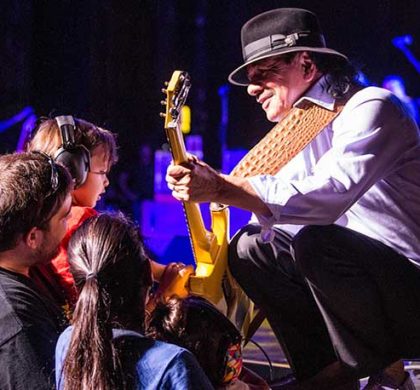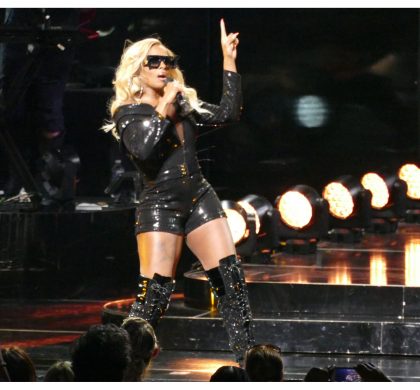 Feb 27, 2020 - Foundation, Opera, Summer, The Barns