---
Holiday Recipes from Wolf Trap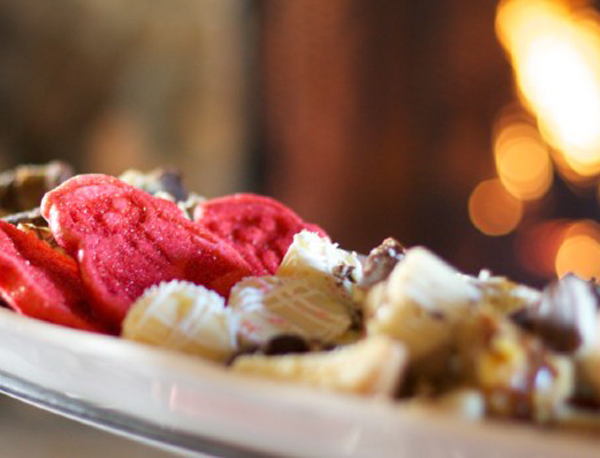 Dec 08, 2021
When the temperature drops outside, we turn up the heat inside—particularly in the kitchen! With the holidays approaching, Wolf Trap's Executive Chef Chris Faessen is sharing a brand new recipe.
Chef Chris and his team are responsible for the delicious fare served at The Barns at Wolf Trap and a variety of other Wolf Trap events and dinners. Check out his recipe for a sticky toffee pudding that is sure to make your gatherings sweeter!
And stick—get it?—around for a bonus recipe at the end!

Sticky Toffee Pudding
Ingredients:
Toffee Sauce
2 cup heavy cream
2 cup dark brown sugar
1 cup (2 sticks) unsalted butter
Small pinch of salt
2 teaspoon vanilla extract
Cake
1 cup dates, chopped and pitted
1 cup water
1 cup all-purpose flour
1 tsp baking soda
½ tsp kosher salt
4 tbsp butter (softened)
½ cup packed dark brown sugar
2 large eggs
1 tsp vanilla extract
Instructions:
Toffee Sauce
Place the heavy cream, brown sugar, salt, and butter in a medium sauce pan over medium heat and let the brown sugar dissolve fully. Once it's dissolved, increase the temperature to medium-high.
Do not stir sauce until it begins to turn amber in color. Start to stir, and increase stirring as the sauce gets browner so the sauce does not burn. Continue until it's thick and a dark amber color. Take it off the heat, and add your vanilla extract.
If the sauce is too thick, add a little butter or heavy cream to thin to your liking.
Cake
Butter a 3-quart baking pan, and pour in about half of the toffee sauce. Place pan in refrigerator and let chill while making cake batter.
Preheat oven to 350°F.
Place dates in a medium bowl and cover with boiling water. Let the dates sit in the water until they soften: about 10-15 minutes. Puree dates and water in a food processor; blend until smooth.
Combine dry ingredients (flour, baking soda, and salt) in a mixing bowl.
Cream the butter and sugar; add eggs and vanilla until blended.
Add dry ingredients and mix until just combined.
Add date mixture and beat until just combined.
Gently pour batter over chilled toffee sauce in pan and smooth the top.
Bake until a toothpick inserted in the middle comes out clean, 25 to 30 minutes.
Let cool 20 minutes before serving with remaining toffee sauce.

Bonus recipe: Chef Chris's longtime Wolf Trap favorite, the legendary:
Pumpkin Bread Pudding with Warm Bourbon Sauce
Ingredients:
Bread Pudding
2 cups heavy cream
1 15-ounce can pure pumpkin
1 cup (packed) dark brown sugar
2 large eggs
1 ½ teaspoons pumpkin pie spice
1 ½ teaspoons ground cinnamon
1 ½ teaspoons vanilla extract
10 cups ½-inch cubes brioche bread (about 10 ounces)
½ cup golden raisins
Bourbon Sauce
1 lb butter
1 box powered sugar (10x sugar)
1 oz bourbon
2 egg yolks
Instructions:
Preheat oven to 350°F.
Whisk heavy cream, pumpkin, dark brown sugar, eggs, pumpkin pie spice, cinnamon and vanilla extract in large bowl to blend. Fold in bread cubes. Stir in golden raisins.
Transfer mixture to 11×7-inch glass baking dish. Let stand for a minimum of one hour. Bake pumpkin bread pudding for about 40 minutes or until a knife comes out clean after inserting it into the middle.
Melt butter on stove top. Cream egg yolks and sugar together. Slowly pour and whip the butter into the sugar egg mixture. Put back on stove top and cook on low till temperature is 180 degrees. Pour in 1 oz of bourbon or more to your liking.
Let cool. Re-warm in microwave or stove top to serve.
Recommended Posts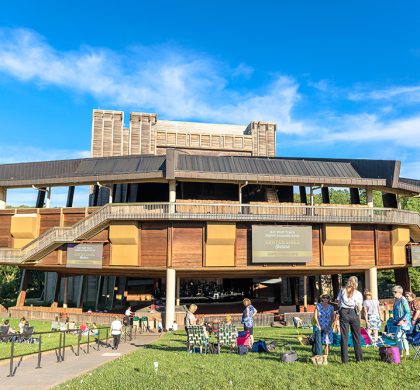 Dec 20, 2021 - Experience, Foundation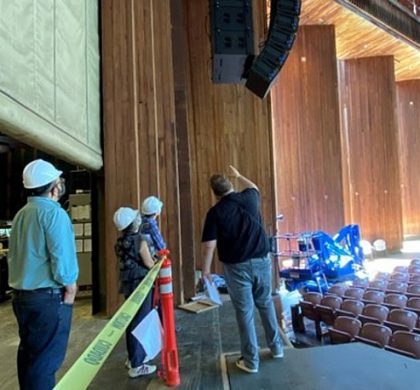 Jun 30, 2021 - Experience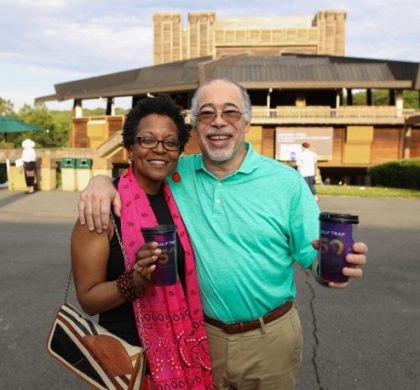 Jun 30, 2021 - Experience