---
Summer Sounds Even Better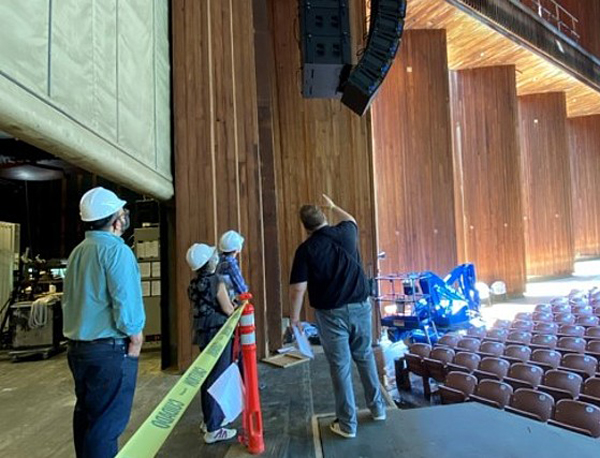 Jun 30, 2021
Recently, Wolf Trap has taken extraordinary measures to ensure that this summer sounds its best by replacing the in-house sound system (PA) with state-of-the-art components. As the existing system was reaching the end of its useful life, Wolf Trap called upon experts in sound technology to recommend changes that would most enhance the concert experience.
Based on acoustical measurements and a thorough analysis of the Filene Center components, sound engineers and designers diagnosed that there were some areas of the house seating where sound coverage could be improved, particularly among the low-end bass frequencies. The newly installed, innovative replacement system features individual networking of nearly every speaker, providing a great deal of distinct control, and all of the bells and whistles of the most advanced modern live audio technology.

WHAT'S NEW?
As part of this effort, all of the speakers inside the Filene Center in-house seating area, from the main clusters hanging to the sides and center of the stage, as well as multiple smaller "fill" speakers, placed throughout the venue to cover areas where the main sound system can't quite fully reach, have been replaced.
In addition, the area backstage that contains much of the control equipment was refurbished. Racks holding all of the system components were replaced and reconfigured with a combination of existing and new pieces of equipment. The newly installed gear will interface with the existing sound consoles, also known as mixing sound boards. The entirely separate lawn sound system remains unchanged.

ROGER THAT
Technical crews and artists will especially appreciate that the entire system used for announcements from the stage and audio feed of the show to the lower level, dressing rooms, follow spotlight booth, and various other back-of-house areas, is being completely overhauled. Upgrades to the communication system that the stagehands and touring personnel use to contact each other onsite are also underway.

A SOUND MENAGERIE
The new PA is a Meyer Sound LYON system. This LYON roars with sets of twelve speaker boxes, which cover low and high frequencies, and seven subwoofer boxes to handle very low frequencies, on each side of the stage.
Additionally, there is a cluster of 12 slightly smaller Meyer Leopard speaker boxes in the center. This bonus group of speakers is not typically found in a pop/rock venue setup, but it is very desirable for theatrical applications, such as Broadway touring shows and operas, where vocal quality is emphasized. Unlike the previous system, the Meyer uses "active" speakers, meaning the amplifiers are contained inside the speaker boxes themselves, instead of being separate units.

GEEK OUT
Unlike some other venues, Wolf Trap does not allow touring productions to hang their own PA speakers, so high quality output is especially critical. With Wolf Trap's new technology, audio engineers will be able to monitor the "health" and functionality of every speaker and its various processing parameters from a computer or iPad connected to a network.
Highly complex sound designs can be managed via a powerful yet user-friendly app interface with a sophisticated level of individual control over all of the system elements, with minimal "latency" or reaction time. A lot of major artists carry all of their own sound equipment, and by using digital sound consoles, can contain all of their sound parameters in a single "show file" on a USB drive. Using the artist's own controls whenever possible has many advantages, and connecting the show file to state-of-the-art equipment makes for a more seamless production.

TUNE UP AND ROCK ON
Meyer systems engineers will commission the installation and support our team with set up and training, making final adjustments as necessary. Then, it will be time to power up for Summer 2021 and let you hear the difference.
Recommended Posts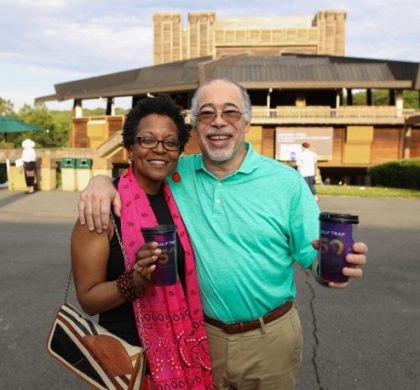 Jun 30, 2021 - Experience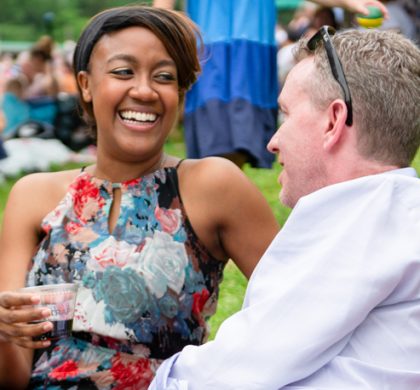 Feb 08, 2021 - Experience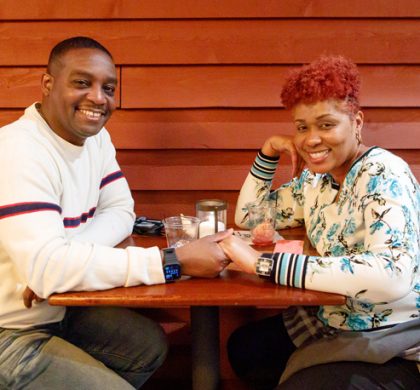 Feb 04, 2021 - Experience