---
On Deck at Wolf Trap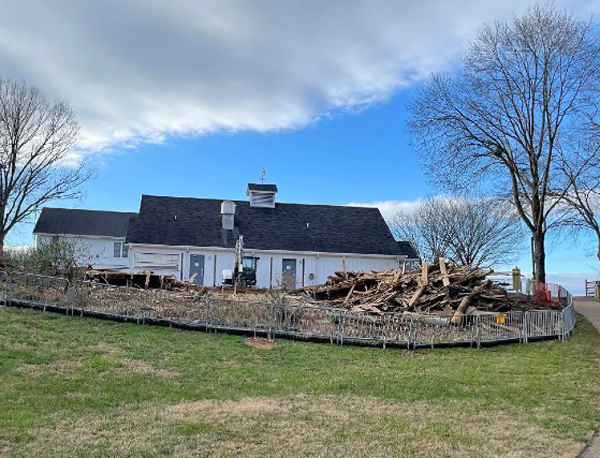 Feb 04, 2021
Visitors to Wolf Trap National Park for the Performing Arts may have noticed some renovations and construction underway. For the past few years, Wolf Trap Foundation has been planning improvements to enhance the Park for patrons and artists, and to improve the Wolf Trap experience for decades to come.
Thanks to the generosity of several visionary donors, who have dedicated funds for long-term enhancements at the Park, renovations have begun on the Associates and Terrace decks, OVATIONS, and Encore Circle Lounge. These formerly tented spaces will soon become permanent, roofed pavilions, maintaining their open-air charm, but allowing for better protection from the elements. More durable construction also permits better year-round use of the pavilions for Foundation special events and rentals, and thoughtful design will evoke the distinctive architectural style of the Filene Center.
These modifications at the Park will have an enduring impact, and we are grateful for the commitment of our visionary donors' investment in Wolf Trap's future.
The Park will remain open for hiking and recreation during construction.
Recommended Posts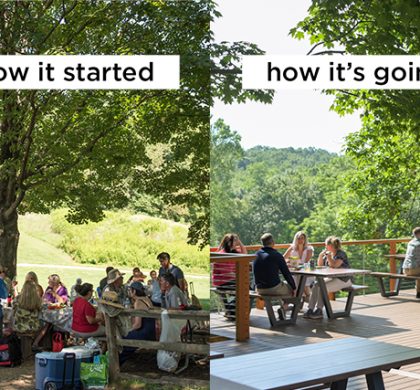 Aug 21, 2023 - Foundation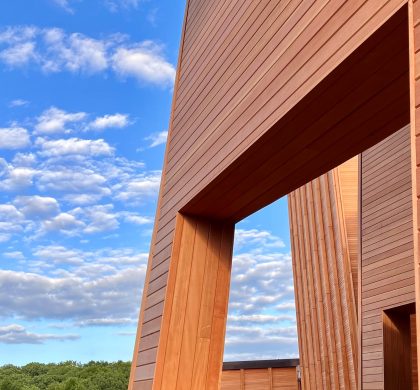 May 28, 2022 - Experience, Foundation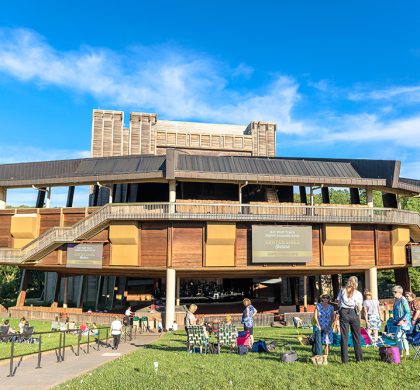 Dec 20, 2021 - Experience, Foundation