---
Celebrating Black History Month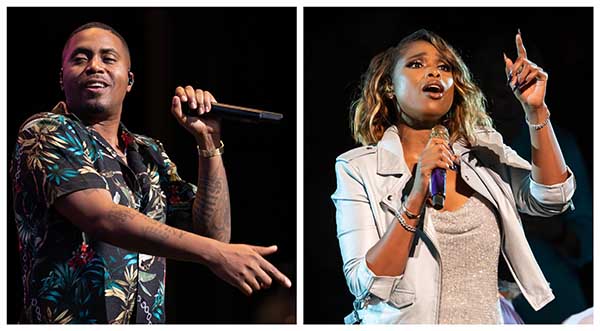 Jan 26, 2021
Wolf Trap celebrates African American performers in R&B, pop, country, opera, dance—and every genre in between—that have shared their incredible talents with our audiences. Join us in recognizing some of these legendary and iconic Black performers.
John Legend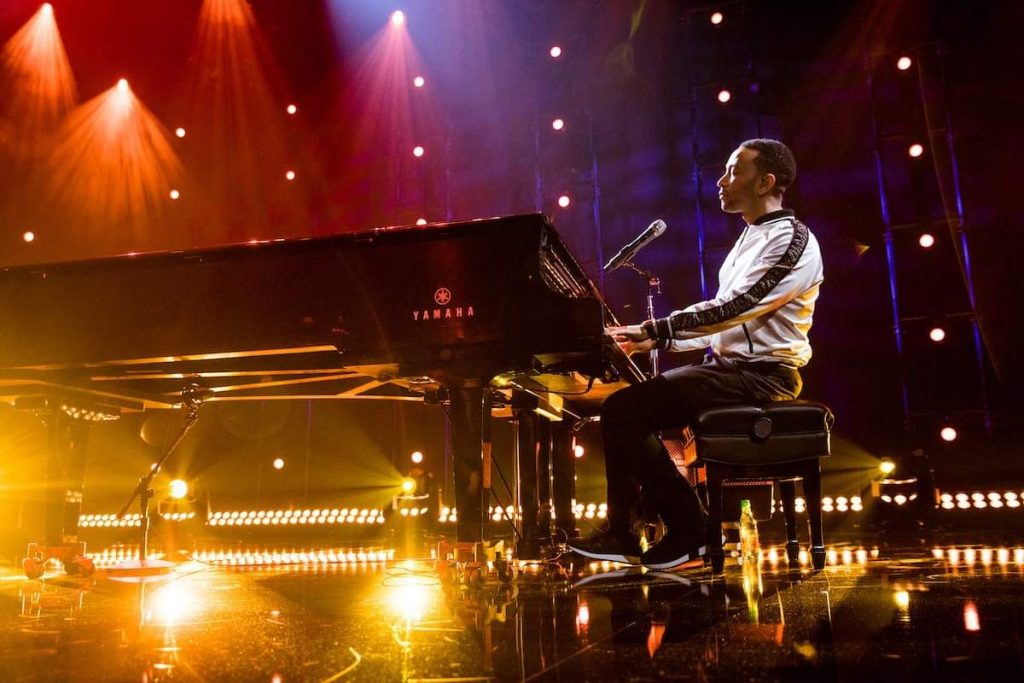 John Legend, the first Black man to have achieved EGOT status by winning at least one Emmy, Grammy, Oscar, and Tony Award, is a multi-talented artist with a resume that includes singing, songwriting, performing, producing, acting, and even advocacy—just to name a few skills. Legend found his voice at the age of four in the church choir directed by his mother. Now with 11 Grammy Awards, the soulful artist has become a musical star who has made waves in the industry.
Mary J. Blige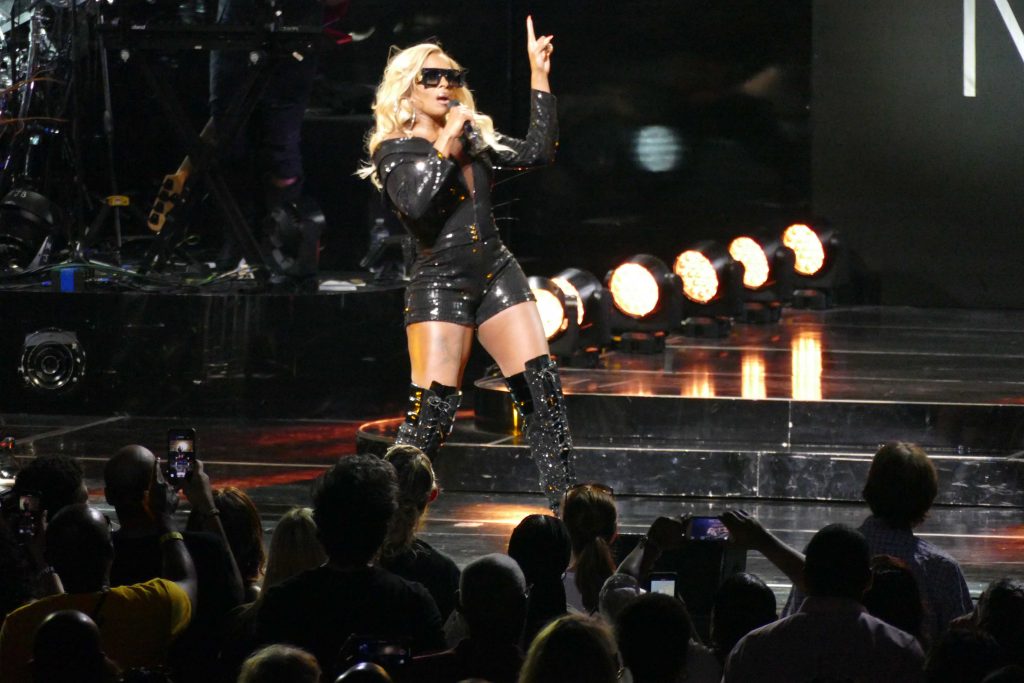 Grammy Award-winning singer, songwriter, actress, and philanthropist Mary J. Blige is a defining voice of contemporary music. With 13 studio albums, Blige fuses hip-hop and soul with honest lyrics. Her music is described as personal and spiritual. The groundbreaking artist, who last performed at the Filene Center in 2019 is now regarded as the "Queen of Hip-Hop Soul."
Nas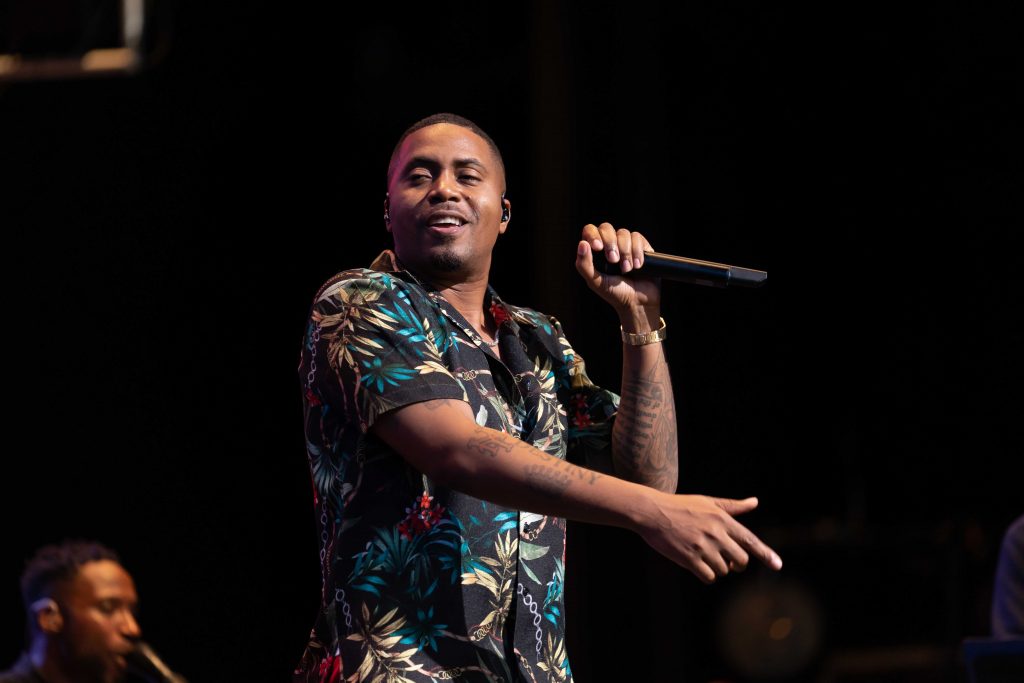 Born in Brooklyn, New York, rapper Nas first began rapping under the names "Kid Wave" and "Nasty Nas." His rhyming skills gained attention within the hip-hop community, and his music has been met with much acclaim. In 2019, 25 years after the release of his debut album Illmatic (1994), Nas brought one of the most revered hip-hop albums to life at the Filene Center with the assistance of the National Symphony Orchestra.
Misty Copeland
A pioneer in the world of dance, Misty Copeland has been stunning audiences since the age of 13, when she was considered a ballet prodigy. She's been a member of the American Ballet Theatre since 2000, and in 2015 made history as the first African American woman to become principal ballerina at the American Ballet Theatre. She was featured in a music video with Prince for a cover of "Crimson and Clover," in which she danced to the song with improvised ballet movements; played the lead role in The Firebird twice; played the lead of Swanilda in Coppélia at the Met; danced the role of Clara, the Princess, in The Nutcracker; and in 2019 she graced the Filene Center playing Odette in Tchaikovsky's Swan Lake.
Denyce Graves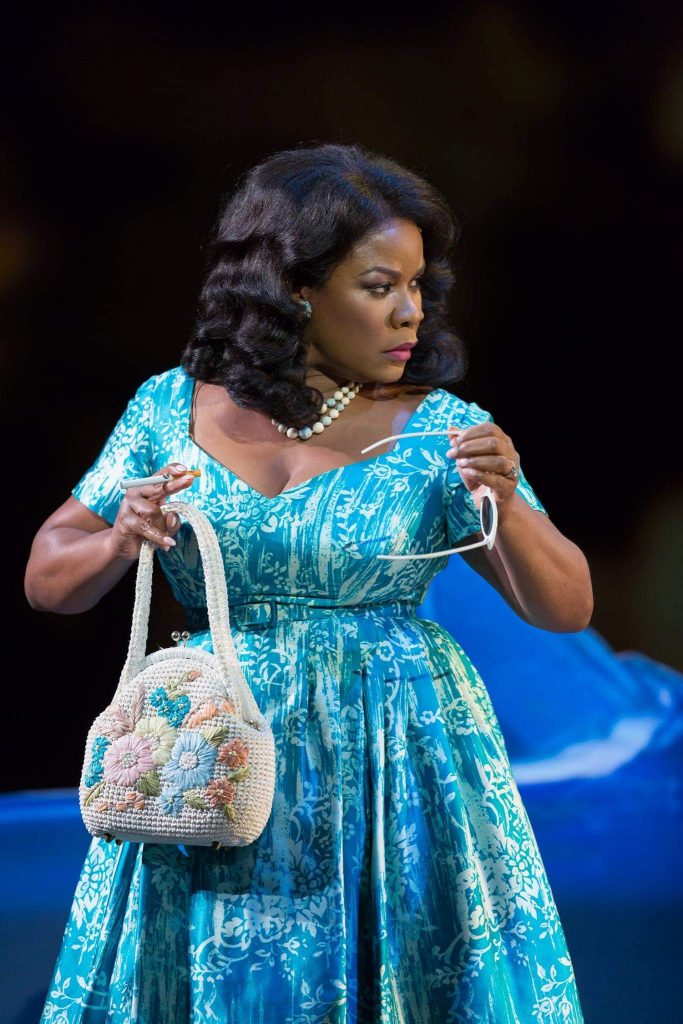 Denyce Graves, Wolf Trap Opera alumna and 2020 Filene Artist in Residence, is internationally-recognized as one of the most exciting vocal stars and is regarded for her expressive, rich vocalism, elegant stage presence, and exciting theatrical abilities. USA Today has called Graves "an operatic superstar of the 21st century." Her programs include classical repertoire of German lieder, French mélodie, and English art song, as well as the popular music of Broadway musicals, crossover, and jazz together with American spirituals.
Earth, Wind & Fire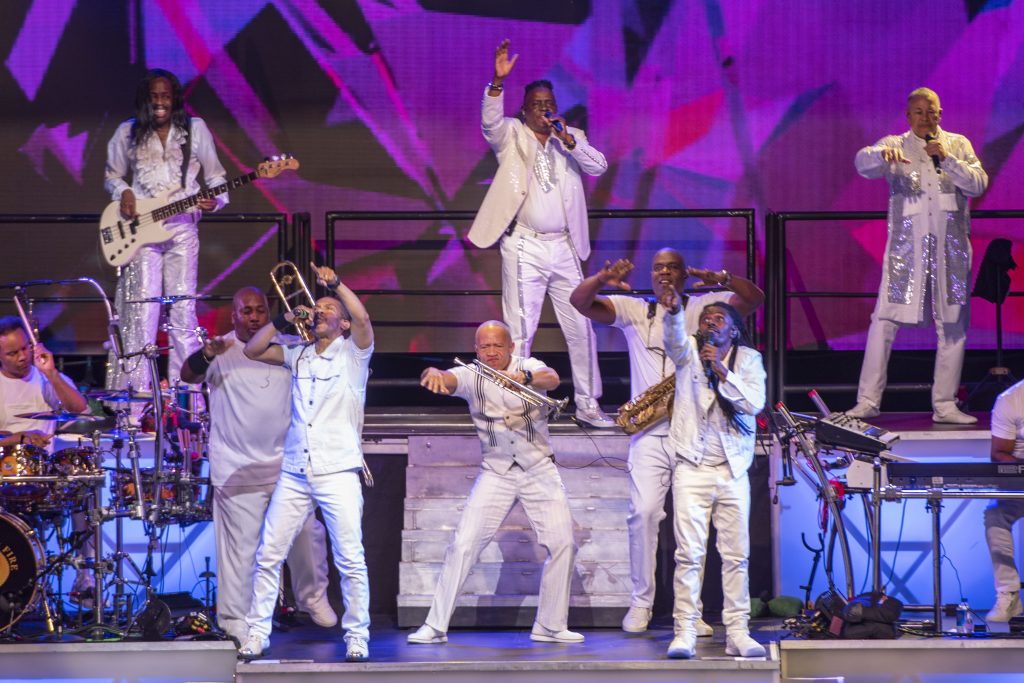 Founded in Chicago in 1969, Earth, Wind & Fire launched a new era of pop music that blended African and African-American styles. Rolling Stone attributed the band with changing "the sound of Black pop." The band became one of the most musically accomplished and critically acclaimed funk bands of the '70s. Earth, Wind & Fire last shared their enduring musical legacy at the Filene Center in 2019.
Diana Ross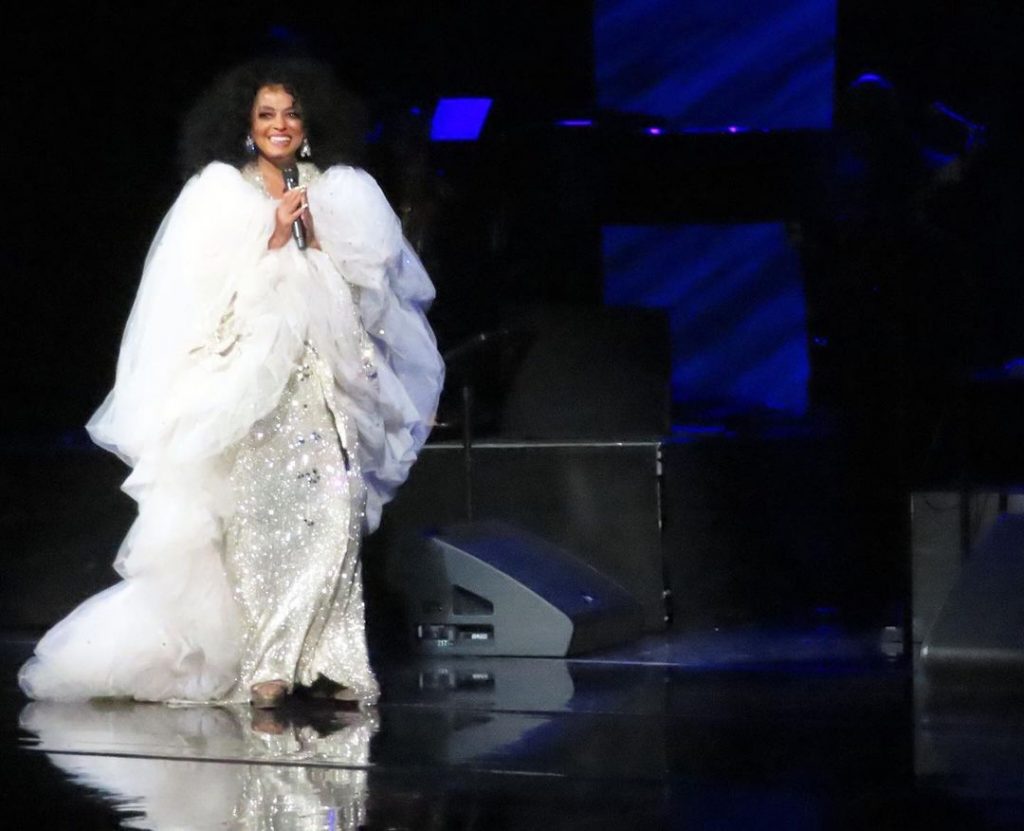 Diana Ross, lead singer of The Supremes, was a member of the best-charting female group in U.S. history. Motown's most successful act in the 1960s, Ross and The Supremes defined Motown Records—from its sound, style, and cultural significance. Most recently performing at the Filene Center in 2019, Ross showcased her decades of hits including "Where Did Our Love Go," "Stop! In the Name of Love," and "Take Me Higher."
Will Liverman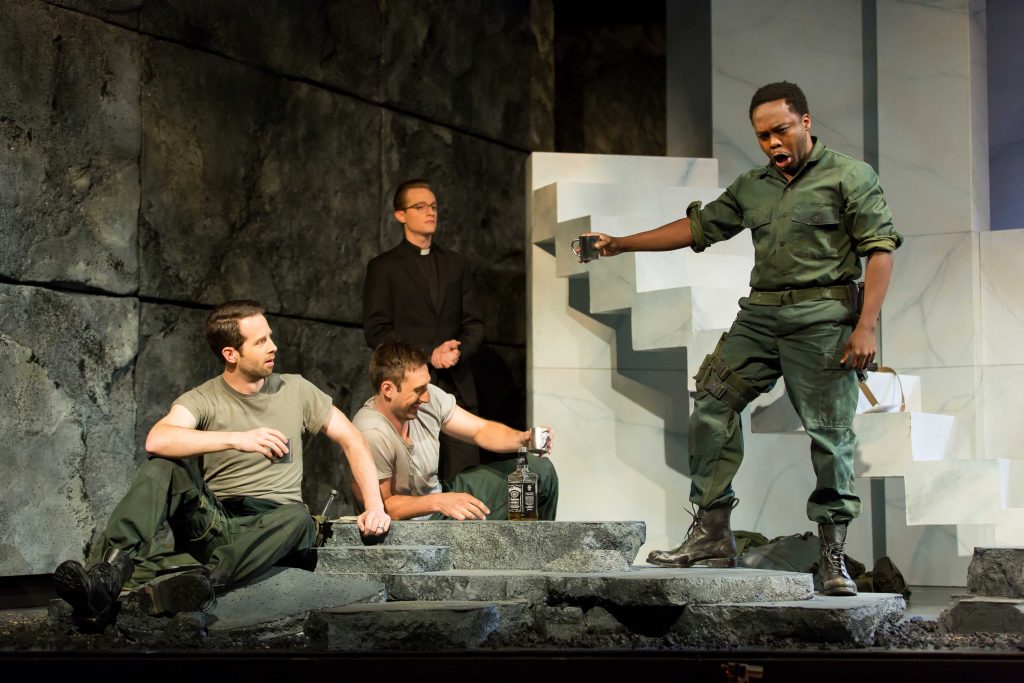 Virginia native Will Liverman, Wolf Trap Opera alumnus ('15, '16), was always surrounded by music, but it wasn't until he attended Governor's School for the Arts that he was exposed to the wonders of opera. He quickly became entranced with the music and since then has made it his mission to expose young people to opera. As a performer, Liverman's recent engagements include the Met Opera's holiday production of The Magic Flute, in addition to its premiere of Philip Glass' Akhnaten. Liverman has built a reputation for his compelling performances, including his January 2020 performance of Schubert's Winterreise at The Barns at Wolf Trap.
Mavis Staples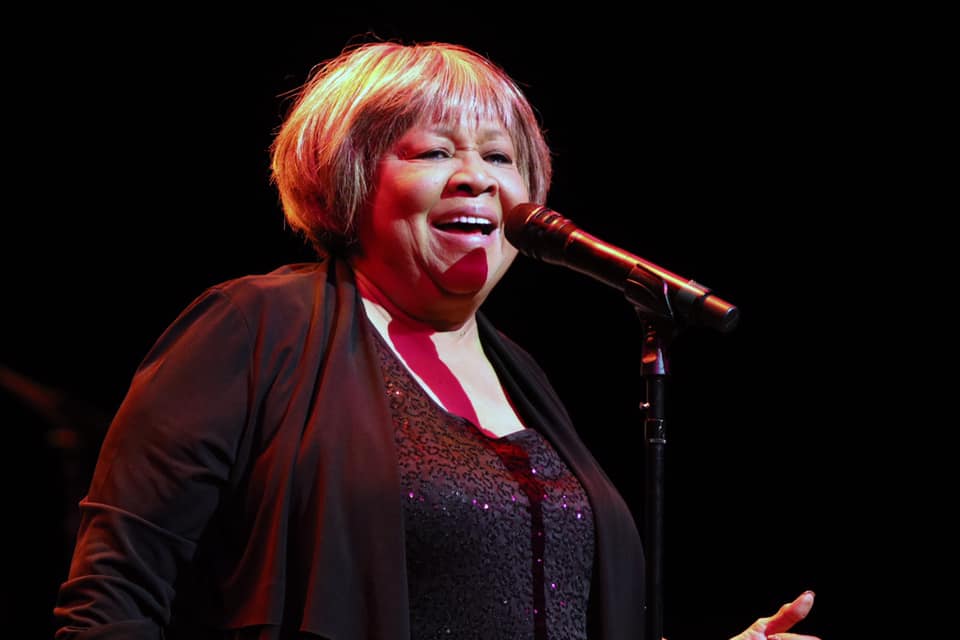 Wolf Trap fan favorite Mavis Staples was born to sing. She got her start singing at church and began her career in a family band in 1950. Led by her father, The Staples Sisters became popular gospel singers and one of the most influential spirituality-based groups. The renowned R&B and gospel singer last performed at Wolf Trap with Lyle Lovett and His Large Band at the Filene Center in 2019.
Jennifer Hudson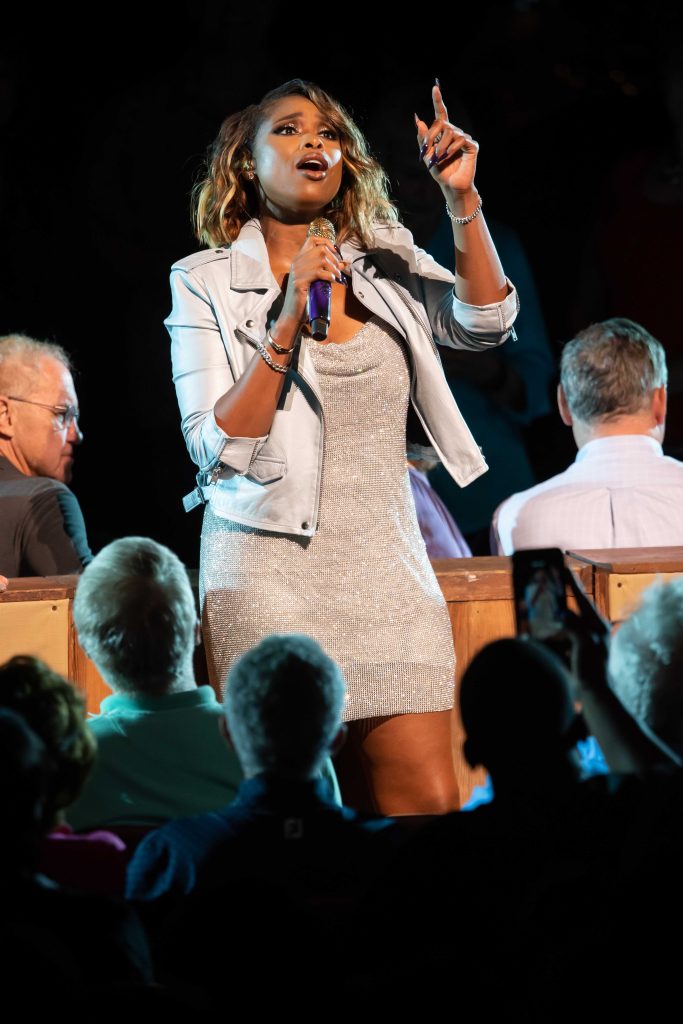 From the American Idol stage to Broadway, Jennifer Hudson has had a career full of diverse endeavors—all of which she excelled at to the highest degree. Despite coming in seventh on American Idol, Hudson was recognized as an outstanding vocalist and beat out hundreds of professional singers and actresses for the role of Effie White in the film adaptation of the Broadway musical Dreamgirls. The role earned her a Golden Globe and an Oscar for Best Supporting Actress in 2005, and in 2008 her self-titled debut album won a Grammy for best R&B album. Just when you thought she couldn't excel any further, Hudson scored the role of Shug Avery in the 2015 Broadway revival of The Color Purple, which won her both a Tony and another Grammy. Hudson made her Wolf Trap debut in summer 2019, inspiring the crowd with her joyous and booming vocals.
Lenny Kravitz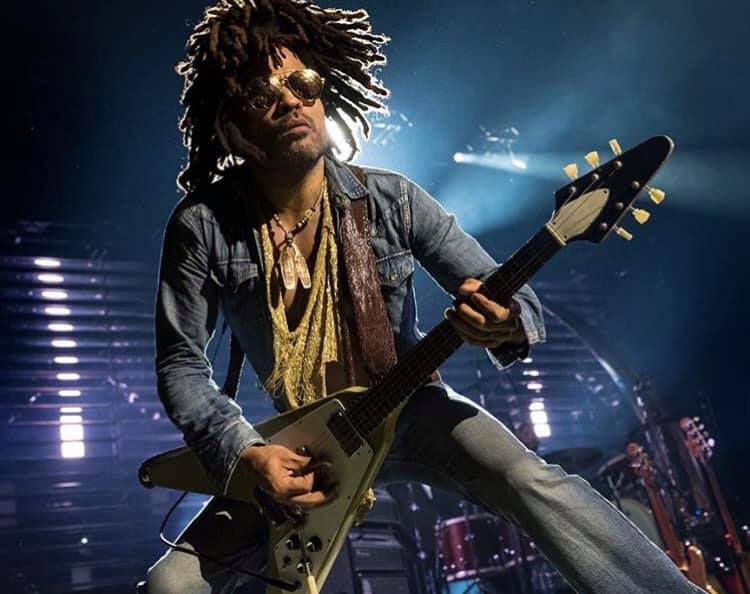 Lenny Kravitz knew he wanted to be a musician at the age of five, when he began playing the drums and guitar. Combining funk, 1960s psychedelic rock, hip-hop, jazz, and R&B, he produces his own unique style which won him the Grammy Award for Best Male Rock Vocal Performance four years in a row—breaking the record for most wins in that category and setting the record for most consecutive wins in category by a male. After a multi-year break, Kravitz returned to the music scene with this 11th album Raise Vibration (2018). He opened his Raise Vibration 2019 US tour with a set of 21+ songs at the Filene Center in 2019.
Liv Warfield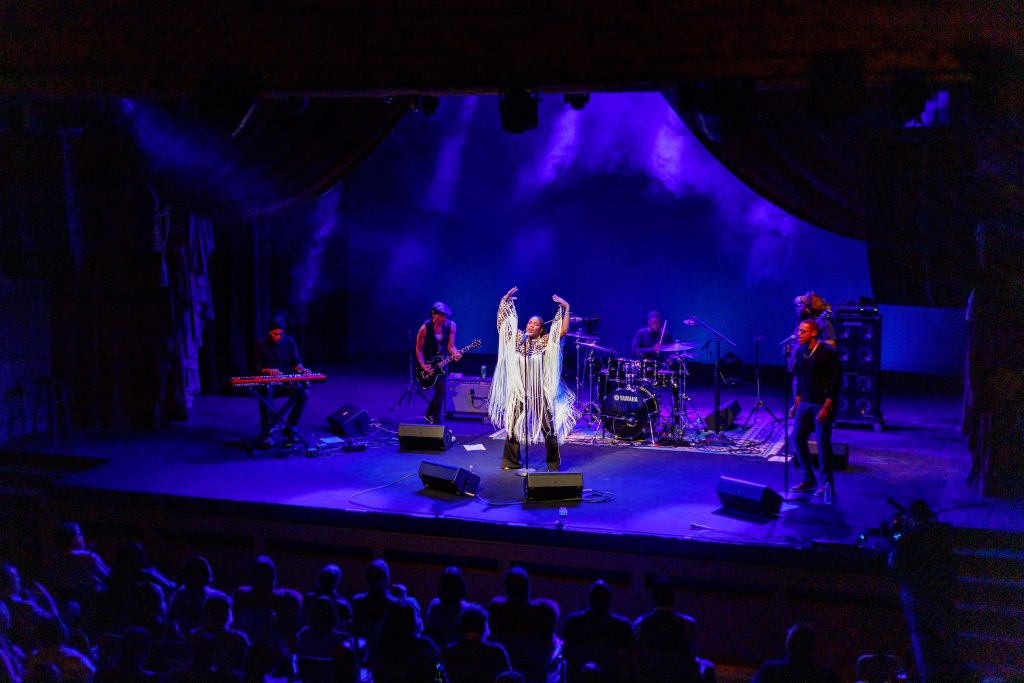 Formerly a hand-selected member of Prince's backing band New Power Generation, Liv Warfield has found her own voice as an award-winning artist. After seeing a video of Warfield performing the Rolling Stones' "Gimme Shelter," Prince was captivated by the singer. She continues to keep his memory alive with her Prince-inspired single "Mantra," mixing alternative soul and rock. Last seen at The Barns at Wolf Trap in 2020, Warfield has made a name for herself around the world.
Take a listen to these artists, and more, on our Black History Month 2021 Spotify Playlist!
Recommended Posts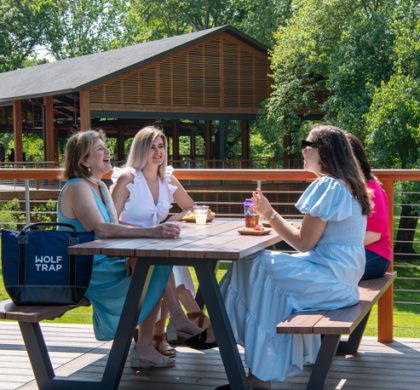 Jul 24, 2023 - Experience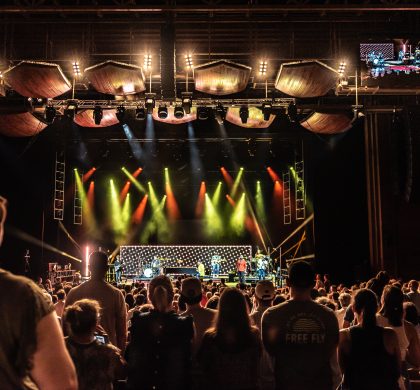 Dec 19, 2022 - Experience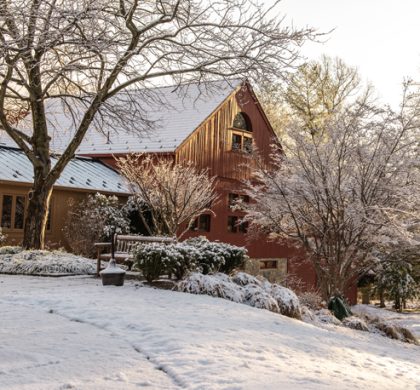 Dec 07, 2022 - Experience