---
New Year's Resolutions for the Music Lover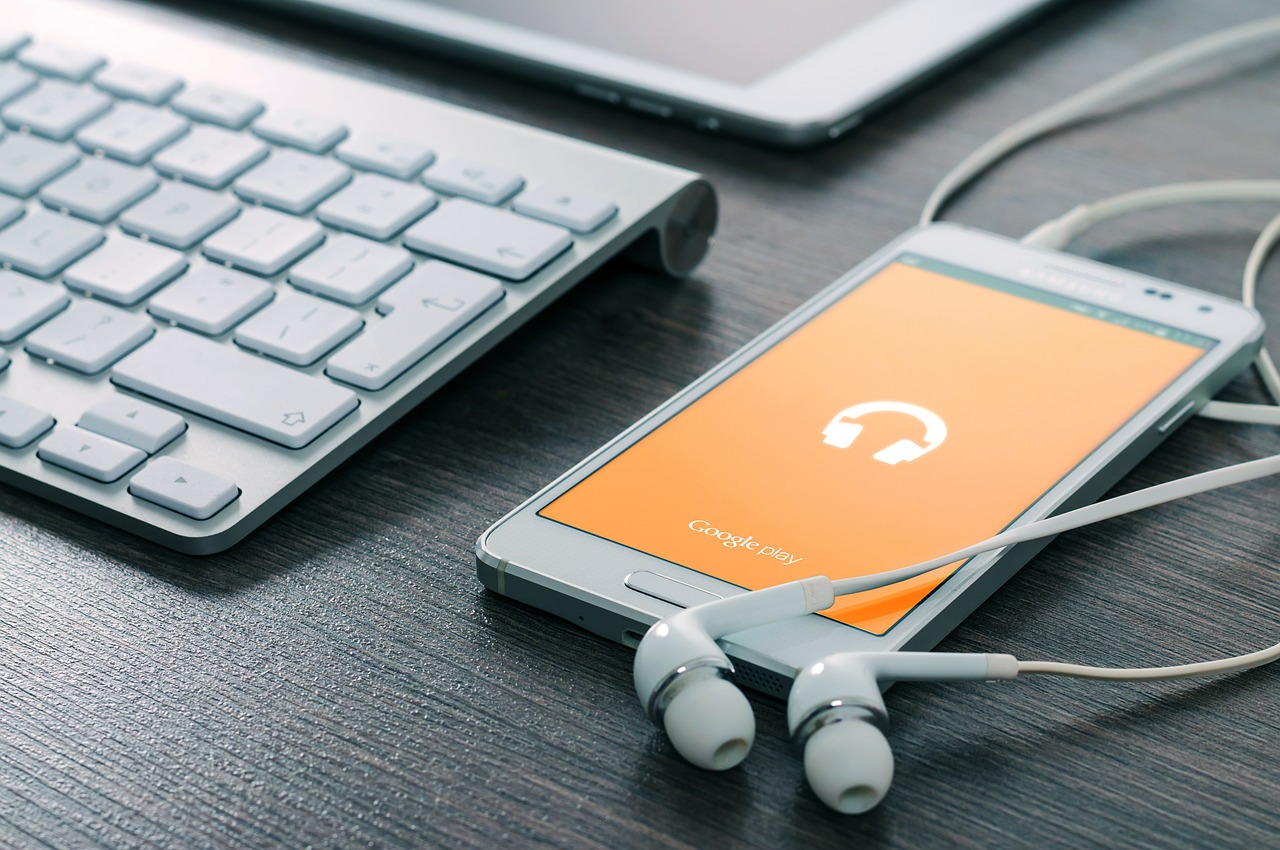 Dec 18, 2020
Start an "Album of the Month Club"
…Like a book of the month club, but for your ears! Get together virtually with your friends or family and discover new artists and genres. Allow one member to pick the album of the month for your group to listen to and analyze. Better yet, make it a weekly appointment and get to know 52 new artists this year!
Discover the World of Opera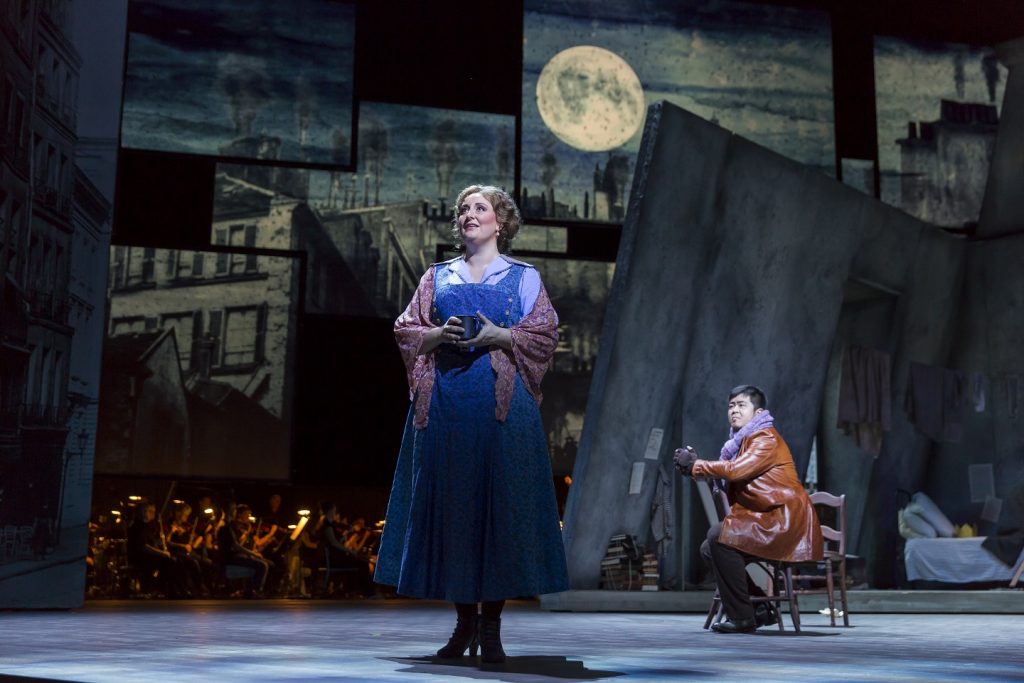 The late Justice Ruth Bader Ginsburg, a trailblazing feminist icon and champion of the law and the arts, was an avid opera fan. She attended many Wolf Trap Opera performances, enriched the lives of our rising Filene Center artists, and was a friend to the Foundation.
What about opera inspired Ginsburg? It was combination of dramatic storytelling, compelling stagecraft, and passionate, emotive music. In fact, many consider opera the art form the closest to expressing pure emotion.
Here are some streaming Wolf Trap Opera productions to start your journey:
Plus, explore scenes from La bohème and Eugene Onegin in Love: Surrender.
Use Music to Motivate You
Whether you've decided to take on a new exercise regime in 2021 or need motivation to get through the last hour working at home, hit play and let music give the extra push you need to get the job done! Listening to music while completing tasks reduces fatigue, increases creativity, boosts your self-esteem, and helps you relax.
Research shows that listening to music with lyrics may help if you're working on mundane or repetitive tasks because of the distracting nature of lyrical music. Need inspiration? Give The Avett Brothers, Fantasia, Steely Dan, The Decemberists, Goo Goo Dolls, John Legend, Little Big Town, or Pitbull a listen!
Meanwhile ambient music without lyrics, such as jazz, classical, and orchestral music, has proven to be the best for work productivity. Recommendations include Wynton Marsalis, Lindsey Stirling, Philip Glass, Black Violin, Kenny G., and Bach.
Need an introduction to classical music? Don't miss Wolf Trap's Front Row: National series presented in partnership with The Chamber Music Society of Lincoln Center to discover new artists and repertoire.
Enroll in a Master Class
It's never too late to learn something new or explore an interest. Learn about music, acting, comedy, and dancing with some incredible leaders and icons in the entertainment industry including Steve Martin, Misty Copeland, Sheila E., Herbie Hancock, Carlos Santana, and more.
Better yet, find out if your local arts organization is holding virtual classes and support them!
Learn a New Instrument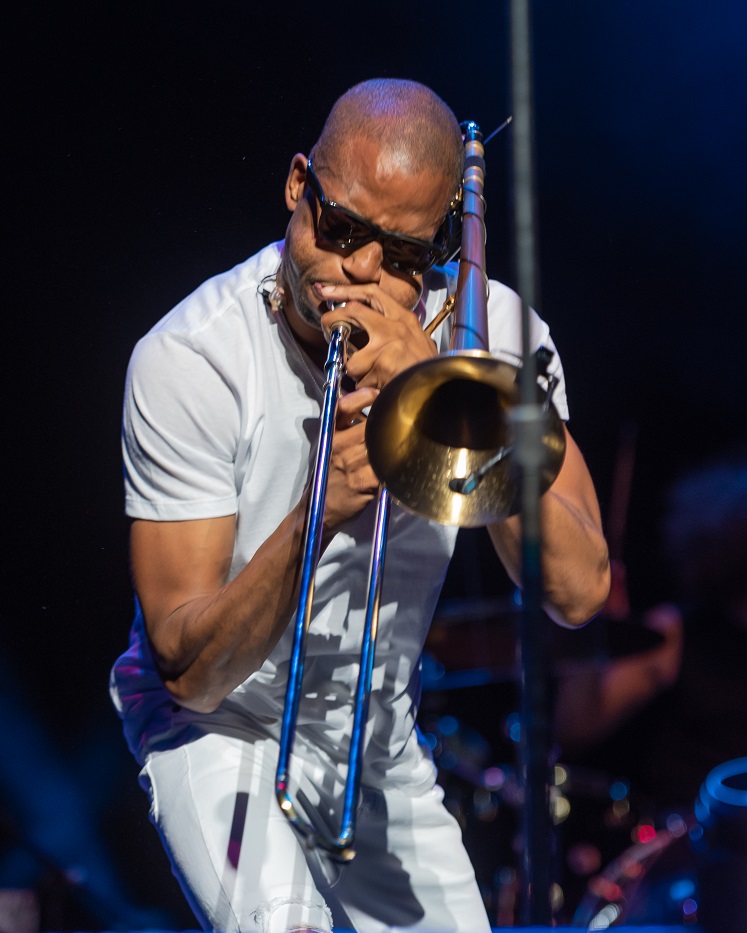 Imagine rocking out on electric guitar like Lenny Kravitz, jamming like Trombone Shorty, or playing the piano with the elegance and grace of Wu Han. Playing an instrument not only allows you to exercise the most important muscle in your body, the brain, but it improves memory, relieves stress, builds confidence, and, most importantly, is fun!
Create New Playlists
If you haven't noticed, Wolf Trap loves to share playlists! Make it a resolution to pick a monthly theme and create 12 new playlists this year. You can even go a step further and share it with your friends and family to have something new and exciting to chat about each month.
Need to find new artists? Follow Wolf Trap on Facebook, Twitter, and Spotify—and sign up for our emails—to get access to our 2021 playlists!
Musical Conversation Starters
Zoom fatigue is real. Instead of humdrum chit-chat, spice up 2021 team meetings by asking colleagues about music! Here are some ideas:
What artist would you recommend we listen to this week?
Which artist in your music collection would surprise us?
What is the first musical experience you remember seeing live?
If you could learn to play any instrument, which would you choose and why?
Name an influential song from your childhood.
Would you rather be a lead singer or an instrumentalist and why?
The possibilities are endless and you'll probably learn something new about your coworkers. You may even find a new concert buddy for future performances!
Stay Connected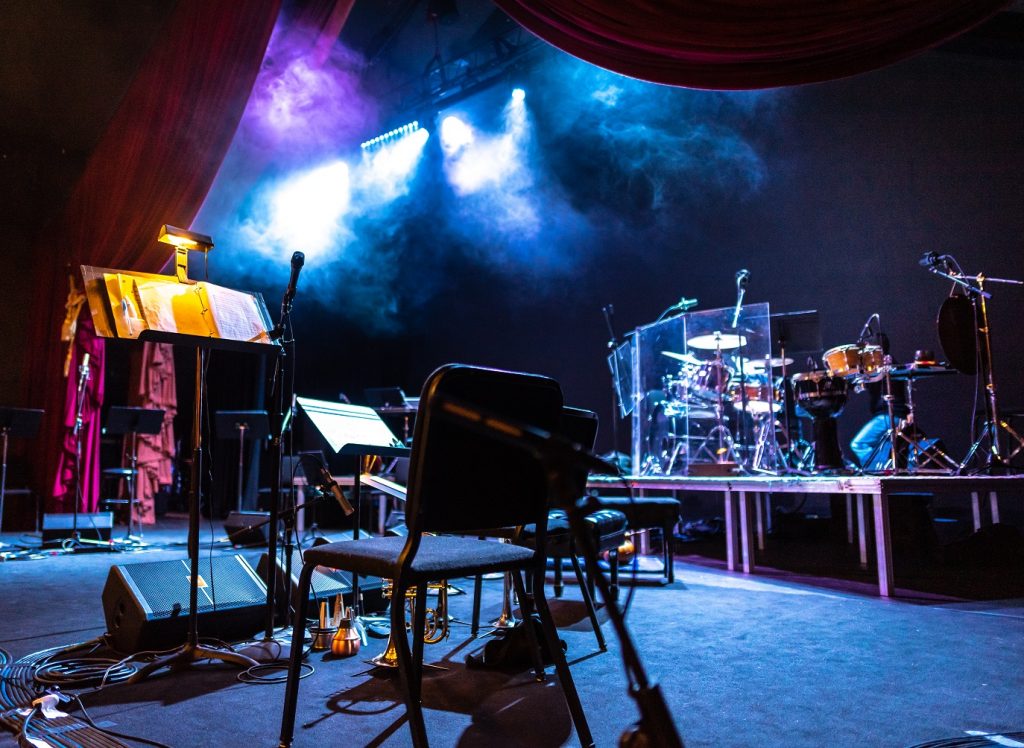 While stages may be quiet, the magic of the performing arts is still alive. Let your favorite artists and local venues know you cannot wait to support them when it's safe to be together! Use throwback Thursdays and #TBT to share old performance photos and videos. Post about artists on social media and let them know you're listening to them. Find out if local venues are providing streaming performances and tune in. Both artists and organizations are creating fresh content for their audiences. Please support them and share their hard work with others!
No matter your New Year's resolution, we can't wait to create new memories with you in 2021. Here's to a musical new year!
Recommended Posts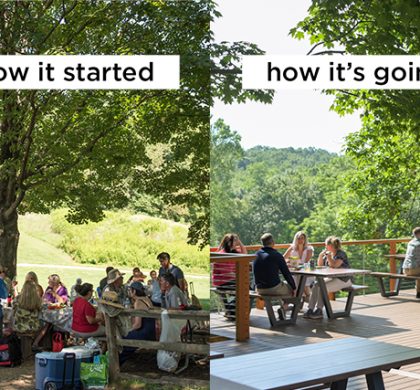 Aug 21, 2023 - Foundation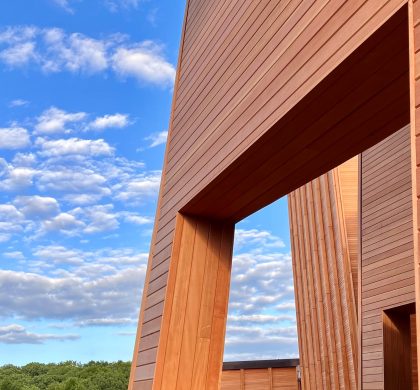 May 28, 2022 - Experience, Foundation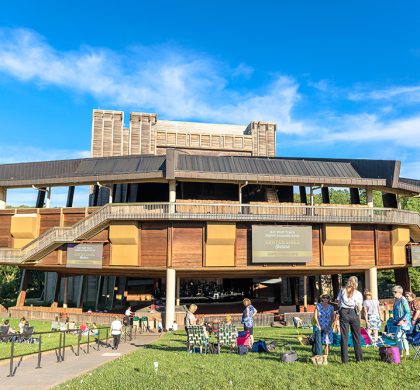 Dec 20, 2021 - Experience, Foundation