---
Wolf Trap's Masked Singers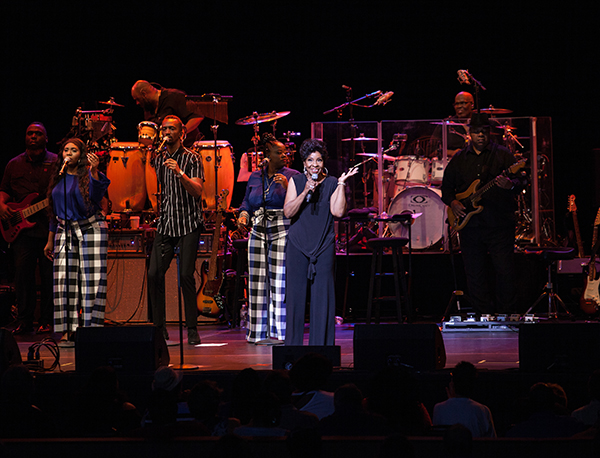 Dec 17, 2020
They sang. They danced. They wore a different kind of mask. In honor of The Masked Singer's Season 4 finale, take a look back at some of Wolf Trap's talented performers who have appeared on the wacky and entertaining reality hit!
LeAnn Rimes
Season 4 winner and acclaimed country singer LeAnn Rimes brought the house down with her rendition of Brandi Carlile's "The Story" during her season's finale. Rimes last performed at Wolf Trap in 2009 with the National Symphony Orchestra.
Nick Carter
The Season 4 finalist last appeared at Wolf Trap in 2010 as part of the Backstreet Boys. Though best known for numerous pop hits, Nick Carter sure knows how to sing a rock anthem. Fist pump to his cover of "It's My Life" by Bon Jovi.
Paul Anka
Singer/songwriter Paul Anka was revealed as Broccoli during this season (Season 4) of The Masked Singer. Last appearing at Wolf Trap in 2011, Anka rocked the show with his rendition of "Whole Lotta Shakin' Goin On" by Jerry Lee Lewis.
JoJo Siwa
Multi-talented teen superstar JoJo Siwa showed off her dance moves and singing during Season 3. In 2019 she made her Wolf Trap debut to a sold-out audience. Check out some of her highlights including songs by Pink, Salt-N-Pepa, and A.R. Rahman.
Chaka Khan
Chaka Khan last took the Wolf Trap stage with Nile Rodgers & CHIC in 2018. She appeared on Season 3 where she covered songs by Bonnie Raitt, Bobbie Gentry, and Lesley Gore. Relive her cover of Bonnie Raitt's "Something to Talk About" below.
Dionne Warwick
One of the most-charted female vocalists of all time, Dionne Warwick was last seen at Wolf Trap in 1993 with her frequent collaborator Burt Bacharach. She competed on Season 3 and performed a jaw-dropping rendition of Oleta Adams' "Get Here."
Patti LaBelle
Last performing at Wolf Trap in 2015, Patti LaBelle appeared on Season 2. Watch the "Godmother of Soul" put her own standing ovation-inducing spin on Dolly Parton's "9 to 5."
Gladys Knight
Gladys Knight wowed audiences with her powerful pipes during Season 1, placing third overall. She most recently performed at Wolf Trap in 2018 with The O'Jays. The "Empress of Soul" gave the judges goosebumps with her rendition of Sia's "Chandelier."
Recommended Posts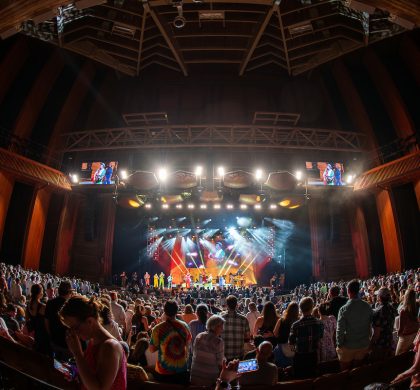 Nov 28, 2023 - Experience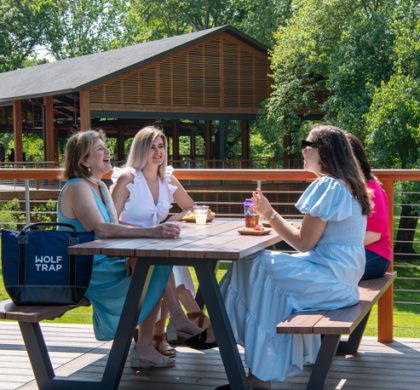 Jul 24, 2023 - Experience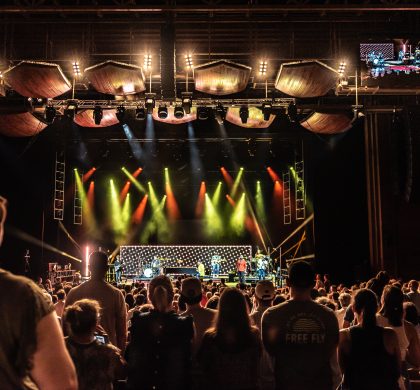 Dec 19, 2022 - Experience