---
A Jolly Wolf Trap Holiday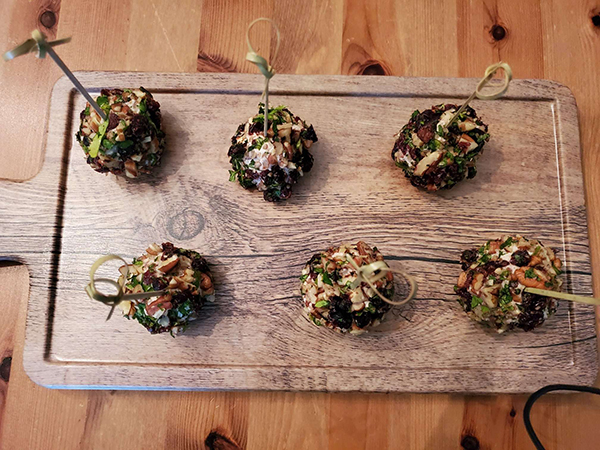 Dec 04, 2020
Happy holidays! It's the most magical time of the year and although gatherings may look a little different in 2020, it's still a wonderful season for tasty treats and festive family fun. Gather up your coziest blankets, warmest slippers, and a delicious mug of hot cocoa to sip on as you relax by the fire with these Wolf Trap-inspired holiday ideas.
Holidays and cheesy snacks go hand in hand. These delectable Goat Cheese Truffles are the perfect bite-sized treat to pair with your favorite crackers or crostini.
10 oz. goat cheese
6 oz. cream cheese
2 teaspoons cinnamon
3 tablespoons honey, plus extra for garnish
1 ½ cups pecan chips, divided
1 cup diced dried cranberries
½ cup minced fresh parsley
In a large bowl, beat goat cheese, cream cheese, cinnamon, and honey until light and fluffy. Add ½ cup pecan chips, folding to combine. Set aside.
Line countertop with parchment paper. Toss together the remaining pecan chips, dried cranberries, and parsley in the center of the parchment paper.
Using a large cookie scoop, scoop out one round of cheese filling and toss in pecan mixture. Continue until all truffles have been rolled in coating.
Drizzle with honey, if desired. Serve with crackers, warm crostini, or as-is with a toothpick. Refrigerate and store leftovers in an airtight container.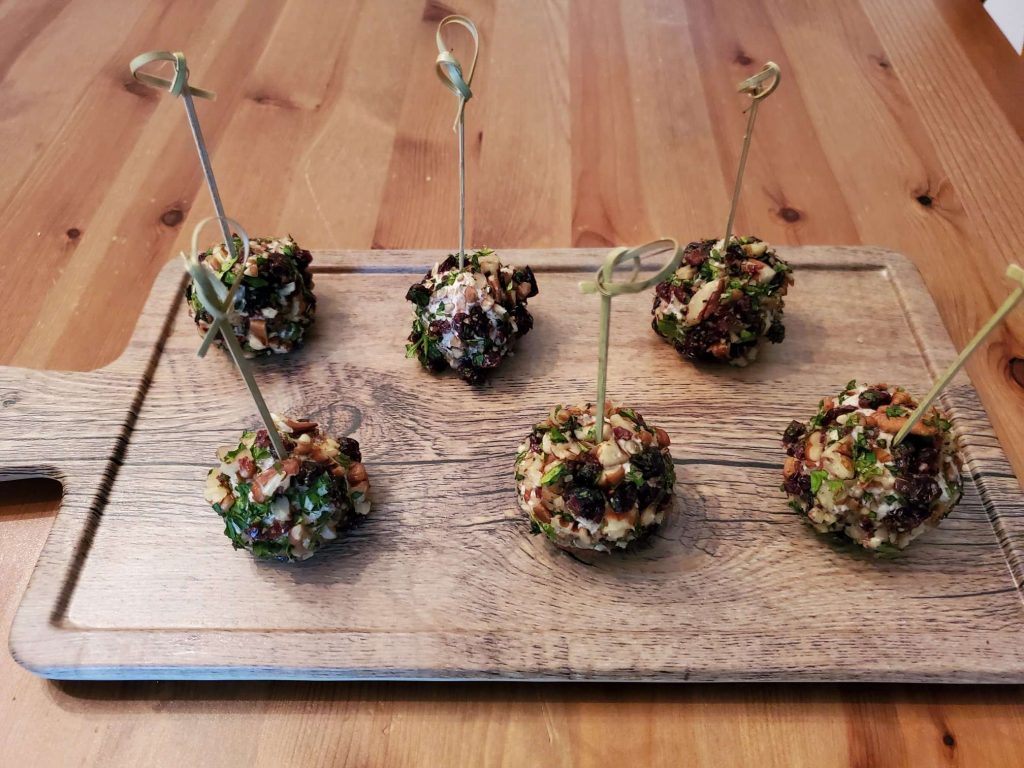 The holidays are here, and it's time to sparkle! While the days may be shorter, music and time spent together make the twinkly nights warm and cheery. In preparation for Wolf Trap's virtual Holiday Happy Hour on December 9, La Marca Prosecco shares their favorite holiday cocktail, the White Lily, that's sure to brighten winter evenings all season long!
3 oz. La Marca Prosecco
1½ oz. New Amsterdam Gin
1 oz. lemon juice
1 oz. simple syrup
Lemon peel
Shake all ingredients together, except La Marca Prosecco.
Strain into a champagne flute, while simultaneously pouring in the sparkling wine.
Garnish the cocktail with a twist of lemon peel.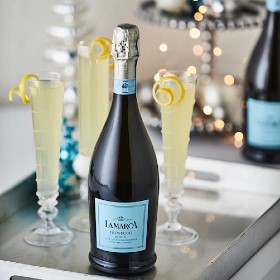 Step into Wolfie's winter wonderland with this delightful print-at-home activity sheet. Help Wolfie's forest friends glide through the icy twists and turns of the maze to reach Wolfie and his sled. Stuck in the maze? Find the solution here.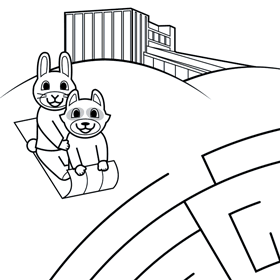 Just Add Music
The best way to spread holiday cheer is by singing loudly for all to hear!
Find your holiday spirit and sing along to your favorite classics in Part 1 of Wolf Trap's Holiday Sing-A-Long From Home. This annual tradition gone virtual features carols by "The President's Own" United States Marine Band and special appearances by Rudolph and Frosty! Don't miss Part 2 with all new songs, streaming on December 19.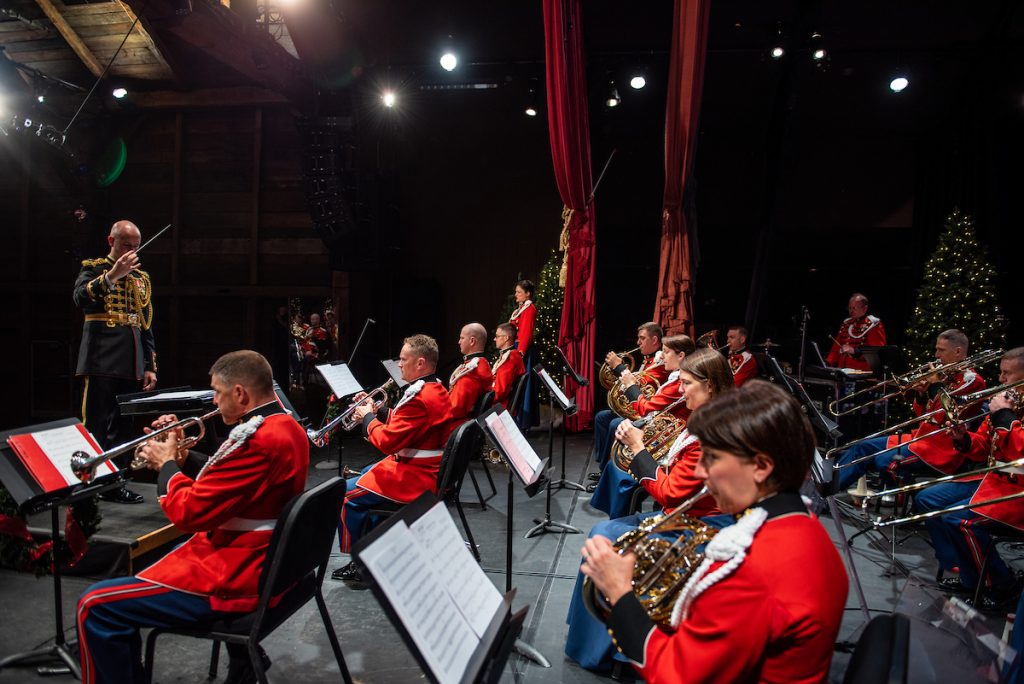 Need more jolly tunes? Listen to some of the year's latest holiday tracks by Wolf Trap artists on "A Very Wolf Trap Holiday Playlist."
Recommended Posts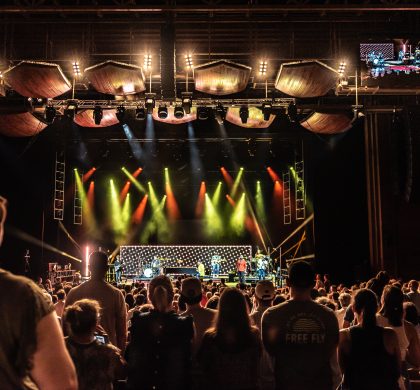 Dec 19, 2022 - Experience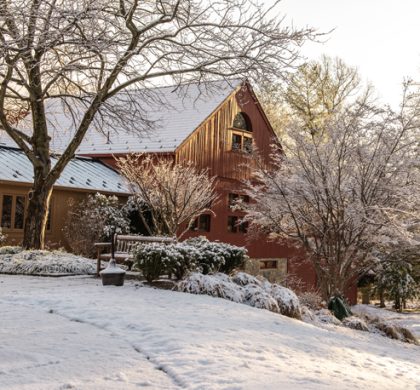 Dec 07, 2022 - Experience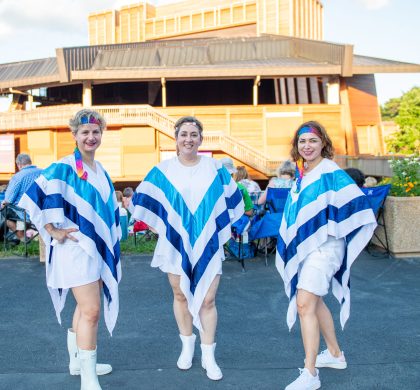 Oct 20, 2022 - Experience, For Kids