---
Fall Favorite Recipes from Cabot's Farm Families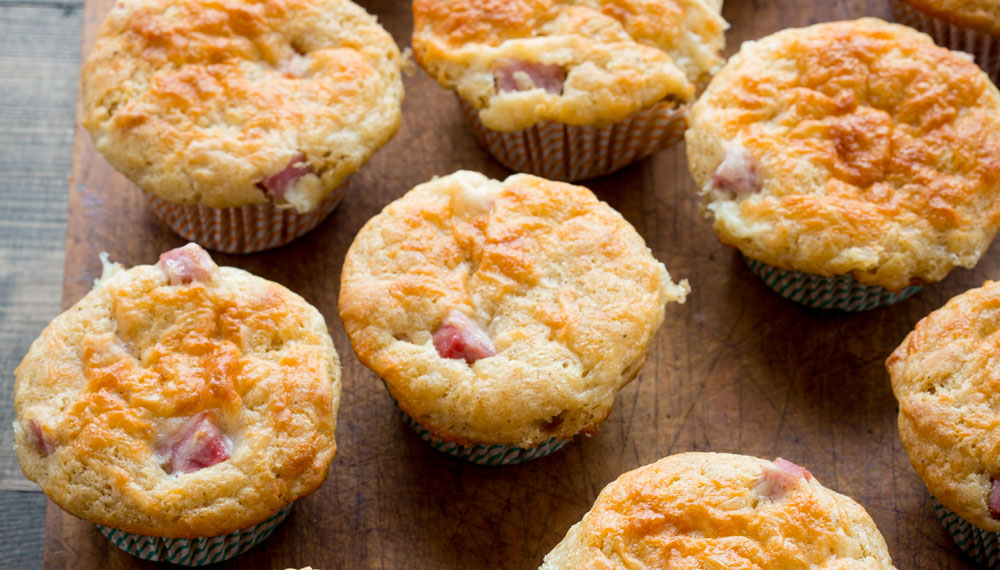 Nov 04, 2020
Stick Season: the time between when the leaves fall and the snow flies. The sounds of stick season are distinct—the crackle of leaves underfoot, the rustle of wind moving through the branches, and the friendly hiss of a radiator as it readies itself for another season. These crinkling autumn sounds can be heard while on the trails at Wolf Trap National Park for the Performing Arts and are as distinct as the dishes that are being prepared in the kitchens of Cabot's farm families. Filled with the flavors of fall, Cabot farmers enjoy soups simmering in crockpots, savory muffins, and casseroles covered with cheesy goodness—all dishes that bring comfort during brisk days.
As days grow shorter and the weather grows colder, Wolf Trap's friends at Cabot share some of their comforting family-friendly meals that Cabot farmers make to keep them nourished during long days working the farm.
---
Cabot takes breakfast seriously, and the Cheesy Breakfast Sausage Casserole is no exception. Farmers love this dish because it is packed with protein and carbs, making it a long-lasting breakfast for early mornings. Another perk is this dish is easily customizable to what is on hand in the kitchen. No sausage? No problem. The only real requisite is eggs and of course, the World's Best Cheddar. Cabot's advice? Try it drizzled with some Vermont Maple Syrup on top.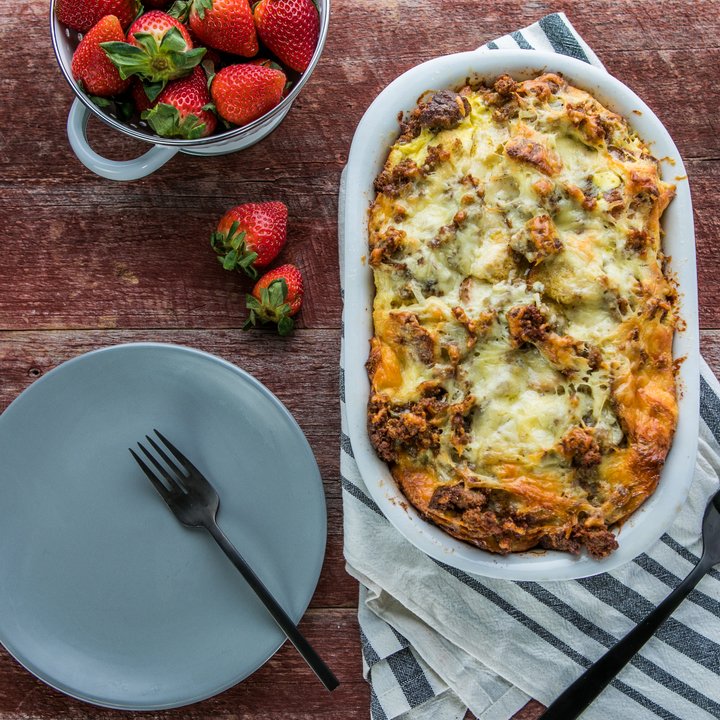 ---
Macaroni and Cheese. A cold weather classic. Every family seems to have their own favorite twist on mac and cheese, and Cabot's farmers are no different. Adding layers of cheese throughout the dish ensures each bite is irresistibly creamy and full of the World's Best. This recipe is delicious as is or can be personalized with family and friends to create a new dish—and a new tradition. With over 20 different cheddar varieties to choose from, Cabot hopes you enjoy this one from their farmers.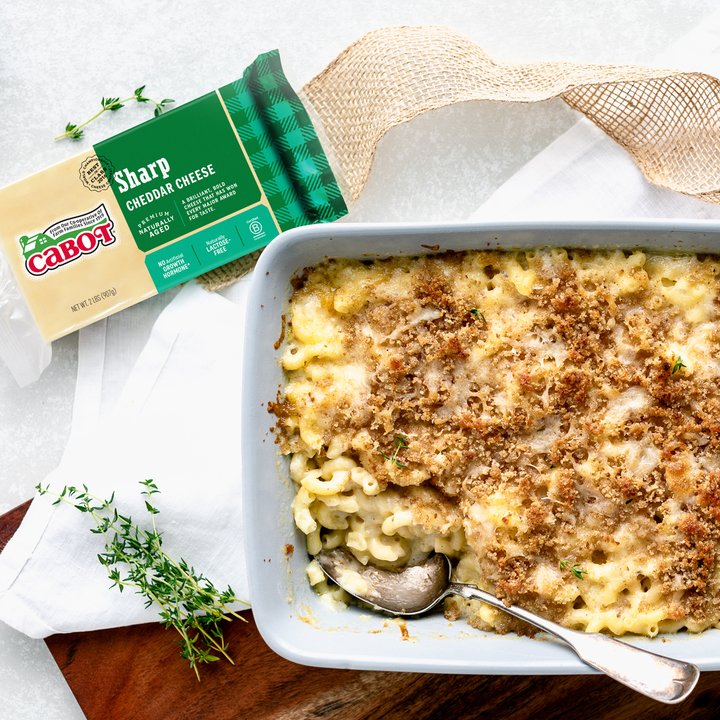 ---
There is nothing quite like coming home after a busy day to the smell of dinner already prepped and made. The Farm Families of Cabot Creamery Co-operative value quality, quick meals, which makes this a go-to recipe for their arsenal. This Slow Cooker Broccoli Cheddar Soup takes about two hours in the slow cooker, making it the perfect dish to prepare before an afternoon of yardwork or other errands.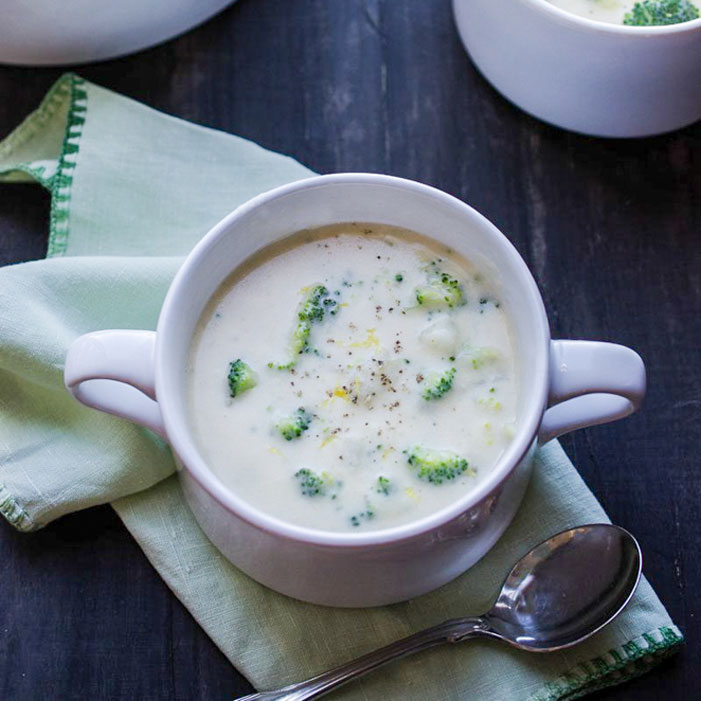 ---
Whether you're running to the office or working from home, these Ham and Cheese Muffins are perfect for a busy lifestyle. Chock full of protein and cheddar, these muffins are a wholesome, delicious way to get the nutrients you need, saving time, but never compromising taste. Pro tip: pop them in the microwave for that "fresh baked" feeling every day.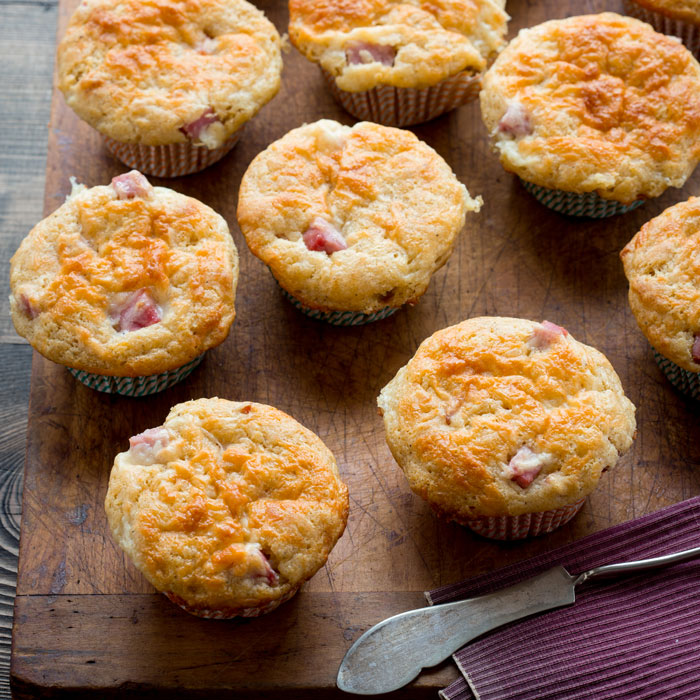 ---
Looking for a fun, easy way to spice up your cheeseboard this Thanksgiving? Try out a Turkey Cheese Board!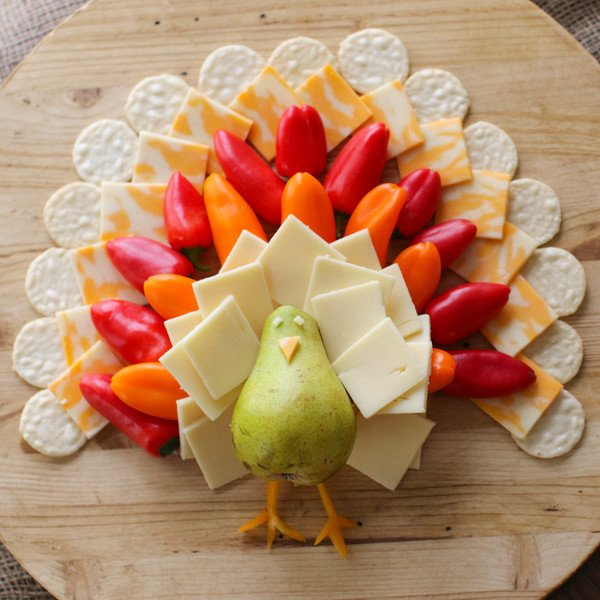 ---
For more tasty recipes and to receive the latest Cabot news conveniently in your inbox, sign up now to become a Cabot Insider!
Recommended Posts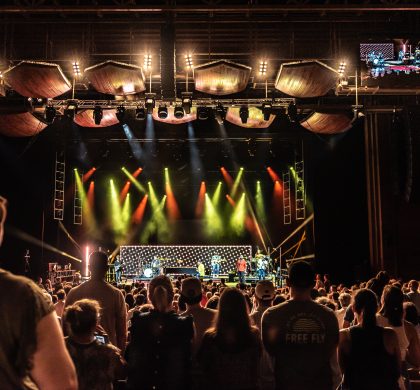 Dec 19, 2022 - Experience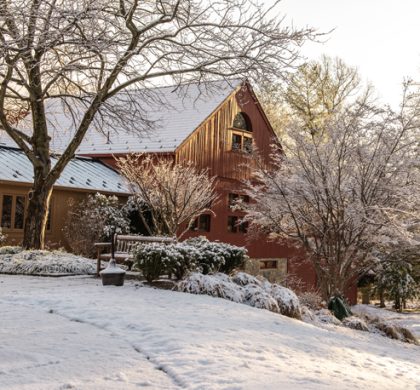 Dec 07, 2022 - Experience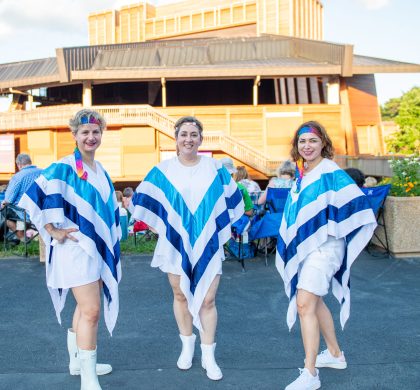 Oct 20, 2022 - Experience, For Kids