---
Halloween Tricks and Treats at Home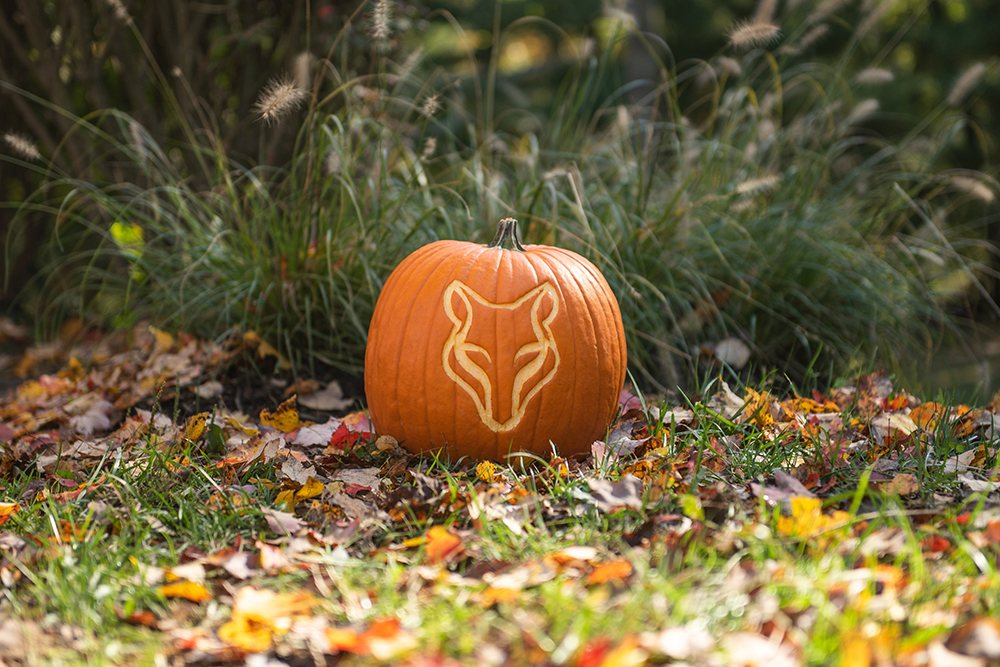 Oct 13, 2020
Ghostly greetings! While Halloween may look a little different this year, we still encourage you to eat, drink, and be spooky. Park your brooms at the door, stop in for a spell, and enjoy a boo or two from the Wolf Trap Special Events crew!
SNACK: Candy Charcuterie Board
Skip the tricks this year and spend a night in with some spooky movies and your favorite sweet treats! A candy charcuterie board is the perfect way to get your sugar fix and can be customized to fit any color scheme or theme.
Pro Tip: Don't be afraid to incorporate Halloween decorations that you have laying around, like a spooky skeleton hand reaching out to snag a sweet!
ACTIVITY: Wolf Trap Themed Pumpkin Carving Templates
Carve out some fun and add a dash of howl to your evening by etching these Wolf Trap templates on your pumpkins.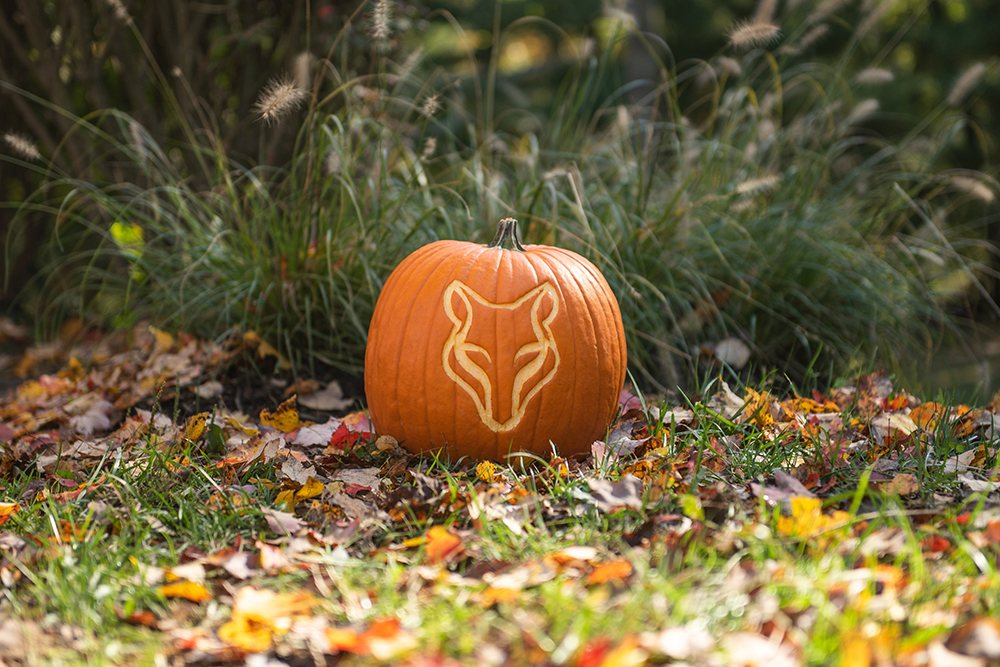 Pro Tip: Use glow-in-the-dark paint, glitter, and fall foliage or other decorations to make the etching stand out more!
FOR THE ADULTS: Spooky Halloween Cocktails
Get extra spooky with some spirits for Halloween.
Already have a few ingredients at home? Try this Black Widow Cocktail! It's as wickedly simple as it is delicious and made with only three ingredients: blackberries, vodka, and simple syrup. Yum!
Black Widow Cocktail
6 oz. Blackberry juice
1 oz. Simple syrup
2 oz. Vodka
Blackberries (for garnish)
Blackberry Juice
2 quarts of blackberries or 2 (16 oz.) packages of frozen berries
1/2 cup water
Thoroughly rinse or thaw berries and place them in a saucepan with water. Bring to a boil. Reduce the heat and let simmer for about 5-10 minutes until softened.
Remove from heat and mash the berries. Pour the juice into a jar through a strainer and discard the pulp.
Combine blackberry juice, simple syrup, vodka, and ice into a lowball glass. Garnish with blackberries. Stir and drink at your own risk.
JUST ADD MUSIC: Monster Mashup
This Halloween playlist will put a spell on you! The carefully curated monster-inspired playlist features Stevie Wonder, Lady Gaga, Duran Duran, Steve Miller Band, pieces from "The Fall of the House of Usher" performed by Wolf Trap Opera, and more!
LEFTOVERS: Scary Good Ideas
Chocolate, and pumpkins, and brownies…oh my! Halloween may be over at midnight on October 31, but the sweet remnants will surely be haunting your home a bit longer. Here are some delightful and creative ways to turn your spooky treats into delicious eats!
From the Wolf Trap family to yours, witching you a Happy Howl-o-ween!
Recommended Posts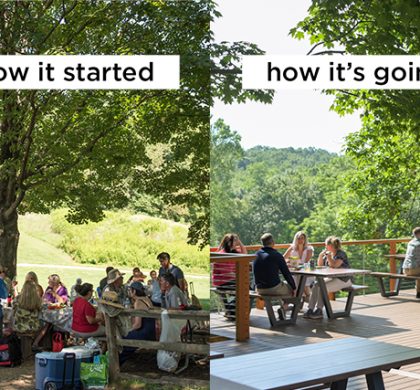 Aug 21, 2023 - Foundation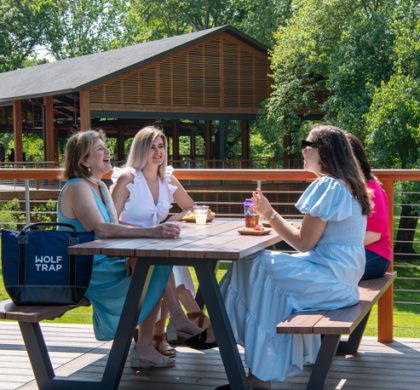 Jul 24, 2023 - Experience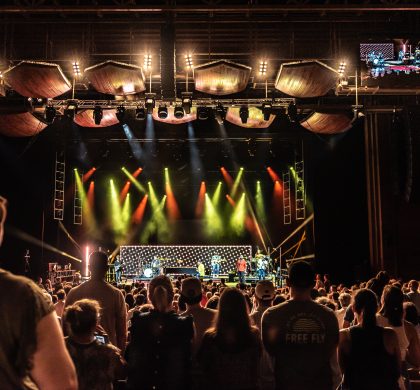 Dec 19, 2022 - Experience