---
Wolf Trap Pickles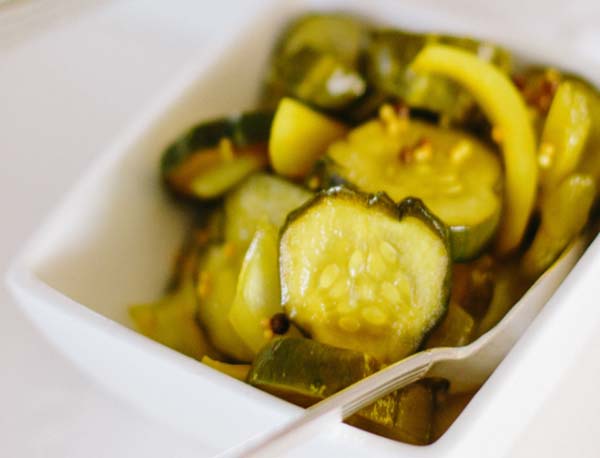 Oct 02, 2020
Members have enjoyed pickled vegetables on the Encore Circle Lounge buffet for several years. In honor of National Pickle Day on November 14, Wolf Trap Foundation's Executive Chef Chris Faessen shared his recipe for pickling cucumbers, which can also be used on artichokes, peppers, onions, cauliflower, carrots, radishes, beets, asparagus, fennel, eggplant, and more.
Bread and Butter Pickles
Step 1: Marinate the vegetables with salt in order to pull out excess water.
2 ½ lbs pickling cucumbers, fresh
1 lb white or yellow onions
¼ cup pickling salt or Kosher salt (do not use table salt)
Clean cucumbers and slice ¼ inch thick, place in bowl with sliced onions and salt. Stir to evenly distribute the salt, cover with a clean cloth, and place a couple of inches of ice over vegetables. Refrigerate for 4 hours. Discard ice and rinse the cucumbers and onions to remove the salt. Place pickles and onions in a strainer over the sink and allow to drain. Rinse thoroughly to remove excess salt.
Step 2: Boil vinegar, sugar, and spices, then add the vegetables.
1 ¼ cup white distilled vinegar, 5% acidity
1 cup apple cider vinegar, 5% acidity
2 ¼ cups sugar
1 tbsp mustard seeds
1 tsp crushed red pepper flakes
¾ tsp celery seeds
1 inch cinnamon stick
6 Allspice berries plus one pinch Allspice
6 whole cloves
½ tsp turmeric
Put vinegars, sugar, and spices in a 4 or 6 quart pot and bring to a boil until all the sugar has dissolved. Add onions and cucumbers, bring to a boil again, then immediately turn off the heat and allow to cool. Once completely cooled, store vegetables and liquid in an air tight container for up to 3 weeks.
Recommended Posts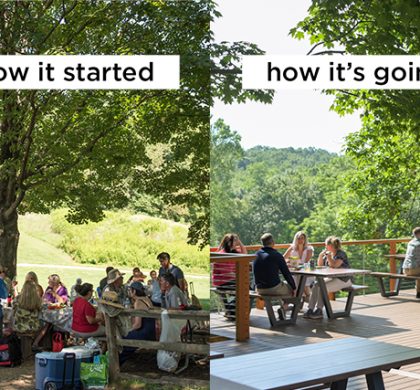 Aug 21, 2023 - Foundation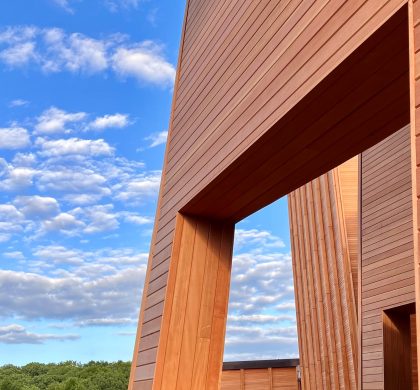 May 28, 2022 - Experience, Foundation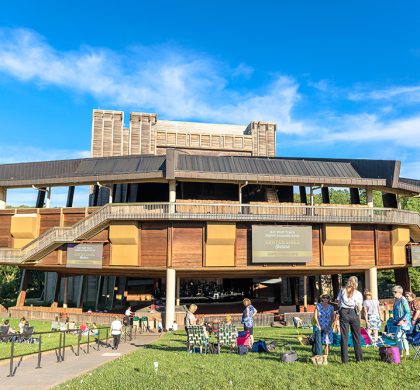 Dec 20, 2021 - Experience, Foundation