---
Celebrate Homecoming at Home – Wolf Trap Style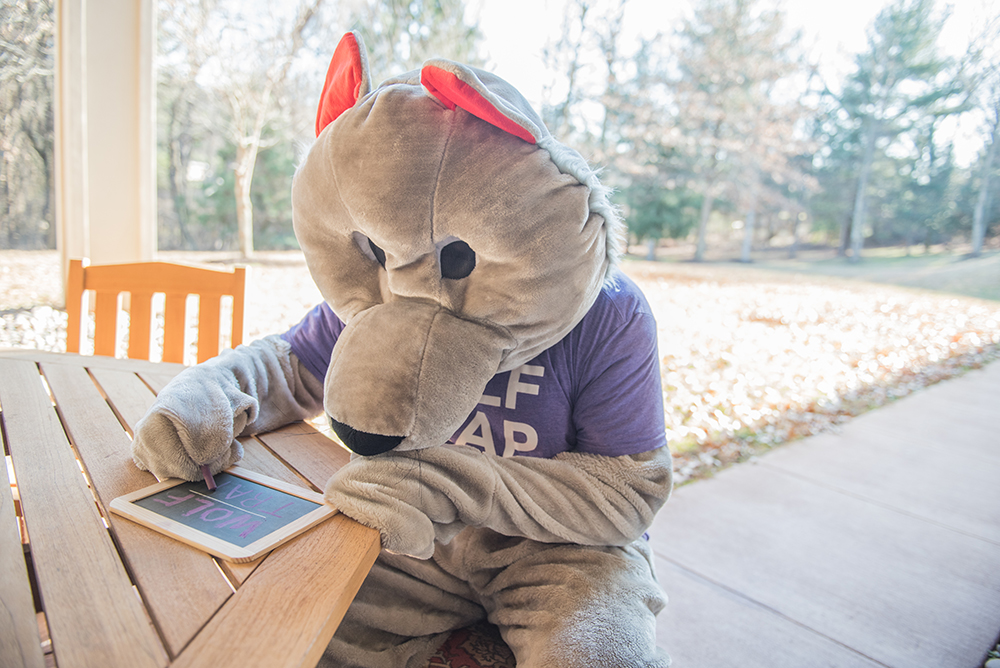 Sep 23, 2020
Many beloved autumn traditions look a little different this year, but you can still gather family members for fall fun! Take a break from distanced-learning, and check out some of these Wolf Trap inspired activities to plan your own "Homecoming at Home" celebration.
Spirit Week
Spirit Week is arguably one of the best Homecoming traditions. Who doesn't love a chance to dress up? Choose a theme for each day and see who can come up with the best outfit.
Here are some ideas to get you started:
Sports Team Day: Show off your favorite team jersey. Wolfie loves to cheer on local teams like the Capitals! Not a sports fan? Put on your best spirit wear to showcase your favorite local organization. And award yourself bonus points if you wear a Wolf Trap t-shirt.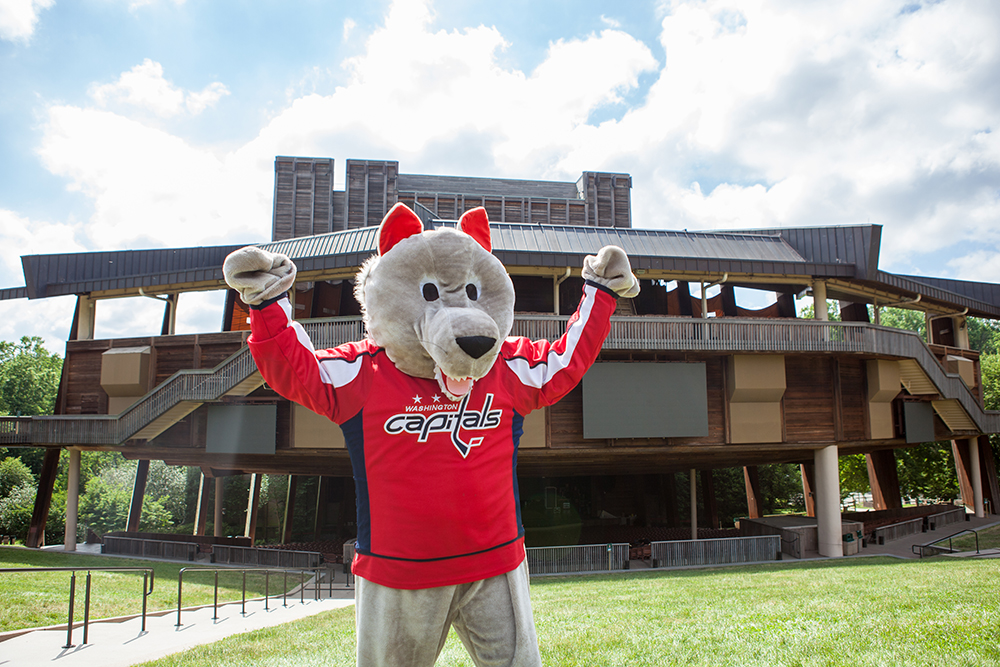 Rock Star Day: Dress like your favorite musical artist, or wear your most beloved band shirt. Fan favorites like Lenny Kravitz, Jo Jo Siwa, The Beatles, Cyndi Lauper, "Weird Al" Yankovic, and ABBA all have their own distinctive styles.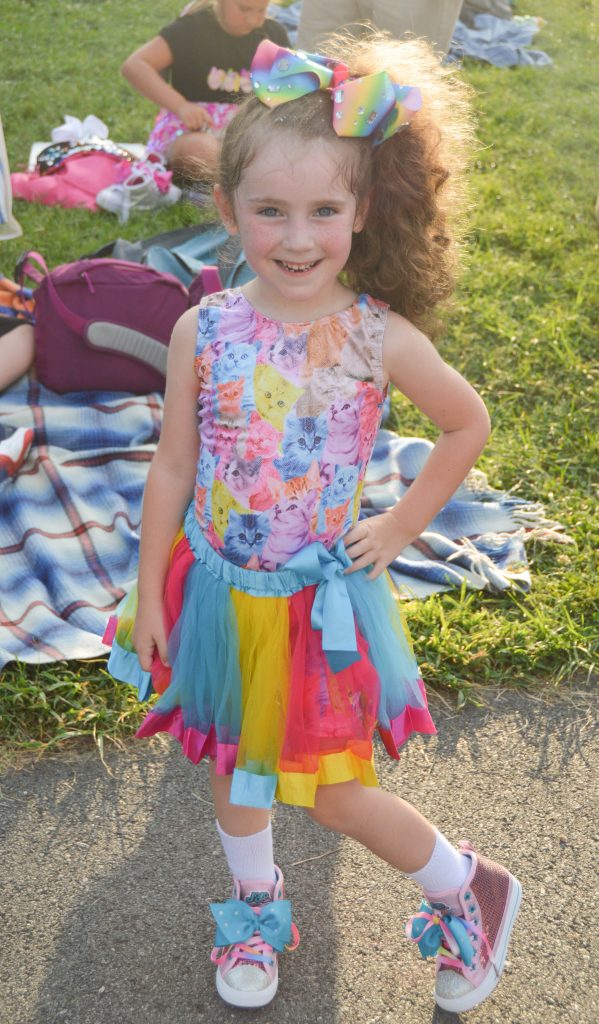 Nature Day: Embrace the spirit of the Park and wear your craziest floral or fauna patterns. Get inspired by the many plants species on-site at Wolf Trap like dogwood, iris, lilac, rose, American holly, and tulip trees!
Hollywood Day: Break out your best movie night costume, and dress like your favorite character, be it a Hogwarts student, the Von Trapp family, James Bond, or a Jurassic Park dinosaur. Feeling fancy? Put on your most glamorous outfit and take a walk down the red carpet for your own movie premiere right in the living room.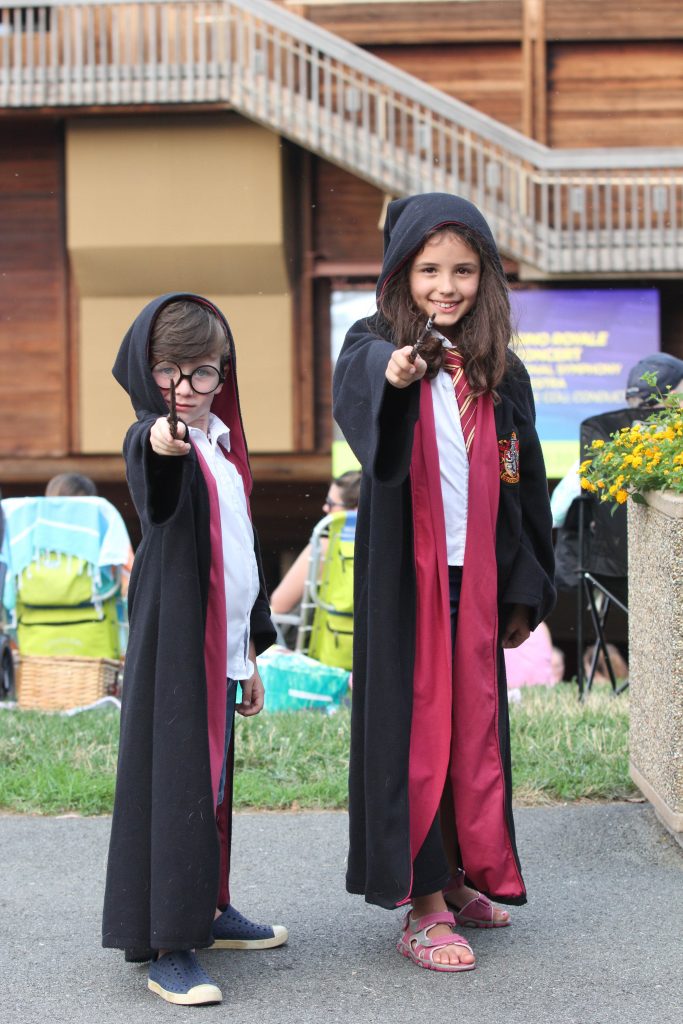 Hero Day: Dress up as your hero, whether it's a doctor, nurse, parent, teacher, or athlete.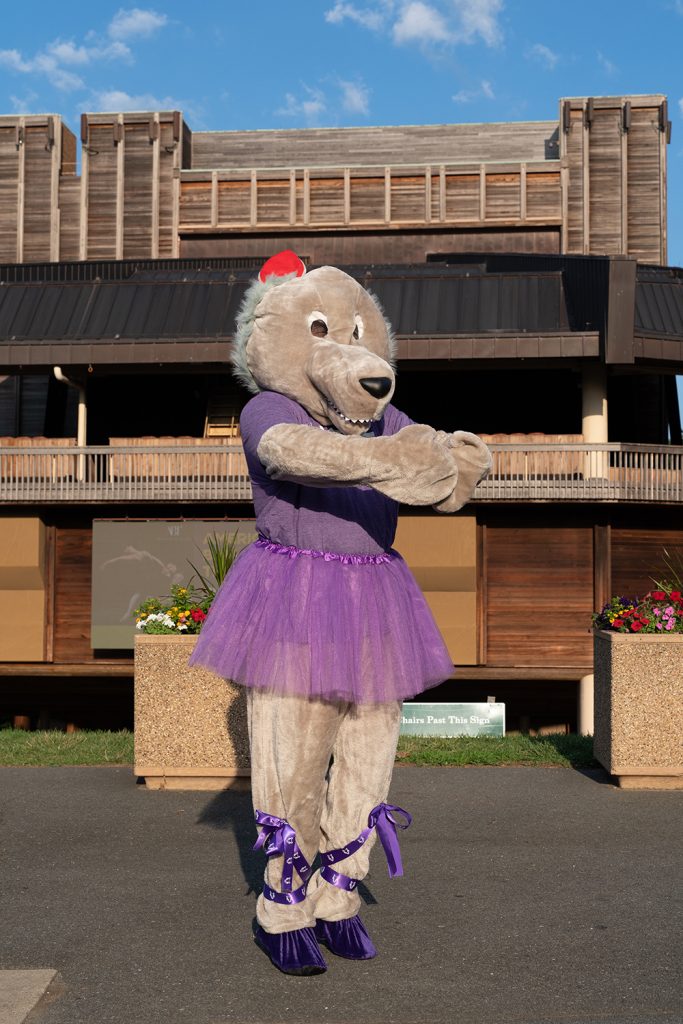 [Home] School Pride
Huddle up to choose a mascot and write a fight song that best represents your "home school."
Parade Time
Gather your neighbors and throw a socially-distanced parade. Encourage younger fans to decorate their bikes and wagons to build their own personalized floats. Bonus points for anyone who sings a stellar song to go along with their float.
Dance the Night Away
Need some dance party ideas to finish out the week? Look no further than our Wolf Trap playlists on Spotify! Don't forget to decorate with some balloons and streamers to make your home festive!
No matter how you celebrate, we look forward to seeing your festivities at home! Share your photos on Facebook, Twitter, and Instagram using the hashtag #WolfTrap.
Recommended Posts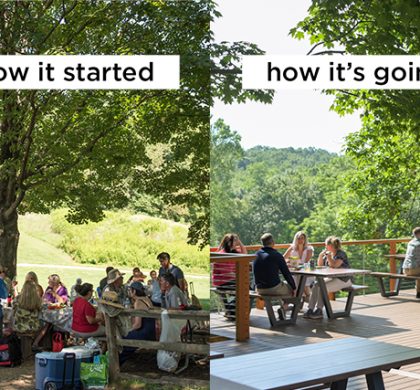 Aug 21, 2023 - Foundation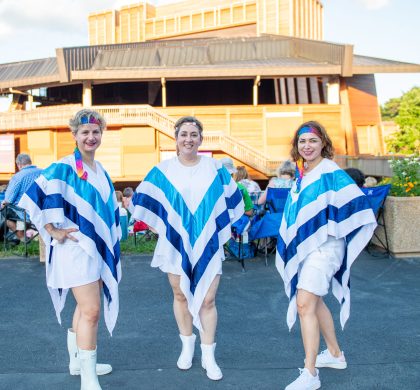 Oct 20, 2022 - Experience, For Kids