---
Musical Memoirs that Move Us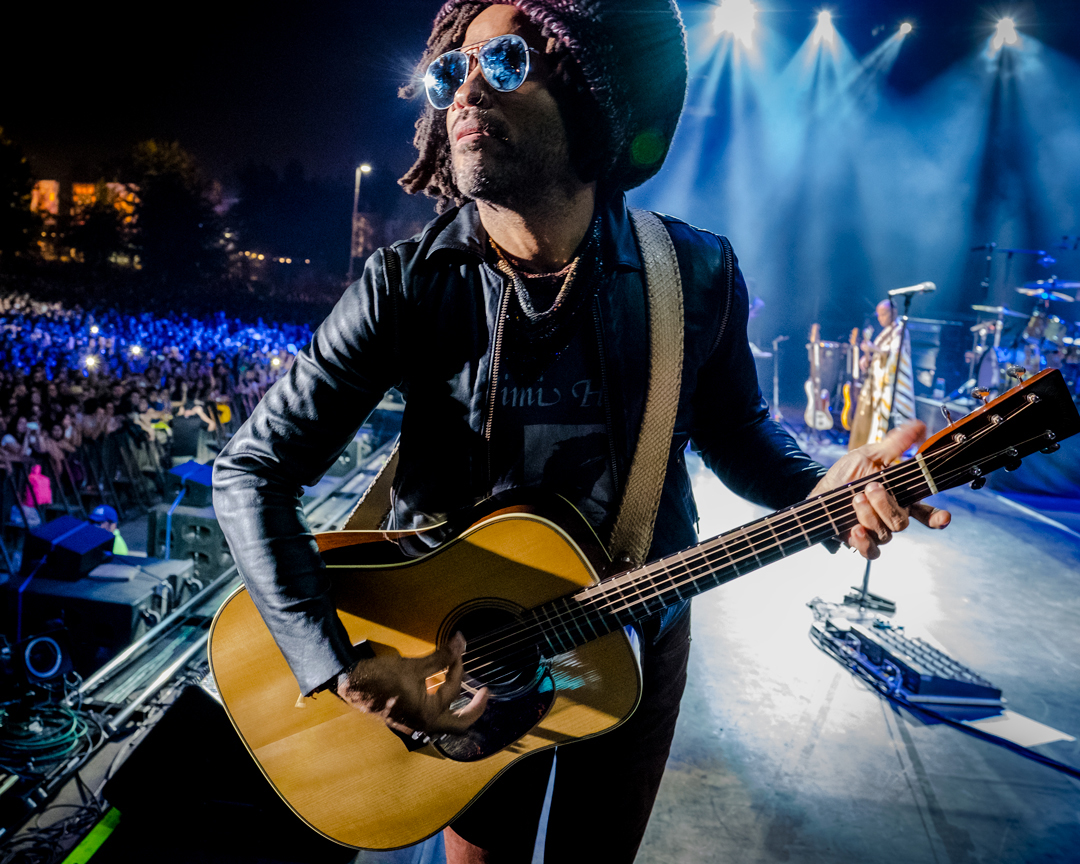 Aug 17, 2020
Need some ideas on how to make being cooped up at home more interesting? Let your mind escape delving into a great book. In honor of Independent Bookstore Day on August 29, we've gathered together some of our favorite biographies, memoirs, and books from Wolf Trap artists. Take a peek at the list below to find your next new read!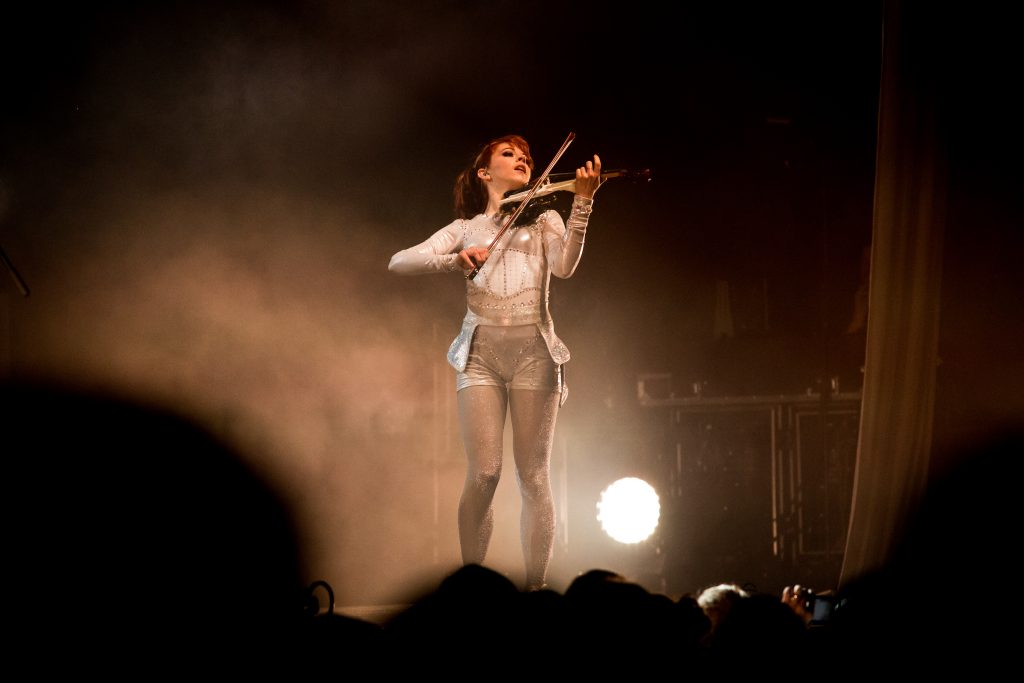 The Only Pirate at the Party
by Lindsey Stirling (2016)
Lindsey Stirling's memoir is a great read for all ages! Stirling, who made her Filene Center debut in 2015, shares her unconventional journey, and emphasizes the importance of turning one's unique qualities and talents into strengths. Stirling also addresses how religion plays into her life, her battle with eating disorders, and adjusting to fame while staying true to herself.
---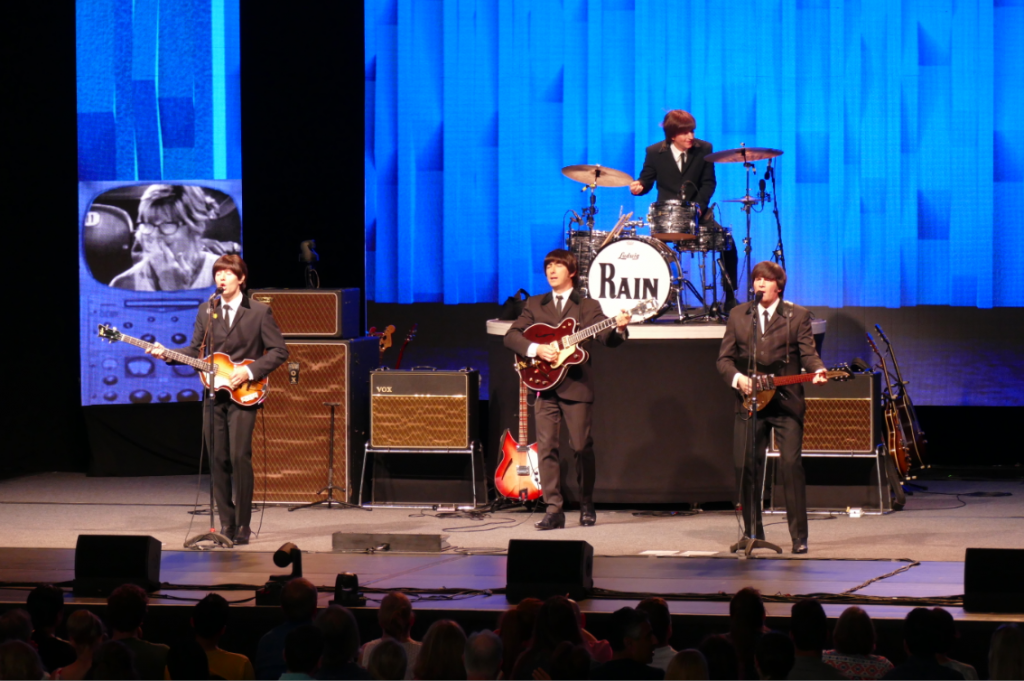 Abbey Road to Ziggy Stardust
by Ken Scott (2012)
For fans of Wolf Trap artists like Classic Albums Live, RAIN, and Ringo Starr & His All-Starr Band, Abbey Road to Ziggy Stardust is the perfect read to relive a show. This book is a favorite of Wolf Trap Foundation's President and CEO Arvind Manocha. He shares, "Ken Scott has produced or engineered a ton of classic albums and provides insight into the artist he worked with over the years from that special vantage point." Scott's influential career as a record producer and engineer saw him work with megastars like The Beatles, Elton John, Pink Floyd, Duran Duran, and many more.
---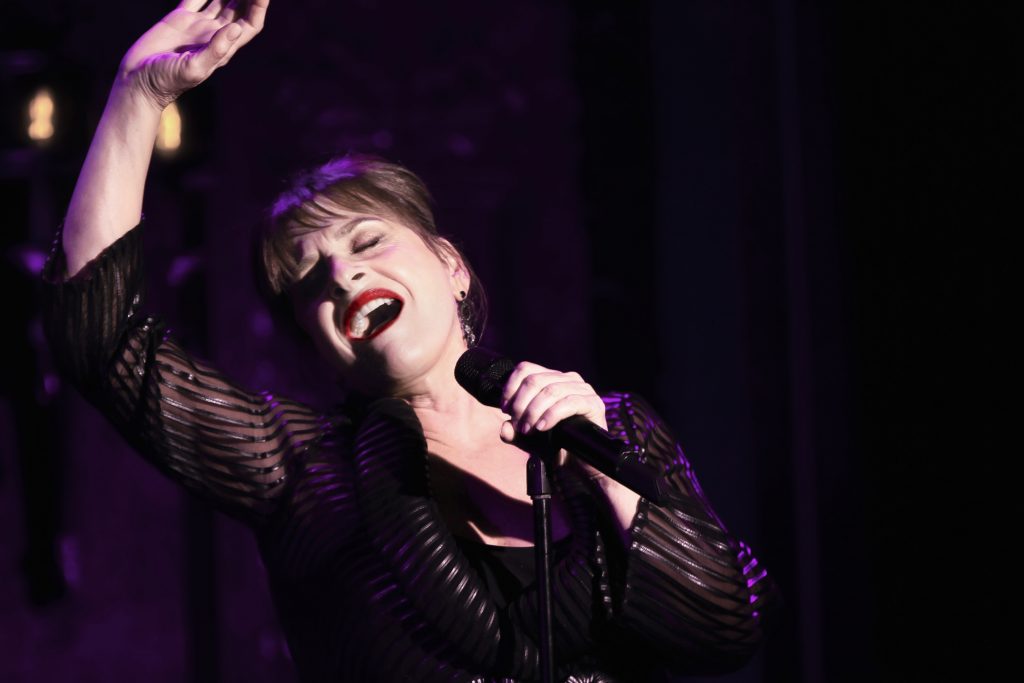 Patti LuPone: A Memoir
by Patti LuPone (2010)
If you caught Patti LuPone's show at The Barns in 2016, you know this Broadway legend and star of television and film is full of stories. In her memoir, LuPone covers tales from training at Julliard and her early road to success on Broadway, to infamous creative disagreements and her legendary turn as Rose in Gypsy. The perfect read for any fan or future thespian, this book shines with all of the sass, humor, grit, and expertise LuPone is so well-known for.
---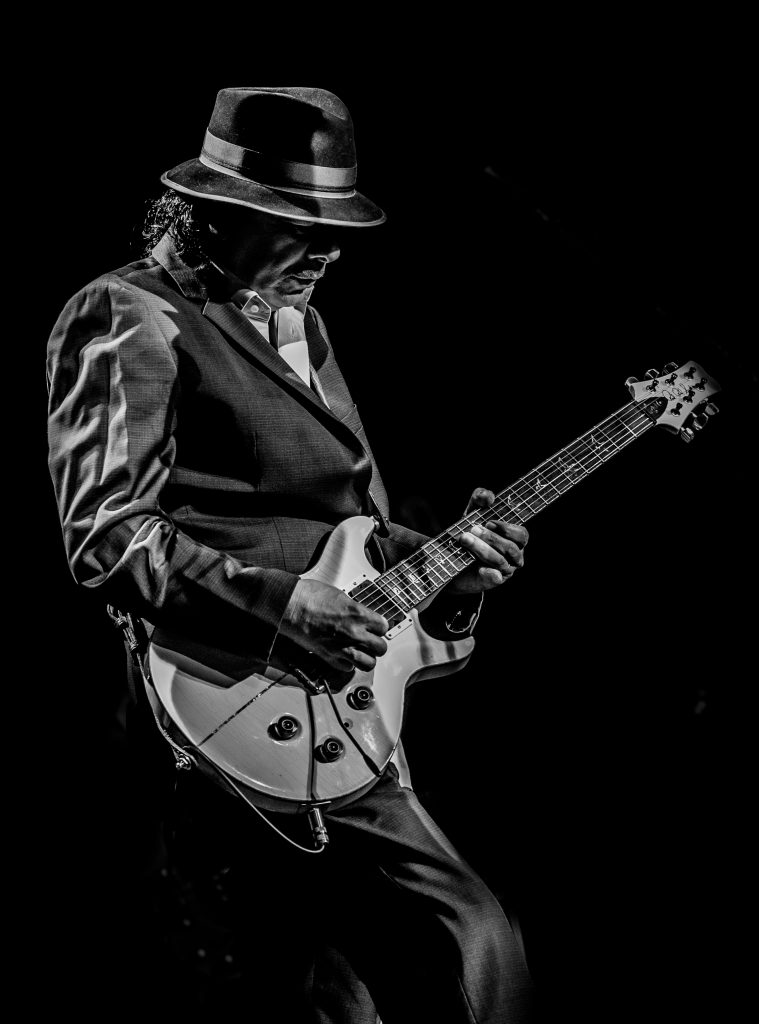 The Universal Tone: My Life
by Carlos Santana (2014)
Legendary guitarist Carlos Santana, who last visited Wolf Trap in 2015, gets deeply personal and philosophical in this fascinating memoir. A few of the life experiences Santana touches on include: growing up in Mexico, moving to the United States without speaking English, and playing Woodstock at the age of 22. For music history lovers, there are countless anecdotes of Santana's friendships and interactions with other music icons such as B.B. King, Miles Davis, John McLaughlin, Peter Green, and Jimi Hendrix.
---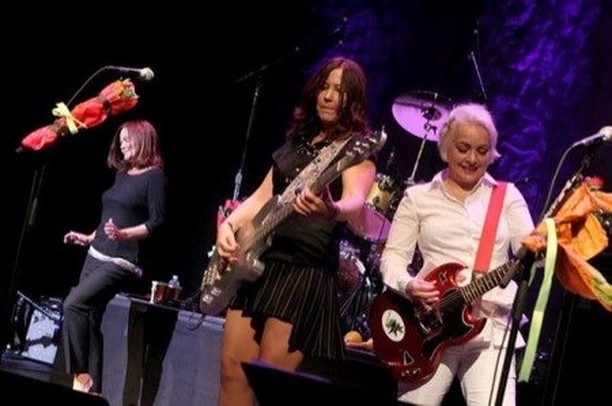 All I Ever Wanted
by Kathy Valentine (2020)
This new rock 'n' roll memoir from The Go-Go's bassist Kathy Valentine is a favorite of Wolf Trap Foundation CEO Arvind Manocha. He shares, "I have a very soft spot for The Go-Go's, and studied Kathy's bass lines when I was learning how to play, and her book is thoughtful, honest, full of information, and very musical."
---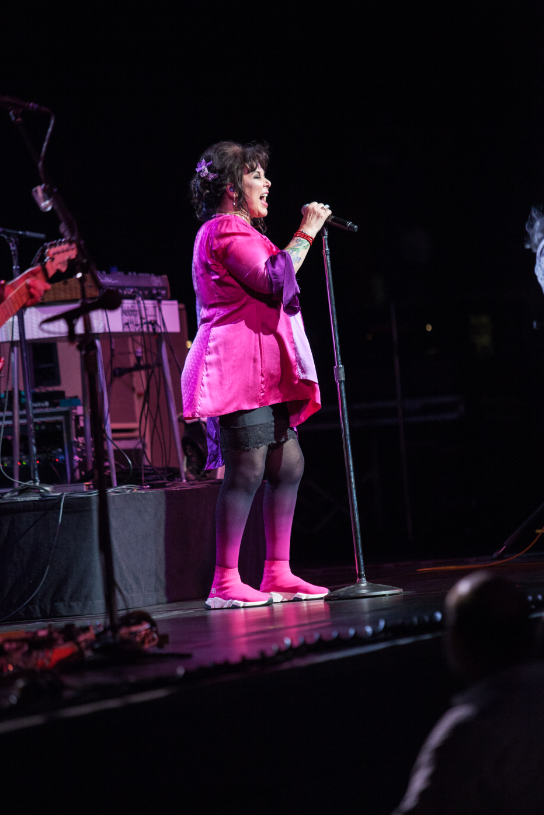 Kicking and Dreaming: A Story of Heart, Soul, and Rock & Roll
by Ann and Nancy Wilson (2012)
When Ann and Nancy Wilson joined Heart in the early 1970s, they made quite a name for themselves. At the time, a band with two women who both played guitar, wrote songs, and sang lead vocals was rare. Even more unheard of, was the fact that they were also sisters. Kicking and Dreaming, written by the sisters who have performed at Wolf Trap multiple times, explores how growing up in a military family cemented their strong bond and how their musical influences inspired the songs we all know and love.
---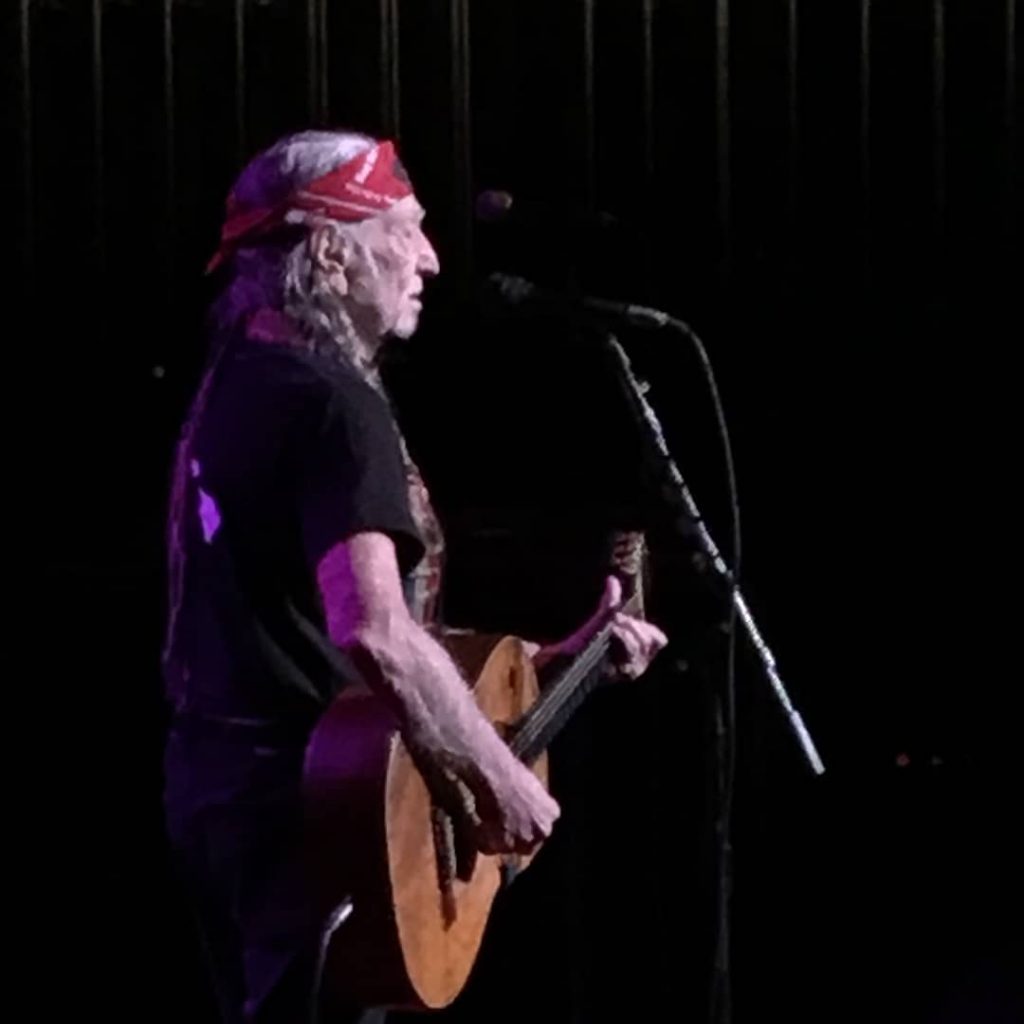 It's a Long Story: My Life
by Willie Nelson (2015)
Country music fans will appreciate settling in with a copy of Willie Nelson's heartfelt and deeply unique autobiography. Among this book's pages, Nelson, who last performed at the Filene Center in 2010, uses his well-known style and voice to reflect on his greatest barroom hits, romantic trysts, and collaborations with some of America's greatest musicians.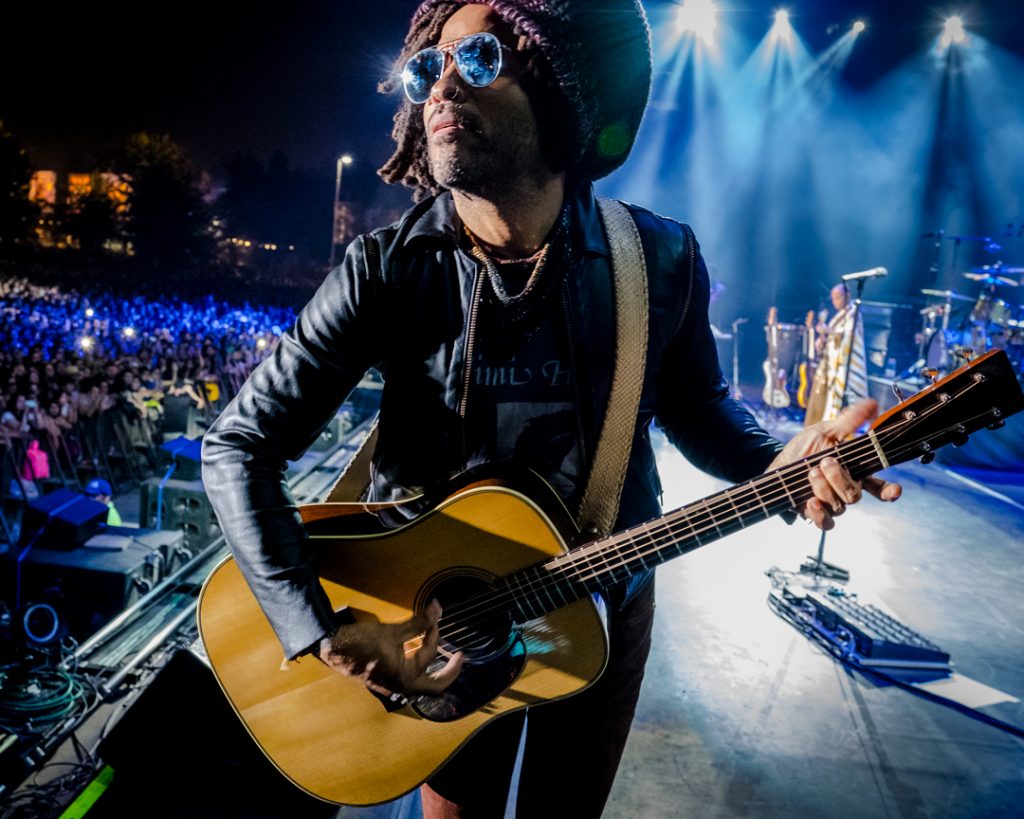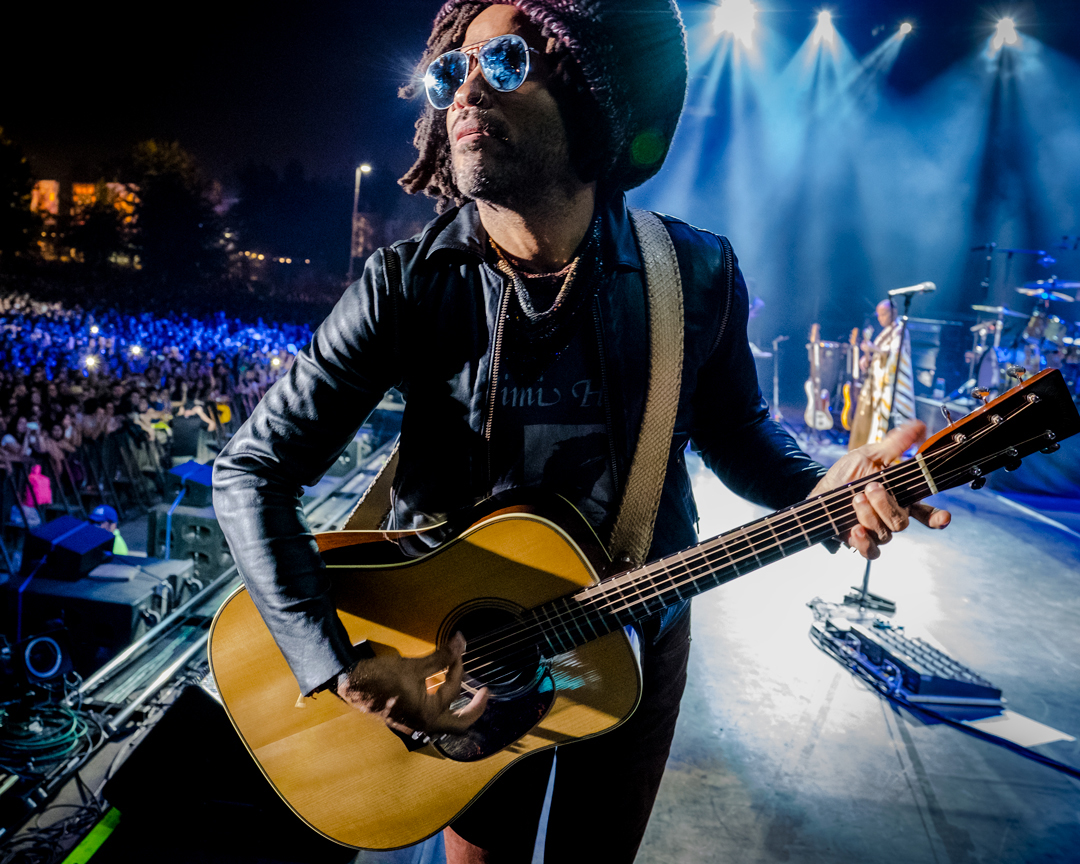 Let Love Rule
by Lenny Kravitz (2020)
Lenny Kravitz, last seen at Wolf Trap in 2019, writes about growing up feeling as if he was caught between two worlds; black and white, and Christian and Jewish. The experience of finding inspiration in music is relatable to any fan, and readers will enjoy his candor and introspection.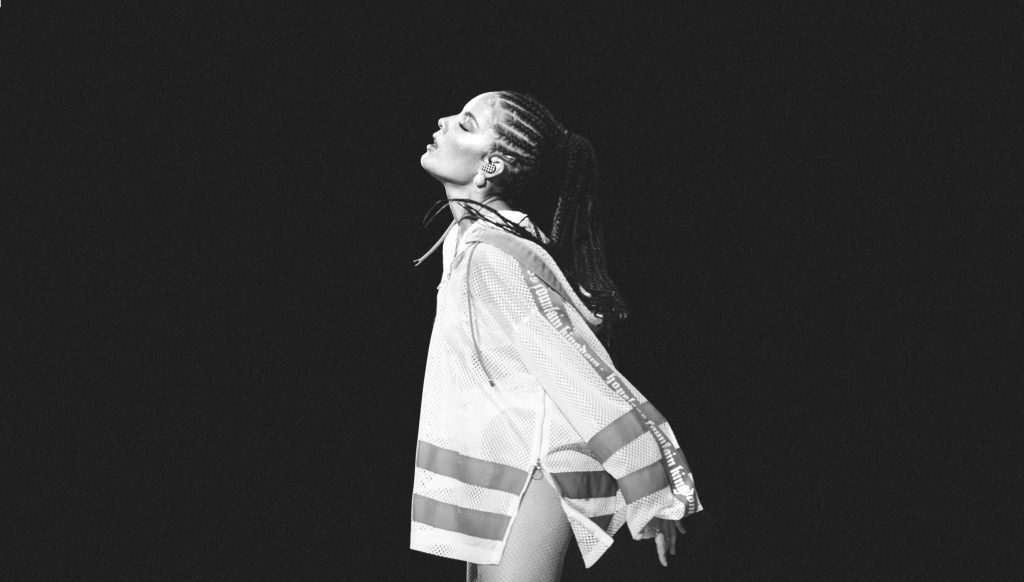 I Would Leave Me if I Could
by Halsey (2020)
This book of autobiographical poetry written by Halsey, who made her Wolf Trap debut in 2018, explores the struggles of relationships, mental health, feminism, family, and sexuality that she often sings about.
---
Happy reading, and don't forget to support your favorite locally-owned, small businesses!
Recommended Posts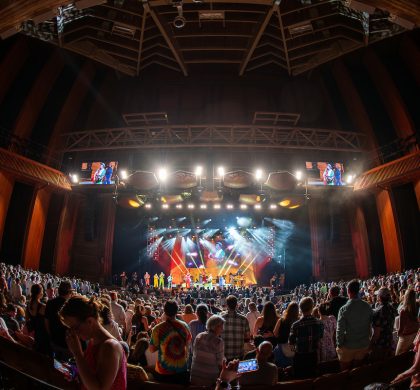 Nov 28, 2023 - Experience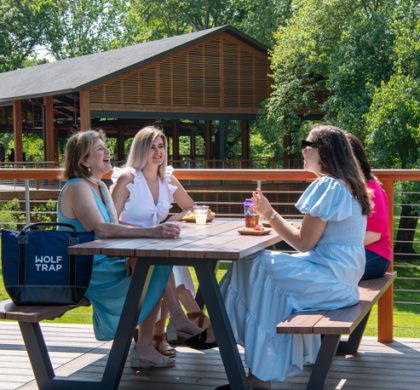 Jul 24, 2023 - Experience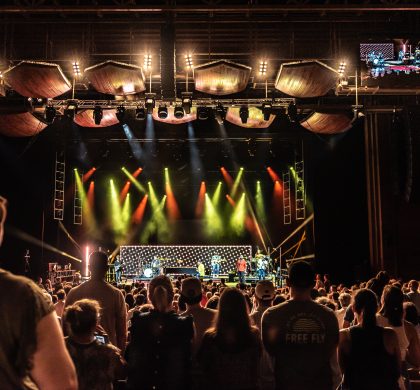 Dec 19, 2022 - Experience