---
Movie Night at Home with Wolf Trap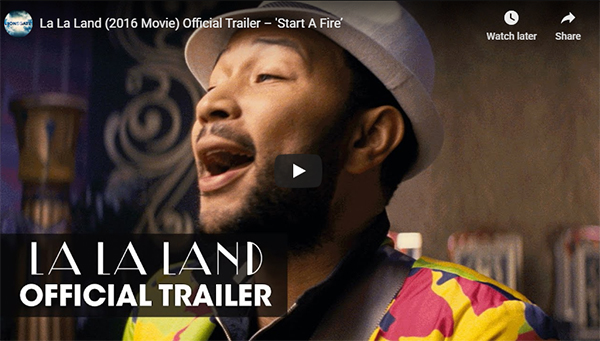 Jul 07, 2020
Missing your favorite musicians this summer? They're only a video stream away! Bring out the popcorn and welcome some of these talented music stars into your home.
La La Land
Why you should watch: Oscar-winning music, endless dancing, and a charismatic cast featuring John Legend, Ryan Gosling, and Emma Stone.
A Star is Born (2018)
Why you should watch: Lady Gaga took home the Best Original Song Oscar for the smash hit "Shallow." Other beloved Wolf Trap musicians including Lukas Nelson, Halsey, and Brandi Carlile make appearances in this fresh take on the classic film.
Mudbound
Why you should watch: Mary J. Blige hit multiple Academy Award milestones with her dual nominations for Best Performance by an Actress in a Supporting Role and Best Original Song. She was the first African American woman to receive multiple Oscar nominations in the same year, as well as the first person to be nominated in an acting and music category in the same year.
A Hard Day's Night
Why you should watch: This Oscar-nominated musical mockumentary stars The Beatles (including Wolf Trap favorite Ringo Starr) in their first theatrically-released film.
Dune
Why you should watch: Featuring Sting as one of the baddies, Dune is now widely considered a sci-fi cult classic.
Dreamgirls
Why you should watch: Jennifer Hudson brings the house down with her Oscar-winning rendition of "And I Am Telling You I'm Not Going."
The Iron Giant
Why you should watch: Harry Connick Jr., Jennifer Aniston, and Vin Diesel provide their talented voices to this animated classic that's perfect for the whole family.
The Hunger Games
Why you should watch: A fan-favorite, Lenny Kravitz starred as Cinna in the first two movies in The Hunger Games franchise based on the hugely popular YA novels.
9 to 5
Why you should watch: This classic comedy stars dynamic trio Dolly Parton, Jane Fonda, and Lily Tomlin and features the Oscar-winning song "9 to 5."
Father of the Bride
Why you should watch: Whether on stage or on screen, Steve Martin and Martin Short have made audiences laugh for decades. This classic comedy also featuring Diane Keaton is no exception.
Tremors
Why you should watch: Reba McEntire made her acting debut in this classic horror-comedy.
Crazy, Stupid, Love.
Why you should watch: Grobanites will recognize Josh Groban in his brief, but memorable, role as Emma Stone's boyfriend in this romantic dramedy directed by pre-This is Us creator Dan Fogelman.
Recommended Posts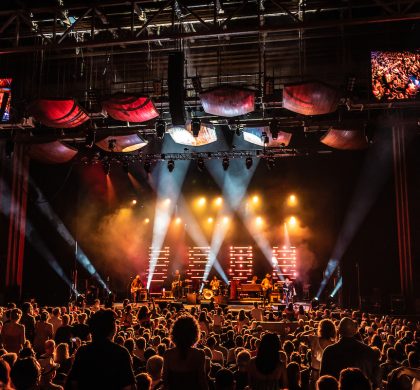 May 23, 2023 - Summer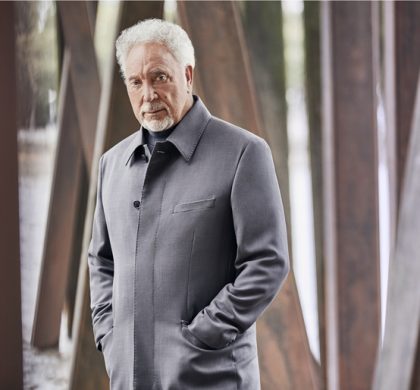 Sep 14, 2022 - Summer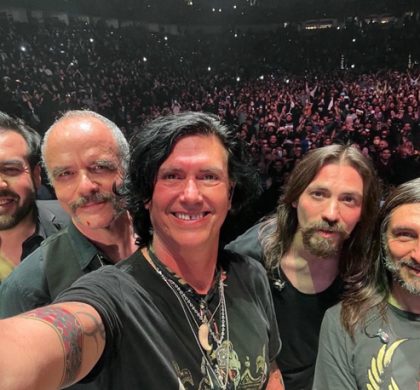 Aug 30, 2022 - Summer